EA has been around for a while and has published or produced some of the most popular games in history. From iconic fantasy and sci-fi franchises to insanely popular sports games, EA has it all. Let's take a look at some of EA's most popular games.
The Sims franchise
The first EA game on our list is The Sims. It's one of the best simulation games in the industry. Players may create and control virtual people: a simple idea that became an icon on its own. From its very beginning, The Sims has been incredibly popular with players of all ages. This series has spawned numerous sequels and spin-offs: DLCS that enhance your experience and introduce fun mechanics and items. It quickly stopped being just a life simulation game.
The Sims 4 – the best and the worst DLCs
The latest installment, The Sims 4, introduced many fun expansion packs, stuff packs, and adventures. For instance, your sims may now establish their own farm and live true to their cottage-core ideals. The Sims 4 Cottage Living has received positive reviews, despite the prevalent criticism concerning EA's love for releasing dozens of new The Sims DLCs. Players add their own content as well: The Sims Resource is one of the biggest custom content sites out there!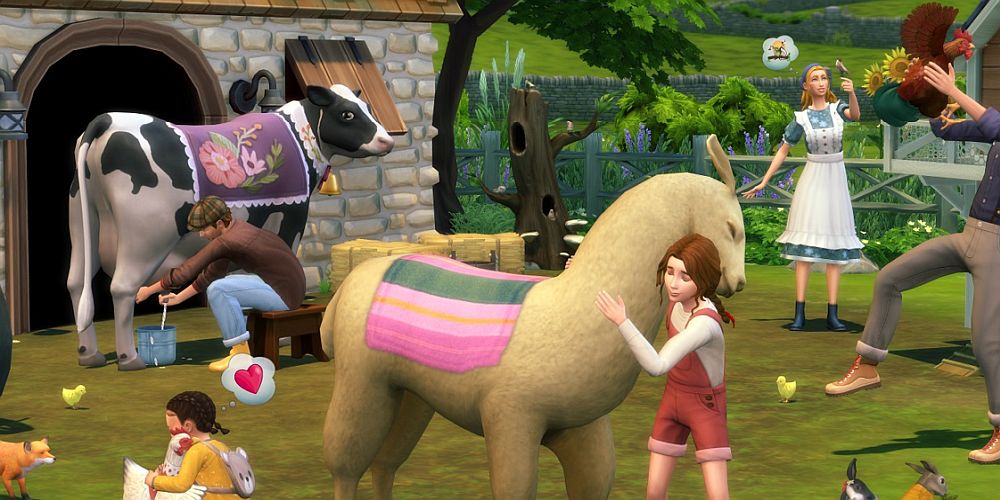 Even though Sims 4 is being constantly supported with new content, fans are impatiently waiting for news concerning Sims 5. However, EA has not announced anything yet. Fans hope that, perhaps, we will receive multiplayer features and come back to an open world system. Will The Sims online be a thing one day?
Star Wars Jedi Fallen Order
The next EA game we will discuss is Star Wars Jedi: Fallen Order. Star Wars Jedi: Fallen Order is an action-adventure game set in the Star Wars universe. The game follows the story of Cal Kestis, a former Jedi Padawan who must complete his training and stop the Empire from destroying the Jedi Order.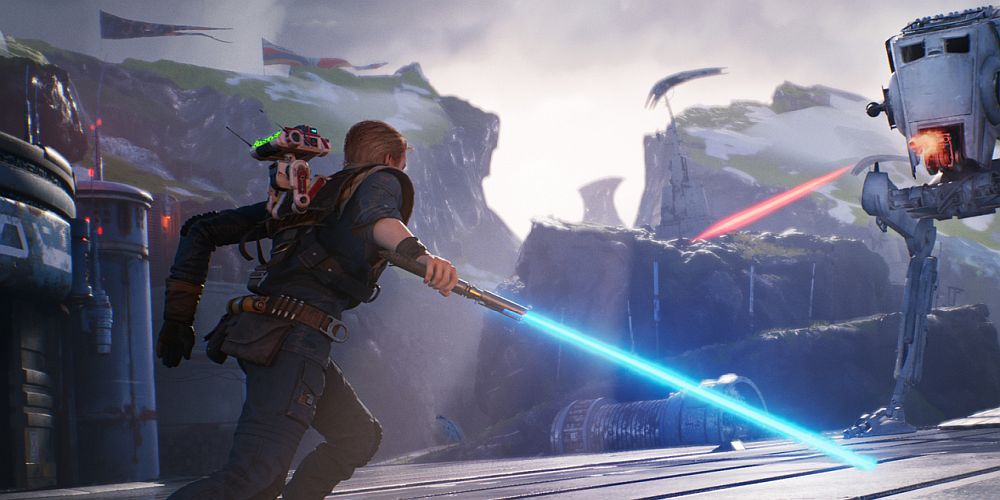 Star Wars Jedi: Fallen Order was very well-received by both fans and critics. Many praised the game's story, characters, and gameplay. However, some felt that the game was too short. Regardless, Star Wars Jedi: Fallen Order is a great addition to the EA catalogue. The game will receive a sequel, but no precise release date has been announced. There is a chance, however, that the game will premiere at the beginning of 2032. 
Dragon Age
It's time for some fantasy now: let's travel to the world of the Dragon Age series! Dragon Age is a fantasy RPG series that follows the stories of various characters in the world of Thedas. The first game in the series, Dragon Age Origins, was released in 2009 and was very well-received by both fans and critics. Dragon Age 2 followed in 2011. Even though it was not as popular as its predecessor, DAII still managed to amass a large audience of fans thanks to its memorable characters.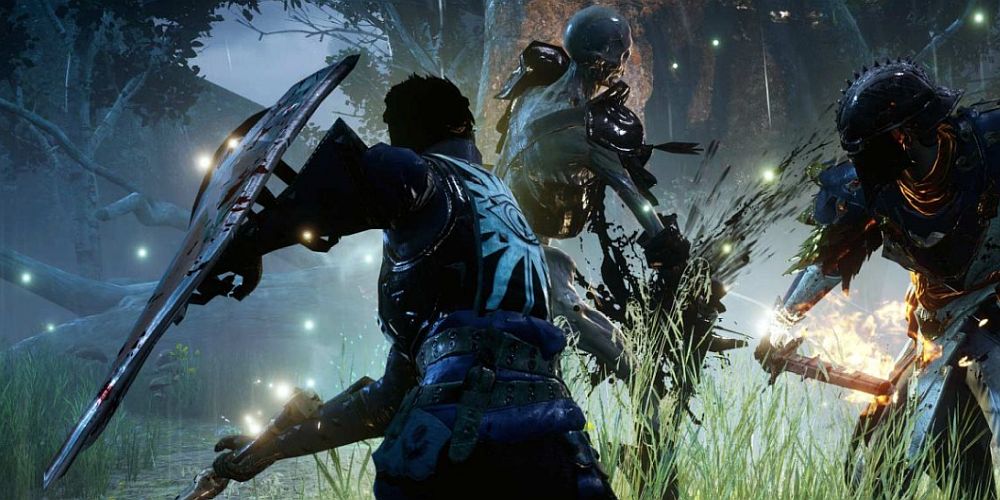 Dragon Age Inquisition, released in 2014, was praised for its story. You may spend hours just running around and socializing with NPCs. The world of DAI is a huge one, and your character has a real influence on the ongoing events. Those features really make the series so good.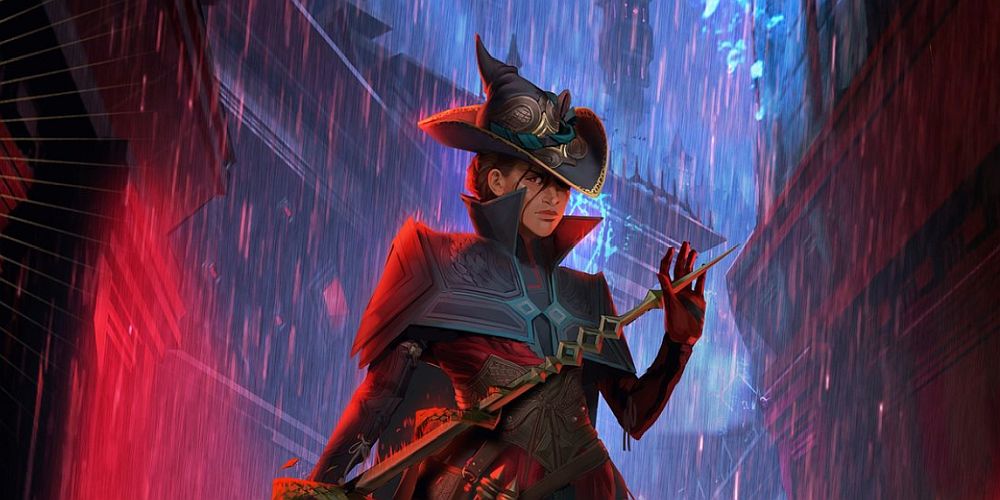 If you are a fan of Dragon Age, you are probably quite excited about the fourth installment in the series. Have you seen the Dragon Age 4 trailer? We are quite excited about more news concerning the game. Unfortunately, we don't know any details about the Dragon Age release date.
Mass Effect series
The Mass Effect series is another EA-published game that is beloved by many fans. Produced by BioWare, Mass Effect is a science-fiction role-playing game series that follows the story of Commander Shepard and his/her battle against the Reapers.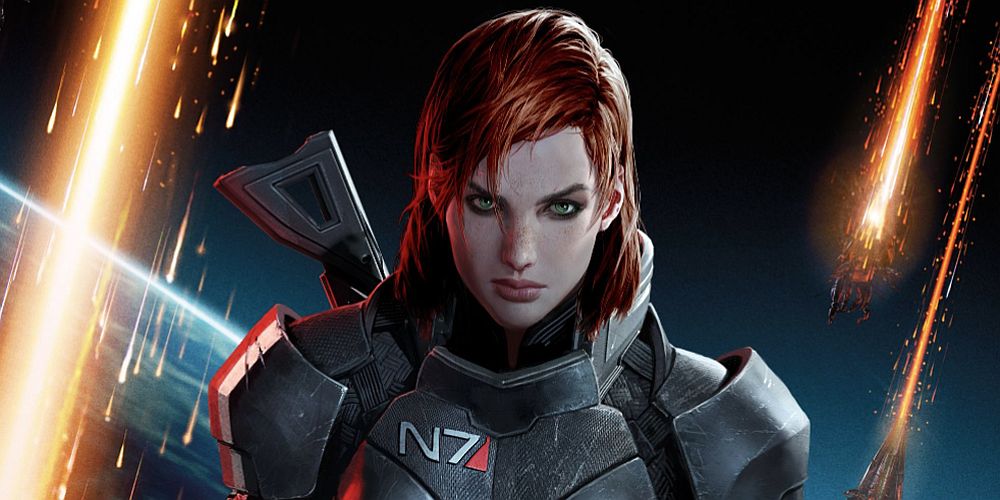 The first game in the series, Mass Effect, was released in 2007 and was very well-received by both fans and critics. Mass Effect 3 was released in 2012 and was praised for its story, characters, and gameplay. ME is well-liked by fans due to its non-linear narratives and ability to influence the plot through player choices and… romance with NPCs.
The latest installment, Mass Effect Andromeda, was released in 2017 and was not as well-received as the previous games in the series due to numerous bugs and poor visuals. Even though the game was upgraded in many regards, fans felt disappointed by the game's initial quality.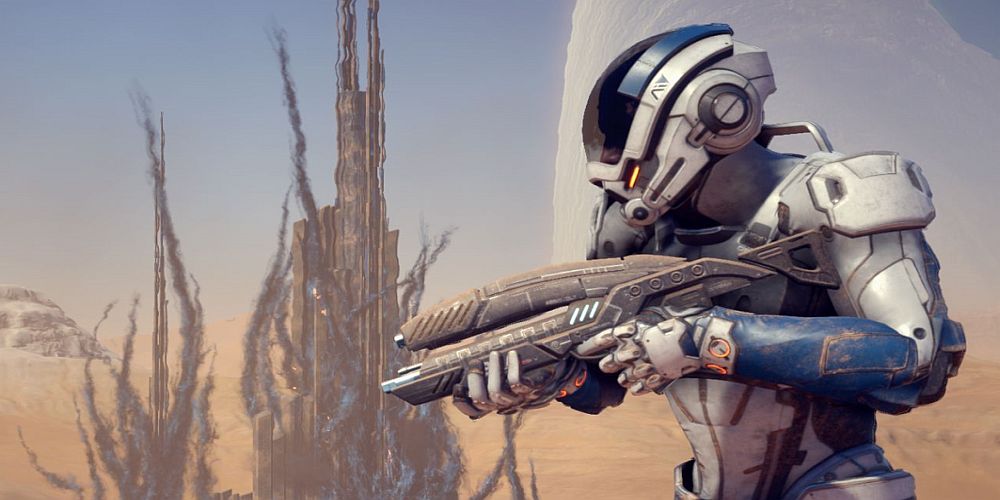 Gamers are still eagerly awaiting news about Mass Effect 5. Even though we know that a new Mass Effect game is en route, BioWare didn't share any news, including Mass Effect 5 release date.
EA Sports
EA Sports is a division of EA that focuses on developing, obviously, sports games. It's best known for the Madden NFL and FIFA franchises, alongside other sports-focused titles.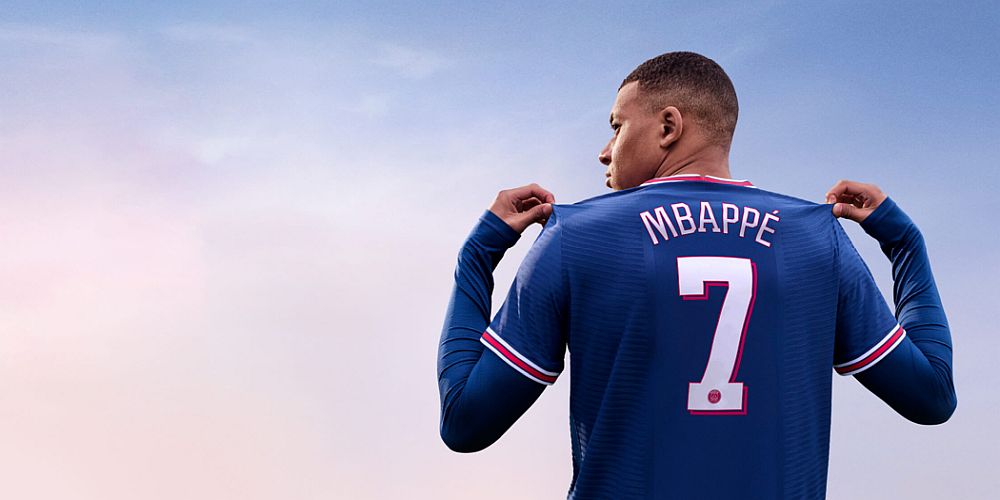 Madden NFL is a football simulation game that is based on the National Football League. The game is released annually and features updated rosters and new gameplay features.
Is FIFA 22 worth buying? Let's analyze its new features
FIFA is a franchise that requires little introduction. This best-selling soccer simulation game features teams and leagues from all over the world: a real snack for every football maniac. Available on many gaming platforms such as PCs, Xbox, Playstation, and Nintendo systems, FIFA is a real-world phenomenon. Yet, a lot of players criticize EA for releasing new installments each year.  Nevertheless, FIFA 22 continues to be extremely popular.
Apex Legends
Are you a fan of MMO shooters? Apex Legends is a must-play game that you should check out if FPS games are your thing. The game was released in February 2019 and is a free-to-play battle royale game set in the Titanfall universe.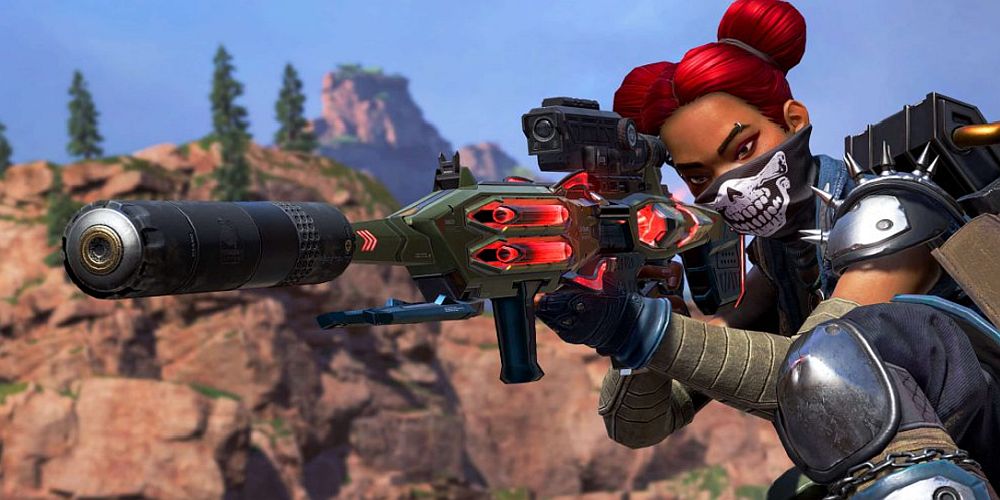 In Apex Legends, up to 20 teams of three players each compete to be the last team standing. The game has been very well-received by both fans and critics and has quickly become one of the most popular titles in the genre. The game boasts a charismatic bunch of Apex Legends characters with interesting backstories. Moreover, developers constantly release new cinematics and introduce new champions to the roster. It is definitely one of the best battle royale games around, so make sure to give it a go!
EA Play
If you are a fan of Electronic Arts games, you probably should check out EA Play. EA Play is a subscription that gives members access to a rich library of EA games.
This service was formerly known as EA Access and Origin Access. The subscription gives its members dozens of discounts on EA games, early access to new games, and the ability to play some titles for free. It's available on PC, Xbox One, and PlayStation 4. EA Play is a great way to try out new EA games before you buy them!
BUY ELECTRONIC ARTS GAMES ON GAMIVO