LEGO – one of the most recognizable toys ever made. Despite their evil destiny of thrusting into feet, they are a source of fun designed for everyone: boys, girls, adults, grandparents, that uncle fascinated by modeling… Literally everyone. It was one of the greatest decisions in the history of gaming when the company decided to try its hand at gaming. If you're quite more of a grown-up, you may recall LEGO video games from PlayStation or PlayStation 2, and we guarantee that the modern titles bring as much joy as their predecessors. Right after the release of LEGO Star Wars: The Skywalker Saga, it is time to take a look closer at this franchise. What makes all LEGO games so special?
Consistently good jokes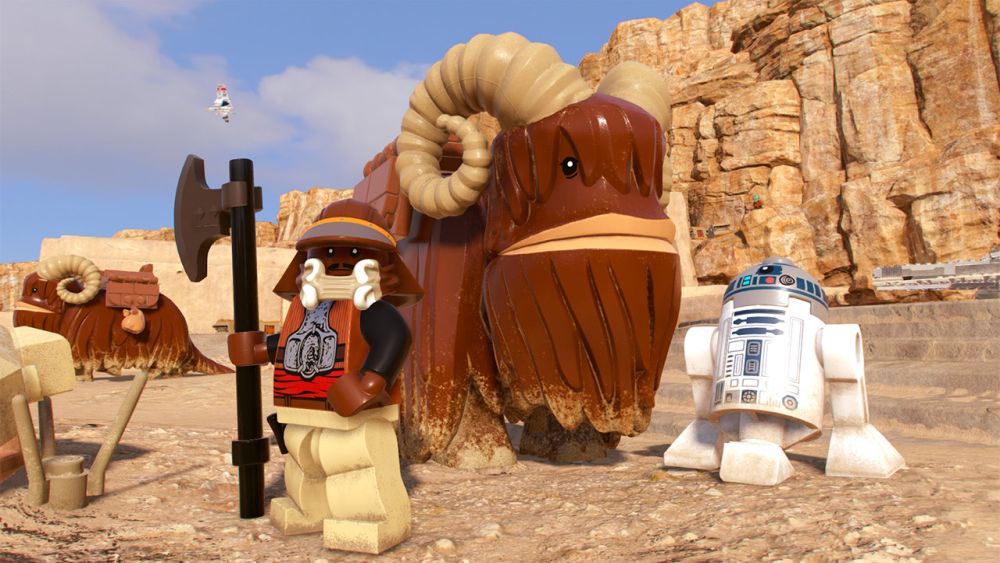 Since the oldest LEGO video games, they always featured the highest quality gags. Even when they weren't using voice acting! LEGO could make us laugh with just the hilarious facial expressions or the meaningful mumble. An example? LEGO Indiana Jones, one of the first licensed titles, is still considered one of the top LEGO games, even though not a single word is spoken throughout the whole gameplay. Still, the reviews mostly praise its tongue-in-cheek humor.
Fun fact: If you prefer the old-style LEGO games, there's a Mumble Mode in the newest LEGO Star Wars: The Skywalker Saga!
No need for the highest quality graphics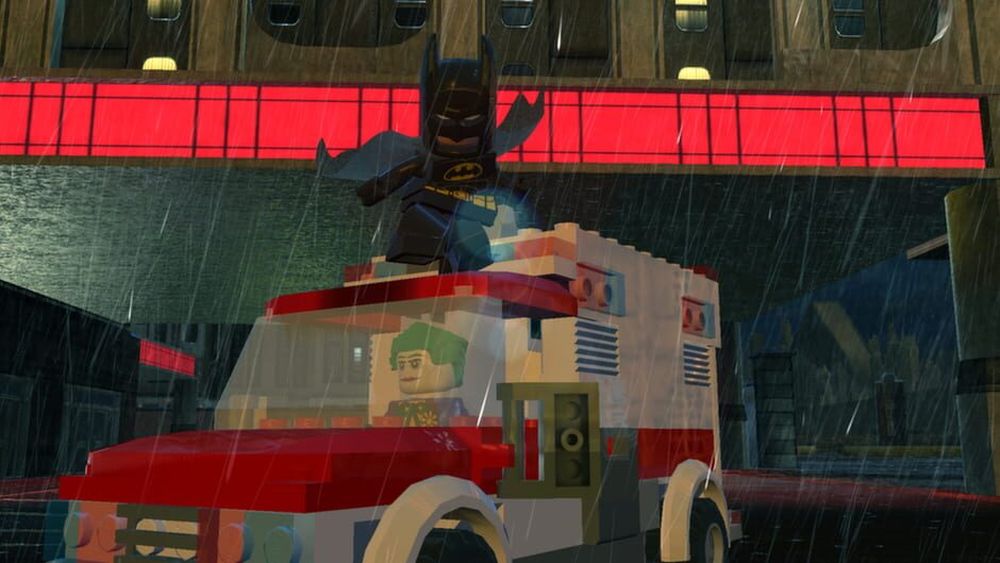 Though you can't say that the graphics of LEGO games has not improved throughout the years (just take a look at the comparison of LEGO Star Wars and the new Skywalker Saga), they don't need the highest quality to be entertaining. It's mostly thanks to the unchanging shape of the Minifigures and the world built of blocks. A similar thing applies to Minecraft – there's no point in investing in a powerful graphics card to play this game unless you're a truly demanding gamer.
Original productions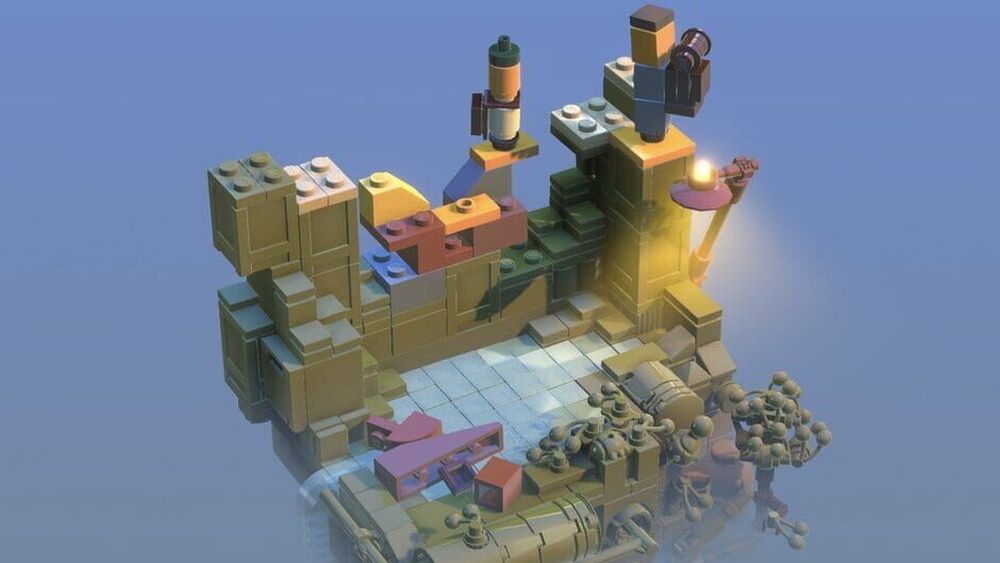 LEGO is famous for its multiple franchises, from Bionicle to LEGO Friends. They are great at creating various original content, from toys to movies to games. Make sure to check out LEGO Ninjago games or original titles like LEGO: Worlds. If you're more of a creator, you might want to check out the LEGO Builder's Story. But most of the games of this franchise are action-adventure/platform games.
Great adaptations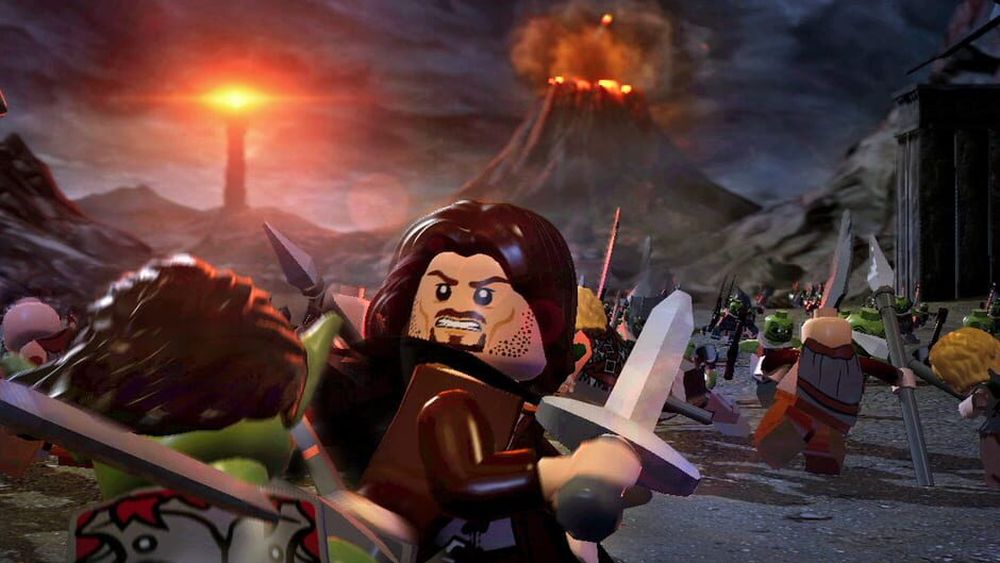 What's great about LEGO games is that they often recreate well-known storylines of pop culture. From the old to the newest LEGO Star Wars, LEGO Lord of the Rings, LEGO Indiana Jones, LEGO Pirates of the Caribbean, LEGO Harry Potter, LEGO Jurassic World, LEGO Marvel, and LEGO DC… Multiple legendary stories told in a new, hilarious way. Don't get us wrong – though the stories are not original, they are nowhere near boring or repetitive.
For players of every age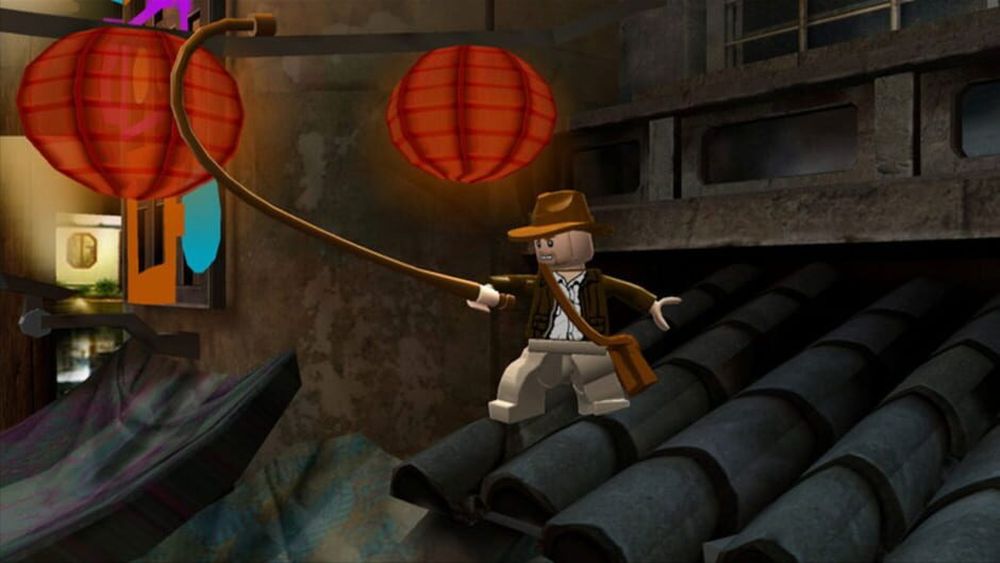 Even though some of the recreated movies feature scenes that may be considered not suitable for younger audiences, LEGO games often remove certain scenes or alter them, so that everyone can fully experience the adventures. For example, the scenes featuring Hitler in Indiana Jones were not taken into account while creating the script of the game. What's also worth mentioning is that the controls are easy to learn, and you don't need specific skills to succeed. Even a 4-year-old could manage them.
Both older and new LEGO games are pure joy for anyone who decides to give them a try. They're engaging, fun, and an excellent, family-friendly form of entertainment. They have even more advantages, which we encourage you to discover on your own. We can't hide our excitement for the brand new LEGO Star Wars: The Skywalker Saga, but you can choose from many more titles available on GAMIIVO.