Diving into the gaming world may be intimidating at first. Upon first look, many games seem overwhelming and too challenging. Especially when you are not familiar with gaming controllers, you haven't acquired muscle memory to perform complex button combos, and the gaming slang sounds like gibberish to you. This is why we've prepared a list of the best video games for beginner players, which will help you enjoy and fall in love with the world of gaming.
We believe that anyone can play games, whether you are a complete layperson or a skilled and ardent gamer. No matter if you are looking for a challenging game or one that will help you relax after a long and stressful day, here are games that even inexperienced players can enjoy!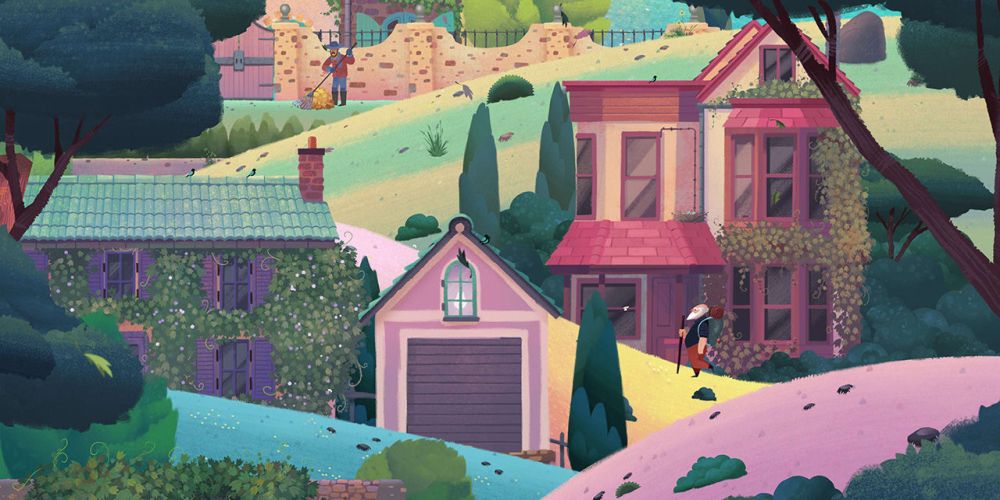 This game will take you on an emotional journey through picturesque Italian-inspired landscapes. Old Man's Journey is one of the best games for beginner players because of its simplicity. This story of life, broken dreams, precious moments, and hope told through the eyes of an old man is intertwined with playful and lighthearted puzzles for you to solve. Moreover, the moving soundtrack will transport you into the vibrant and delightful world of this hand-drawn and frame-by-frame animated game. This gameplay experience will definitely evoke many warm feelings and will help you escape reality or simply unwind.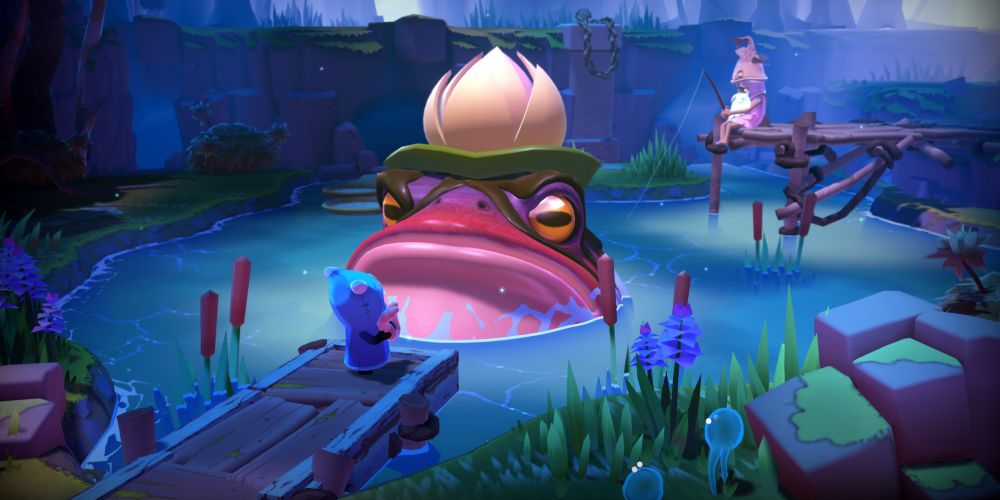 The second proposition on our list is yet another puzzle game, however this time more magical and fictional. The Last Campfire is a journey of a small creature, Ember, to find light and hope in the darkness. This engaging story, beautifully narrated by Rachel August, is truly a magical experience combining beautiful visuals and clever puzzles. The puzzles, although challenging, are suitable even for beginner players. Throughout the game, you will explore the nooks and crannies of the magical world of The Last Campfire, collect items and gain new abilities.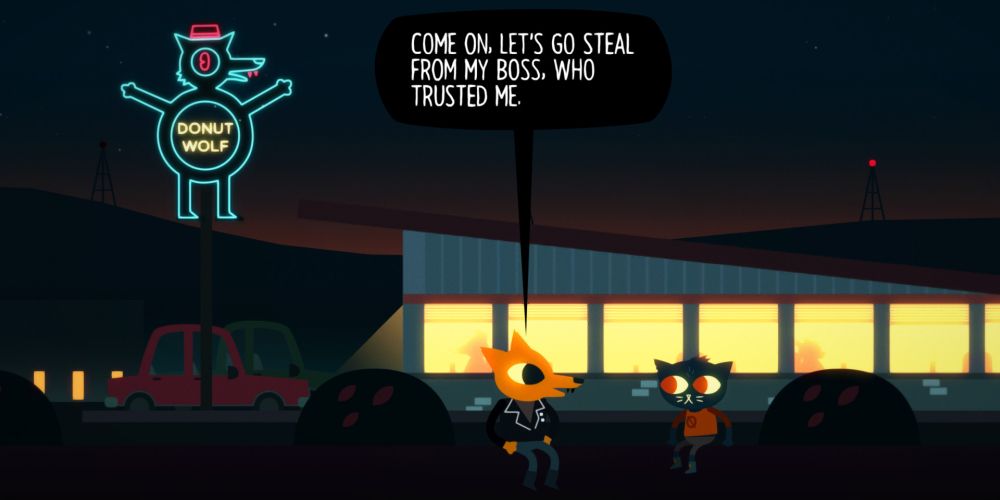 This adventure game is a combination of sardonic humor and real-life strife full of animal characters. Taking the role of Mae, a college dropout student, you return to your hometown, Possum Springs, to resume your aimless former life. However, the town seems different, and there is definitely something hiding in the woods. The game is often painfully relatable in picturing the problems of modern society. It shows the biggest issues of the contemporary world through clever metaphors, making you invested in the story. The simplicity of this game, combined with its wit and engaging story, makes it a great title for beginner players.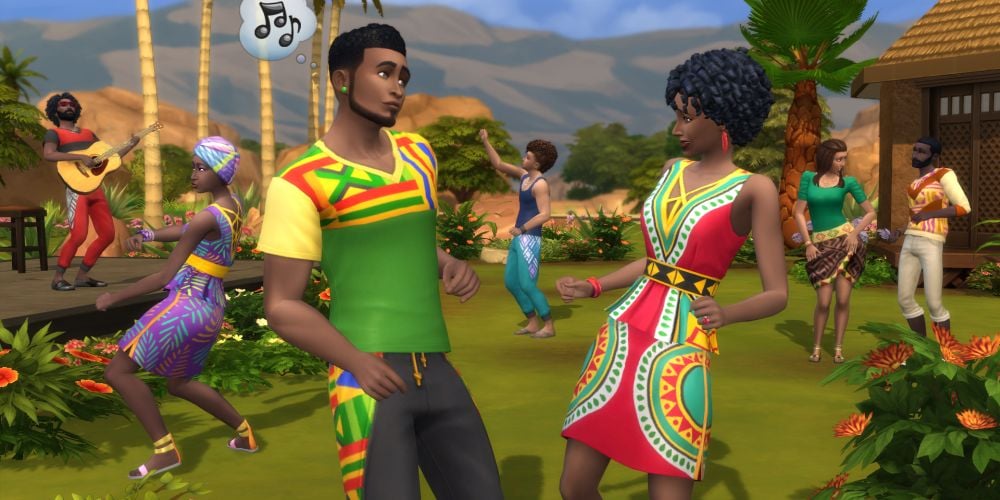 The idea behind The Sims is pretty simple. You create a Sim, build them home (or not), and then… Well, the possibilities are endless! You can climb the career ladder, party away in karaoke bars, become a homemaker with ten children and no time to yourself, or you can go to a tropical island, become a mermaid and swim with dolphins. You can also let your creative side loose by designing and building big mansions or cozy cottages. The only important thing is to keep your Sim happy and alive… although sending them to the other side of the rainbow may be an interesting twist to the gameplay. This life-simulation game will be the best choice for beginner players as it doesn't require much skill, just some imagination and creativity.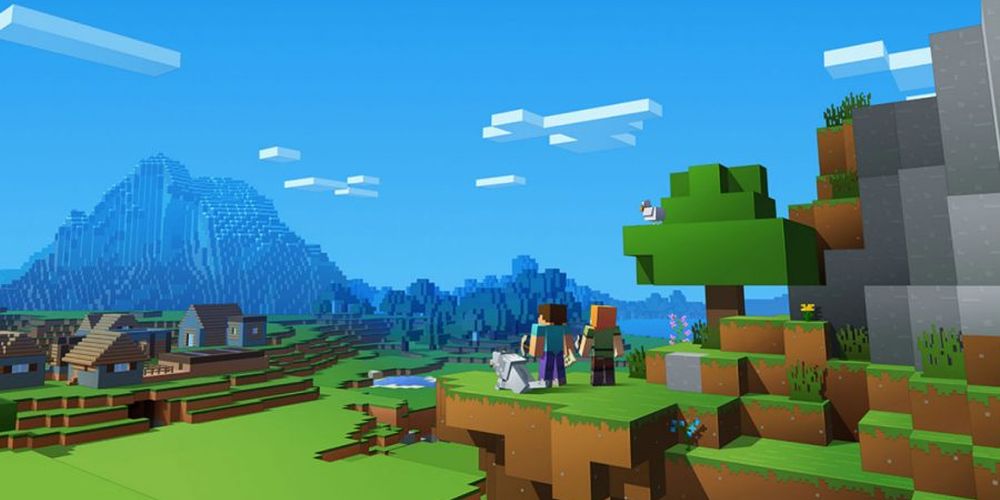 Just like The Sims, Minecraft lets you let loose and play this game however you want. Firstly you have to build yourself a shelter from destructible cubes of which the world of this game is made. Then, you are free to explore and do whatever you wish. You can destroy, collect, and combine the blocks to create your own world. The game doesn't have a set plot, so you can craft your own original stories. The sky is the limit. Again, just like with The Sims, you have to keep your character healthy. Additionally, you have to look out for monsters at night by avoiding or fighting them. The cool thing about Minecraft is that you can share your experience with your friends in multiplayer mode. All this makes Minecraft one of the best games for beginner players.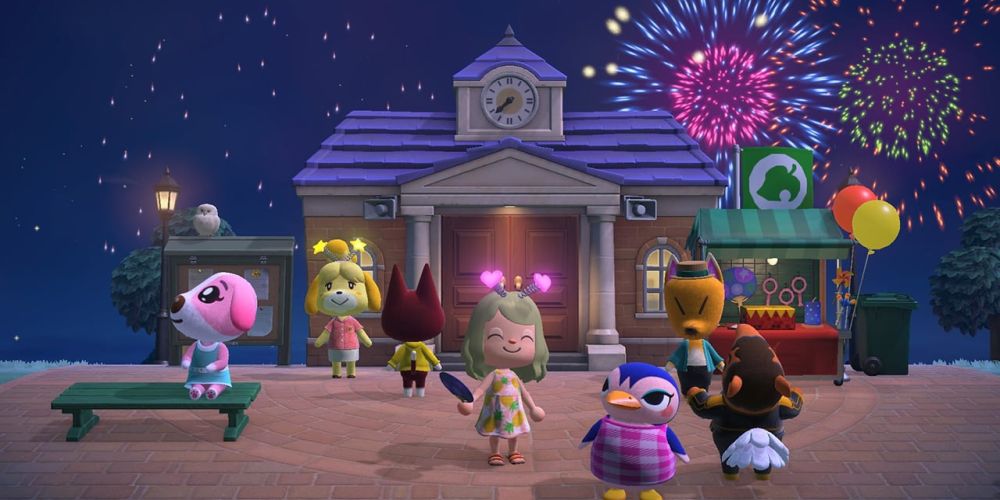 Yet another game to just vibe and have a good time by building your own perfect world. This life-simulation game lets you, a human character, build a community with animal friends. The gameplay is nonlinear, meaning you can spend your time in the village however you like by exchanging gifts with the animals, decorating the town or your house, collecting resources, or planting fruit trees. The coolest thing, however, is that the game reflects a real-time 24-hour day based on your time zone. That means that during Easter or Christmas there are special events and items connected to these holidays. Animal Crossing not only helps you to escape the real world, but its simplicity also makes this game best for beginner players. This heartwarming life simulator with cute visuals will keep you entertained for hours.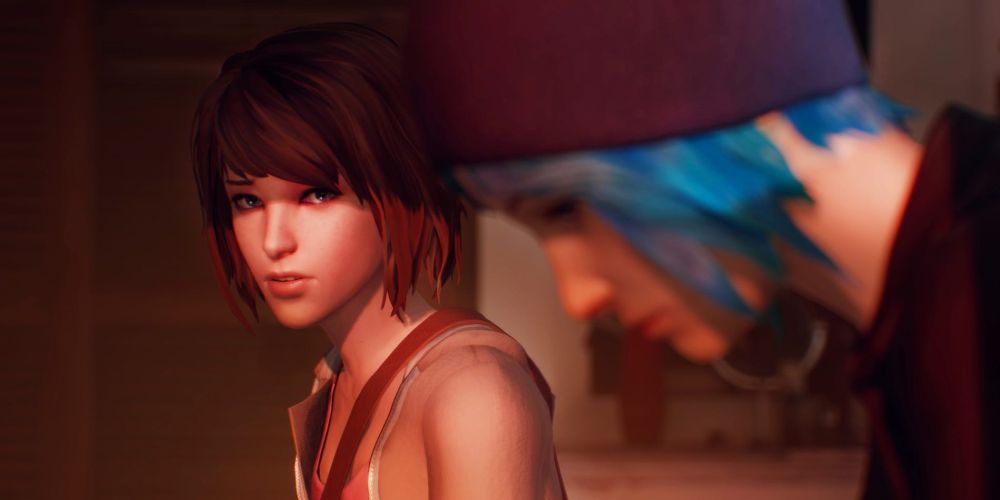 This episodic adventure games series lets you make difficult decisions that will impact the lives of the protagonists. Through a series of puzzles to solve, you explore the various locations of the game and interact with other characters. Each game of the series has its unique plot and central mechanic. In Life is Strange you can rewind time, Before the Storm allows you to persuade and intimidate other characters, and in Life is Strange 2 you have to face ethical choices to make progress in the game. As you can see, the game is fairly simple, therefore it had to be included on our list of the best games for beginner players. But it's not the only reason. The storyline of each game is extremely engaging and unpredictable. Moreover, you can play Life is Strange several times, changing your previous choices that will lead to completely different outcomes.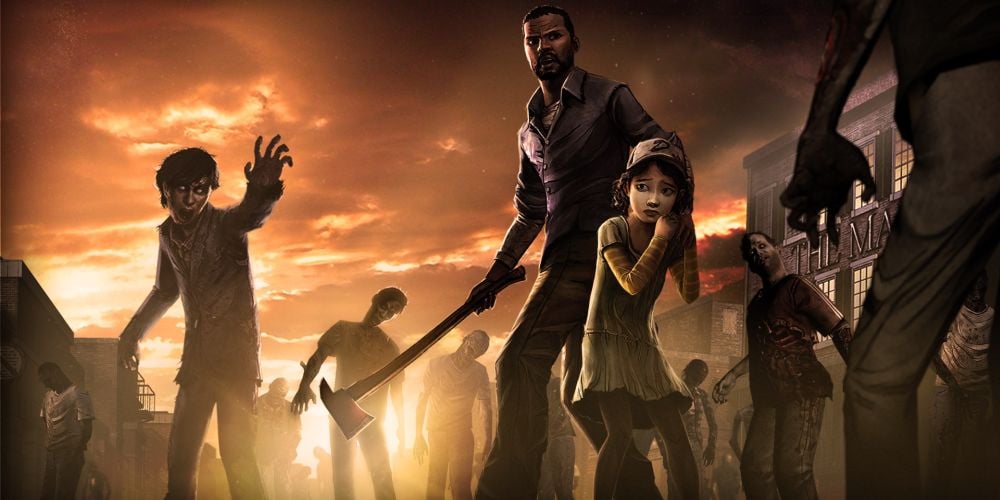 Another decision-making game we recommend for beginner players. This time, one that will keep you on the edge of your seat. The Walking Dead mainly consists of making some heart-wrenching decisions intertwined with other mechanics, like puzzle-solving, and embellished with a bunch of zombies. The game is great for beginner players because it's easy to control and doesn't require fast reflexes nor any complicated button combinations. If you get scared easily and horror games aren't particularly your cup of tea we wouldn't recommend it. However, if you enjoy a gripping narrative, making life-or-death decisions, and you would like to try surviving a zombie apocalypse, this title is definitely for you.