We've stated many times that It Takes Two is a gaming masterpiece. Now we've got solid proof – the Hazelight Studios adventure game has just won the Game of the Year award! Let's see all The Game Award 2021 laureates. Moreover, you'll find a pleasant surprise at the end of our article.
It Takes Two combines polished and original gameplay with a mature story, clever easter eggs, and a great sense of humor. As a result, it's one of just a few games that are perfect for every kind of player you can think of: hardcore gamers and casuals, kids and adults, experienced and novice, tall and short! No wonder that besides the Game of the Year title, it won awards for Best Multiplayer and Best Family Game.
Here's a full list of The Game Awards 2021 winners:
The Game Awards 2021 announcements
Moreover, publishers and developers announced many new releases during The Game Awards 2021. For instance, Remedy revealed Alan Wake 2. The new chapter in the story about the darkness-fighting writer is planned to be released in 2023. Also, Star Wars fans got something that they can be excited about. Quantic Dream's Star Wars Eclipse is going to be the first video game set in the High Republic era.
There is also some thrilling news from the superhero department. Monolith Production revealed a Wonder Women game, while Rocksteady finally presented a piece of Suicide Squad: Kill the Justice League gameplay. Forspoken, Dune: Spice Wars, The Texas Chainsaw Massacre, Sonic Frontiers, Rumbleverse, Arc Raiders are other intriguing projects we'll be eagerly waiting for.
Get the award-winning games cheaper!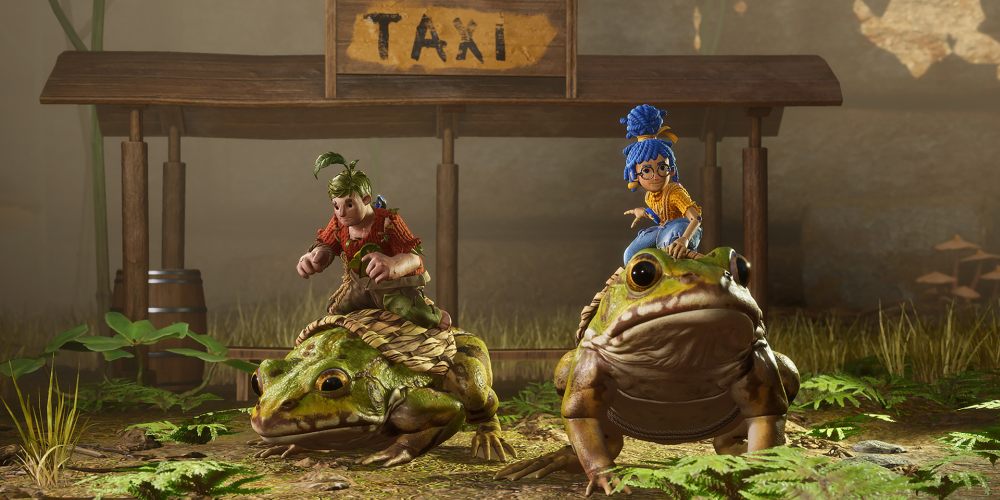 As we promised – we've got a surprise. We'll be happy to help you get the best games of 2021. Hence, we have a unique short-term discount. Use a coupon GAMESAWARDS2021 to get the awarded releases 12% cheaper! If a game you want is out of stock, you may use a coupon READ-THE-GAMIVO-BLOG-3 to buy PS Store, Xbox, Nintendo eShop, or Steam gift cards 10% cheaper.
Visit the GAMIVO blog regularly for more exclusive discounts!