Every epic journey finally comes to an end. Our quest will also conclude soon. However, we want to give all the valiant warriors a chance to earn 30 euros, so the deadline for joining our righteous mission has been extended to December 31, 2021.
Hundreds of brave adventurers have joined quests prepared by Plarium and GAMIVO. Our first mission allowed you to get a 5 euro discount just for playing Raid: Shadow Legends and reaching level 10. The second chapter is slightly more challenging, yet the reward is worth blunting your sword. Everyone who opens 2 Sacred Shards obtains a 30 euro discount code. It's more than enough to get Farming Simulator 22, FIFA 22, Red Dead Redemption 2 – Ultimate Edition, or dozens of other best-selling video games and gift cards.
Our mission continues
Initially, we planned to end our adventure on December 14, but the number of warriors entering our mission was enormous. As a result, we decided to give you some more time! You may join the hunt by the end of 2021. Everyone who starts our quest to open two Sacred Shards between December 14 and 31 has 15 days to complete it. It's more than enough because the estimated time it takes to open two Sacred Shards is two days, while some fearless heroes achieved it in a day!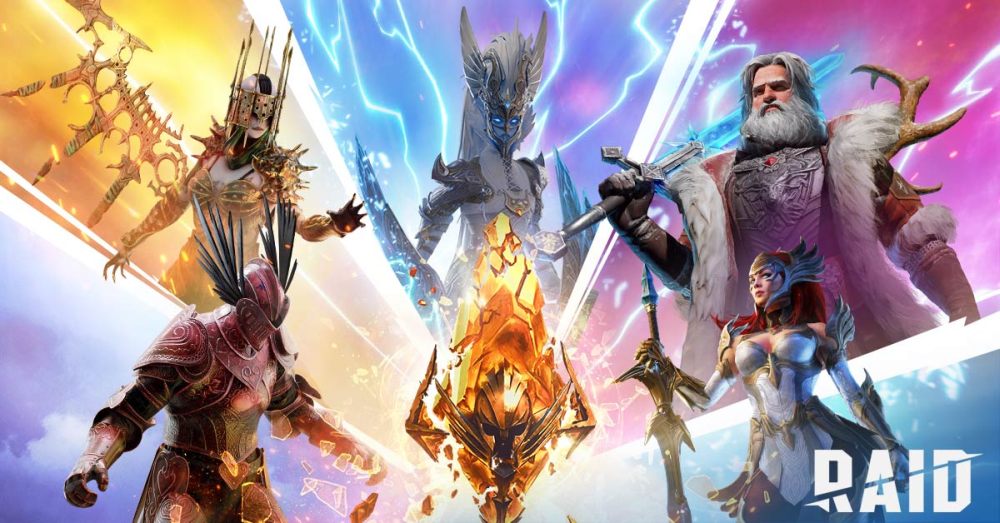 Sacred Shards await you
To embark on a journey, just visit this site, download the game and install it. That's everything you have to do to experience an epic adventure in the fantasy world of Teleria. During your quest, you'll meet legendary champions, recruit an unstoppable army, and win spectacular battles to deliver the land from evil. On your adventure, you'll discover many ways to open Sacred Shards, so don't miss your opportunity to spend exciting hours playing Raid: Shadow Legends and be rewarded with a shining 30 euro discount code.