This year looks quite exciting when it comes to games releases – mostly because lots of delayed titles are announced after finally overcoming some COVID-19-related troubles. So what awaits us when it comes to upcoming Nintendo Switch games? What titles are we most excited about?
Nintendo Switch games of 2022
The last two years taught us that we have to be patient and always take the possibility of delays into account. However, everything seems to slowly get back into its old rhythm, and more and more games get officially announced to release soon. As huge Nintendo Switch fans, we are more than excited about some 2022 Nintendo Switch games. What are the games that we already can't wait to put our hands on?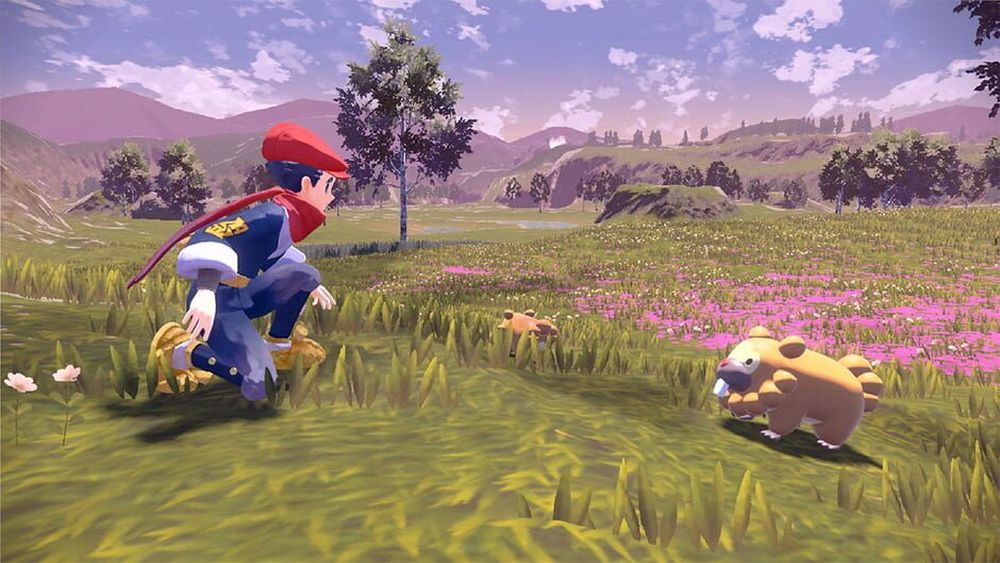 The new Pokemon game was one of the most talked-about titles at the end of 2021, and it's already out! The Pokemon Legends: Arceus release date was January 28, 2022, so you don't have to wait any longer to experience a new adventure in the world of Pokemon. If you're a fan of action-adventures open-world games, you should definitely give this game a try.
Triangle Strategy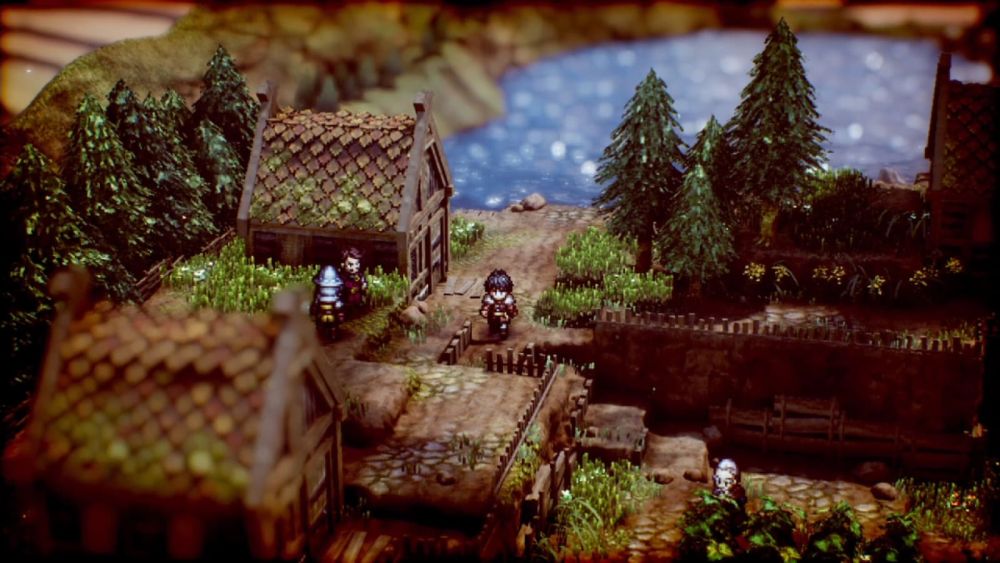 The upcoming Square Enix's continuation of Octopath Traveler intrigues us mostly with hand-drawn artwork style, similar to the one in its prequel. Triangle Strategy release date is set to March 4, 2022. This game's former title was Project Triangle Strategy, so you may also find some information about the gameplay under that name. We may expect this turn-based tactical RPG to remind us a bit of Fire Emblem or Final Fantasy Tactics. Triangle Strategy characters will feature set values for movement range, attack power, and range per turn, based on inherent and alterable attributes, so the combat seems promising.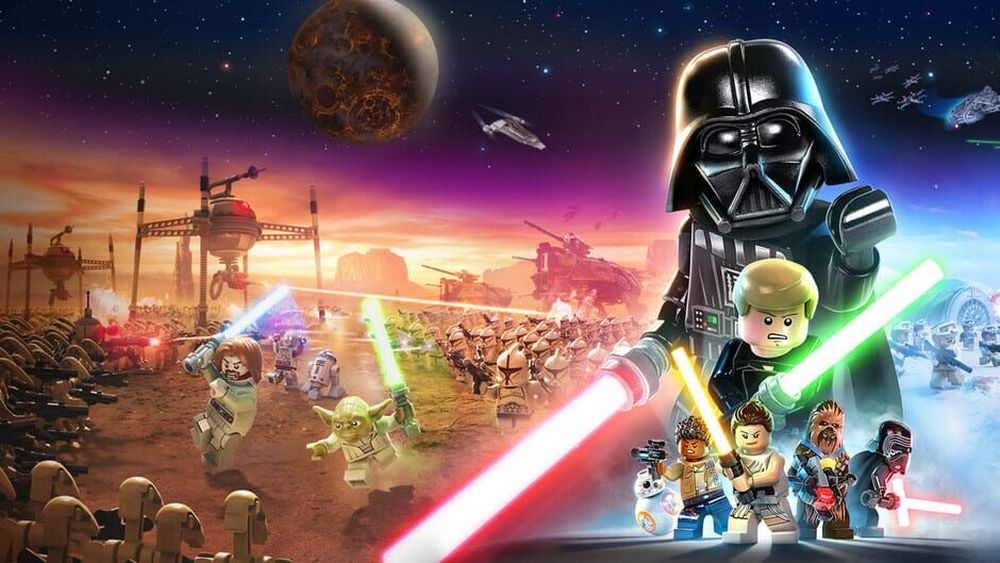 The LEGO games are a guarantee of fun and engaging gameplay. It's not long before the LEGO Star Wars: The Skywalker Saga release date, which is set to April 5, 2022. That is another example of a delayed title, as this game's initial release date was May 7, 2020, which seems like forever ago. It's not surprising that many gamers are still suspicious about when is LEGO Star Wars: The Skywalker Saga coming out – but now, as it's getting closer and closer to the premiere, we've got high hopes for a trouble-free release. Fingers crossed, we'll soon get to play through all nine films in action-adventure style.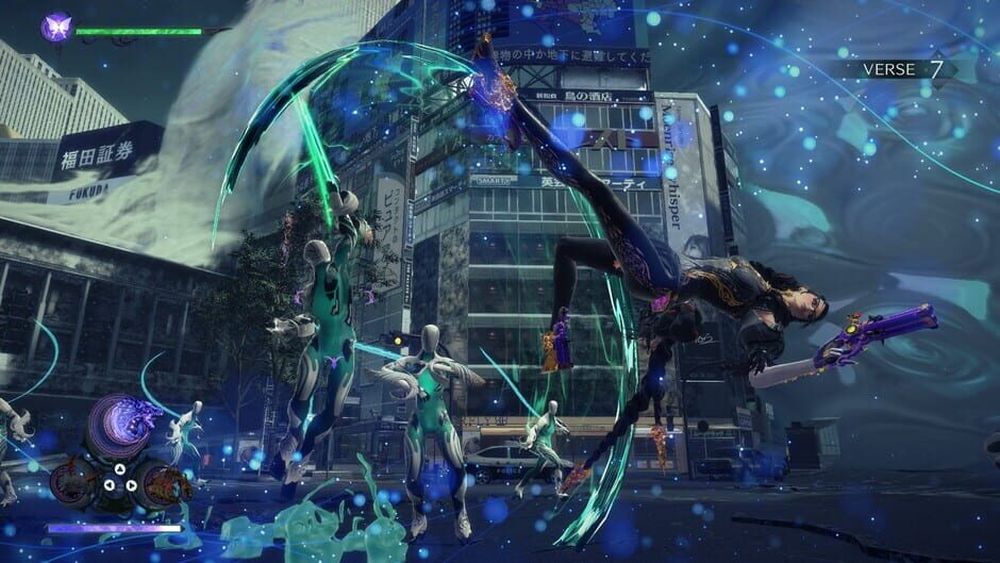 Let's head on to one of the most exciting announcements of 2021's September Nintendo Direct – Bayonetta 3. The third entry to Nintendo's exclusive action franchise awakens emotions, as the fans of Bayonetta's adventures have been waiting for their continuation since 2014. You'll be able to play as the enchanting witch dressed to kill soon, as the Bayonetta 3 release date is slated for 2022. Prepare for some engaging stories and powerful shootouts with those remarkable hand-and-foot guns.
Rune Factory 5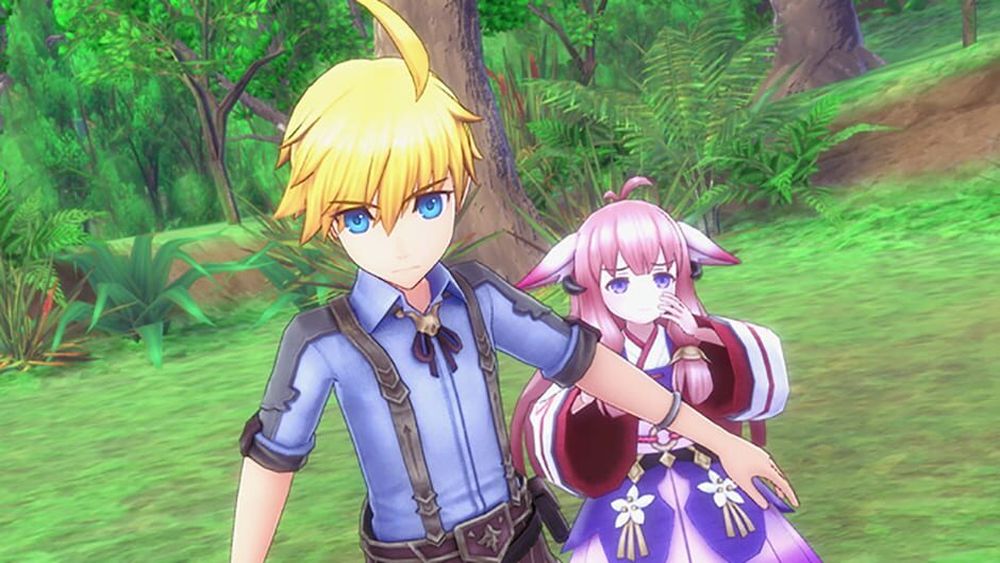 When it comes to the best Nintendo Switch games of 2022 in the simulation genre, Rune Factory 5 attracts particular attention. The story of heroes, monsters, farming, and romances is something every Nintendo Switch gamer needs in their life. Rune Factory 5 release date is set to May 20, 2022. Since then, you'll be able to embark on an incredible journey through the world of magic, meet new friends or even fall in love and build a relationship with new romanceable Rune Factory 5 bachelors or bachelorettes.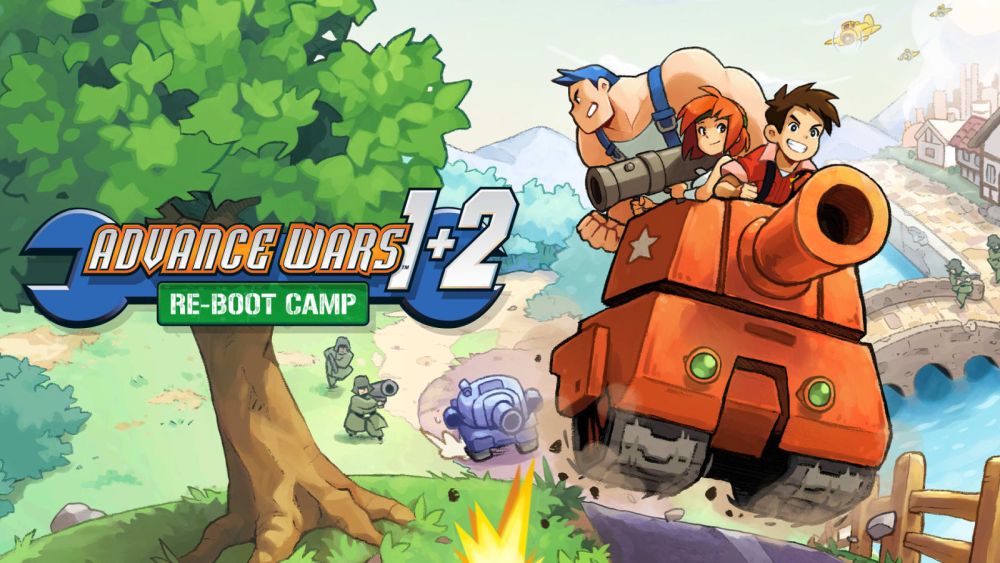 The troops are once again marching towards the Nintendo Switch console! Prepare for some excellent turn-based combat where it's your turn to command the Orange Star Army. The new Advance Wars Switch game will not be developed by Intelligent Systems like the previous titles – now WayForward is in charge of the title. Get ready to test your tactics skills in Advance Wars Reboot Camp – the promising remake of one of the most exciting Nintendo war games.
Digimon Survive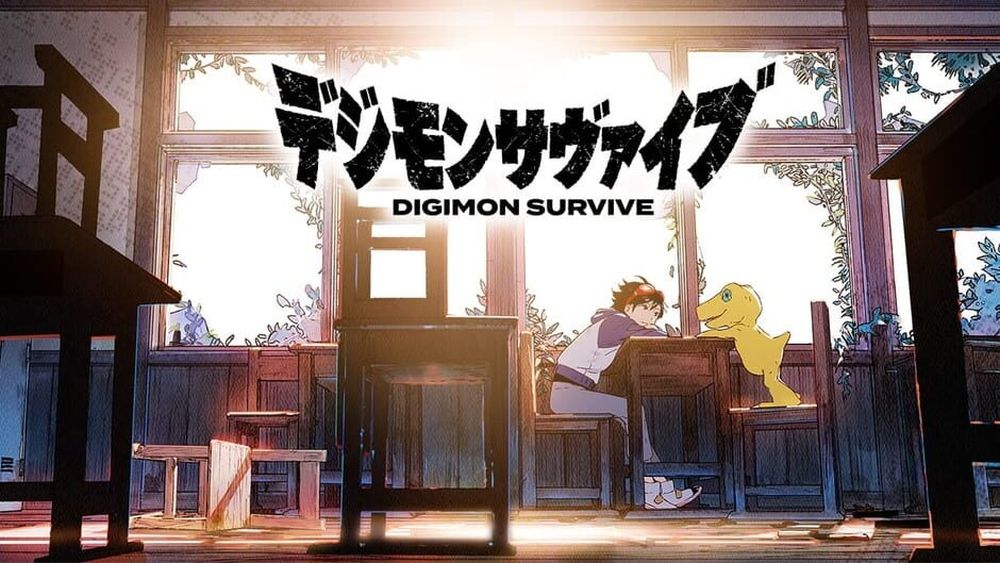 When it comes to this title, some players have already lost hope they will ever have a chance to play it. Digimon was a beloved anime tv series at the turn of the 90s and 00s. The game was first announced in 2018, but luckily all the patient fans will most likely get to experience new Digimon adventures this year. Digimon Survive release date is not yet specified, but it is said to happen in 2022. What we do know for sure is that the game is going to be a visual novel with survival strategy role-playing elements. We hope to see some exciting gameplay and maybe some new characters, but for more information, we have to wait for the next Digimon Survive news from the Witchcraft development studio.
Splatoon 3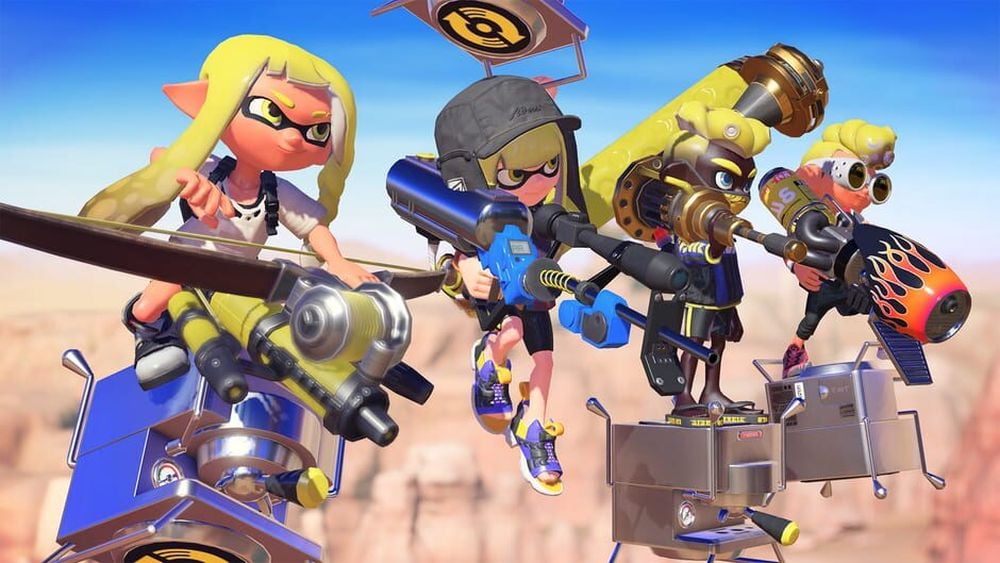 We also have some good news for those wondering when is Splatoon 3 coming out. New idols, new hairstyles, and new engaging challenges – that's what we may expect to see in the upcoming Splatoon 3, release date of which will be in 2022. This third-person shooter will let us all get the chance to stand on the battlefield filled with colorful ink. Get ready to team up with your friends in the returning co-op Salmon Run mode, the well-known feature of Splatoon 2.
Metal Slug Tactics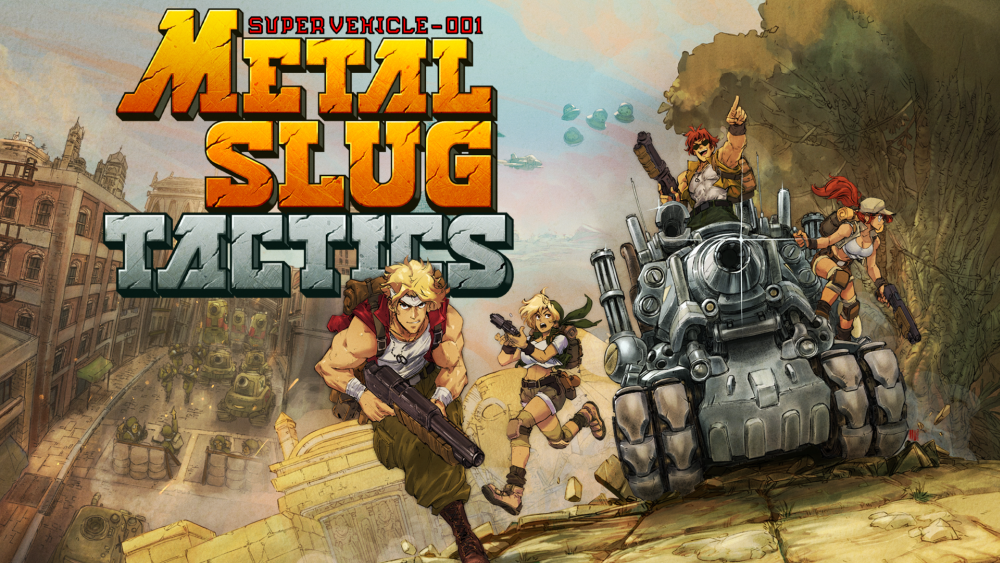 For those seeking some more adrenaline, Nintendo offers the new strategy/turn-based action game created by DotEmu. Metal Slug Tactics release date is planned sometime in 2022. Get ready to join the extraordinary battle in the world of Metal Slug as one of the well-known characters from other entries to the franchise. Metal Slug Tactics Switch premiere will probably happen simultaneously with the Steam PC version release.
Nintendo Switch Sports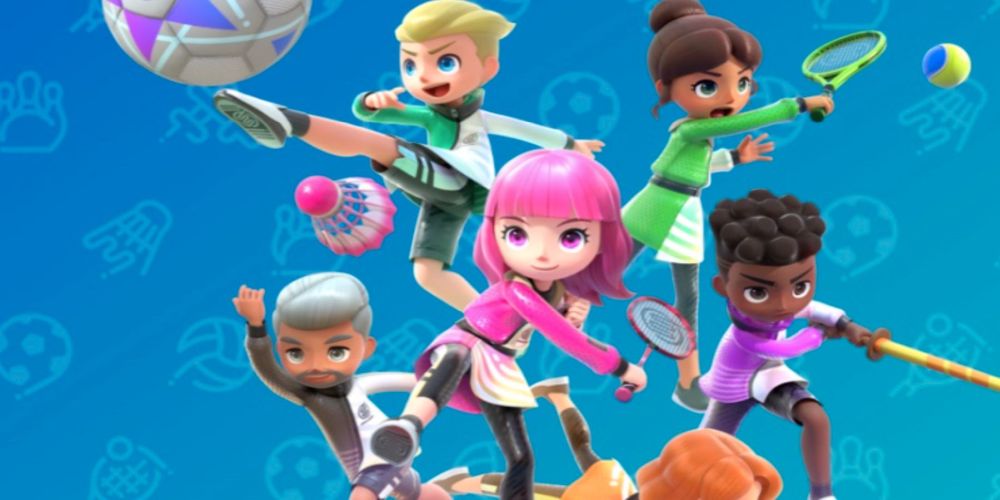 Another exciting upcoming title from the Nintendo family. Years after the huge success of Nintendo Wii Sports, we'll get a second chance to challenge our friends in hilarious sports competitions set in a 3D world. Nintendo Switch Sports game is coming out on April 29, 2022. We've already started getting back to shape to get ready for those great sports parties we're going to throw once the game releases. We only hope that the Sports games for Nintendo Switch will feature a similarly cool soundtrack to the one we've heard and loved while playing our old Wii console.
The Legend of Zelda: Breath of the Wild 2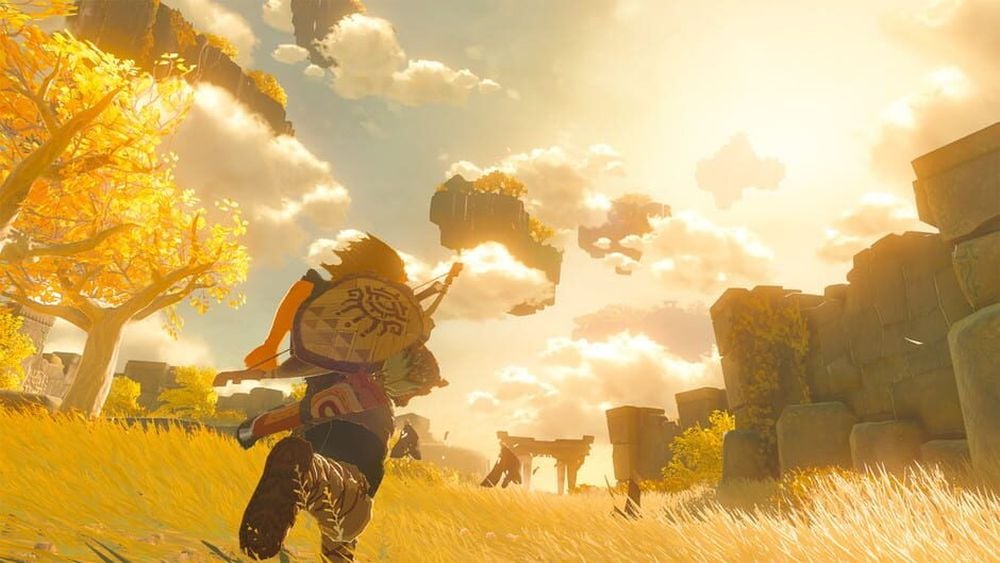 Okay, now's the time for the most difficult questions – when is Breath of the Wild 2 coming out? We've been waiting for some more detailed information for so long, and everything we can now say is still not much. Luckily, the game is not canceled, and the Breath of the Wild 2 release date is set to happen sometime in 2022. Unfortunately, that's all good news. No new trailers, nor leaks. There also wasn't any related announcement at February's Nintendo Direct, so we'll probably not going to see Breath of the Wild 2 coming earlier than Q3 of 2022. However, we're still convinced that this release is worth the wait – it's another Zelda game, after all!
Stick to the GAMIVO blog to get all news about new Nintendo Switch games, and don't miss any exciting premiere. There are many more great releases of Nintendo Switch 2022 games, so don't hesitate and show us which ones you can't wait for! Feel free to leave your comments on our social media and check what others think of this year's Switch releases.