The latest installment in 2K Sports' wrestling series is just around the corner. According to the developers, it will bring a breath of fresh air to the franchise. Let's take a closer look at the WWE 2K22 release date and all the new features and game modes it provides.
WWE 2K22 release date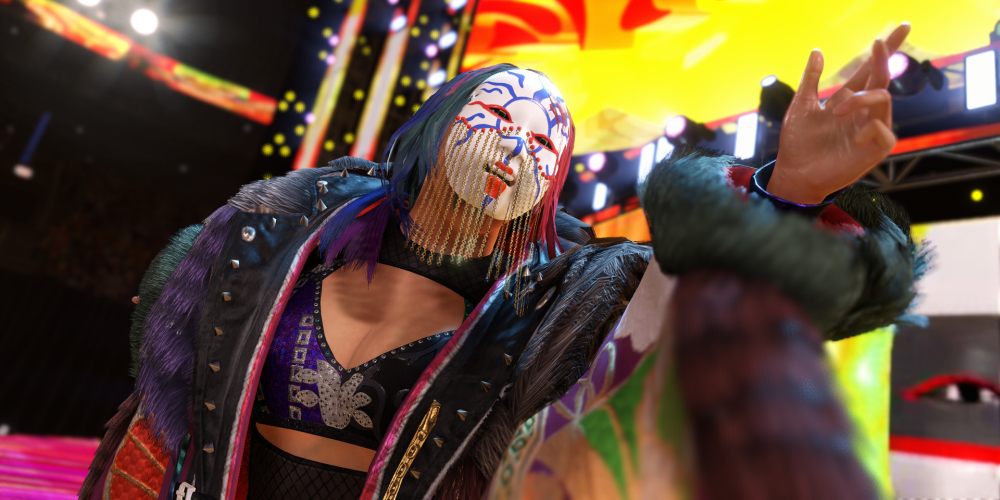 We had to wait until late January for an official announcement of the WWE 2K22 release date. Fortunately, the publisher finally confirmed that the 9th WWE 2K game will hit the shelves on March 11, 2022. It means that its premiere is right at hand. Some players will even have a chance to enter the ring earlier as nWo 4-Life and Deluxe edition includes an exclusive 3-Day Early Access. Another good news is that all the wrestling maniacs will have a chance to play WWE 2K22 because the game is coming to all major platforms. There will be WWE 2K22 on PS4, PS5, Xbox One, Xbox Series X|S, and PC.
Smell of revolution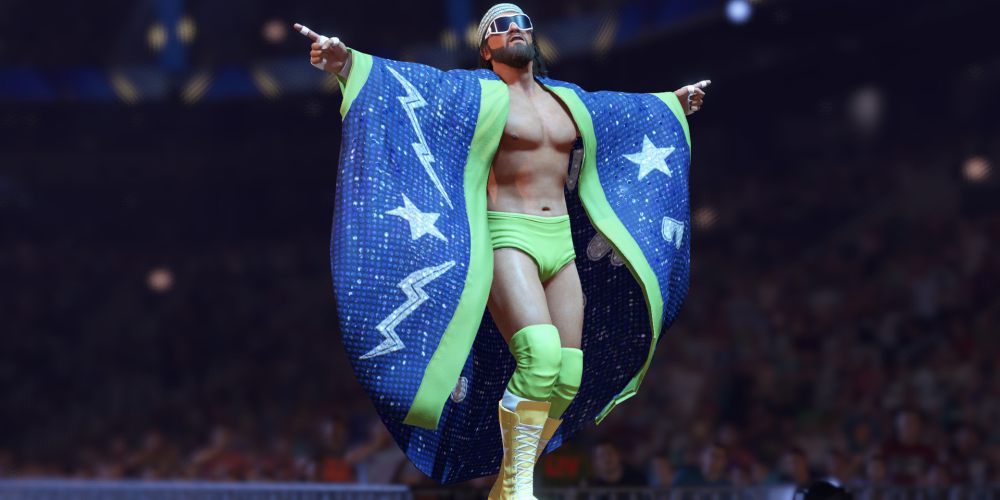 Let's be honest, 2K Sports games' sequels are not famous for their passion for revolutionary changes. Especially NBA 2K series is frequently criticized for lack of improvements and releasing almost the same product year in and year out. However, WWE 2K22 shows the potential to be a glorious exception. First of all, the previous installment in the series, WWE 2K20, was released in 2019, so developers had plenty of time to work on its successor. Moreover, the changes were necessary because players and critics panned WWE 2K20 for its poor gameplay, outdated graphics, terrible physics, and glitches. Crucial changes were essential to regain players' trust. Even the game's slogan (It hits different) seems to suggest it.
Lesson learned?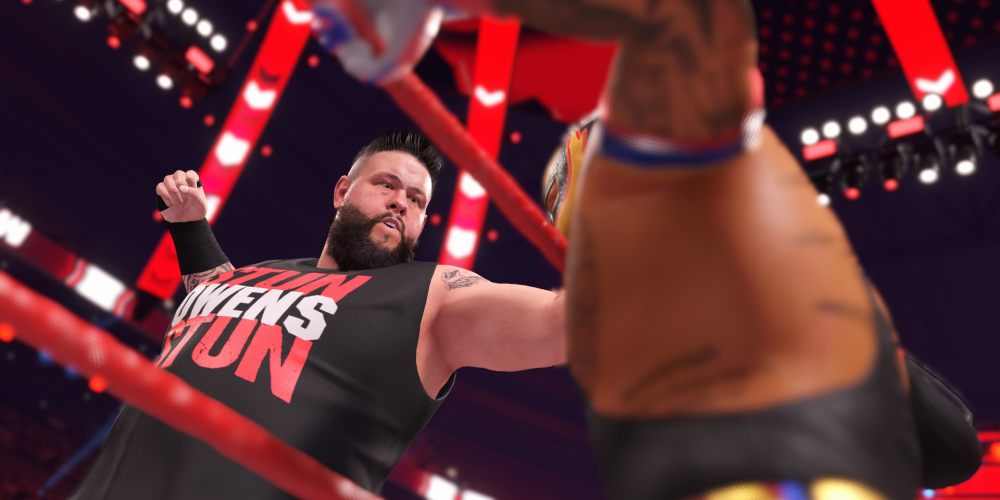 One of the most significant changes is redesigned gameplay. WWE 2K22 features new controls, so over-the-top fights should be finally entertaining. Another thing that players should enjoy is brand new graphics. Let's keep fingers crossed that they, in fact, rescanned all each fighter instead of reusing some ancient models.
We're also looking forward to trying out new game modes. Especially MyGM should be entertaining as it will let us fill the shoes of WWE General Manager. The number of options in this game mode seems pretty impressive. We'll be able to acquire fighters, set up exciting rivalries, organize PPV events, and even enter the ring ourselves. Fans of story-based modes in sports games will appreciate 2K Showcase that will let them recreate pivotal moments in the career of the legendary Rey Mysterio. MyRISE and MyFACTION are other WWE 2K22 game modes that seem to be worth giving a shot. The former let your own wrestler (male or female) become a WWE star, while the latter is an equivalent of NBA 2K's MyTEAM mode.
WWE 2K22 roster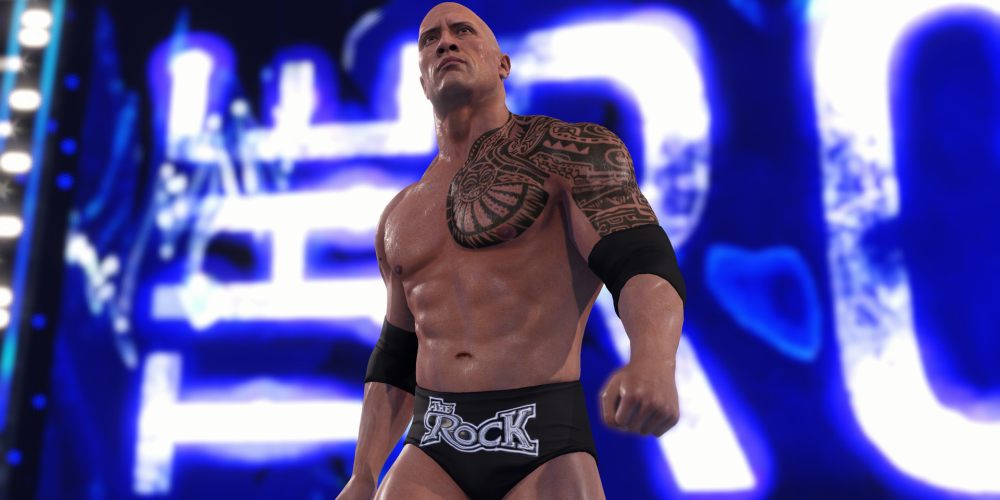 One thing that we can already be sure of is that the game's cast of fighters won't be disappointing. WWE 2K22 roster is packed with current superstars and wrestling legends, including The Rock, Beth Phoenix, and Randy Savage. As for now, more than 80 characters have been confirmed.