Lost Ark is finally available worldwide! This exciting MMO has already amassed thousands of fans: we are playing the game as well! Despite huge queues, Lost Ark has immediately become one of our favorite multiplayer titles. If you are hesitating whether to start the game or not, read our subjective review!
A new MMORPG
Some time ago we've talked about the premiere of Lost Ark in our preview article. As the wait is finally over, we are more than happy that we can dive into the game and experience Arkesia to the fullest! What are the features we've particularly loved? Are there any issues with the game?
Lost Ark servers
It's hardly surprising that the servers of Lost Ark couldn't cope with the gigantic traffic. Only a day after the launch, Steam registered over 1 million concurrent players! Whilst this number surely is impressive, it did anger quite a large group of people stuck in neverending queues. 
Producers are already working on how to fix the issue: a completely new region of serves will be implemented in Europe. Keep in mind that it will be a separate region, and there will be no possibility of cross-play with the existing Central Europe region. If you haven't given the game a go yet, consider choosing the new region instead of the already existing ones.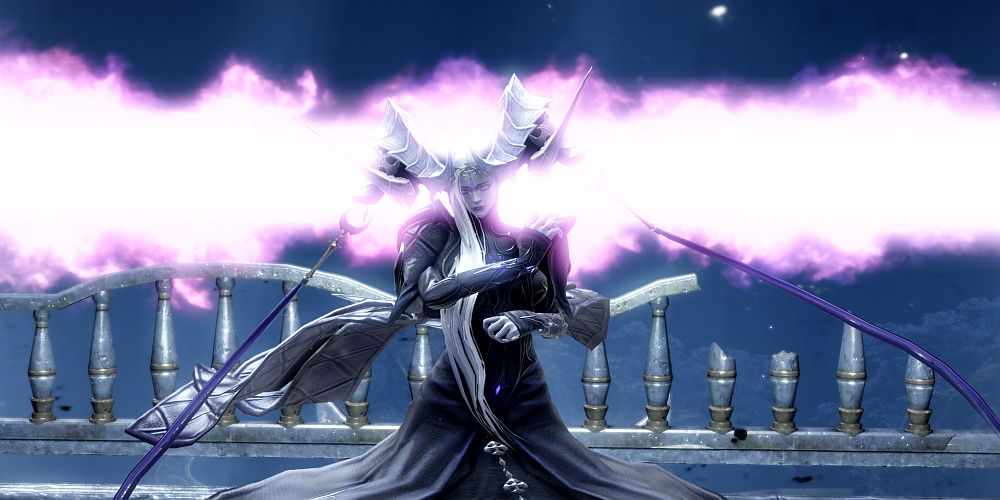 We understand that being stuck for hours is a painful experience, but if you want to play the game, you have no choice but to wait. To sweeten the pain, Smilegate RPG and Amazon prepared a special gift for everyone who logs in between March 1st and 2nd! The gift will include one mount, an Instrument Skin chest, and other useful items to aid you in battles. Check out the official update to learn more about the upcoming region and details on the gift.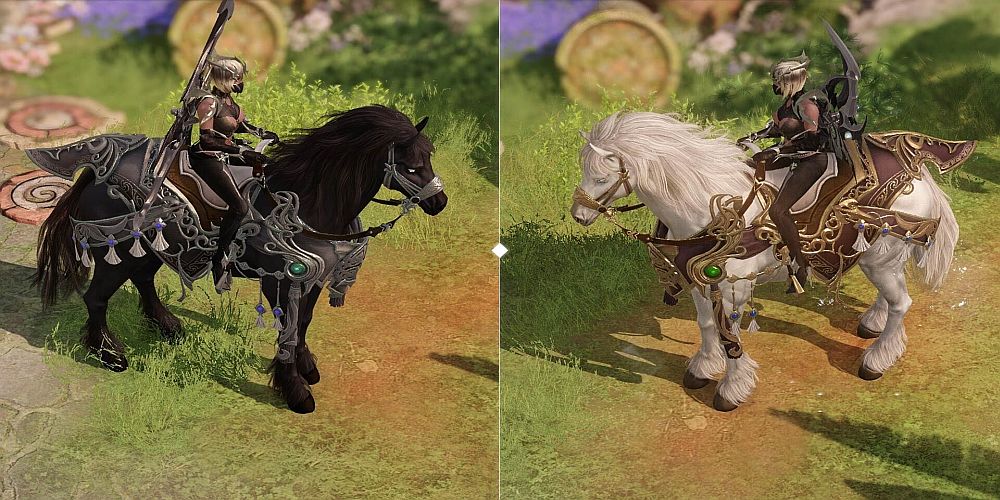 What we love about Lost Ark
As soon as we managed to dive into the game, we've been mesmerized by the beauty of Arkesia. Lost Ark looks simply mesmerizing. Its world is huge, and most importantly: distinct. From bright picturesque towns, reminding of old-school fantasy settlements, to steampunk-ish urban jungles – the game neatly combines different themes.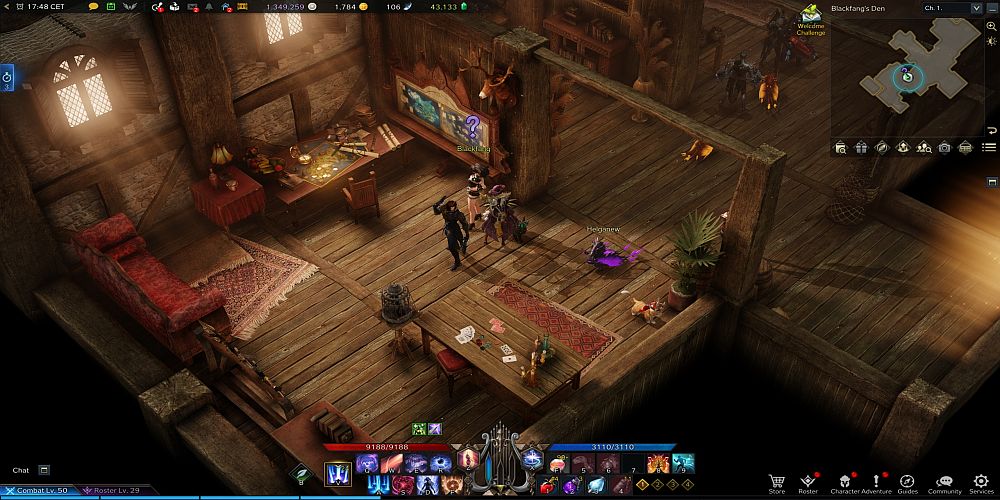 What's also worth describing is that you feel like a badass from the very first second. All your abilities, to put it bluntly, look cool, no matter which specialization you've picked. You start the game with a few skills already, so you don't have to worry about combat being boring and repetitive. What's more, you get a free mount right after completing the tutorial. It's an amazing time-saver: you don't have to grind for hours to get your first steed.
Lost Ark classes
A huge advantage of the Lost Ark is that it challenges the traditional approach to MMO classes. Instead of the typical DPS, Support, and tanks, Lost Ark focuses on dealing damage. Of course, each class has different useful perks, but there's no denying that the game is combat and damage-oriented. It's an exciting change, thanks to which you don't have to worry about certain classes causing problems while leveling.
Therefore, you can experience the game both solo and in a group. Lost Ark doesn't force you to play with other people; you can freely complete quests and dungeons on your own! Nevertheless, playing the game with your friends is exciting too, especially during the endgame.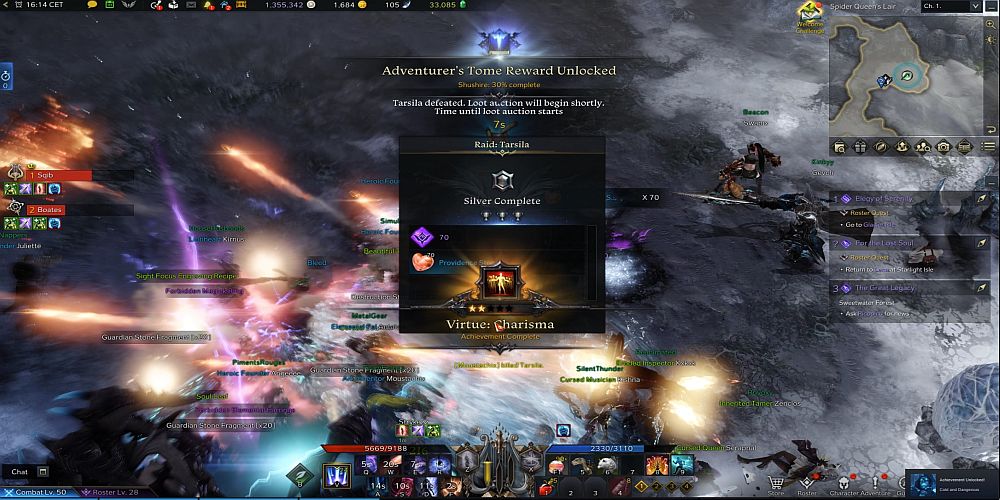 Speaking of questing, we love that the missions gradually introduce new mechanics such as crafting, rapport system, new skills, and so on and so forth. Thanks to this solution, a game so rich in content is nowhere near overwhelming. Quests themselves are quick and don't make you grind hundreds of items just to slow your progress down, however, there are a few issues concerning this topic.
What we didn't like
Even though the game feels great, there are a few issues that hopefully will be improved over time. One of them is the pacing: it takes little time to go through each zone as there are not too many quests. Moreover, a vast majority of the quests are not particularly demanding in terms of difficulty. Even though leveling is quick, sometimes we've felt as if the game itself rushed us to complete the main questline as soon as possible. Nevertheless, a lot of players praise this system for the very features we've described.
Is Lost Ark pay to win?
We all know that Lost Ark is a free-to-play game, and games of such type often bombard the players with thousands of microtransactions. Lost Ark has an in-game shop, but is it really something to worry about?
The vast majority of items available in the store are cosmetics and services like the name change. There's also a form of subscription called Crystalline Aura that gives players a few useful perks such as lower fees, additional pet skills, and more. These benefits, however, have no influence on the PVP aspects of the game. Therefore, there's absolutely no room for players to buy their progress in the game.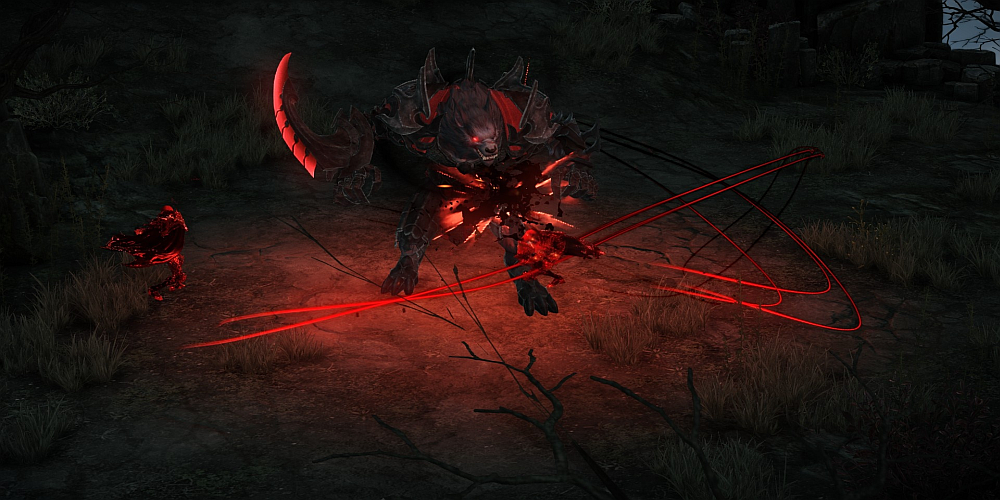 The future of the shop is, however, unknown. Whilst Amazon ensured the players that they don't have to worry about microtransactions, a lot of fans are worried that this approach may change with the passage of time.
The final verdict: Is Lost Ark worth playing?
Our answer is simple. Yes! Lost Ark is a great game for everyone who is looking for a new, refreshing MMORPG. Don't let the long queues discourage you from playing Lost Ark: create your character on less populated servers or wait for the launch of a new server region.
Remember that long queues won't last forever. The lack of annoying microtransactions, diverse Lost Ark classes, and fun mechanics will make you love the game as soon as you enter Arkesia! We hope that this short Lost Ark review has sparked some interest in the game!