Playing games is an experience. It's something more than just completing quests and unlocking achievements. With better and better graphics, scripts, and soundtracks, a good quality game creates a whole adventure. Which titles feature the soundtracks that are truly epic?
This list is based on our personal choices and taste. We know there are many games with top-quality soundtracks. But no matter how hard we try, they won't fit in one post. We hope you'll enjoy our top picks.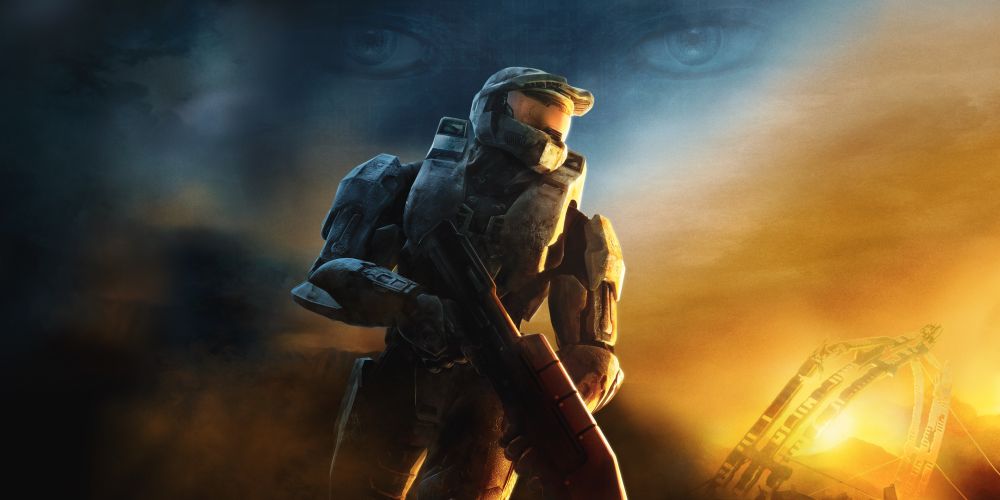 The Halo 3 Original Soundtrack was composed by Martin O'Donnell and Michael Salvatori. They decided to record most of the tracks with a full orchestra and extensive use of the piano. Surprisingly, the soundtrack even reached the Billboard 200 chart. The game itself is considered a masterpiece. Many years after release, it still amuses the players, like the whole trilogy, regarded as a classic.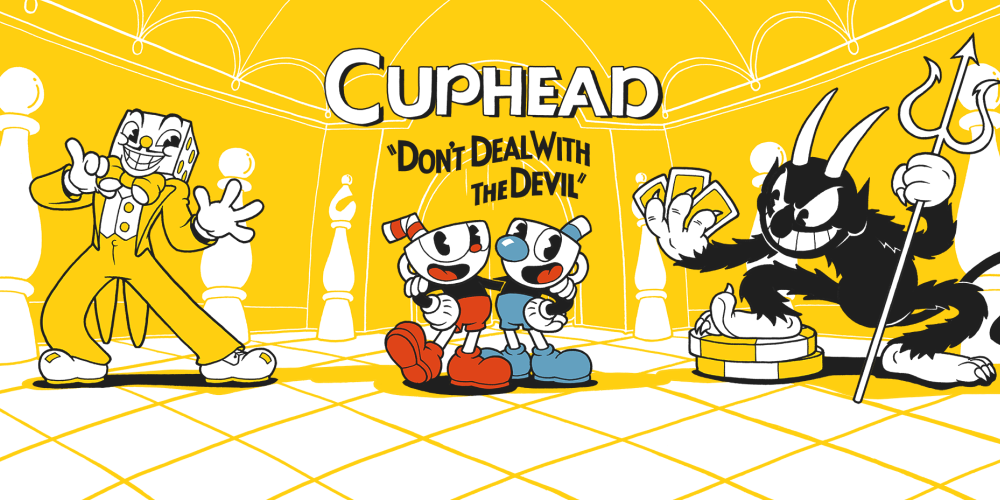 This game's atmosphere is unique in every possible aspect. Cuphead shows sources of inspiration coming from 30s rubber hose style cartoons, like those from Walt Disney or Fleischer Studios. The audience praised the game for its artwork, gameplay, difficulty, but also – soundtrack. Original jazz, early big band, and ragtime music mix was composed by Kristofer Maddigan. The live musicians' crew included even a tap dancer, so we guess it's safe to say that this game soundtrack is truly inimitable.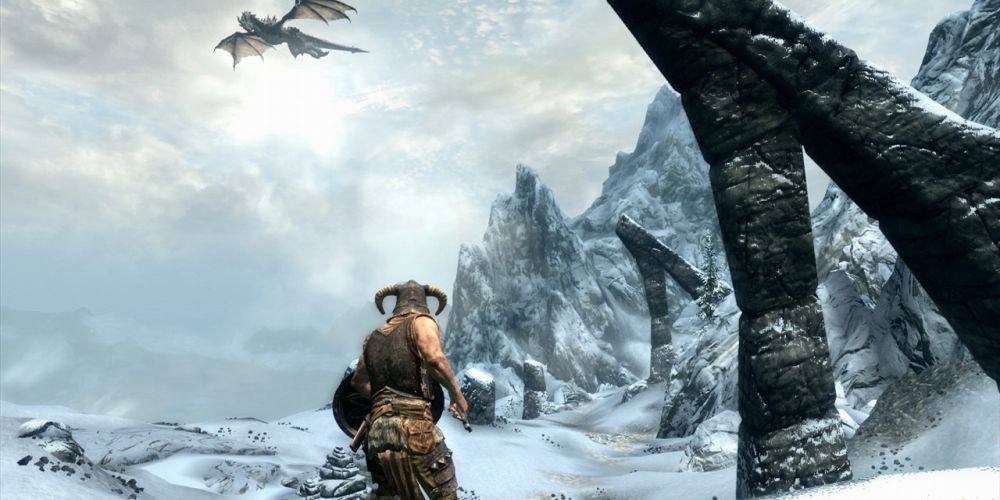 If you look for a highly motivational soundtrack, Skyrim's OST will make you feel ready for any challenge. What's impressive about this masterpiece is that Jeremy Soule composed the instrumentation digitally only with a midi keyboard. The main theme Dragonborn includes lyrics written in the dragon language. It was performed by 30 people and recorded three times, which resulted in a 90-voices choir.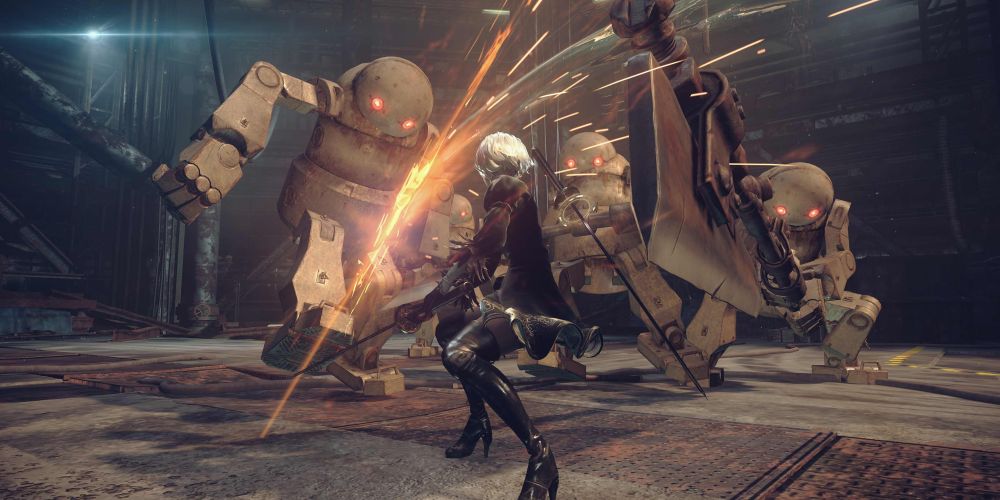 This melancholiac action role-playing game features a well-received score. Keiichi Okabe, while writing NieR: Automata's soundtrack, was influenced by classical music. The whole sound directory feels like something more than just a background for the plot. Effects like fading everything but the vocals while entering a new area or integrating dialogues with the music significantly improve the overall experience.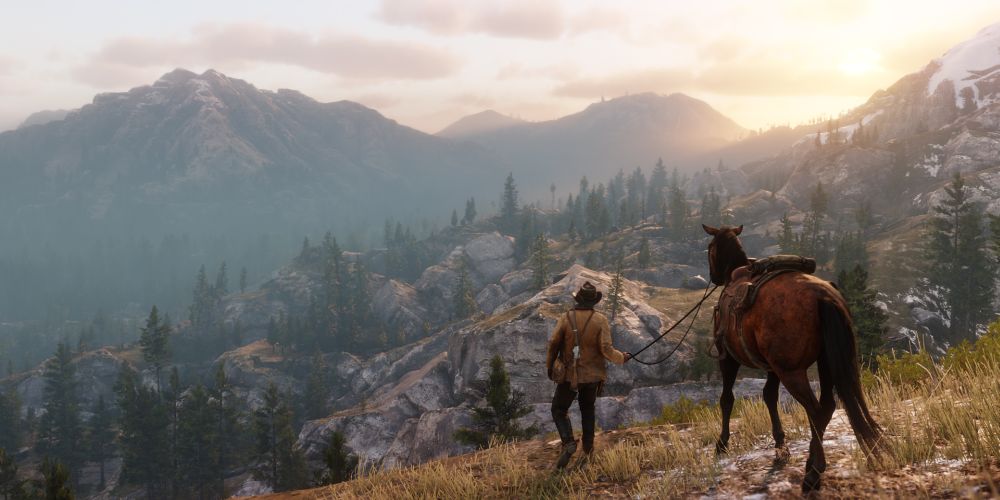 Western movie vibe, America's outlaw era, gang fights, and lone horse rides towards the setting sun – that's what you may expect from the Red Dead Redemption 2 game soundtrack. The music used in the movie consists of an original score by Woody Jackson and an original soundtrack by Daniel Lanois, an 11-time Grammy award winner. A class by itself.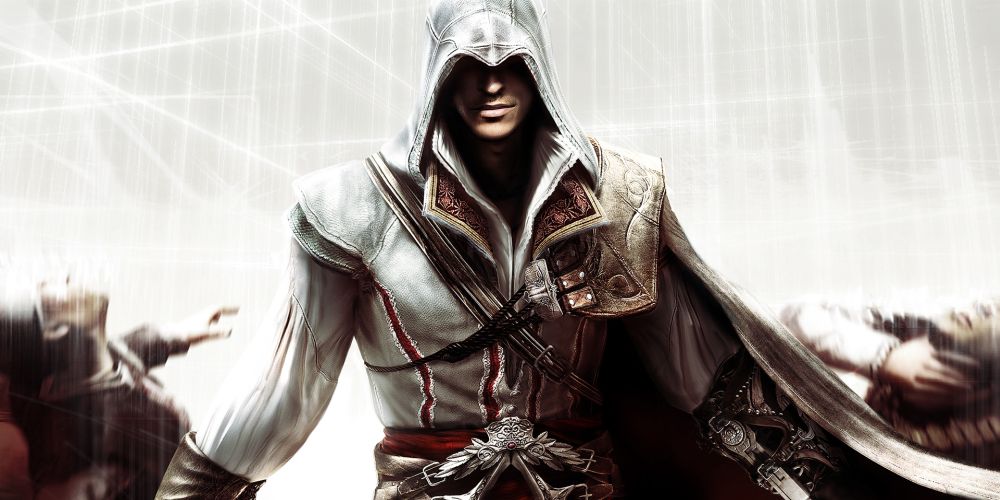 Undeniably, the gamers community appreciates the soundtrack of basically every title from the Assassin's Creed franchise. It doesn't matter if it's the Assassin's Creed: Origins, Assassin's Creed: Black Flag, or Assassin's Creed II – each game's soundtrack brings up something memorable. Players seem to highly appreciate Ezio's Family as the most iconic track of the series.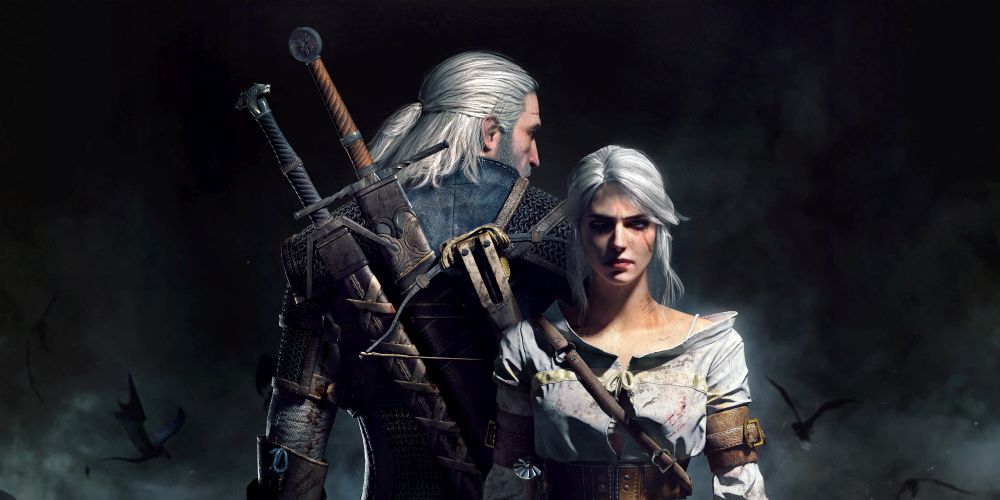 The creators of this world-famous game's soundtrack was Marcin Przybyłowicz, Mikołaj Stroiński and Percival. An incredibly strong emotional charge mixed with the folk ambient creates an unforgettable atmosphere. There are as many positive reviews for the background music as for the tracks like The Trial or Priscilla's Song, which sounds incredibly in English and maybe even better in Polish. This game's music truly has a Slavic spirit, but you can also notice the composers' inspiration with Celtic music.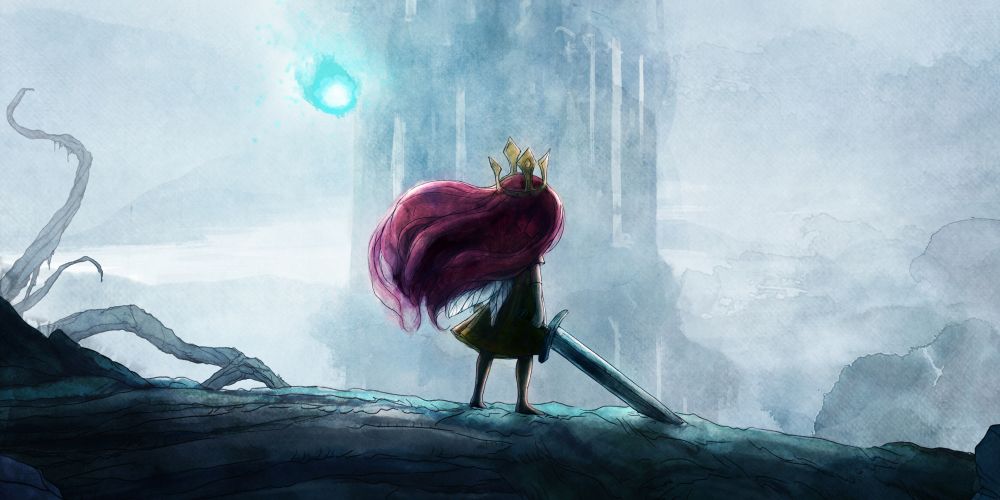 The music for this fantasy RPG gem was written by Canadian musician Beatrice Martin, aka Coeur de Pirate. That was her first step into the world of video game music, but the audience received the OST surprisingly well. The music corresponds with the atmosphere and gorgeous graphics of the game. All of this together makes a wonderful effect of a playable fairytale.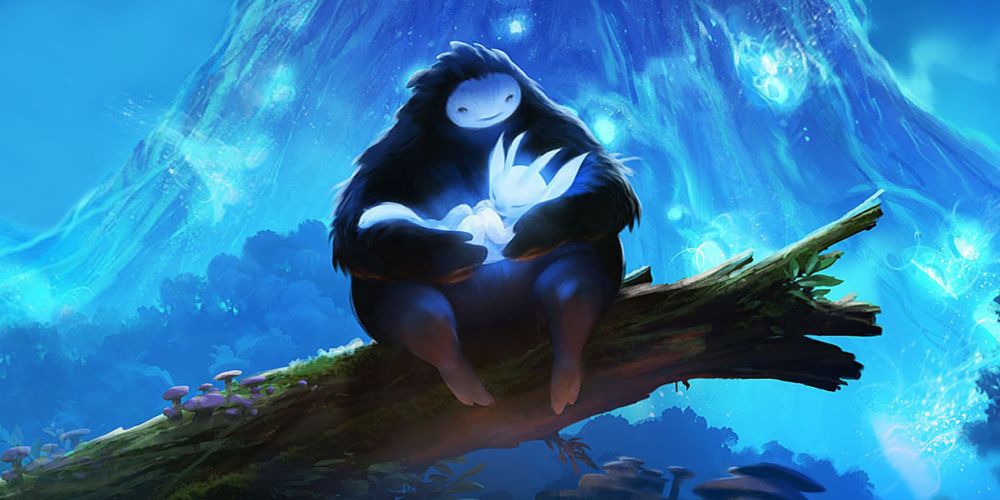 This beautiful platform story required a soundtrack, able to move the players to a different world. And apparently, Gareth Coker did this the right way. From the first minutes of the game, you instantly fall in love with the warm and gentle sound of an orchestral masterpiece. With the balance of action and ambiance, the story gets even more emotional, leaving you with tears in your eyes.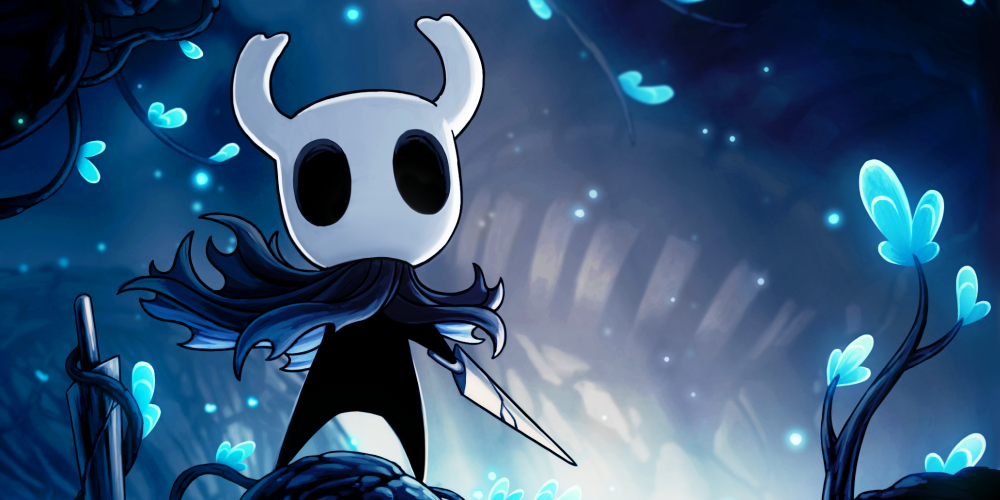 Hollow Knight is an action-adventure game, which balances between the dark, gothic overtones and lighthearted, charming characters. Christopher Larkin's soundtrack gives this title even more depth. Most of the songs are soothing and relaxing, but there are some excellent action tunes. The centerpiece of the score is occupied by piano and viola, and the soundtrack features many opera-associated techniques.