The very beginning of February will bring Deliver Us Mars, a brand-new production from KeokeN Interactive. This sci-fi adventure is a sequel to the quite popular Deliver Us Moon, so let's see what this title has to offer. Will the game prove to be even more popular than its predecessor?
What is Deliver Us Mars about?
While Deliver Us Mars isn't the most anticipated AAA title, we know that indie games deserve as much attention. As the developers from KeoeN promise, the sequel will bring improvements in terms of gameplay and storytelling. Deliver Us Mars is one of a few sci-fi titles that are going to be released this year, next to Starfield, Kerbal Space Program 2, Star Wars Jedi: Survivor, and Returnal, to name a few.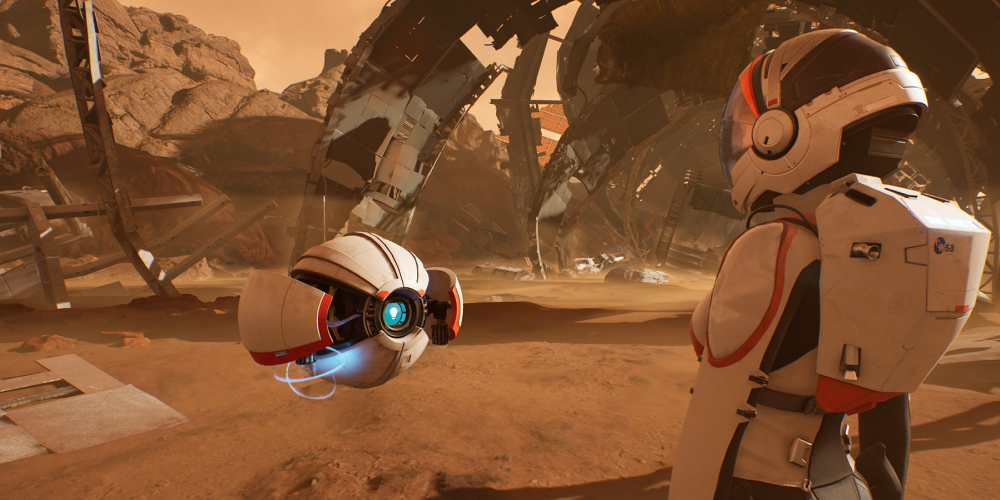 The game continues events from Deliver Us Moon and once again puts saving planet Earth at the center of the story. After the supplies of Helium-3 were stolen, you'll have to travel to Mars and recover the cargo. The stakes are high: Helium is the only power source left that humans can use, so you've got quite an important mission to do. The game introduces a new protagonist: Kathy Johanson, whose family we met in the first installment of the series.
Jedi: Survivor: Leaks and news about Fallen Order 2
New features
One of the most important changes is the approach to storytelling. This time, the developers want to focus more on the main character and give it a deeper personality. It's good news: a relatable character always makes the story more interesting, especially when some personal motivations are included. With mo-cap technology, we might get quite a gripping story with realistic performances by the actors. Moreover, contrary to the previous protagonist, Kathy is going to be a fully-voiced character. It's also worth noting that the game will shift from a first to a third-person perspective.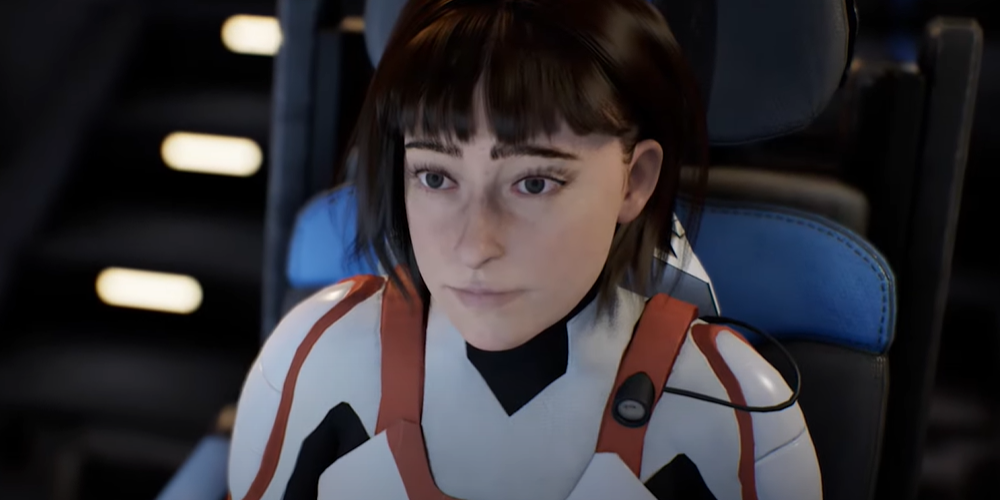 Starfield – everything we know so far
Deliver Us Mars will also feature puzzles known from the first game. Similarly, this title will mix said puzzles with elements of survival and exploration. There will be lots of suspense and pure science fiction elements, so if you are a fan of such themes, Deliver Us Mars is going to be a perfect title for you.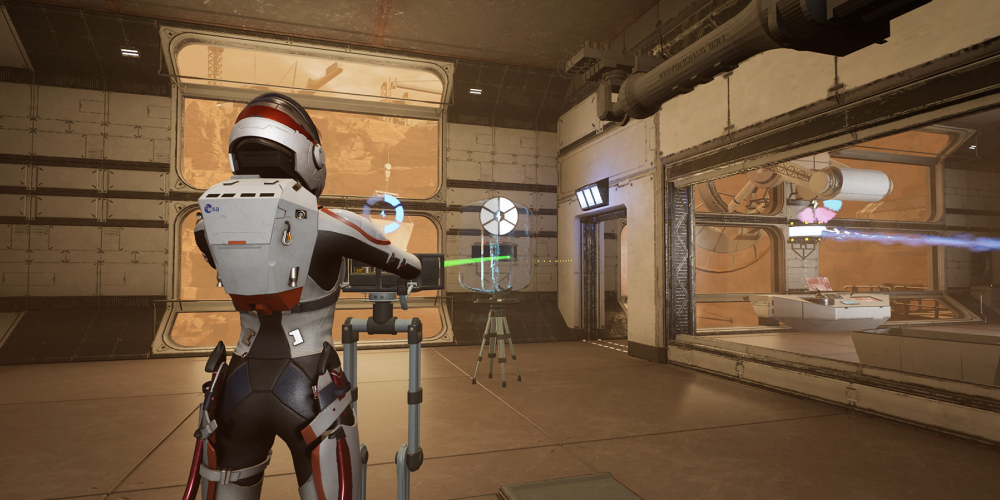 In terms of visuals, Deliver Us Mars will feature ray tracing and beautiful, atmospheric graphics. The developers managed to capture the harsh beauty of the Red Planet. We will, however, get a diverse land to explore, so don't worry: you won't see vast red deserts only. The soundtrack was produced by Sander Van Zanten, an award-winning composer who created the Deliver Us Moon OST
Trailers
If you want to prepare yourself for this adventure, take a look at the trailers that will give you a glimpse of the game. The gameplay trailer showcases the mechanics, including traversing and puzzle-solving. Should you be interested in the story, check out the story trailer.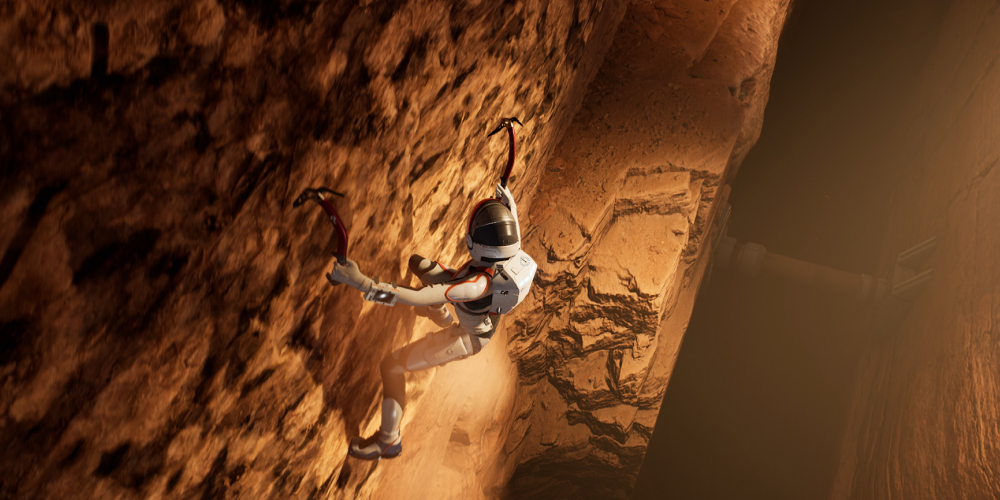 Deliver Us Mars release date and platforms
We will be able to play the game on February 2, 2023. It's going to be available on PC, PlayStation 5, Xbox Series X/S, PlayStation 4, and Xbox One.
More games in space?
This year is quite abundant in space-oriented games. As we've mentioned earlier, we will finally be able to play the long-awaited Starfield from Bethesda, or the PC premiere of former PlayStation exclusive Returnal. Another title that might become this year's top-selling title is Star Wars Jedi: Survival. Fans of RTS games are probably waiting for Homeworld 3. Nevertheless, if you are looking for a neat indie title, don't forget to give Deliver Us Mars a go!