Each year the gaming market is flooded with new titles. But obviously, some games draw more attention than others, which results in the number of copies sold. A few years ago, when games were only available as physical copies sold in stores, it was much easier to see the best selling video games. Nowadays, with multiple online stores, various platforms, consoles, and subscription programs, it's much more difficult to see which games are the true bestsellers. Yet there are still some titles that clearly sold much better than others – here's our list of ten best selling titles you can still play today.
Please bear in mind that some games won't be mentioned in our rank, as they were designed for consoles that are no longer popular. We focused on games that you'd still be able to try out yourselves.
Since its release in 2011, Minecraft has been extremely popular, getting to the top of the ranks of sold copies or active players. Minecraft servers are one of the most crowded of all games, and you can find all kinds of players there – from kids to streamers to true artists. Minecraft classic gameplay has been spiced up throughout the years, and now you can enjoy a huge variety of skins, downloadable content, and of course – mods.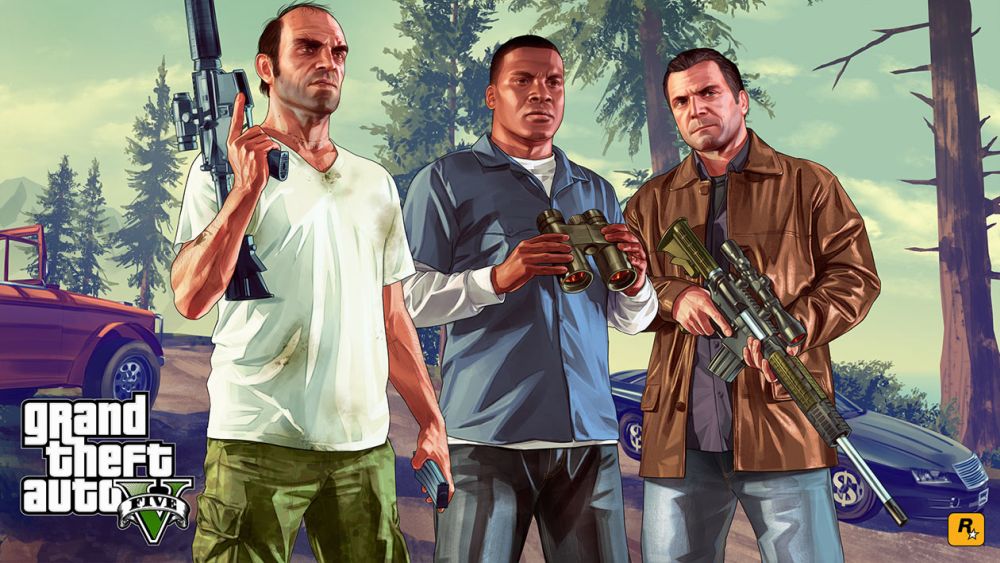 The Grand Theft Auto franchise excites the gaming community with each release. The latest one, Grand Theft Auto V, is incredibly popular not only thanks to a gripping new story but also some new features, like multiplayer mode. GTA V Online is a dynamic and ever-evolving universe that keeps the players interested in new content and constant upgrades. Since the GTA V release date in 2013, the game is continuously on top of the charts. We wonder whether the already-announced GTA VI will repeat the success of its predecessor.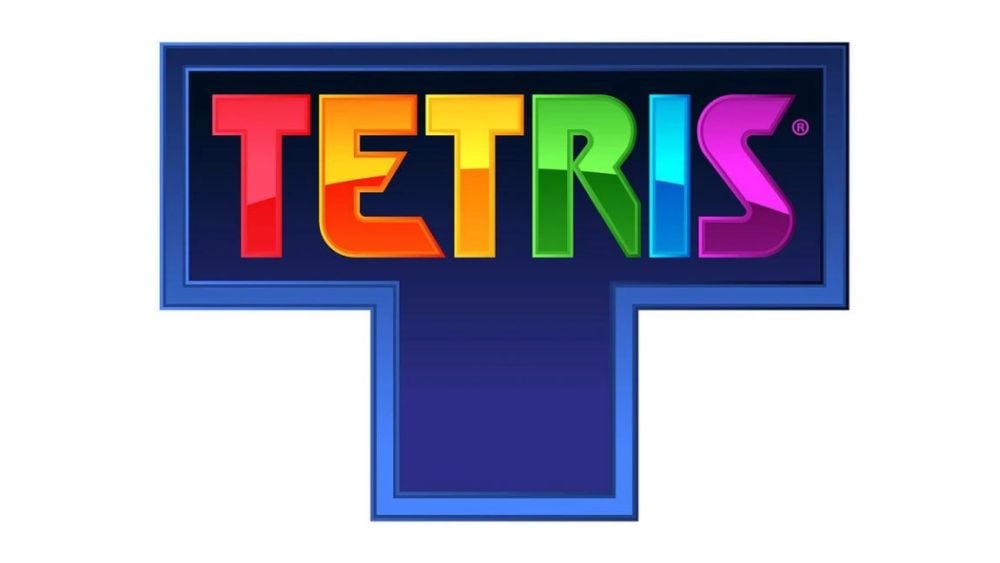 Okay, Tetris may now be considered a grandparent of today's games, but you'd be surprised how many people still play it! It's nearly impossible not to know what the Tetris game looks like – the game's references in pop culture and marketing are endless. Tetris classic gameplay is plain and simple – it's all about putting blocks in the right places and not letting them touch the top of the screen. Its clarity and remarkable 90s vibe seem attractive not only to Millenials but also to their parents, grandparents, and even their kids! To prove that, the Twitch Tetris streams are surprisingly popular. It's also not a surprise that it has found its place in the top 3 best selling video games.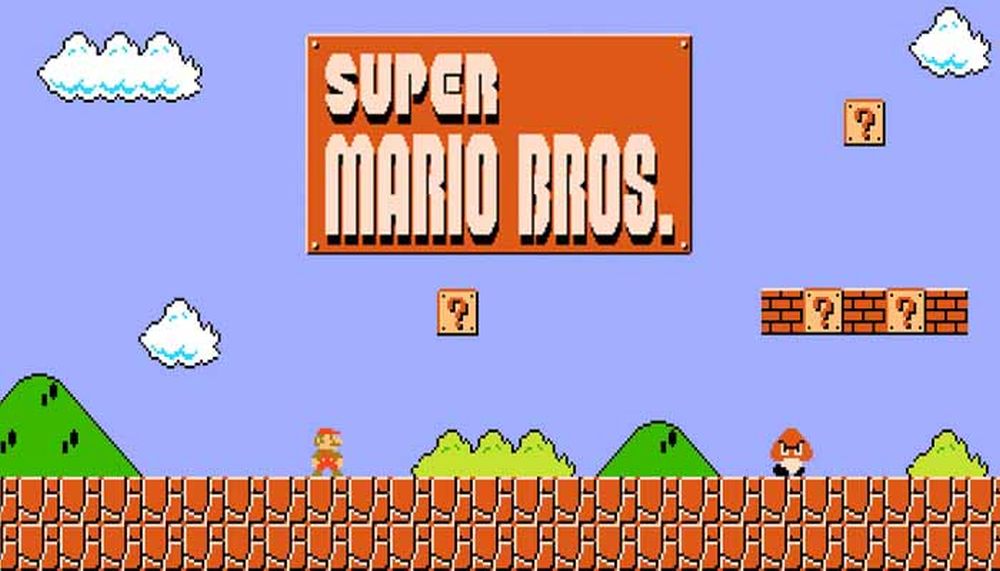 Another 90s gem. The adventures of Mario and Luigi in the Super Mario Bros game have the power of connecting generations, starting quarrels between siblings, and even causing serious family arguments. Still, it's nearly impossible to find someone who would not be excited if you've offered them to play this gem. Now, there are many versions of this game, from typical console ones to Super Mario Bros online playable on PC to Super Mario Bros Switch portable version. Go ahead and try out the newest title: New Super Mario Bros U Deluxe.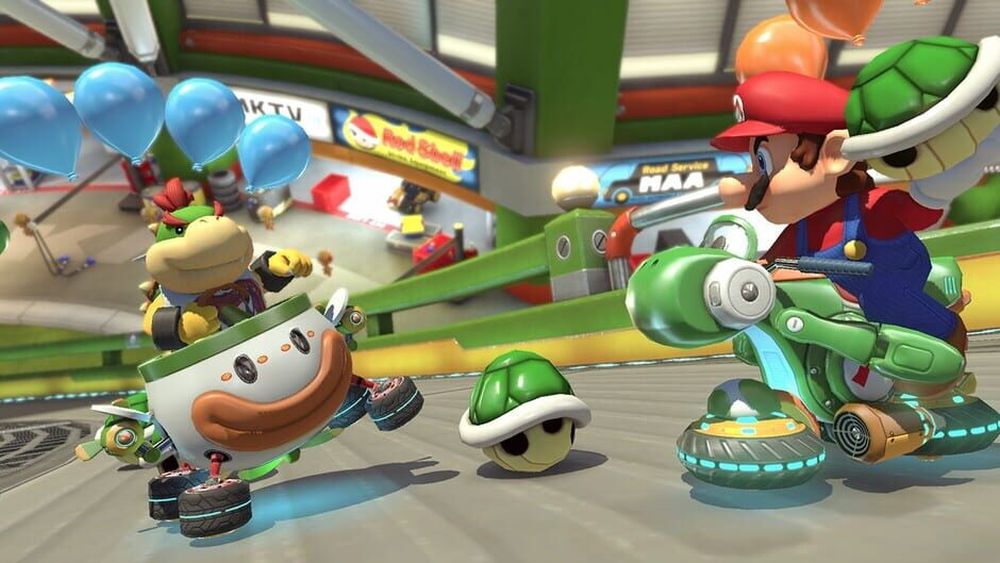 The next game from the Mario Bros franchise that is an excellent party-maker. If you're looking for a fun and exciting game for up to 8 players, you can't go wrong with Mario Kart 8. Prepare for a series of outstanding races, pick your favorite one from the vibrant cast of Mario Cart 8 characters and show who's the ultimate player! You can now buy Mario Kart 8 Switch version and play it wherever you want.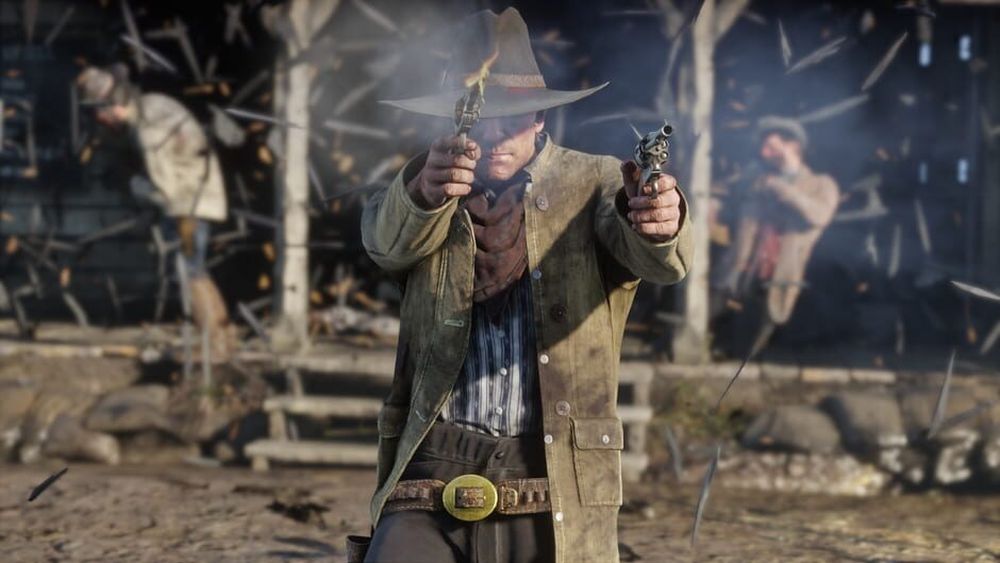 If you're looking for a game with an excellent storyline, beautiful graphics, and engaging gameplay, Red Dead Redemption 2 is a perfect choice. The game offers you an unforgettable adventure in the Wild West. You'll experience traveling through breathtaking landscapes, fighting the bad guys, and anything else of the intriguing life of an American outlaw. RDR2 has premiered in 2018 and since then it still has countless active players. You can play Red Dead Redemption 2 PC, PS4, Xbox One, and Stadia versions. You can also go for Red Dead Online and play with an amazing community!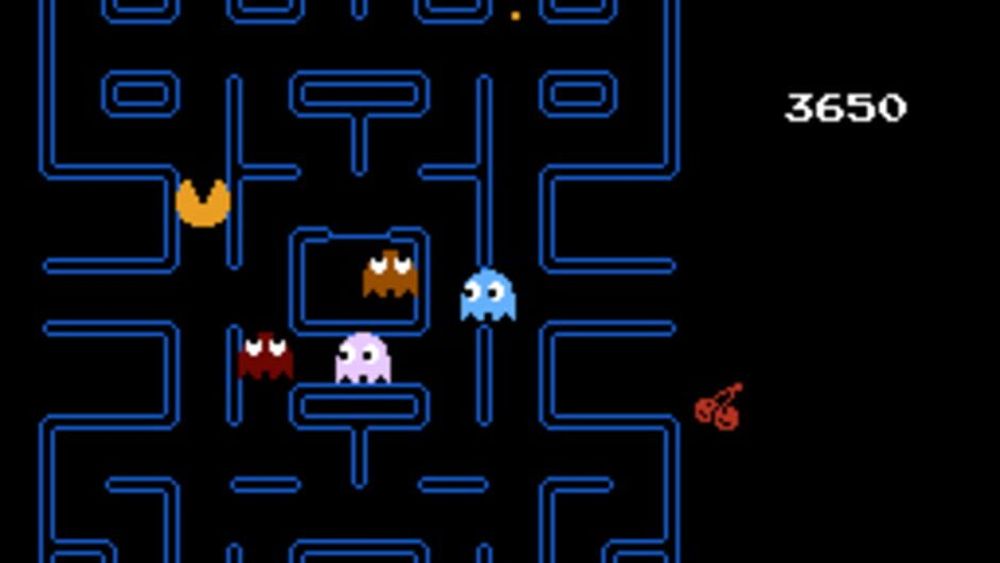 From the 80s arcade game straight to your modern PC – Pac Man is a true king of games! A simple game of eating pixels and avoiding ghosts stands for the memorable beginnings of gaming. If you wish to move back in time, you can pick a Pac Man game for yourself, like Pac-Man – Championship Edition 2 or Pac-Man 256.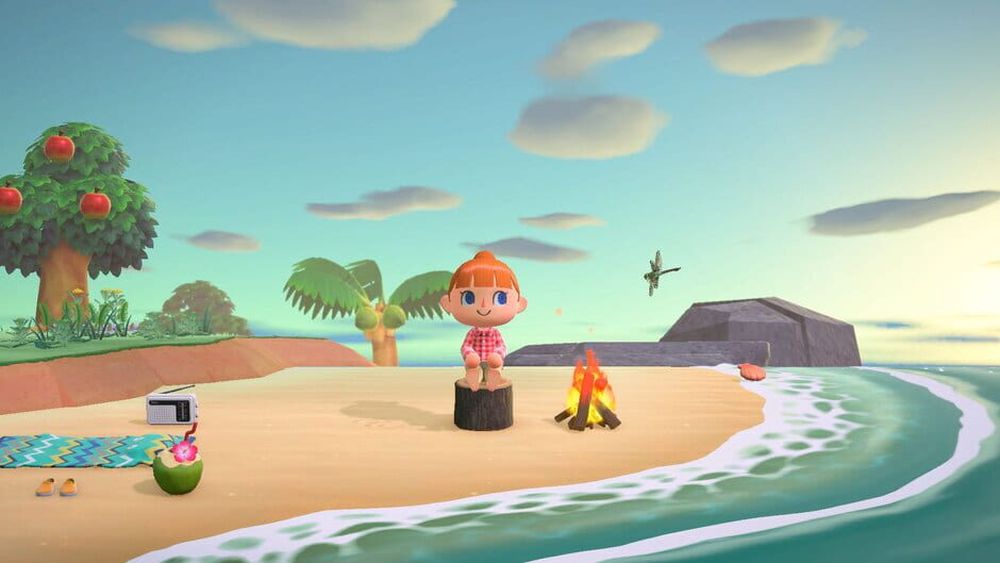 There's no way for anyone who owns Nintendo Switch not to hear about Animal Crossing. In fact, many decided to buy the console especially to play this game! If you're looking for a game to unwind after a rough day, it's an excellent choice to join Animal Crossing villagers in their adventures. Building and decorating houses, arranging your own island, and making friends with other players online – what more could you ask for? And with each Animal Crossing update or DLC, you may expect tons of charming content to use to improve your gameplay.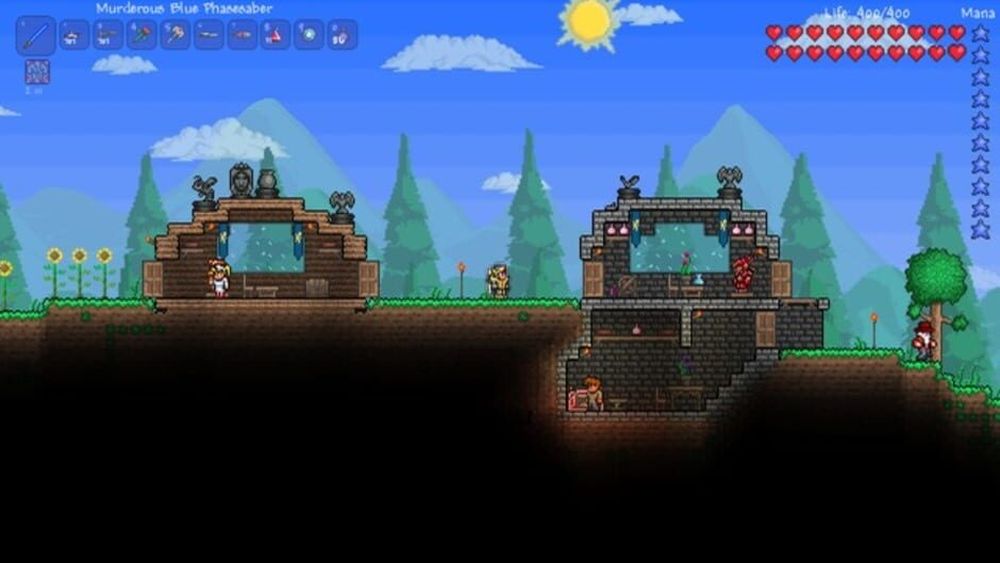 If you wish to prove that games are not only about photorealistic graphics, Terraria is the best example. This pixel art action-adventure game is a place where players can explore a vast realm, build, fight, and create anything they wish in sandbox mode. Ride on Terraria mounts, use them to deal damage to Terraria bosses, and have even more fun with mods, like Terraria Calamity. Feel the freedom and endless possibilities of this pixel universe.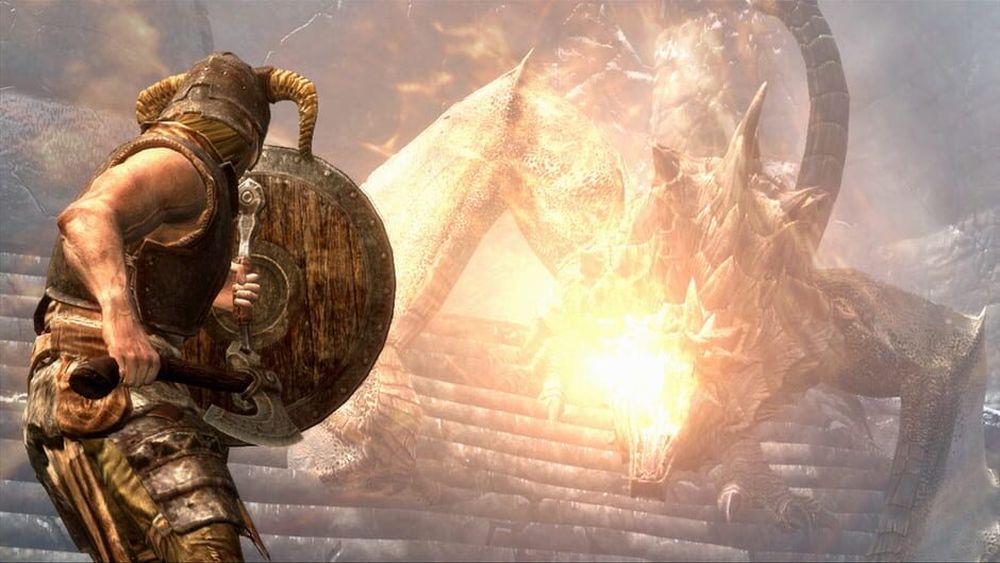 With one of the most complex gameplay, Skyrim undeniably deserves its place in the list of best selling video games. Despite the fact that the game was released in 2011, it still has an enormous amount of fans. Intriguing quests, a huge amount of challenges, gameplay depending on the choices that you make… Skyrim has it all. If you wish to play the game now, you definitely should go for Skyrim Anniversary Edition to enhance your experience.
That's all folks! From the unforgettable 90s games to modern pieces of gaming art – the list of best selling video games features ten great titles you should play at least once. What titles do you think will earn their place in the future? Which games should've gained more recognition? Feel free to share your thoughts on our social media.