Can you imagine playing a game for many hours without background music? We neither. But there are obviously some games that made their playlist so well it stays with gamers even long after overcoming the final boss. Admit it – if you're a long-time gamer, you must have a playlist from your favorite title on Spotify. But which games' licensed soundtracks are also worth saving?
This list is based on our personal choices and taste. As there is no way to fit all great gaming licensed soundtracks in one post, here are our top picks. If you feel like we've missed something important, feel free to share it on our social media.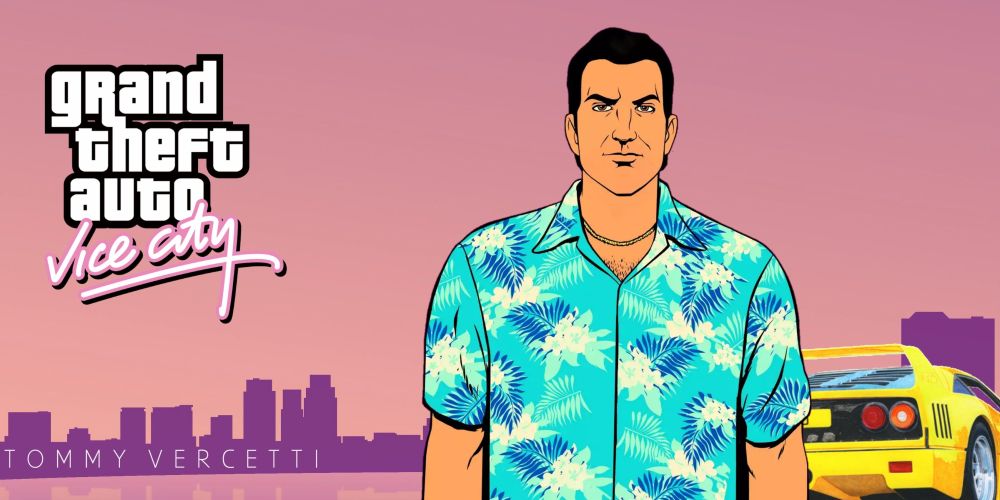 Vice City takes place in a Miami-inspired city, and the game drips with 80s vibes. The soundtrack matches the whole mood, and apart from a few tracks of the original soundtrack, we have many radio hits from bands like Run D.M.C., Go West, Yes, Iron Maiden, Foreigner, Toto, and even Slayer. Players particularly valued the possibility of choosing the radio station in most vehicles while driving around.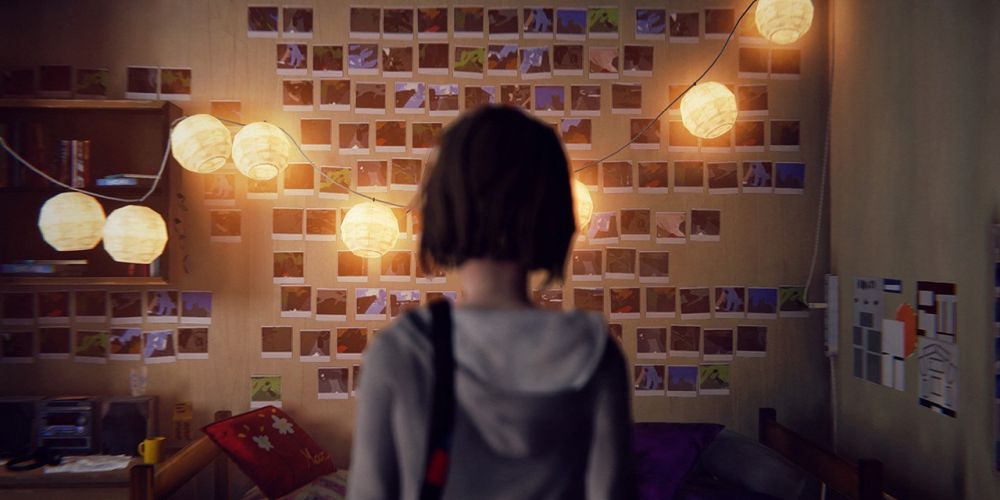 This game's soundtrack is a compilation of licensed tracks. The list includes songs from beloved indie bands, like Angus & Julia Stone, Local Natives, alt-J, Mogwai, or Foals. Many of the tracks are relatable to characters, relationships, and events in the game. The playlist sounds like it could be put together by Max, the main protagonist. It's not a coincidence that the cover of the soundtrack's CD resembles the mixtape Max made for Chloe.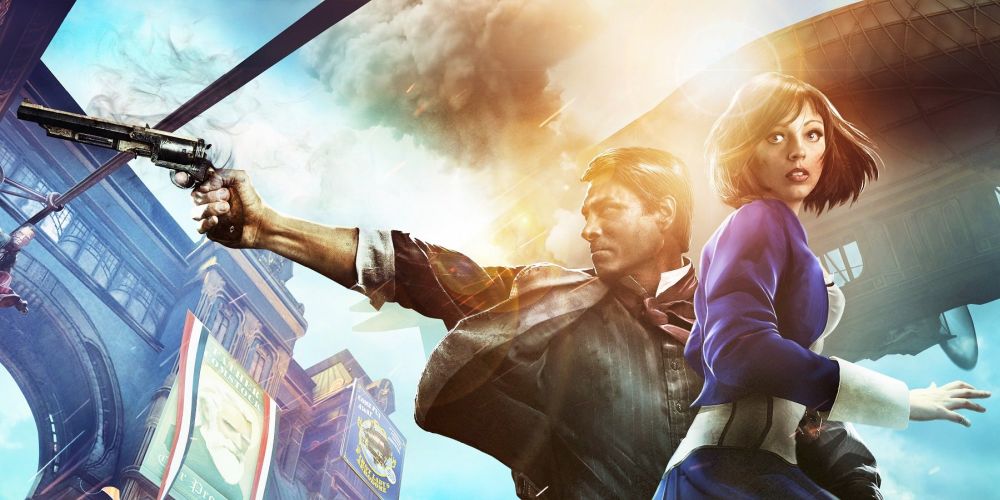 While two first games from the BioShock series included a dark soundtrack corresponding with the depths of Rapture, in BioShock: Infinite we may listen to more uplifting tracks created for the still-living city of Columbia. But what's the most interesting is a list of licensed music pieces. It includes songs from 1912 (storyline time), the 1920s and 1930s, modern recordings of period songs, but also music arranged to fit the era. Make sure to listen to BioShock's versions of The Beach Boys' God Only Knows, Cyndi Lauper's Girls Just Want to Have Fun, or R.E.M.'s Shiny Happy People. BioShock: Infinite licensed soundtrack will definitely stick to you for months.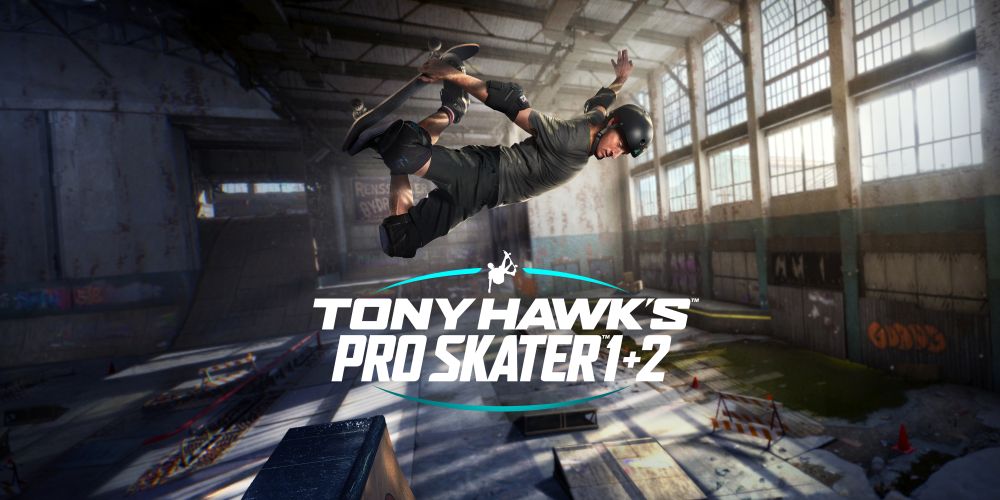 Despite the highs and lows of this franchise, we have to admit it – the licensed soundtrack in the Tony Hawk games has always been on point. Their licensed soundtracks perfectly captured the power and youth energy of skaters and mixed it with rebellious punk rock songs. The second installment introduced many young gamers to classic teenage anthems, like Papa Roach's Blood Brothers or Rage Against the Machine's Guerrilla Radio. And that's something every young man should experience at least once in their lives – the feeling of rebellion and ultimate skate skills.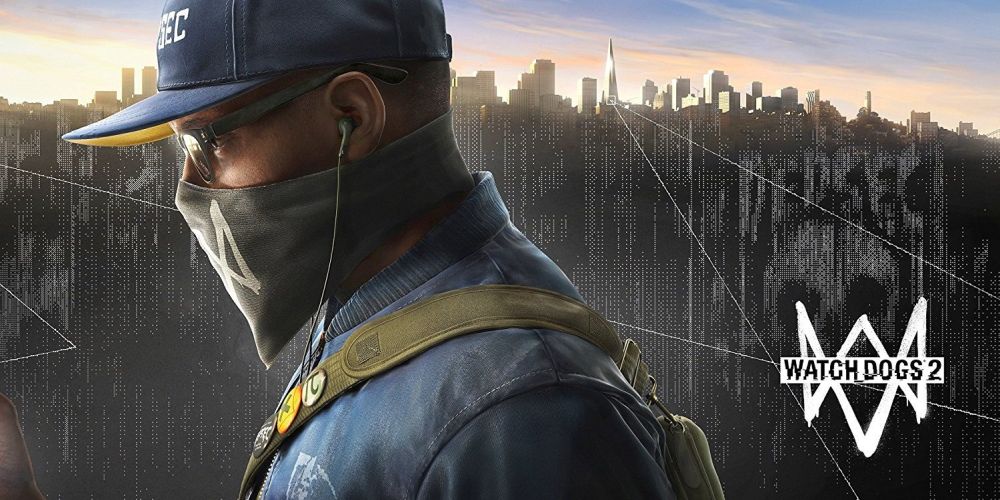 Another rebel playlist, this time more modern. Enjoy the ultimate mix of California punk, rap, and electronica from San Francisco record labels and the UK's Wrap Records. Enjoy the music from Watch Dogs 2's fantastic radio stations, like Bay City Pop KBY-FM, DedSec Pirate Radio, or Radio Bay Nation KBNT. There's a huge chance you'll discover some new cool bands.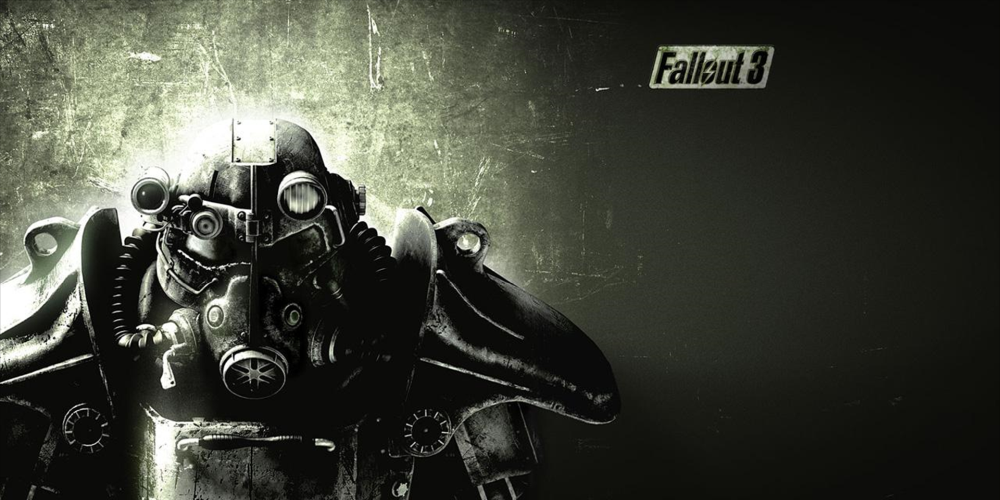 If you look for some vintage vibes, the sounds of Fallout 3's radio will definitely get you into the mood. The atmospheric songs make a great background for struggling to survive against the odds. American dream singles perfectly set the tone of the game, but also they're great to set a mood on a road trip, work, or vintage party. Swing along to the tunes from Roy Brown, Billie Holiday, The Ink Spots, and many more!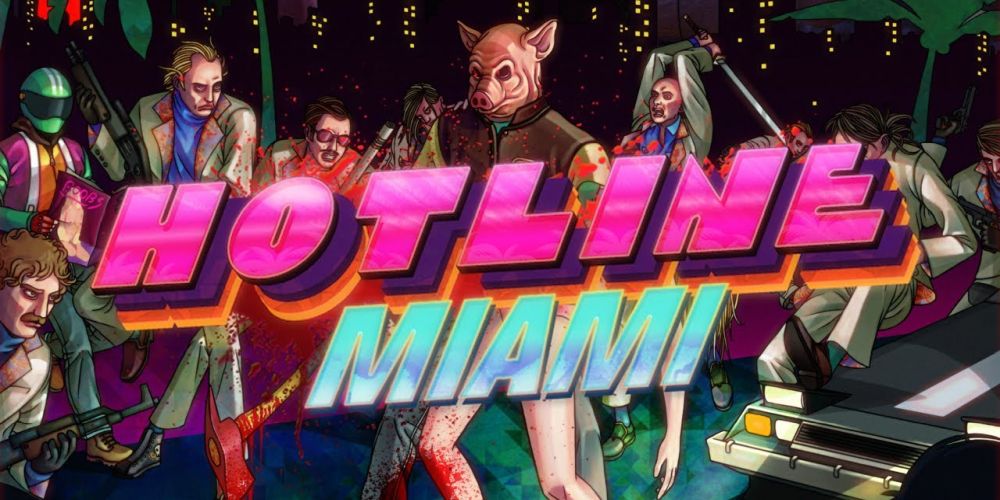 Hotline Miami's licensed soundtrack is one of the most memorable game tracklists. We could sum up the soundtrack as a tribute to 80s and 90s synthpop, techno, and game music infuse. All of these tracks have a pleasing retro tone. The tracks perfectly match the gameplay and make a great overall impression. If you're an 80-90s kid, you definitely should give this soundtrack a try.