Returnal is not a new title, but it has so far only been available to PlayStation 5 players. After less than two years, Returnal comes to PCs. Let's take a closer look at what the game is about and what PC players can expect from this port.
The beginning of 2023 is rich in science fiction games. From Dead Space Remake, Deliver Us Mars, to Kerbal Space Program 2, there's another important release about to hit the shelves. The star of today's blog post, Returnal, is a quite successful PS5 game that will finally be available for personal computers.
About the game
Returnal is a unique third-person shooter game developed by Housemarque and published by Sony Interactive Entertainment. It follows the story of Selene, an astronaut who crash lands on the alien planet Atropos and finds herself in a never-ending time loop, forced to relive her death over and over again as she attempts to uncover its secrets.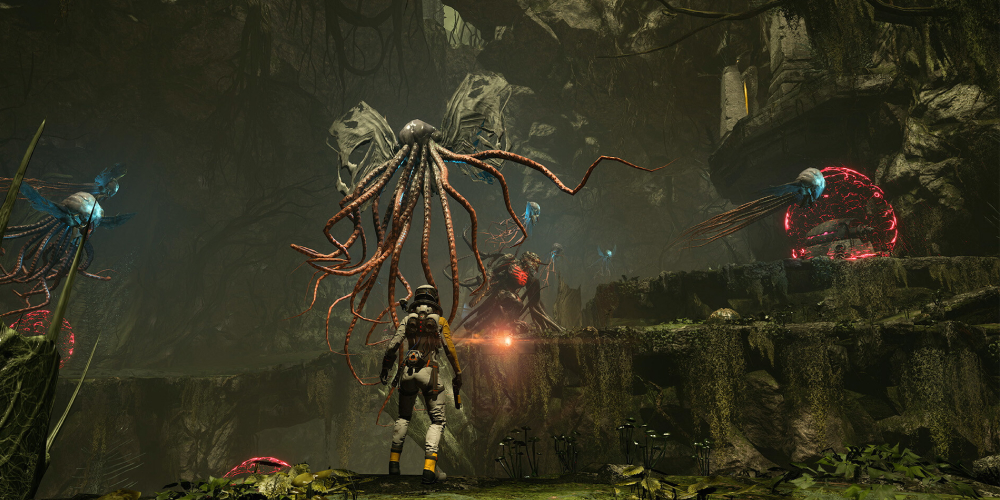 The game combines roguelike elements with intense action gameplay, providing players with an ever-changing experience that challenges them to adapt their strategies as they progress through each cycle. With its cinematic visuals, complex narrative, and compelling gunplay mechanics Returnal offers an unforgettable journey into the unknown depths of space.
A rewarding experience
Returnal is a true roguelike in terms of the story and gameplay. Each time you fall, the world changes, and so do the items. Additionally, discovering the different sides of this planet and its technology can permanently enhance Selene's abilities.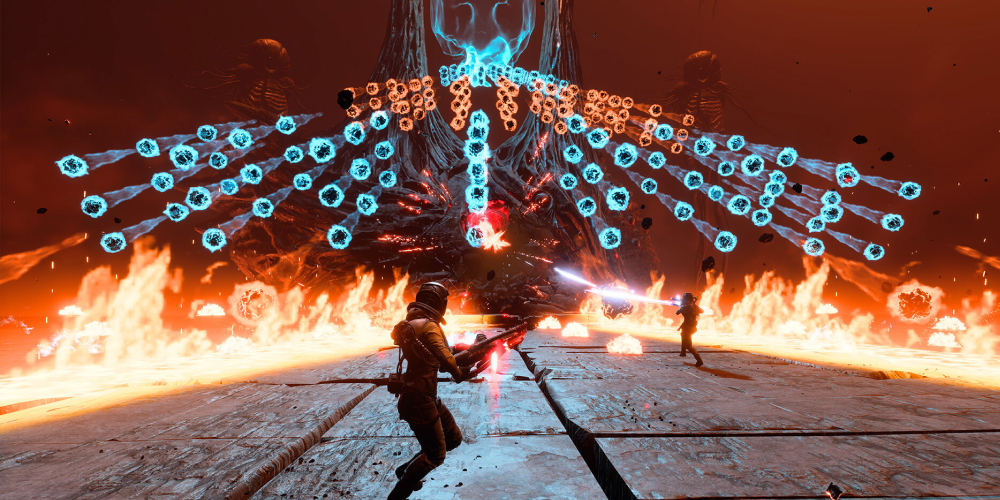 The idea of an ever-changing world is a great concept that leaves no room for boredom. It's also a quite rewarding experience. Each attempt doesn't leave you without progress. Even if you are an impatient person who isn't too keen on roguelikes, Returnal might become your next favorite game. The process of learning isn't tedious or frustrating, but balanced and satisfying in the end. Yes, you'll die a lot- but it doesn't mean you won't have fun playing Returnal!
From consoles to computers
The PC version of Returnal is going to feature a handful of adjustments to make the game as pleasurable as possible. Most importantly, the port will be optimized in terms of graphics and display, including Ultrawide and Super Ultrawide support. Returnal will also boast raytracing and Dolby Atmos for the best visual and 3D sound experience. Therefore, you don't have to worry about the game being downgraded in terms of quality.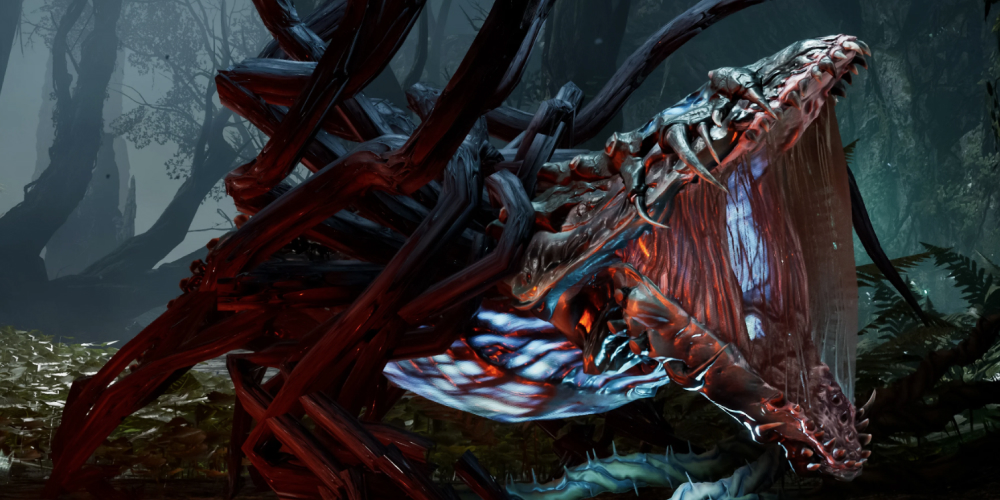 When it comes to controls, players will be able to use DualSense controllers or the usual PC gear: a mouse and keyboard. Nevertheless, if you are looking for full immersion, DualSense controllers offer haptic feedback and dynamic trigger effects. With all these features, the port is going to represent quality as high as the Returnal's PS5 version.
Dead Space remake. One of the scariest games returns
Other features of Returnal
The Returnal for PC is going to be a complete experience with all the features present in the PlayStation version:
Suspend Cycle: a feature that allows players to pause their cycle and quit the game without losing progress,
Photomode: for those who love capturing snapshots from their adventures. Comes with frames, filters, and other tools to make screenshots memorable and unique,
Tower of Sisyphus: an endless mode that features challenging encounters. Players will fight endless waves of enemies and put their skills to the test in diverse boss fights.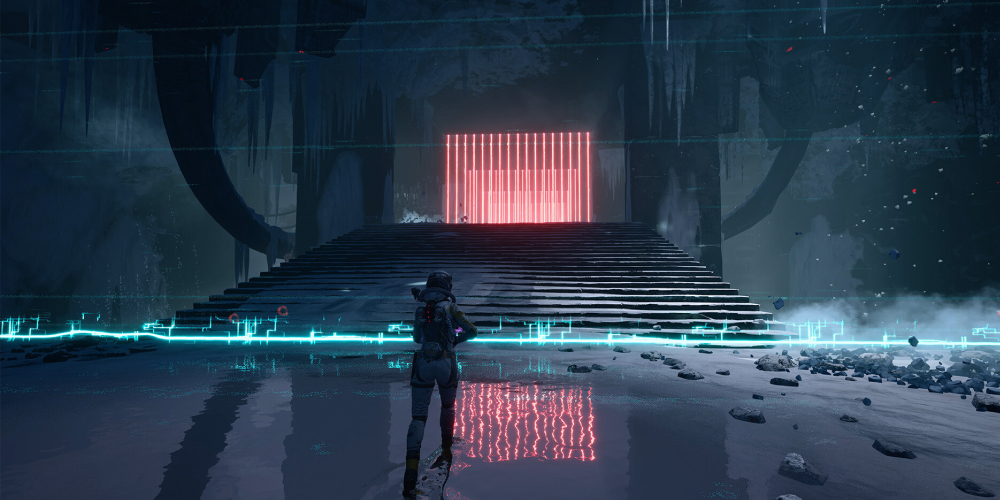 Moreover, Returnal can be played in co-op mode, in which you and your buddy can fight for survival together. It's nicely incorporated into the nature of the narrative as well since two players control Selene from different cycles. While the gameplay will not be simplified, the co-op mode in Returnal undoubtedly adds a new layer of fun.
Get Returnal for PC now
Do you want to get this title? Check out GAMIVO and get this fantastic title cheaper! The Returnal PC release date is set for February 15, 2023. Don't forget to watch the trailer and prepare yourself for the adventure!
If you are all about sci-fi games, you can also check out other titles in this genre, including new releases like Deliver Us Mars. Should you be a fan of more terrifying experiences, the Dead Space remake might be your next favorite title.