Another year, another remake? The number of revamped games makes many players annoyed, but the Resident Evil 4 Remake might be one of the best titles of 2023. Since the premiere is getting closer, it's high time we analyzed what the remake is going to bring.
UPDATE 14.03.2023
Since the Resident Evil 4 demo was recently released, we can already take a look at what the game is going to offer. From the visuals and audio, we can tell that this might be one of the best remakes in the series.
Even though relatively small, the demo has been warmly welcomed among the players. They have already found some secrets, including a special difficulty mode: Mad Chainsaw Mode. It's an extremely difficult mode that introduces new spawn points and much stronger enemies including Dr Salvador. Some gamers have also spotted a new weapon: TMP.
Considering how fun the demo is, we are quite convinced that the full version of this game will be a great addition to your gaming library. We look forward to getting it right away and experiencing all the features in its entirety.
What's new in RE4 Remake
Resident Evil 4 is one of the best Resident Evil games in the series and is also believed to be one of the greatest survival horror games ever made. The remake won't be, however, just a visually upgraded copy of the original title. Since this game is almost 18 years old, some gameplay and narrative changes simply must happen. So what exactly are these changes implemented in the Resident Evil 4 Remake?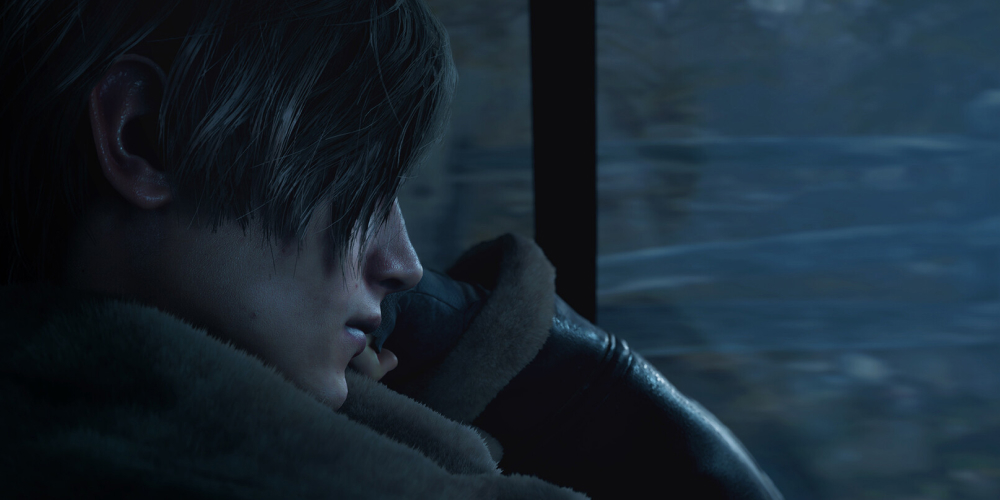 While RE4 was quite an innovative game when it came out, there's no denying that its technicalities didn't age well. Capcom made sure to modernize the original with plenty of new, crucial elements. For instance, the game is going to feature an adjustable camera and several tweaks to the controls. These are quite revolutionary: for example, our main hero Leon S. Kennedy will be able to shoot while aiming, crouch, and sidestep. These features were not present in the original game, so expect a completely different feeling and experience while playing.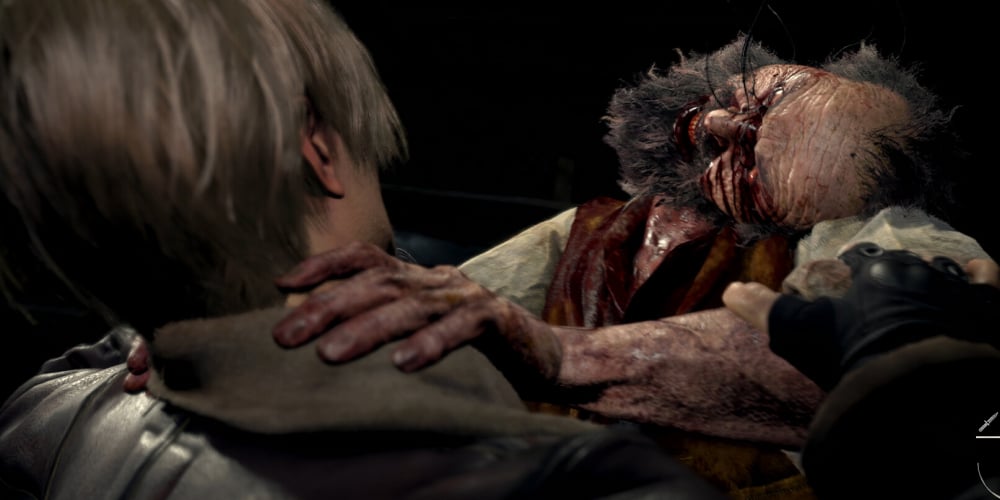 Some more annoying features have been removed as well. Quick-time events are gone, but players will encounter some of them in changed, refreshed form. NPC AI has been improved as well, allowing for more realistic gameplay.
Old story retold
It would be a shame if the Resident Evil 4 Remake story was written from scratch. Previous remakes, such as Resident Evil 2, covered the majority of the original story with some additions in the form of side quests. Since older Remakes worked out pretty well, Capcom will most likely stick to this formula.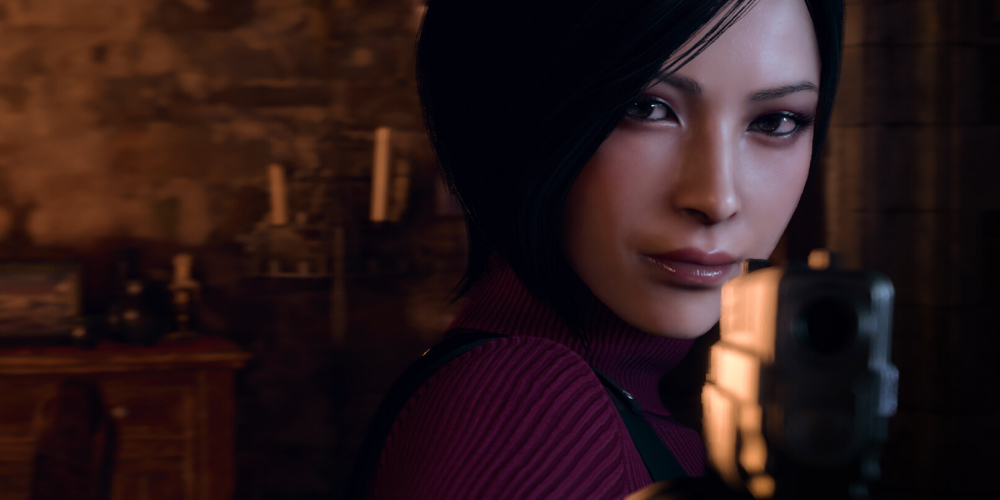 We'll see our favorite characters, such as Ada Wong, and iconic enemies, like Ramon Salazar. The tone and atmosphere are going to be even spookier now, so there's a chance that one of the best survival horror games will become even more terrifying.
Resident Evil – a franchise full of terror
The developers promised that the game is going to feel familiar for veteran players, but will be completely refreshed to meet modern standards. We'll also see more cutscenes that will expand the story we know from the original game.
Release date and platforms
When is Resident Evil 4 Remake coming out? We'll be able to play the game on March 24, 2023. The game is going to be available on all major platforms, including PC, PS4, PS5, and Xbox X|S. Moreover, the producers have announced a PSVR2 version of the game as well, but there are no details about the release date. It will come out as free DLC, but whether it will be a full VR game or a shorter virtual reality experience is yet to be revealed.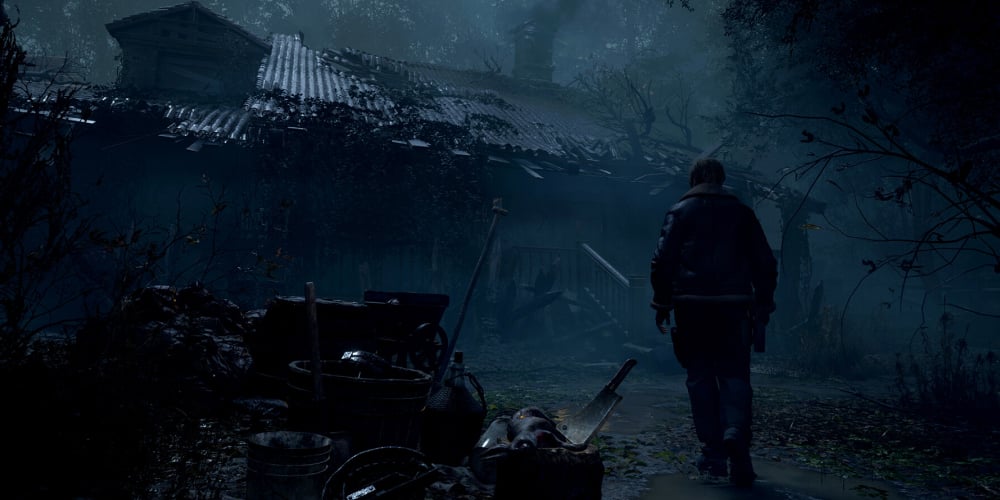 Trailers
If you want to take a closer look at the game's visuals, don't forget to watch the available trailers. You can see how great the game looks, showing the huge progress the video game industry made during the 18 years of RE4's existence. If you are looking for a more detailed insight into the game, watch an extended gameplay video that will give you an overview of the overhauled mechanics.
About the original
Resident Evil 4 is a survival horror game developed and published by Capcom in 2005. This classic installment in the Resident Evil franchise follows Leon S. Kennedy, a police officer on a mission to rescue the kidnapped daughter of the President of the United States.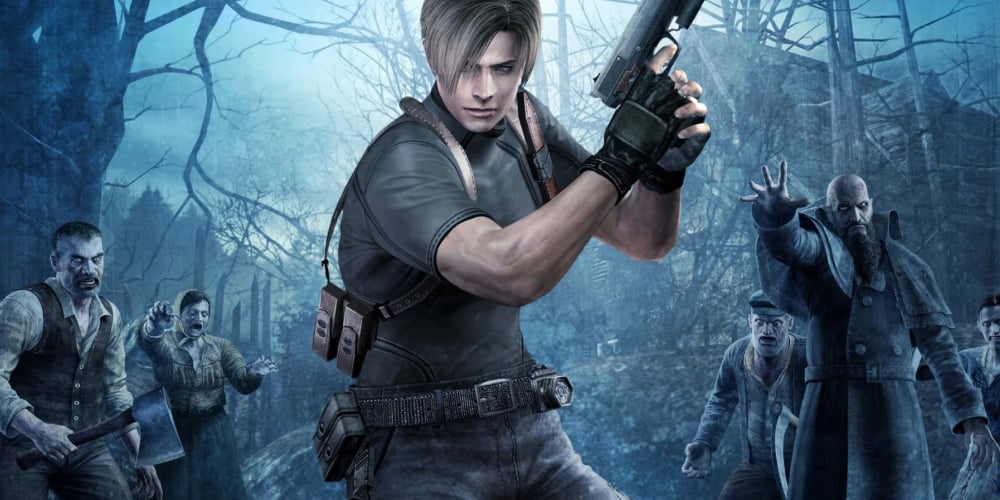 The game has an intense atmosphere as Leon navigates his way through an infected village while being followed by hordes of enemies, some human, and some alien-like. Resident Evil 4 features puzzles to solve, NPCs to interact with, and plenty of intense combat scenarios. It also offers various weapons with different abilities that can be upgraded throughout the game.
Resident Evil: Top reasons why we love this scary series
As one of the most critically acclaimed Resident Evil games, Resident Evil 4's innovative controls and gameplay mechanics have been praised for revolutionizing third-person shooters. Spanning over 18 years since its initial release, Resident Evil 4 still continues to capture players' attention and captivate them with its engaging storyline and thrilling action sequences. RE4 is a must-play for Resident Evil fans and is also an excellent introduction to the Resident Evil series for newcomers. Resident Evil 4 has earned its place as one of the greatest survival horror games ever made.
Want to start your adventure with one of the best survival horror franchises? Visit GAMIVO.com and browse our rich collection of Resident Evil games!