Thousands of players have already started their adventures in a new MMORPG called New World. Let's see what you should know before giving this game a shot.
Amazon's breakthrough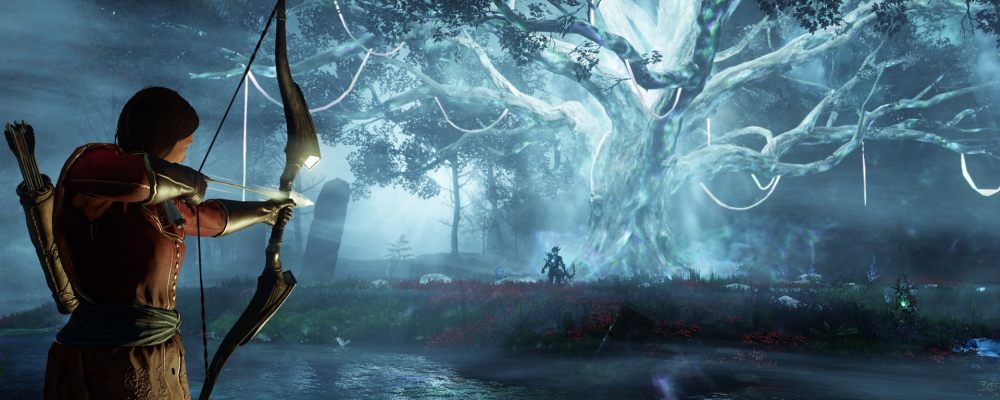 Amazon Games – formerly known as Amazon Game Studios – was established in 2012. Since then, Jeff Bezos's empire has produced successful movies and TV shows; however, they haven't released a single big-league video game yet. They're trying to change it with this very ambitious project. If New World succeeds, it can put Amazon among the major players in the video gaming industry.
Setting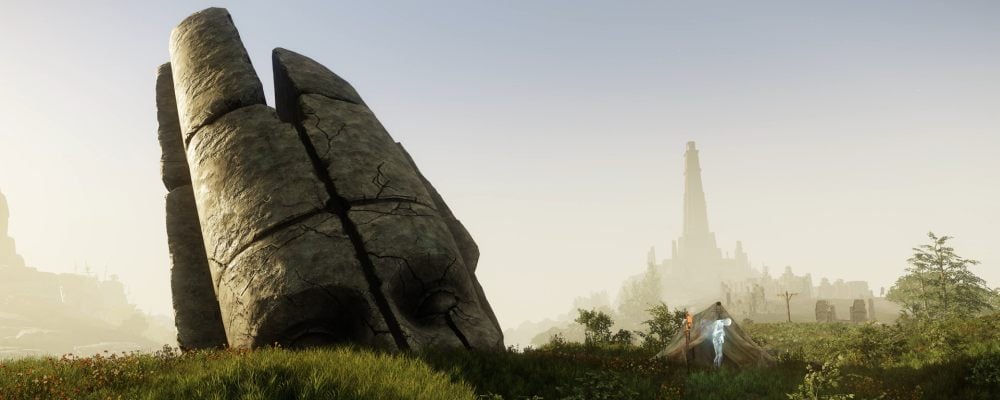 New World's world is, in fact, something new. Amazon's MMO is set in a magical land called Aeternum Island. It is modeled after an XVII century North and South America, and your mission is to colonize it. Players may explore the game's open world, gather resources, build structures, or fight monsters and other gamers' avatars. The game is classless; hence, you may choose your role and play style as the game progresses. Moreover, you can play solo, join teams, or even epic 100-player battles. 
Beta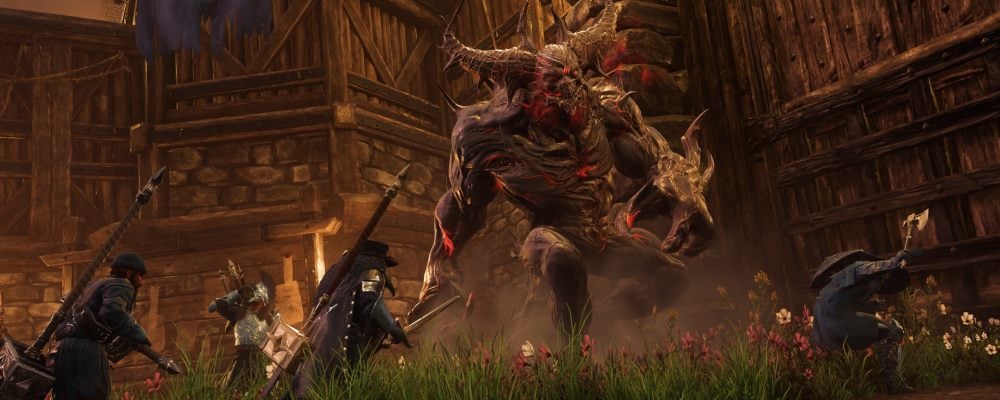 Amazon releases New World on 31 August, but you don't have to wait. Everyone who pre-orders the game can join the closed beta that is already available. Thanks to it, you can start your journey right away, try the game's mechanics, and get familiar with New World's universe. Furthermore, the beta gives you some bonus items and a unique title. However, you have to remember that a beta is not a finished game. Consequently, it can contain bugs and glitches, while some features may not work perfectly.
GPU killer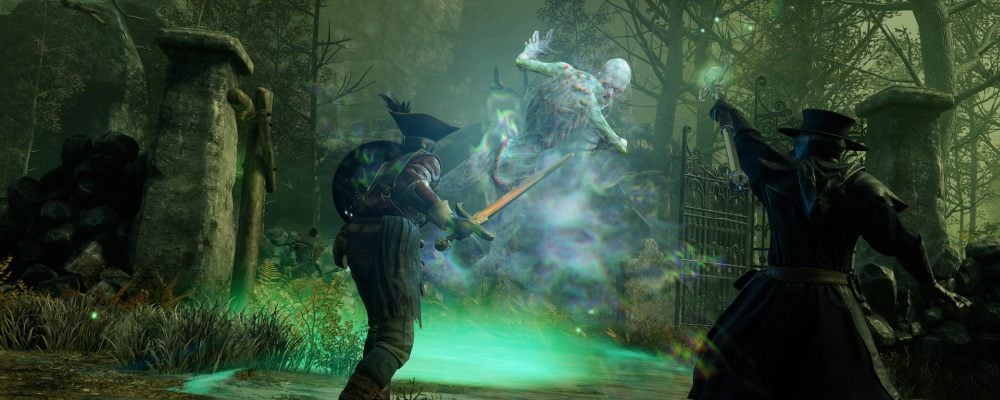 As you've probably already heard – New World's beta will turn your RTX 3090 into Anakin Skywalker without the high ground. Fortunately, it's not exactly true. As New World's developers reassured, hundreds of thousands of players have already played the beta, while only a few of them have suffered graphics card malfunctions. According to Amazon Games, New World is safe to play. Moreover, they've released a patch that should provide GPUs with an extra level of security.
No subscription fee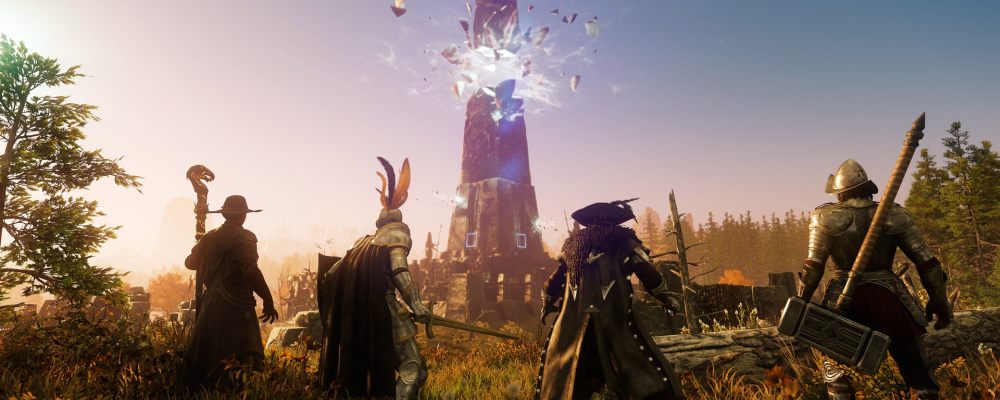 While many MMOs charge players every month, New World needs no subscription. You pay for the game, and then you may explore its world without any time limitations. Of course, you may spend more money on optional in-game purchases and future DLCs that will, without a doubt, be released.