We do love games with unique settings. Lies of P might be one of the biggest titles coming out this year, and it promises to be a dark adventure. The game is heavily inspired by a classic fairy tale with an unexpected twist – Dark Souls' combat system.
Lies of P might become one of the best games of 2023. It's definitely a promising title, but before you pre-order the game, you should know a thing or two about the game. Let's take a look at what we already know about Lies of P
What is the game about
Lies of P is going to be an action RPG that focuses on challenging combat and soulslike gameplay. The player will live through the story of Pinocchio as he embarks on a treacherous journey to find his father, Geppetto. The game takes place in Krat, a French Belle Époque city.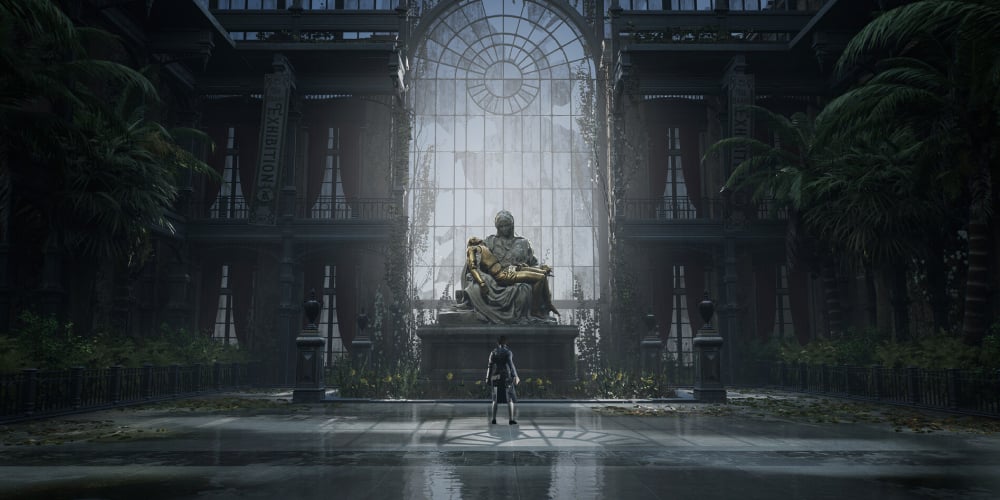 While it's certainly beautiful, it's also incredibly dangerous and dark. This atmosphere looks like a mix of steampunk, victorian era, and Bloodborne or Bioshock Infinite aesthetics. The showcased bosses and enemies look just as menacing and terrifying as they should be: and we can't wait to combat them!
The most awaited games of 2023
What's important, developers do respect the source material. We'll see lots of "familiar" faces on our way. Of course, they will be twisted enough to suit the dark tale, but respecting the story and an original interpretation of the classic tale by Carlo Collodi is something we are very happy about.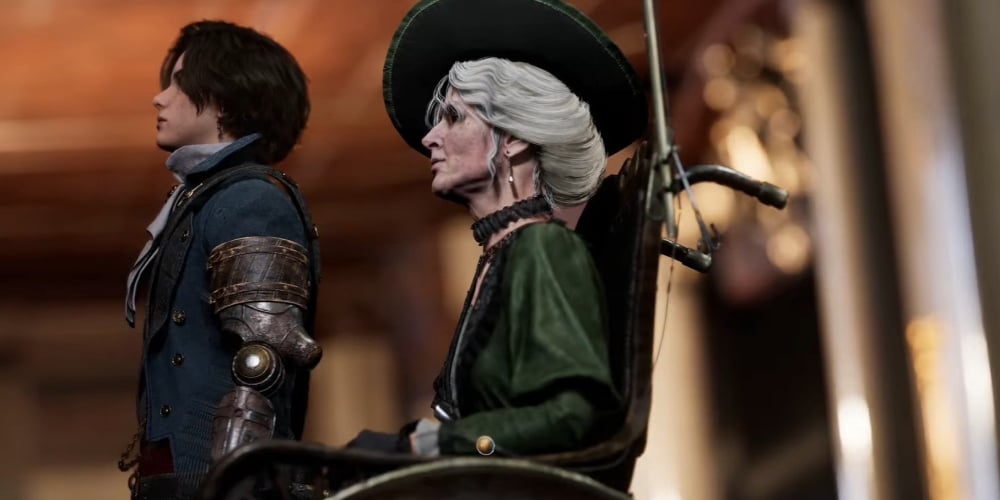 We are going to see Rabbit Undertakers, The Blue Fairy, and more, not to mention the titular character. Our Pinocchio won't be, however, a wooden toy we saw in the Disney animation. Lies of P protagonist is an innocent-looking mechanoid with incredible combat skills.
Gameplay
As we've mentioned earlier, Lies of P is going to be a soulslike game. This genre is experiencing an influx of fans thanks to Elden Ring. Since Lies of P shares some similarities to insanely popular games like BioShock or even Dishonored, the upcoming Neowiz release might be a huge hit.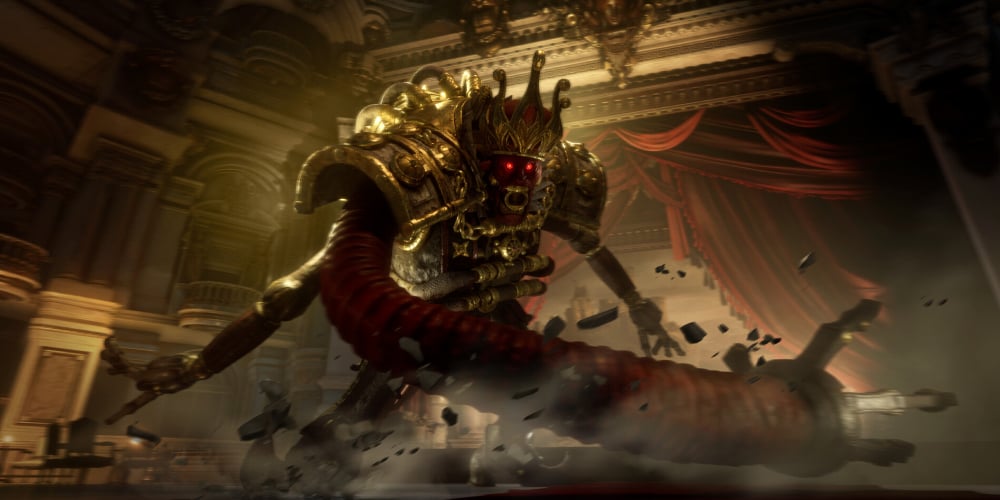 We expect to see tense battles, complex level design, and enemy placement which will challenge even the most experienced player. The game features a wide variety of weapons, from swords and firearms to magical artifacts. These can be combined to create unique and powerful hybrids which will be key in taking down enemies. From what we know, there will be about 30 weapon types that allow for dozens of possible combinations!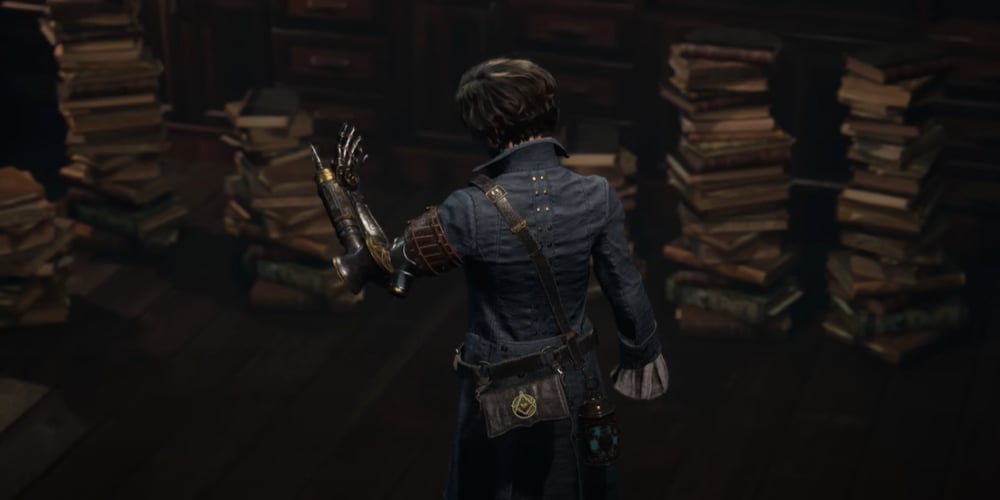 Our protagonist will be able to customize his arsenal, allowing him to create the most efficient build for every situation. Since he's a mechanoid puppet, Pinocchio can customize his body parts to grow in power and perform new, effective skills.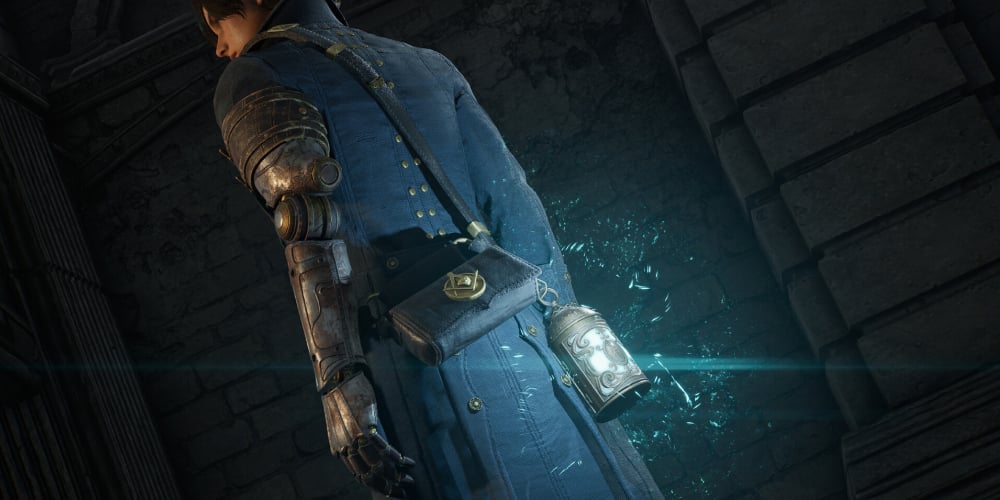 Apart from "regular" arms, Pinocchio will also have access to Legion Arms: special gadgets that can be customized to better fit the player's playstyle. With this kind of freedom, Lies of P might become one of the most enjoyable soulslike experiences to date.
To lie or not to lie
The narrative is not going to be straightforward. After all, the original tale revolves around lying. This concept is going to take a huge part in the story and will be implemented in various ways. According to the developer, it will be up to the player to decide whether he wants to lie or not – and what consequences his decisions might bring. Whether we lie or not, our answers will impact what happens next, what kind of quests we get, and even the enemies we meet on our way.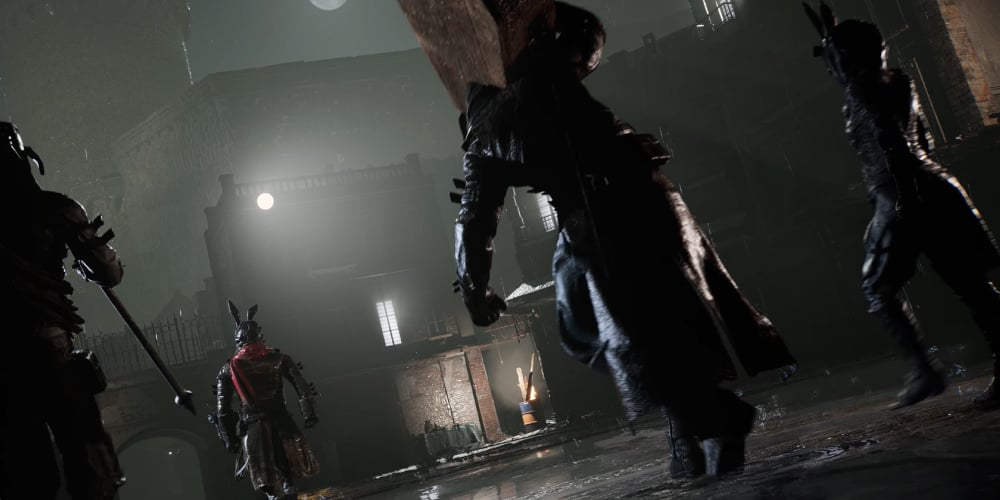 Players won't have much time to decide, so we can be more than sure we'll experience a dynamic and gripping story. Our choices will impact the story and lead to one of a few possible endings. Said story will be divided into three chapters, each taking about 10 hours to complete. Of course, those who love exploring every detail of the game will need more time, namely 60 hours.
Elden Ring: A Revolutionary Soulslike Game?
Release date, platforms and trailers
Lies of P is going to be released on all major platforms: PlayStation 5, PlayStation 4, Xbox One, Microsoft Windows, Xbox Series X and Series S. The game will also join the Game Pass library. Unfortunately, Neowiz didn't provide us with a specific release date, apart from the month: August 2023. For now, make sure to watch the available trailers and prepare yourself for the upcoming dark tale from Neowiz.
That's all that we know about Lies of P. Once we stumble upon more details, we'll update this blog post with new information!