Who said that playing games is just a non-demanding activity that offers simple entertainment? This ranking will not only prove that games can raise deep emotions but also change the way we see our lives or act in reality. And we are not talking about improving hand-to-eye coordination or reflex, but some serious life lessons. In the end, novels have their morals too, right?
Benefits of gaming
Just a few years ago, gaming was considered a kid-friendly activity for spending free time with friends or siblings while competing in Mario Kart or other local co-ops. Today we are sure that there's much more to it than just fun (even though it's important). Apart from learning some history, politics, or other crucial subjects from games designed with huge attention to detail, the process of playing itself may help you in real life. Having a new interest will make it easier for you to socialize, as you may find common topics with your friends. You can also meet new friends online, as the gaming community is varied, and anyone can find a group to fit in.
New views
There are also games that may play with emotions and make you see the world differently. Games can teach you empathy, help you understand the emotions of others who are in certain situations, teach you how to deal with stressful situations, or even notice the symptoms of the bad mental state of your relatives. Of course, some games have more impact than others. Below, you'll find some of the titles that we found extremely meaningful and think everyone should play.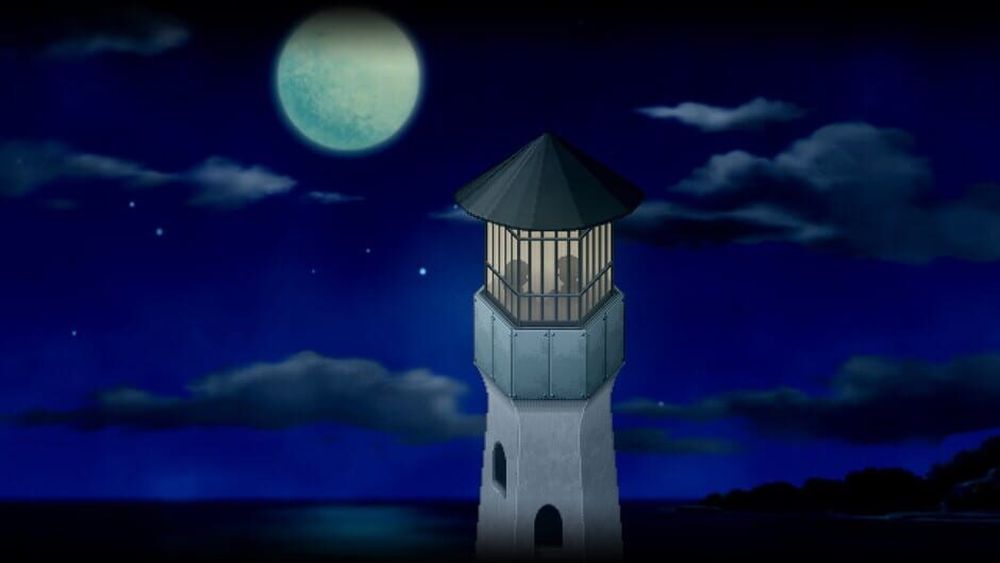 This interactive novel, set in a pixel world, is one of the most frequently mentioned games when it comes to heart-wrenching stories. Even though the game was released in 2011, it is still very popular on Steam or Nintendo Switch. It would be such a shame to spoil even a little bit of the plot, so we just suggest you check it yourself – you won't be disappointed, for sure. If you've already played this title, you should try its sequel, Finding Paradise.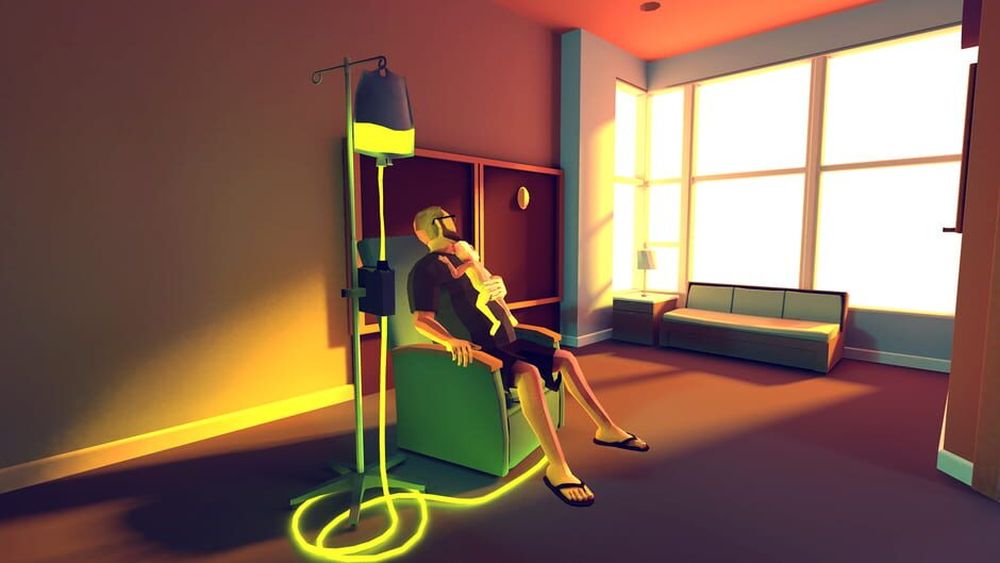 That Dragon, Cancer is another game which storyline will make your eyes wet. The game was inspired by real-life events and the history of the developers' son's battle with cancer. The game will guide you through the pain, helplessness, and unstoppable search for hope. See how the four-year-old boy deals with his illness and how it affects the life of the whole family.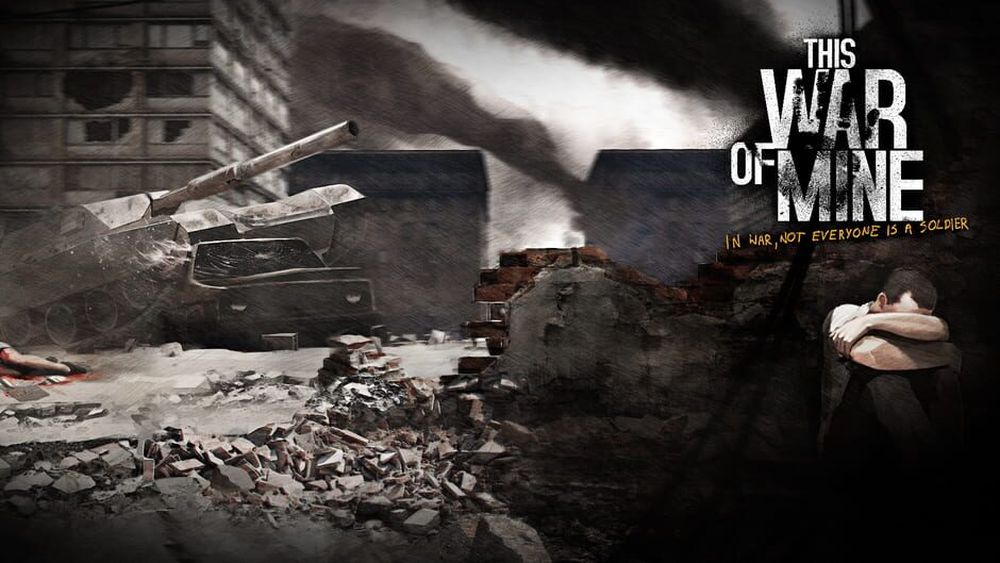 This is definitely not a typical war game. Or at least not one of the many shooting games where you fight in the front line. This War of Mine focuses on what is happening in the background of a military conflict. Many forget that when there are soldiers fighting on the streets, the civilians are hiding in the shelters or ruins of their houses. Each of this game's episodes will introduce you to a moving tale inspired by real-life war experiences. This War of Mine mixes multiple mechanics, from exploration to survival to crafting and base building.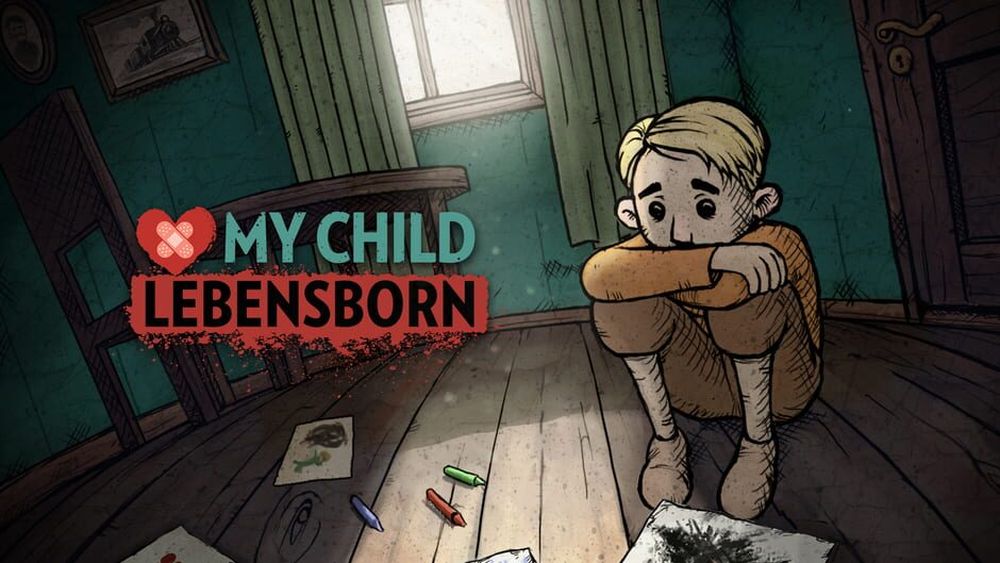 What we like about indie games is that they often offer us the knowledge we would probably not gain in everyday life. My Child Lebensborn lets you take on the role of an adoptive parent to a boy or a girl born as "racially pure" in consequence of the Nazis' program in Norway. The game lets you discover how those children were treated, not only by other kids but also by their parents, teachers, and the majority of society. You, as a parent, will have to teach them how to deal with alienation and persecution. That's a good lesson of how one's life can be destroyed by those who have their view on who you are, even if it's nowhere near the truth.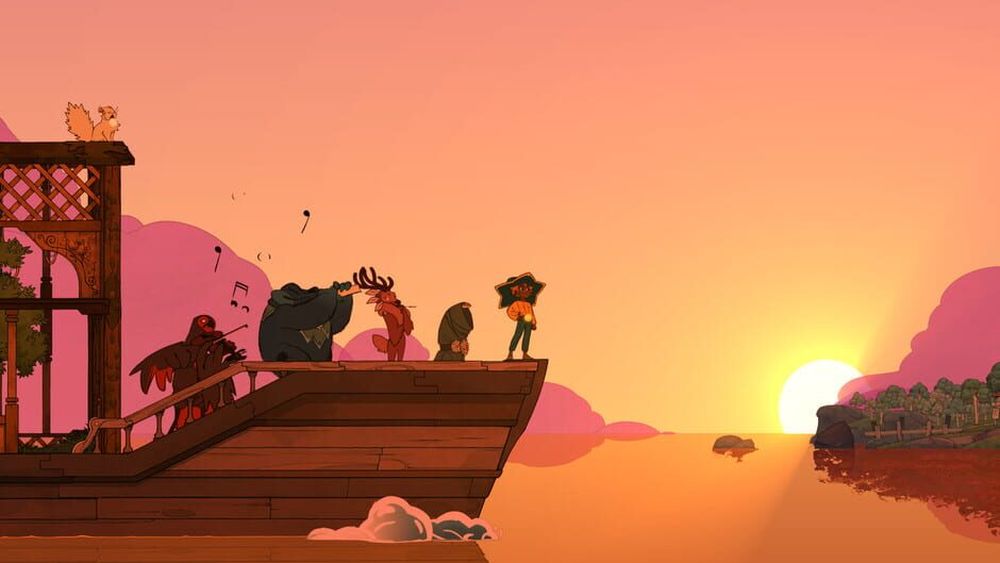 Spiritfarer is a weirdly comforting game about death. With its colorful and bright art design, it may seem impossible for the game to be sad… However, playing as Stella, who helps the souls get to the afterlife, will open the world of multiple farewells. During the gameplay, you'll create a bond while traveling with various characters, you'll eventually have to say goodbye to. Anyway, the game is relaxing and will guarantee you over 50 hours of magical adventure.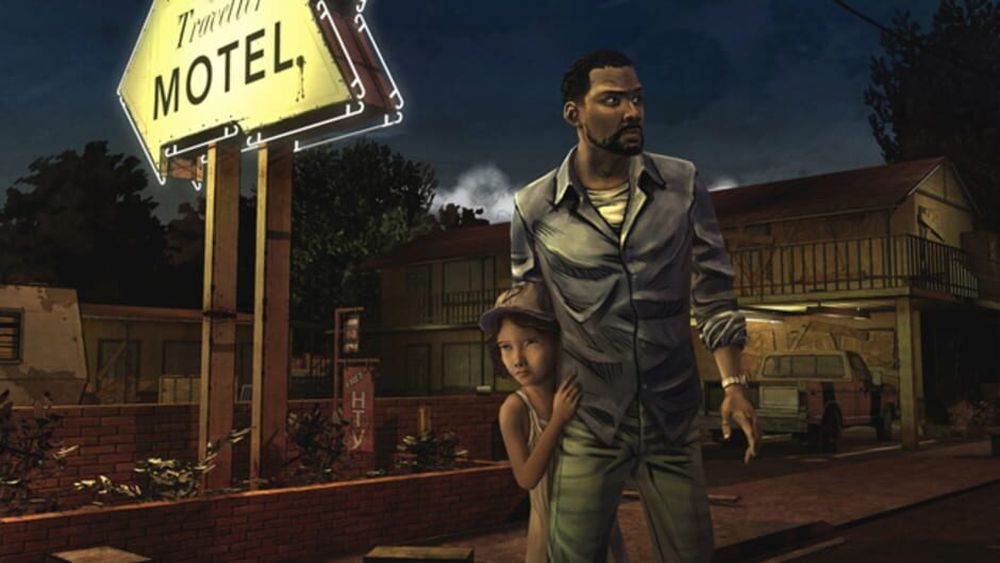 It was really hard to pick one of the Telltale Games productions to place it here. They created many excellent games focused on narrative, and many of them are written in a truly gripping way. The Walking Dead Season 1 is one of the most memorable experiences of gaming. The episodic game tells the story of Lee Everett, one of the survivors of a zombie apocalypse, who discovers a little girl hiding in her treehouse. He decides to take care of Clementine and help her survive the living hell. Telltale Games did the best job in making players fall in love with the characters, so they become emotionally connected with them.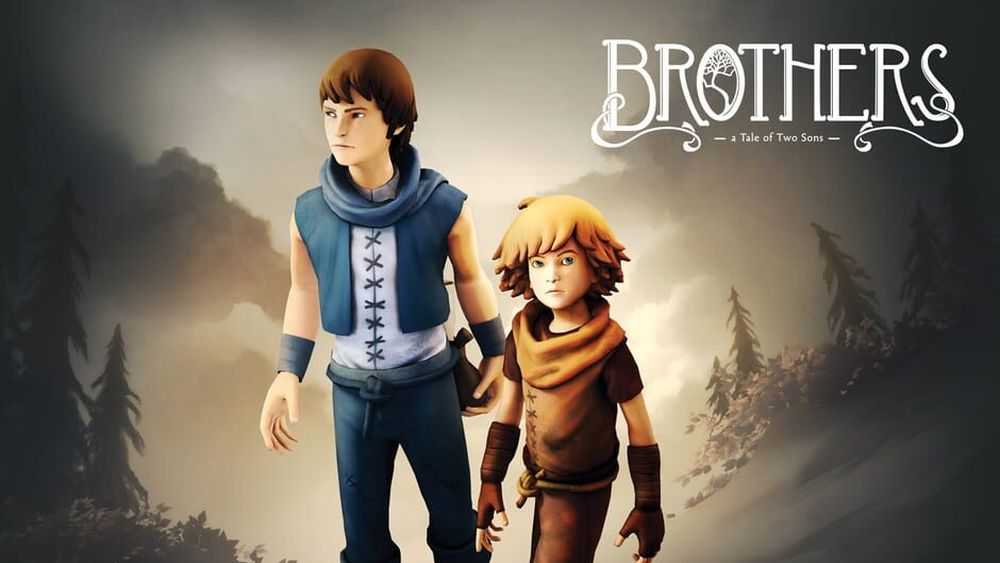 If you're looking for a true fairytale, Brothers, a Tale of Two Sons may give you just what you need. Immerse yourself in a moving story of two brothers' journey across the picturesque lands in search of the cure for their dying father. The world of games is ripped straight out of classic fantasy novels and offers an unforgettable adventure of love, brotherhood, and trust. It also features an excellent soundtrack that compels the whole experience.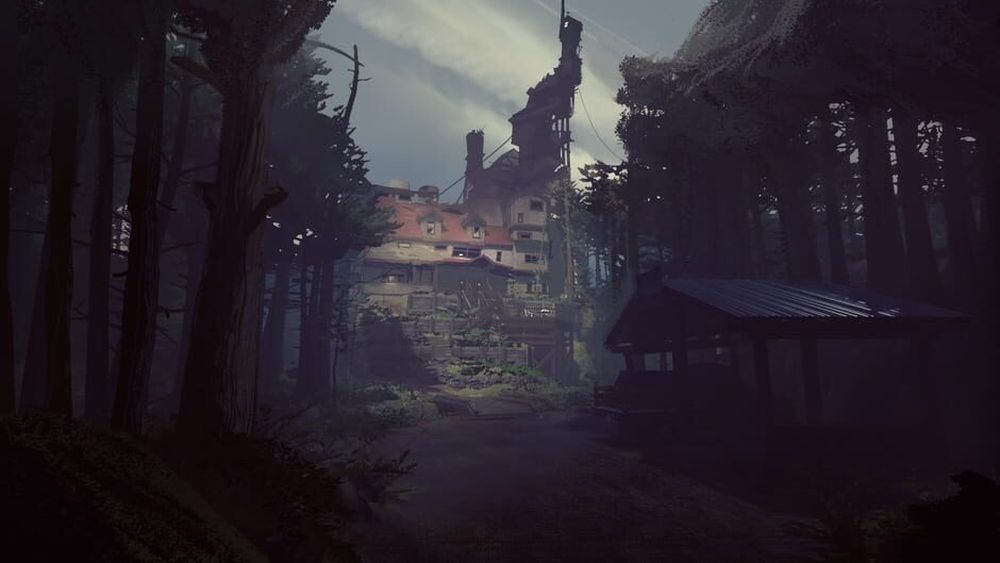 What Remains of Edith Finch is a short, yet unique and unpredictable game, that will stick to you for a long time. The game features a set of stories of Edith's family, who all died in mysterious circumstances. While she visits her old family home, she discovers the truth behind each relative's disappearance in an uncommon way. Will she get to understand the curse over the Finches? We won't spoil it, so you'll have to find it out yourself.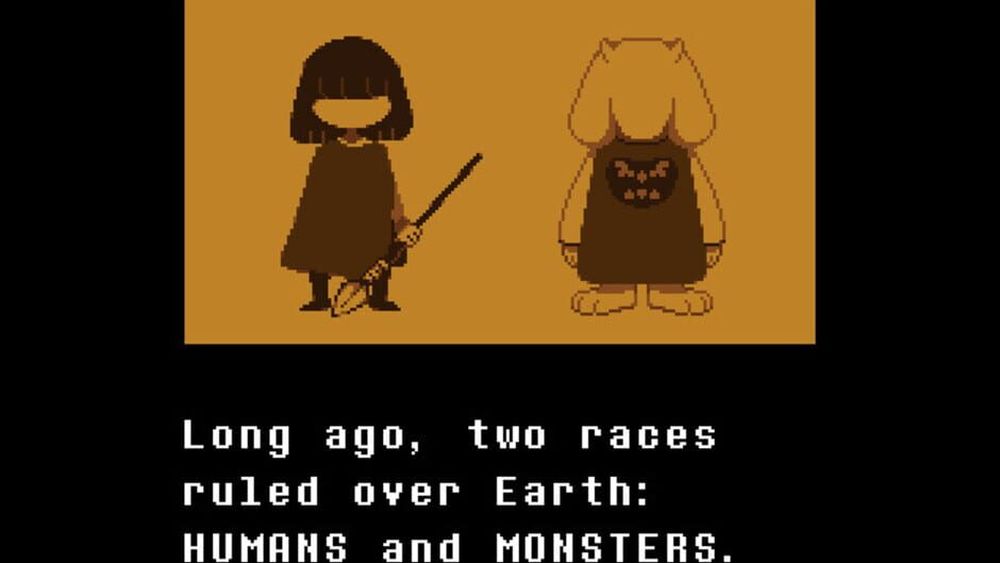 Undertale is an old-school pixel art game about the existence of monsters living below the ground of the world of humans. It's focused on a story of a kid who fell down into this mysterious world and met its unique inhabitants. The characters of Undertale are vibrant, and the dialogues are written in a witty, humoristic way. The outcome is determined by your decisions and the choice between pacifism and violence. Prepare for some twists and turns and an even more unexpected grand finale.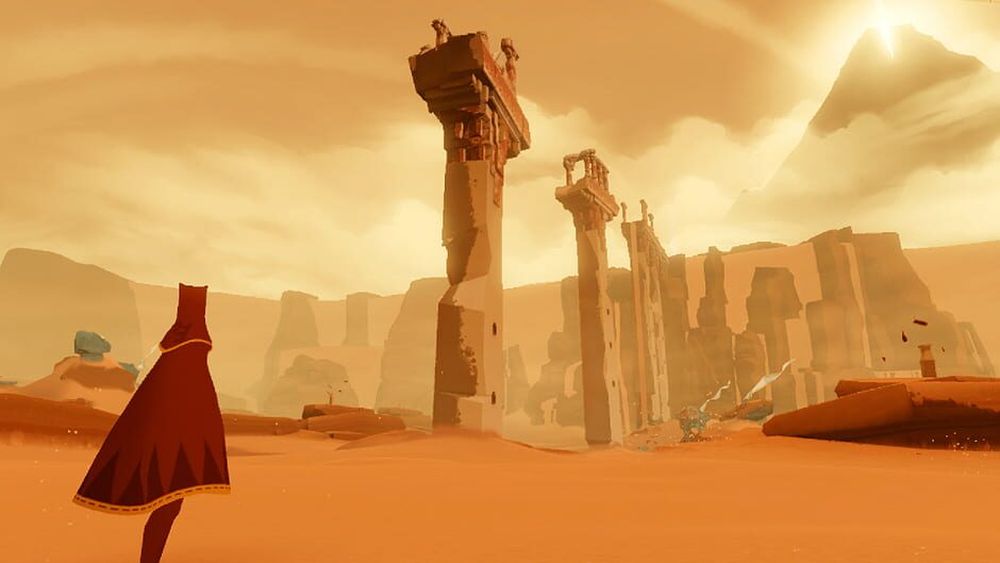 It's even hard to describe Journey as a game… It's rather a kind of a playable piece of art that lets you freely explore what the developers made for you. There's no instruction, no dialogues, nor narration – you have to figure it all out yourself. However, on your way, you may stumble across a helpful traveling companion. They may seem like NPC, but they're real players who join you on your journey. They will be anonymous throughout the game, but you'll be able to see their nickname in the credits. It may sound a bit odd, but trust us, once you play Journey, no game will feel the same as before.
Games can truly affect the way we think and act in real life. What games changed your life? Which story was the most memorable for you? Feel free to add your titles to our list and share them with others on our social media. Remember, this is just the top of the mountain when it comes to deep, meaningful games you will find on GAMIVO. Try one of the above-mentioned or browse our library for something completely different.