Epic Games does not cease to amaze their customers, they make sure to keep Fortnite fresh, fun to play and welcoming to new players.
After the giant flood that covered Fortnite's map in water the developers decided to take a bit more fast and furious approach to the game… By introducing cars!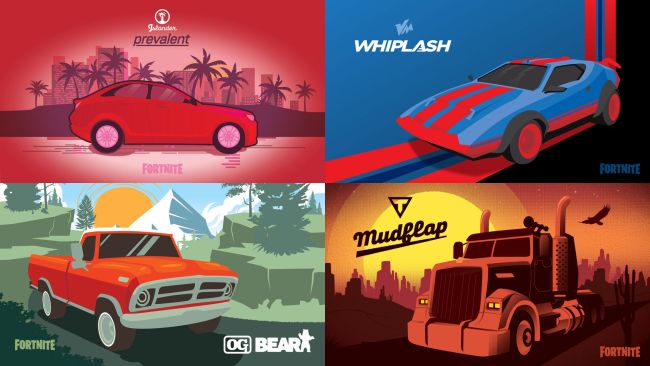 So far the players were introduced to 4 different vehicles:
Islander Prevalent – The spirit of responsibility
Victory Motors Whiplash – It's not just a name. It's a warning
OG Bear – Don't poke the bear
Titano Mudflap – Own the road
They all handle differently so make sure to try them all!
Epic Games was nice enough to provide us with a map where those bad boys can be found.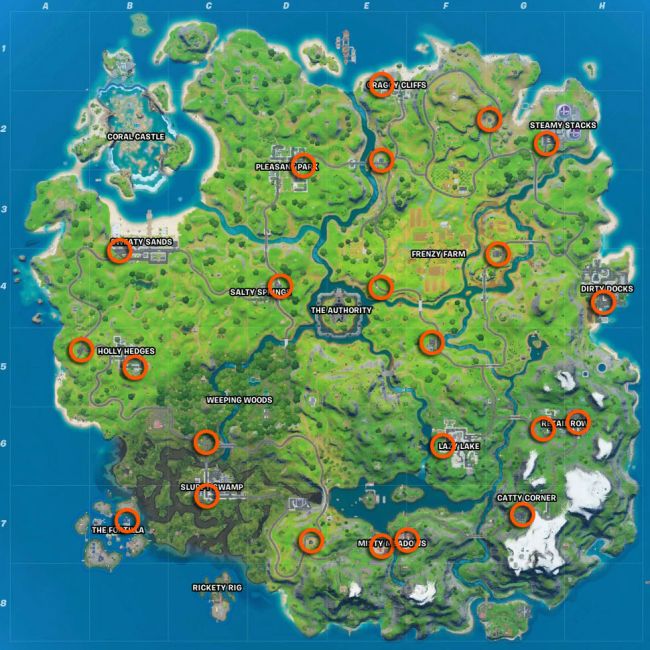 So what are you waiting for? Log in and make those roads your own property!
Why not add a bit of flex to your driving skills? With this amazing Fortnite Bhangra Boogie Emote your opponents will remember you for a long time!