Team17 are the minds behind the legendary undying Worms series and they're back with another frantically fun chaos-fest. Worms Rumble is a new spin on the classic multiplayer formula with cues from BR games. All of the familiar Worms craziness but with modern gaming appeal? Sign us up! Grab your exploding sheep as we explore everything we know about Worms Rumble.
What is Worms Rumble?
Worms Rumble is a 32-player battle royale spin on the beloved wiggly warfare series that's been around for decades. And, for the first time, you will be able to experience all the mayhem in real-time. While classic Worms games were turn-based, the new spin will play like any other action shooting game. We can wait to send our foes flying the moment we toss our Holy Grenades at them.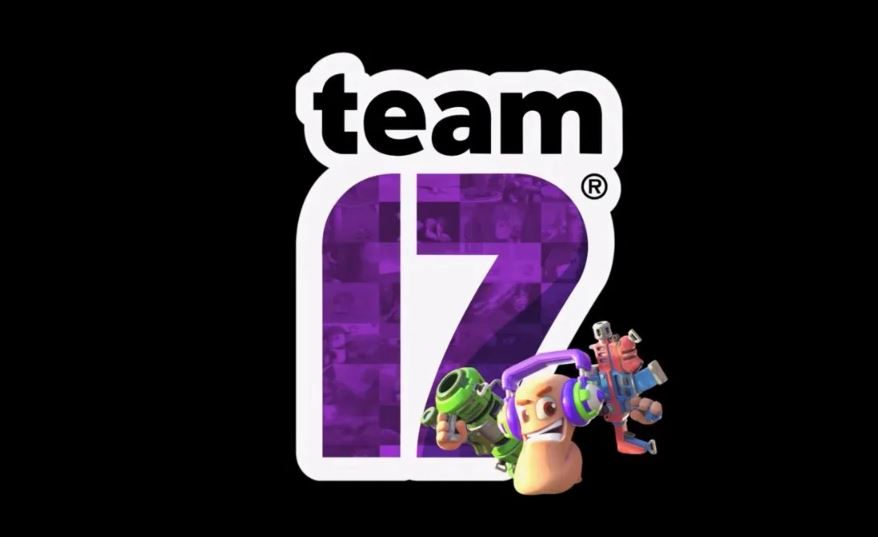 Modes and Features
As we mentioned, Worms Rumble will be a BR style game. Though typical games in the genre have 100 players going up against each other, Worms Rumble will feature 32-player matches. Team17 has stated the game will feature the biggest maps in Worms history. At the moment, there are two modes confirmed. One will be the ever-beloved Deathmatch where it's all about who racks up the most kills. The second mode is called Last Worm Standing which we're guessing will be more like traditional battle royale gameplay. You'll be able to enjoy all the carnage either solo or in a squad.
On top of all of that, the game will feature an XP system as well as challenges, events, and what Team17 is calling "The Lab". The devs are also promising continued support with more maps, weapons, and other content, including customizations for our Worms.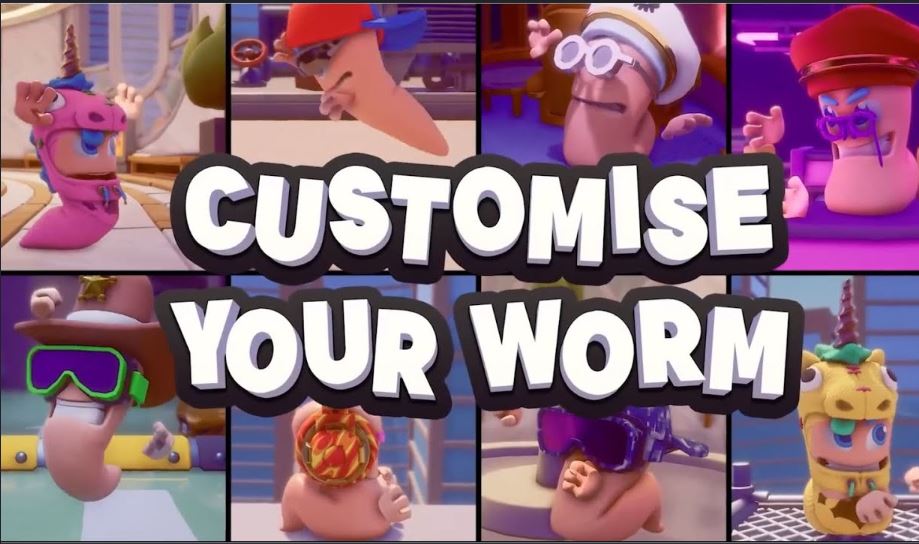 Classic Worms Returning Weapons
It's not Worms if there aren't any truly ridiculous and crazy weapons. Worms Rumble promises to bring back some of the classics as well as some new tools of destruction. So far, Team17 has confirmed some old faithful that will be making a return. The Baseball bat, Hand Cannon, Bazooka, Assault Rifle, and Shotgun are all part of the returning lineup. Towards the end of the game's trailer, we also get a glimpse of the greatest weapon in video game history: the Holy Grenade. Hallelujah! We don't know of any more weapons that will be making a return and we have yet to see what new goodies Team17 have cooked up. While we don't expect we'll be dropping Donkey Statues in this game, we're crossing our fingers for the Flying Sheep to make a comeback.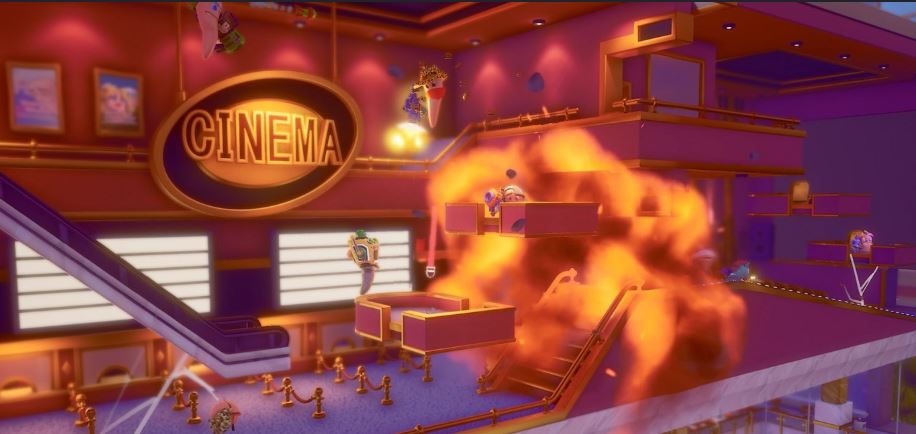 When will Worms Rumble Be Released?
There is no confirmed release date set for Worms Rumble as of the time of writing this post. Team17 has recently concluded a 5-day long closed beta for the game which could mean it won't be long before we are blowing each other up online. Game companies typically hold closed and open betas with builds that are quite playable. It would be a good guess that Worms Rumble will be releasing late this year or early 2021.