Far Cry 6 release is a perfect opportunity to talk about the Ubisoft hit series. We have a handful of things you probably didn't know about this FPS bestselling franchise.
There are Far Cry novels, a movie, and a TV show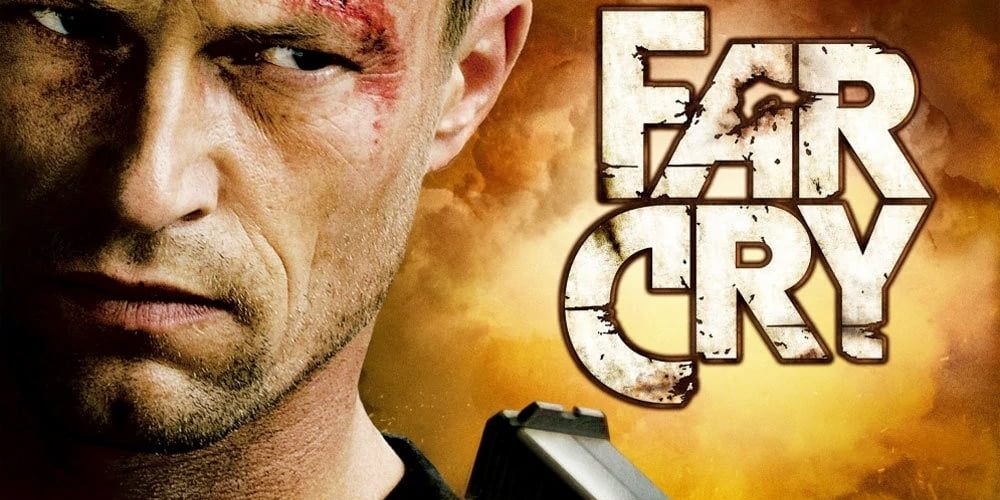 There were dark times when German director Uwe Boll was making a movie adaptation of every video game he could. Far Cry was one of his victims. The film starring Til Schweiger and Emmanuelle Vaugier, premiered in 2008. Like most of Boll's movies, it had almost nothing to do with the source material, received negative reviews, and was a painful box-office bomb. Its Rotten Tomatoes audience score of 12% is a bright-red warning sign for everyone considering watching Boll's take on the famous shooter.
Watching a Far Cry mini-series is a much better plan for an evening. The Far Cry Experience starring Michael Mando and Christopher Mintz-Plasse serves as a direct Far Cry 3 prequel and its advertisement. You can find it on YouTube. Moreover, if you can't get enough of Far Cry, you can read Far Cry: Absolution novel or Far Cry: Rite of Passage comic book. There are also two novels by a German author Michael T. Bhatty. Unfortunately, they don't have English translations.
Far Cry is going to Netflix
Back in 2013, Ubisoft declared that it was going to make a new Far Cry film. Unfortunately, this project died just like two other movies (Watch Dogs and Raving Rabbids) announced by the French developer. Apparently, we won't get a new Far Cry action movie; however, two game-themed animated shows are coming to Netflix. One of them is Captain Laserhawk: A Blood Dragon Remix anime based on Far Cry 3: Bood Dragon spin-off game. The details on the other series haven't been revealed yet.
There were more Far Cry games than you might think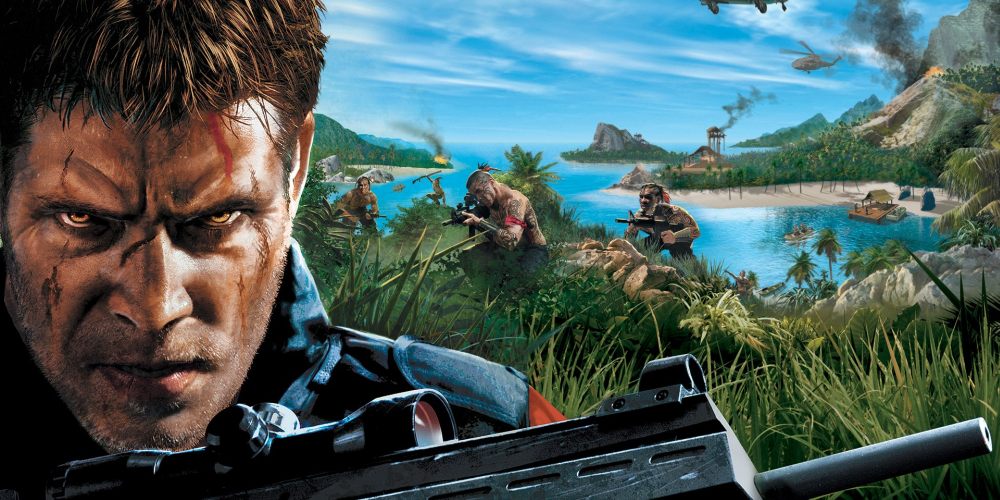 We bet you can't name all the Far Cry games ever released. Besides the main series and well-known spin-offs, such as Blood Dragon, Primal, or New Dawn, there are titles that almost everyone seems to forget about.
Far Cry Instincts (2005) – an Xbox exclusive remake of the first Far Cry game. Instinct is more linear than the original title, but it features new weapons, multiplayer modes, and abilities.
Far Cry Instincts: Evolution (2006) – it's a Far Cry Instincts sequel. Evolution features a brand new yet short campaign.
Far Cry Vengeance (2006) – another remake. This time it's a Far Cry Instincts: Evolution for Wii. Despite adding some new content, it's probably the only Far Cry game that received mostly negative reviews.
Far Cry Instincts: Predator (2006) – visually enhanced versions of Far Cry Instincts and Evolution, available on Xbox 360.
Paradise Lost (2007) – arcade rail-shooter based on Far Cry Instincts.
Familiar elements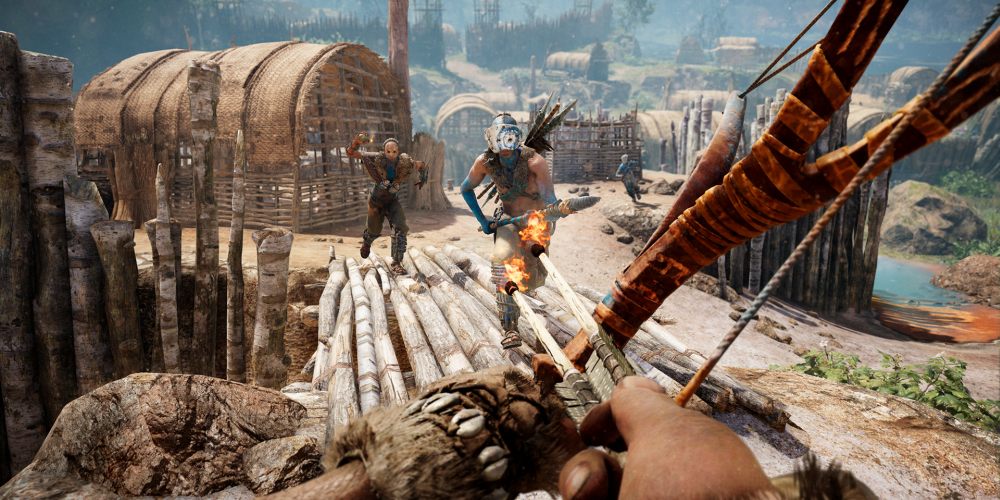 Playing Far Cry games, we find some familiar elements. For instance, in Far Cry Primal, we may explore part of the map used in Far Cry 4. Contrary to appearances, it's not the very same place shown in different eras, since one game takes us to the Himalayas, while the other is set somewhere in Europe.
Anton Castillo knows Vaas Montenegro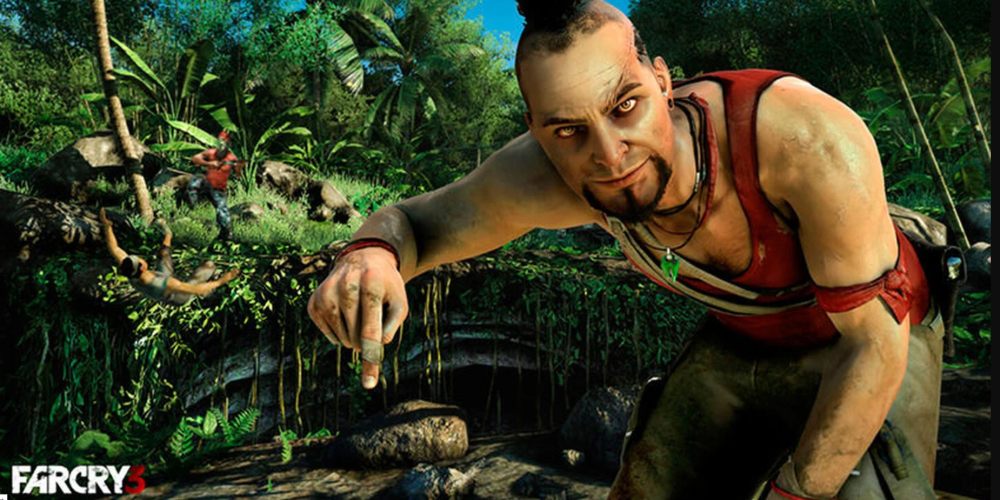 The Far Cry series is known for its memorable villains: Vaas Montenegro (Far Cry 3), Pagan Min (Far Cry 4), and Joseph Seed (Far Cry 5). Hopefully, Anton Castillo will turn out to be equally colorful. Interestingly, he's a friend of Vaas. Or, to be more precise, Giancarlo Esposito (Antonio) knows Michael Mando (Vaas). They're both starring in Better Call Saul, so watching this TV series, you can see these two video game villains together. According to some fans, a reference to Better Call Saul can even be found in one of Far Cry 6 scenes.