Since the Back 4 Blood release, we can't help but notice that many people compare this title to Left 4 Dead. That's quite obvious considering that these games have the same developers. But if you are scared that the game will be nothing more than just a refreshed title with better graphics, here are 5 arguments to prove you're wrong.
Cards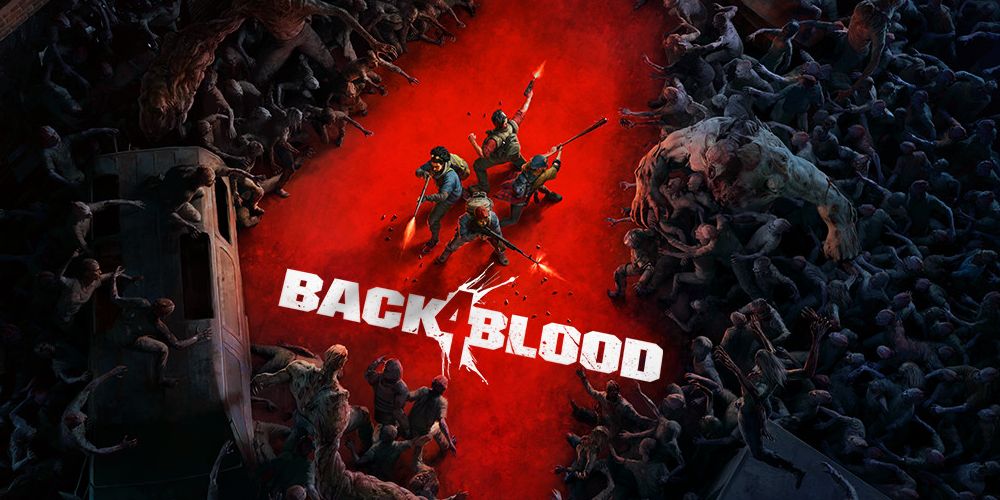 The mechanism of Back 4 Blood Cards is one of the biggest improvements of the title, comparing to Left 4 Dead. This system allows the player to create a different build in each gameplay. That leads to a different experience and minimizes the risk of boredom. Next to the regular cards, we have corruption cards chosen by the Director, which makes it quite unpredictable.
Expanded story-line
While paying close attention to the details in your surrounding, you can get closer and closer to the truth behind the outbreak of the parasite. We can ensure you, that you'll quickly fall in love with Back 4 Blood characters, their diversity, and captivating personalities. It's uplifting, that the Cleaners don't just mean to survive, but they want to save the world. Check out the trailer to get a closer look.
Heroes, not survivors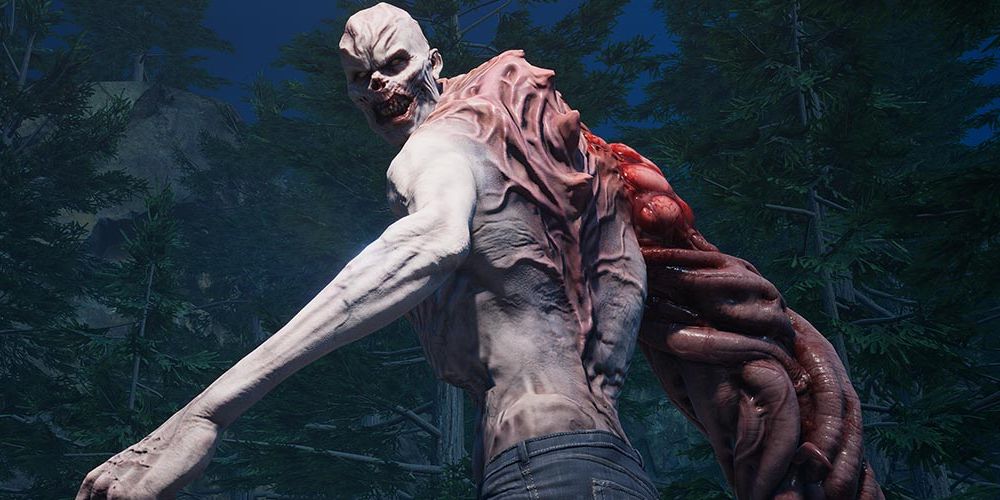 And that leads us to the next argument. Back 4 Blood game is quite unusual when it comes to zombie shooters. We have many games on the market, where the aim is limited to gathering friends and simply killing as many zombies as possible. Back 4 Blood gives you something more. After all, the process of slowly reclaiming the world is more satisfying and encouraging.
Diverse characters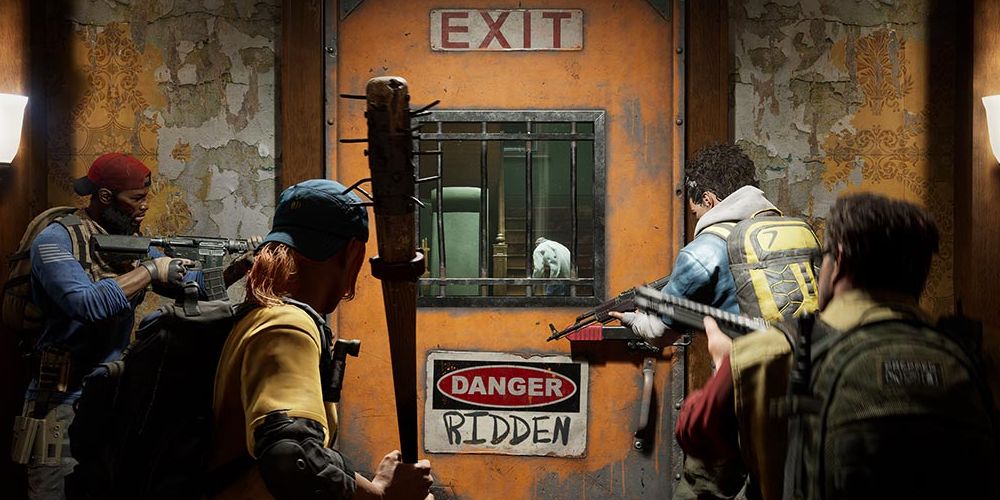 In Left 4 Dead we had quite limited possibilities of affecting the survivors. However Back 4 Blood characters are slightly more amenable to shaping. Thanks to the different traits and possibility of upgrades, developers gave you massive potential. Each one of the Cleaners: Walker, Holly, Evangelo, Hoffman, Doc, Jim, Karlee, and Mom have different abilities. Which of course may be helpful during the war.
Weapon improvements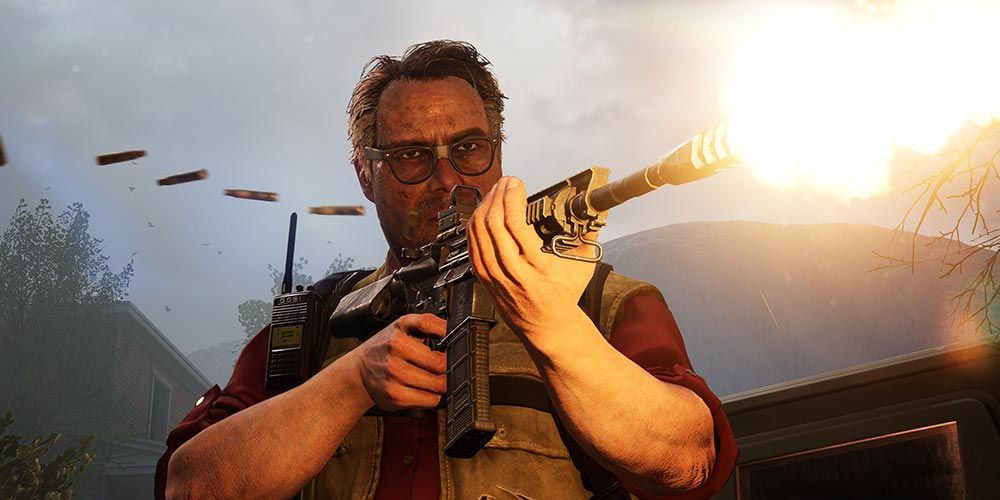 A wide range of weapon options and the possibility of customization is another thing, you may love about Back 4 Blood. Depending on the difficulty level you choose, you may improve the gameplay by choosing weapons with different damage, attachments, and upgrades. Some of them could've already been seen in Back 4 Blood open beta, but the full release is richer.