Marvel's Spider-Man was a massive PlayStation hit, and its Miles Morales standalone spin-off expanded the formula even further. No wonder players have been looking for a glimpse of an upcoming sequel. To separate rumors from the truth, we're gathering everything we know about Marvel's Spider-Man 2.
Release date
Insomniac Games announced the new chapter in the web-slinger saga at the PlayStation Showcase event in 2021. Unfortunately, the exact release date hasn't been revealed at the time, but we were predicting that the game would come out in 2023, probably in the fall. Tony Todd, who voices Venom in the game, suggested that it would premiere in September. He wasn't far wrong. The official release date was announced at Summer Game Fest 2023 on June 8. Marvel's Spider-Man 2 launches on October 8.
Marvel's Spider-Man 2 will be a PlayStation 5 exclusive that uses all the console's capabilities, encouraging new players to buy it. Sony presumably hopes it will do as well as its predecessor, which sold about 20 million copies, becoming the best-selling PS4 release. We also believe that, like Marvel's Spider-Man, the sequel will eventually hit the PC too.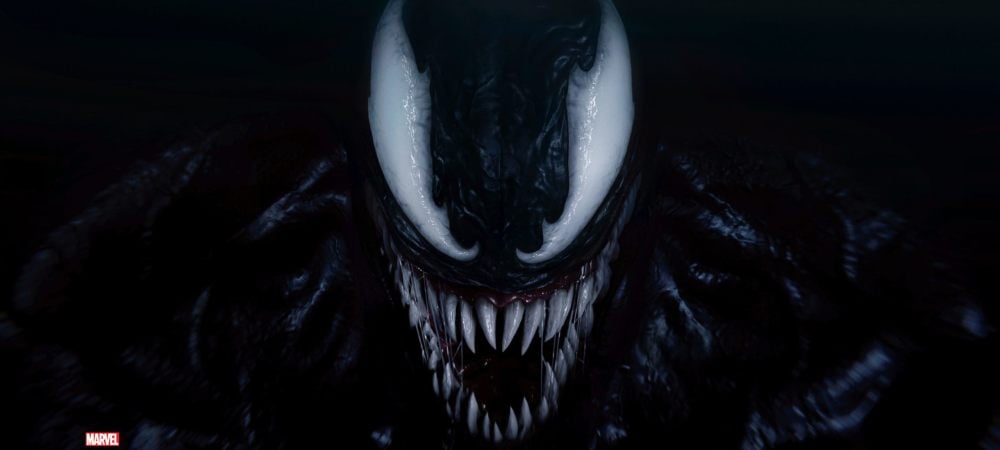 The story and villains
Similarly to the previous installments in the series, Marvel's Spider-Man 2 will focus on a story-driven single-player campaign. The game's plot remains a mystery, but we already know that it will continue the events of the previous releases, and it will feature both versions of Spider-Man: Peter Parker and Miles Morales. Both will speak in familiar voices as Yuri Lowenthal and Nadji Jeter reprise their roles as the friendly neighborhood superhero.
Superhero stories are only as good as their villains. Spider-Man 2 has the potential to be exceptional as it introduces one of Spidey's most beloved villains – Venom. Hence, the intrigue will most likely revolve around the alien symbiote that grants its host a cool-looking black costume and superpowers. Unluckily, it comes with a high price, as the symbiote's violent nature affects its host. It's also worth mentioning that Venom won't be the only notable bad guy because Kraven the Hunter and Harry Osborn will also appear in Spider-Man 2. According to Marvel Games representatives, Marvel's Spider-Man 2 will be a little darker than the previous stories.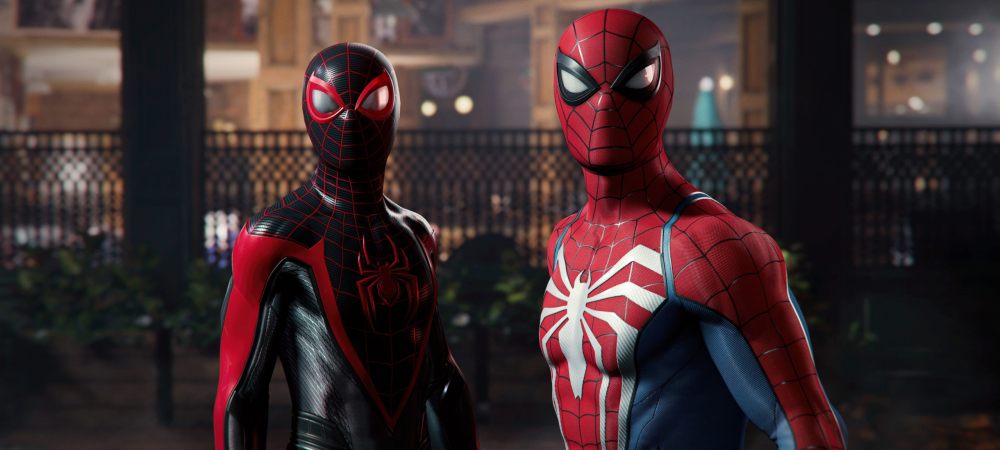 Gameplay
The sequel won't bring a revolution. We'll have another action-adventure game with an open world that Spider-Man can explore freely using his powers. We think it's good news because web-slinging across the city was extremely enjoyable in the previous games. The map will certainly be filled with some side activities and collectibles players can take care of between the story missions.
Spider-Man Remastered comes to PC. What should we know?
Allegedly, unlike its predecessors, Marvel's Spider-Man 2 will have a dialogue system. Hence, players can have an impact on the protagonist's behavior, and the game may gain some RPG vibes lacking from the first Marvel's Spider-Man and the Miles Morales spin-off.