The anticipated platform fighter from Warner Bros. is finally here! We've played the game and had lots of fun, so let's see what Multiversus has to offer.
Warner Bros Multiversus
As for now, Multiversus boasts five different and pretty straightforward game modes. You may play solo in 1 vs. 1 mode, a classic fighter game experience. The 2 vs 2 mode lets you play with your friend or a randomly assigned player, so this time, teamwork will be required to succeed. If you want to practice before playing with real opponents, co-op vs. AI is a perfect opportunity to hone your skills. As soon as you are ready, you'll be able to play Ranked Competitive mode.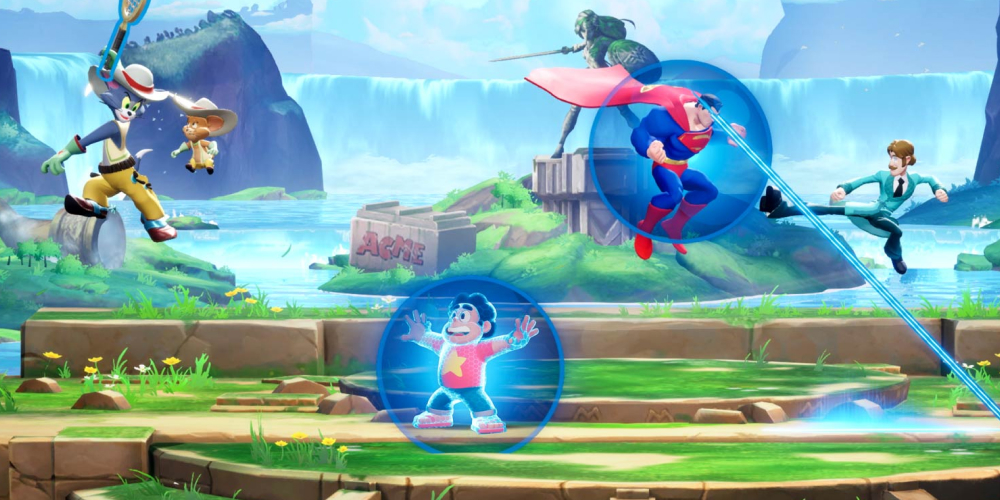 One of the most chaotic modes is definitely Free For All. Four people fight against each other and use randomly spawned items to make the experience even crazier!
Multiversus supports crossplay, so you don't have to worry about losing your progress on different platforms. So far, we may play Multiversus on PC, PlayStation 5, PlayStation 4, Xbox Series X, Series S, and Xbox One. Unfortunately, we don't know about Multiversus joining the Nintendo Switch. It's a shame because the game's format and genre suit a handheld console perfectly. Nevertheless, let's hope Multiversus will eventually hop on Nintendo. Interestingly, Multiversus became one of the most popular titles downloaded on Steam Deck.
Multiversus roster
We are not going to lie, what makes the game so special is definitely the unique array of characters. They are all well-known names, and this crazy combination of both human and cartoon characters really works! Our champions are divided into five classes.
Assassin: classic damage dealers,
Mage: ranged damage dealers,
Tank: tough warriors who can support their team,
Support: buff and shield providers,
Bruiser: masters of the frontline.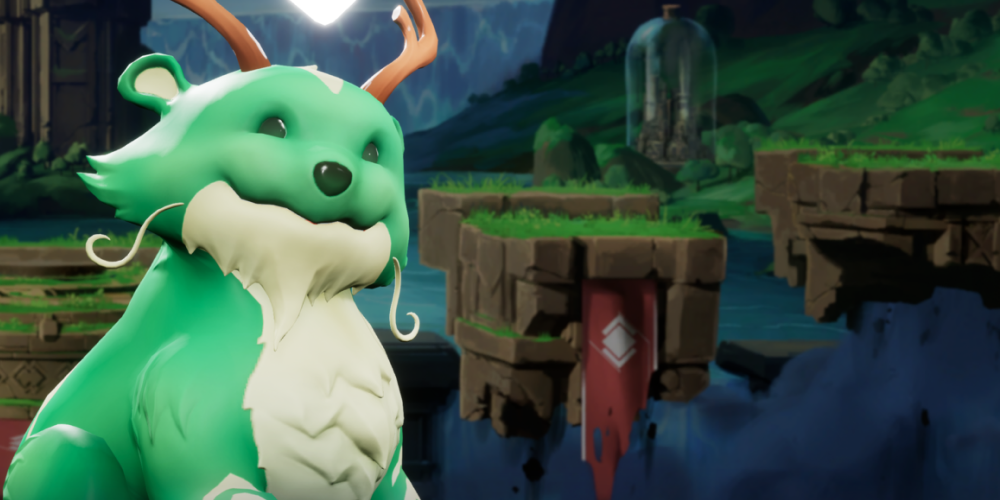 All these characters boast different abilities that can be further expanded with perks and bonuses. Taking into account their number, Multiversus gameplay is quite a customizable experience.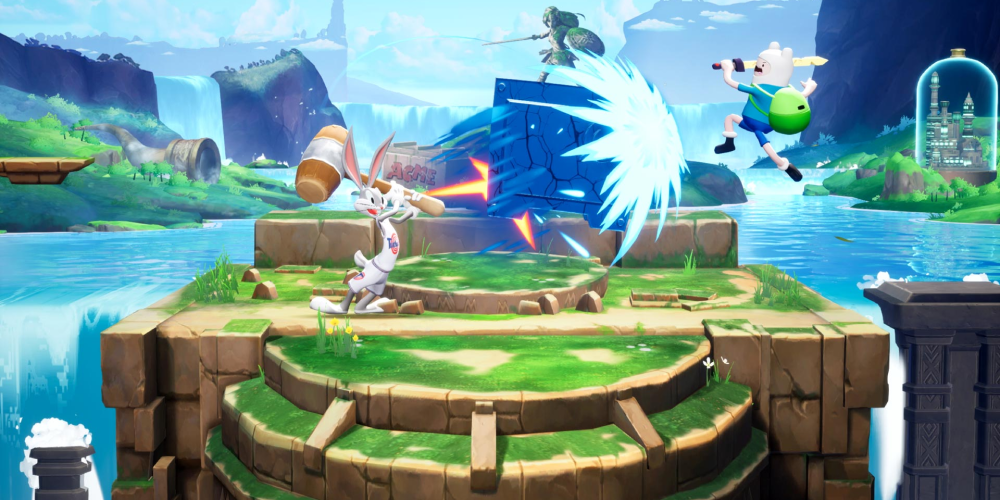 The list of Multiversus characters is quite interesting. So far, we've got heroes from universes such as:
DC Comics: Harley Quinn, Batman, Superman, and Wonder Woman,
Looney Tunes: Taz, Bugs Bunny,
Game of Thrones: Arya Stark,
Space Jam: LeBron James,
Cartoon Network hits: Steven Universe, Adventure Time, Tom and Jerry, and Scooby Doo.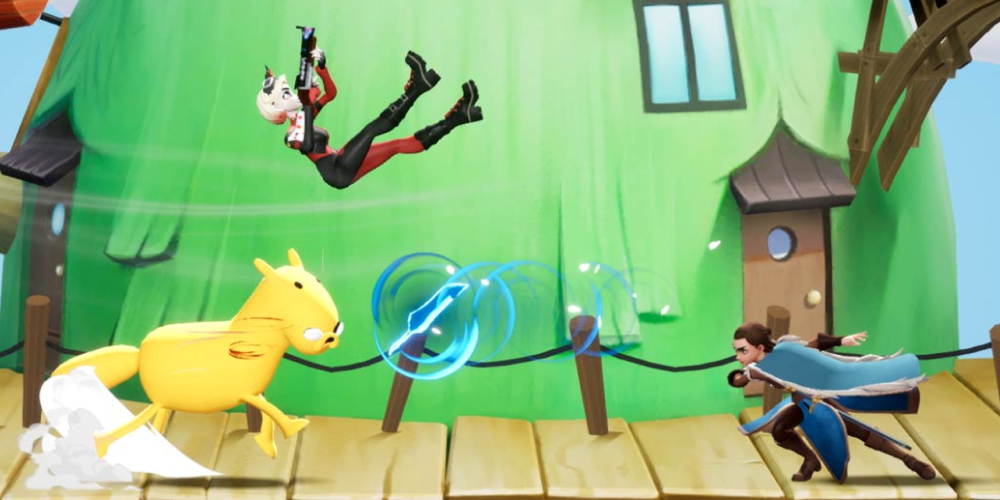 Of course, we will welcome new characters since a new season is on the horizon. We already know that the next two heroes are Rick and Morty from Adult Swim's popular show. The exact season 1 release date is, however, yet to be announced.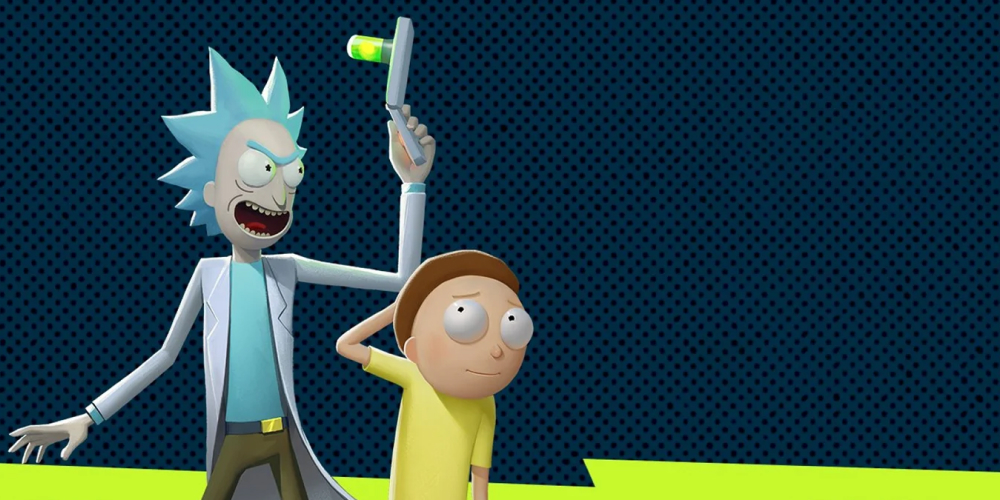 Characters we would like to see
Since Warner Bros. is a huge studio, we might see heroes from other big worlds, including Lord of the Rings. Gandalf would be a perfect mage! Another big universe that may join the character roster is the Harry Potter series. It is, after all, a huge world with many popular characters with distinct abilities. One of the franchises that would make a perfect addition to the game is the Matrix. The possibilities are endless!
Multiversus founder packs
Bear in mind that Multiversus is a free-to-play game, but there's the possibility of purchasing special founder packs to expand your experience straight away:
MultiVersus Founder's Pack – Standard Edition
MultiVersus Founder's Pack – Deluxe Edition
MultiVersus Founder's Pack – Premium Edition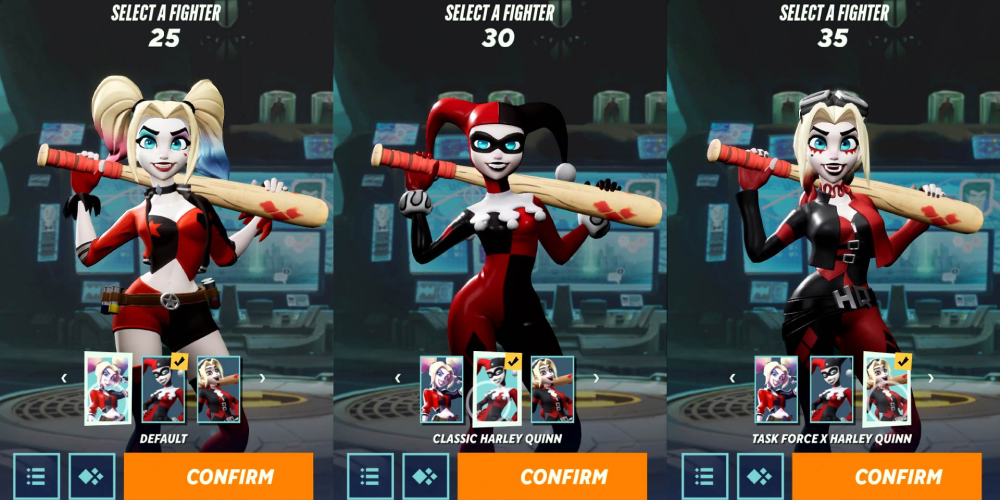 You may use bonuses from these packs to unlock new heroes and add special visual effects and skins.
Did you have a chance to play this fantastic fighting game? Or is the genre not for you? Share your opinion on one of GAMIVO's social media platforms!