Revealed during BlizzCon 2019, World of Warcraft Shadowlands is the eighth expansion to the long-standing king of MMORPGs. A lot of information has been revealed since then. The next adventure for Azeroth's heroes will bring about the usual new locations, enemies, and loot. It will also bring about significant changes to fundamental aspects of the game including the new player experience.
Let's see what we know so far about Shadowlands.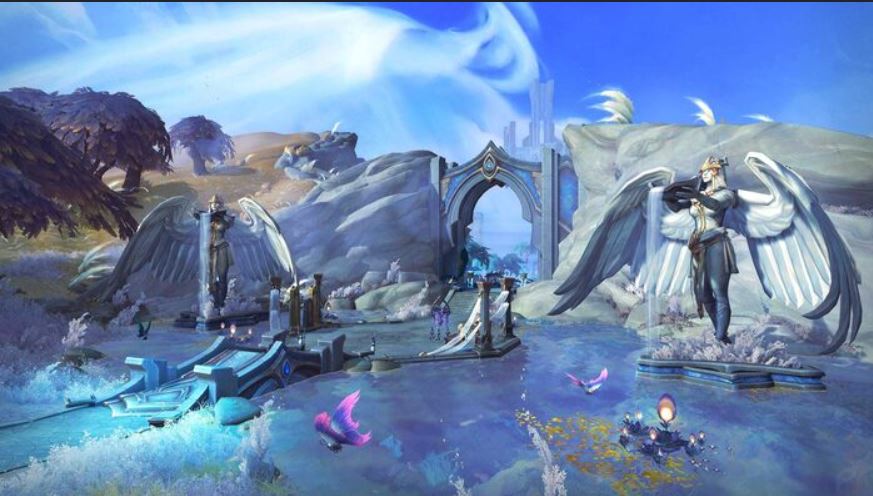 Shadowlands: Land of the Dead
Fan-favorite banshee queen Sylvanas lies at the focal point of the story of WoW's next expansion. She manages to pierce through the boundaries that maintain the balance between life and death. This creates a disturbance in the way souls are brought to the Shadowlands leading them straight into what is known as The Maw, a place of eternal damnation. In World of Warcraft Shadowlands, you will start off your adventure right at the heart of The Maw and attempt to stop Sylvanas and her new partner in crime, the Jailer.
WOW: It's Makeover Time
WoW players have been clamoring for more customization options for years. World of Warcraft Shadowlands aims to address this by introducing a whole slew of new appearance altering options. Humans will get a bump in diversity with new ethnically diverse faces. Females will also get some jewelry and make-up options. Forsaken characters will be able to choose their level of decay. A bunch of races, including Tauren and Dwarves, will get a new tattoo and body paint options. There will also be new eye color options. These are only the tip of the iceberg for new customization options coming to WoW.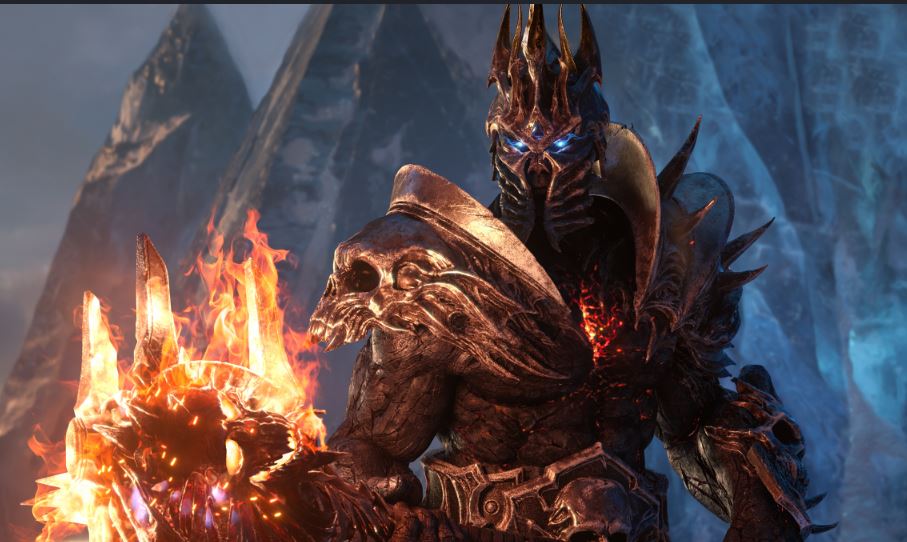 Significant Downsizing
One of the most important changes coming to World of Warcraft Shadowlands is a massive level squish. After 7 expansions so far, players have been able to reach level 120. Blizzard feels they need to reign these numbers in. The new level cap for Shadowlands will, therefore, be downsized to 60. Your level 120 characters will start in the next expansion at level 50 and work their way to the new cap. WoW has had a few numbers adjustments in the past but this level squish will be the first foundationally altering one in the game's history.
Wow Shdaowlands Streamlined Experience
With so many continents, dimensions, and locations added over the years, World of Warcraft has become an overwhelming game for new players to take on. With Shadowlands, Blizzard aims to streamline the new player experience. Your leveling between 1 and 10 will be done in a brand new zone called Exile's Reach. There, you will learn the basics of WoW. After that, if you haven't cleared Battle for Azeroth content, you will be sent to Kul Tiras or Zandalar to continue to 50. You can also switch things up by speaking with Chromie who will transport you to other expansions.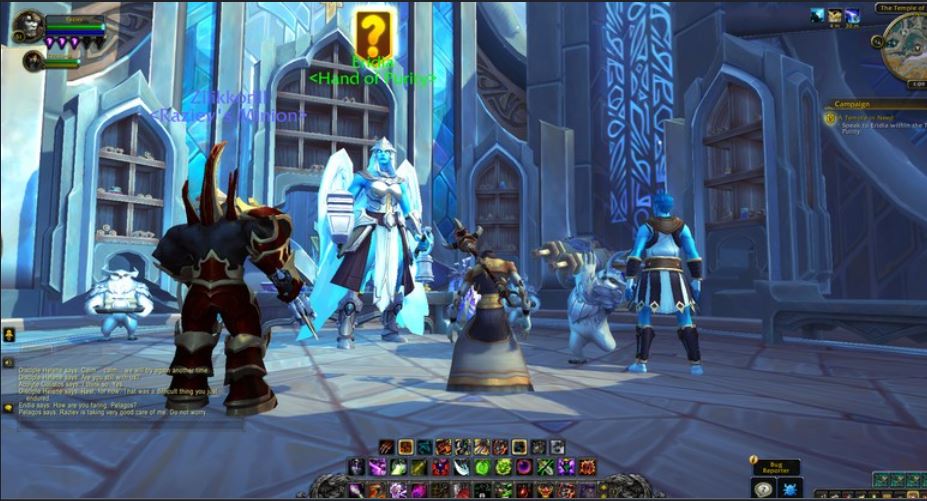 There's a lot to be excited about in World of Warcraft Shadowlands. A release date has yet to be announced and there are still a few more details yet to be revealed.