Released a little over a year ago, Mortal Kombat 11 was decorated as the best fighting game of 2019. With features like approachable gameplay, multitudes of single-player modes, and one of the best online play experiences, it's no wonder it's been so critically acclaimed. Not to mention, including one of the best cinematic story experiences in the current fighting game landscape.
So, where does such a hit of a title go from here?
NetherRealm Studios has recently revealed what's next for Mortal Kombat 11 with the expansion titled Aftermath and in this post, we're going to break it all down for you.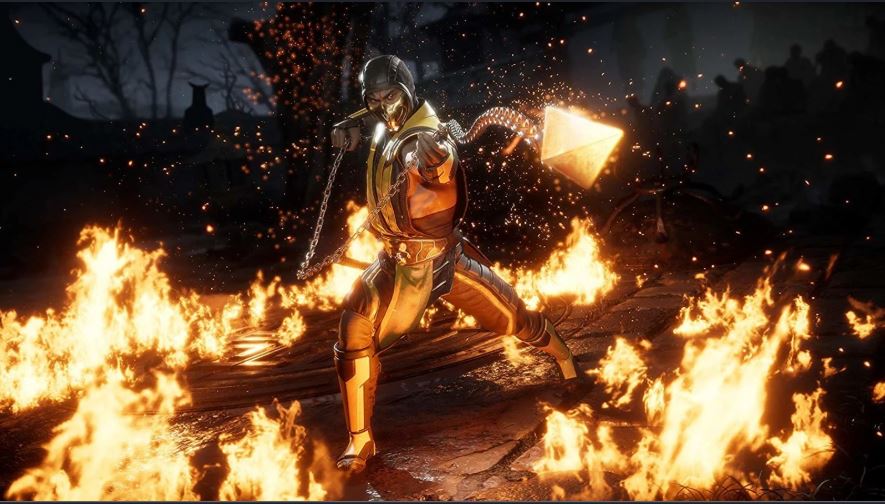 The Next Chapter of Mortal Kombat
The events of the base game's story ended with Liu Kang defeating Kronika and assuming the role of the Keeper of Time and protector of Earthrealm. As he attempts to restart time, Nightwolf, Shang Tsung and Fujin emerge to stop him from making what they call "a terrible mistake". What that entails remains to be seen as the studio has been pretty tight-lipped about it.
What we do know is that the introduction of returning DLC fighters Nightwolf and Shang Tsung to the story will mean that they'll get more time to be fleshed out within the more current events of the Mortal Kombat universe. It also means that the actor who played the original Mortal Kombat's villain in the 90s film, Cary-Hiroyuki Tagawa, will be reprising the role once again which is sure to delight fans.
More DLC Fighters in Mortal Kombat 11
Fujin is one of 3 fighters that will be included in the Mortal Kombat 11 Aftermath expansion. A returning character from Mortal Kombat 4, Fujin wields powerful wind attacks and a sword. His specials include moves that can suck in enemies that will surely enable powerful mixup situations.
Another returning character is Sheeva, the current Queen of the Shokan race. She originally made her appearance in Mortal Kombat 3 and became a fan favorite because of her brutal fighting style and fatalities.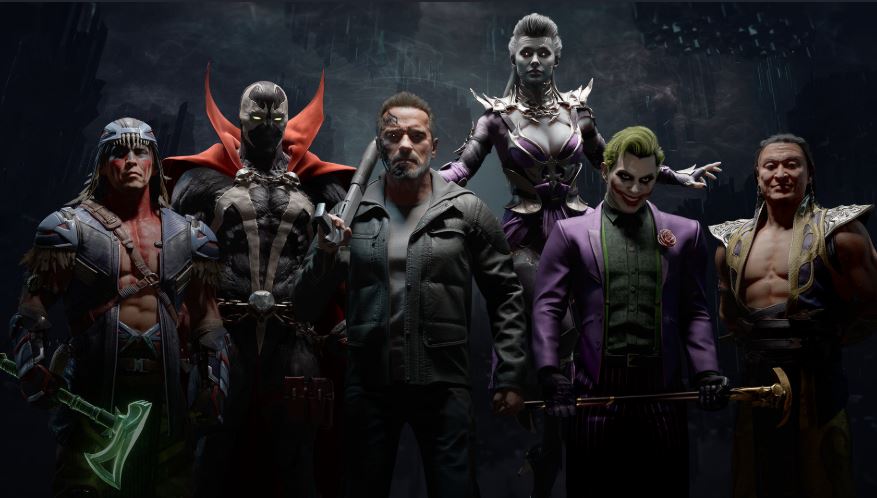 The most surprising of the three upcoming DLC fighters for Mortal Kombat 11 Aftermath is Robocop, who's making his debut into the world of fighting games. Not much of his gameplay has been revealed so far but the fatality shown off during one of the trailers has been heralded as one of the most brutal in Mortal Kombat history. With the inclusion of the Terminator in base Mortal Kombat 11, people can finally settle the debate on who would win in a fight; Murphy or Arnie.
The Power of Friendship
Originally debuted in Mortal Kombat 2, Friendships were a quirky way to make the game more lighthearted and they're finally coming back to Mortal Kombat 11 in Aftermath. So far, we've seen Subzero riding an ice cream cart handing out popsicles, Kitana doing high-fives with her sister Mileena (which is building high hopes for the pink female ninja's return) and Jax playing the saxophone amongst others.
As a feature, it may not add much gameplay-wise but it's a small part of Mortal Kombat history which has long-time series fans delighted.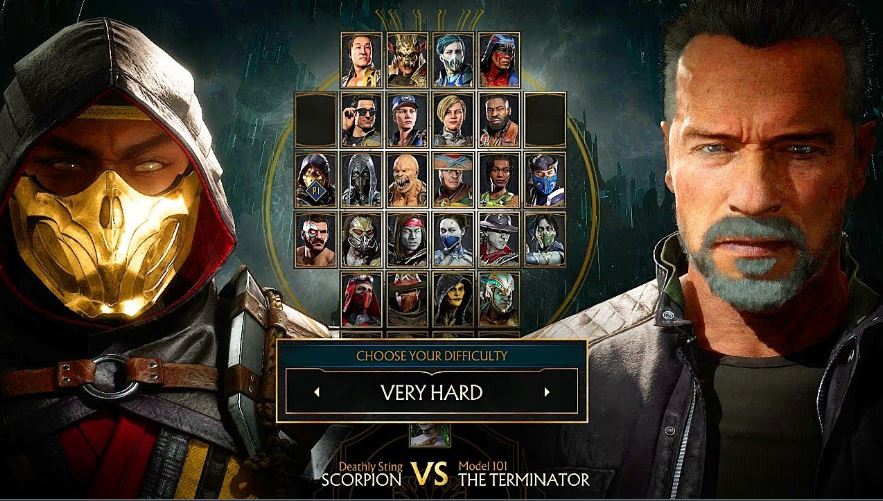 Mortla Kombat Deadly finishers
On top of Friendships, Mortal Kombat 11 players picking up Aftermath will also get another way to finish off their opponents. Stage Fatalities, meaning launching your opponent into spikes and acid pools, among other things, are making a return. To make things more exciting, a few classic stages such as Klassic Dead Pool and Soul Chamber will also be returning to utilise the Stage Fatalities.
All in all, Aftermath is looking like a feature-rich nostalgia-fueled expansion that will surely please fans both old and new. The game launches May 26th for $39.99.