In truth, fans of the Wasteland franchise have gotten used to lengthy spells between sequels. After all, the follow-up to the original game, released in 1988, took over 20 years to materialize.
With so much time between games, the pressure is on Wasteland 3 to deliver a polished RPG. And one in line with the prowess of its predecessors. On that note, the expectation is high for the much-anticipated release.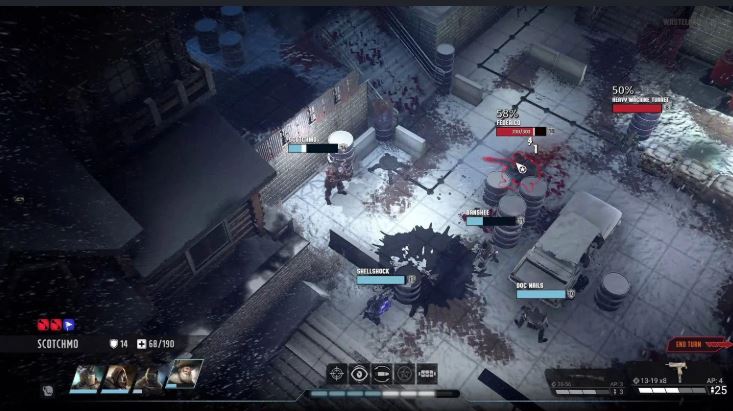 Today, we take a comprehensive look at some of the essential info surrounding the game. But also, the key things to look out for come release. Game on!
What Kind of Game is Wasteland 3?
At its core, Wasteland 3 is an isometric squad-orientated RPG, set in the cold climate of a post-apocalyptic Colorado. As with previous games, players can expect plenty of dialogue options, and thrilling turn-based battles synonymous with the series.
On top of that, Wasteland 3 revolves around a story involving various factions—each one vying for control over the region.
From what we know to date, the plot will follow on from Wasteland 2. Thus, acting as a direct sequel.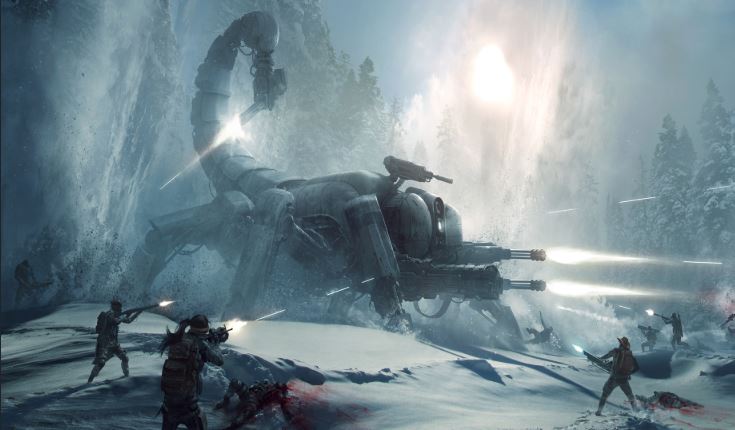 Wasteland 3 Release Date
Initially, the release window for the game was 2019. However, that proved to be a tad too ambitious for developers inXile. Since then, it seems as though more staff have hopped onboard the project. Partly due to the extra support from tech-giants Microsoft. The new parent company of inXile.
We now know the game is forecast to hit shelves on May 19, 2020. So thankfully, fans of the franchise won't be waiting too much longer. Hurray!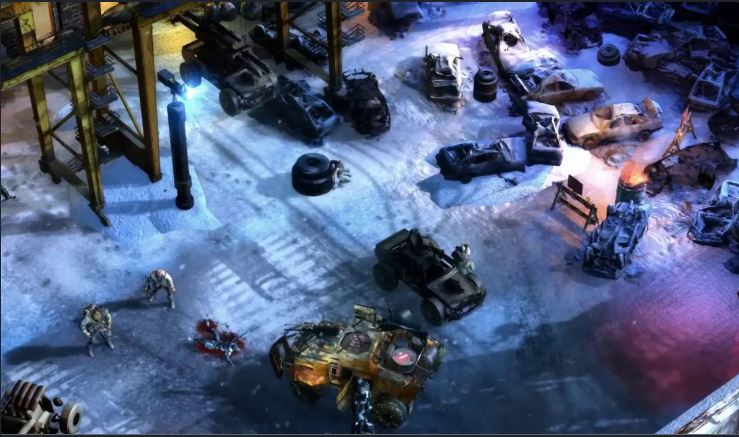 All-New Multiplayer Modes
In what is a first-time event for the series, Wasteland 3 will feature extensive multiplayer modes. Here, you'll have the option to buddy up with a fellow player via co-op.
It's not fixed. So, players can drop in and sign out at any time, while the campaign continues. If you want to fly solo, though, you can also switch the save back to single-player. That is, should you wish.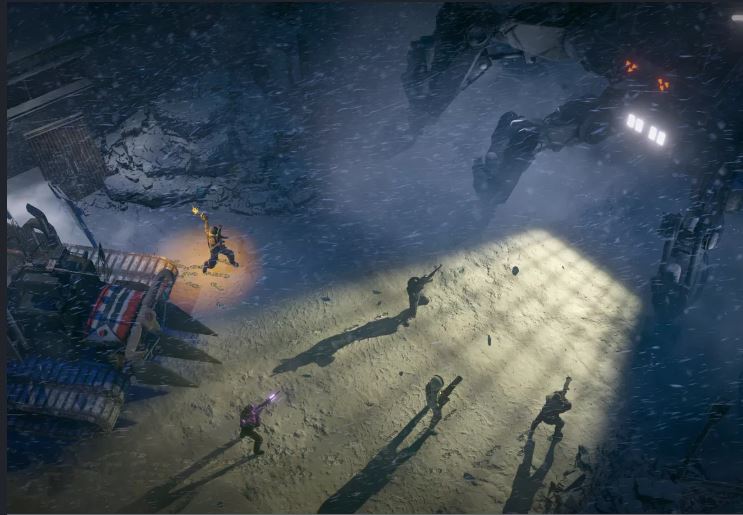 In cooperative mode, players can explore the map while taking part in a variety of missions. On top of that, there's also the handy ability to swap squad members with your online ally.
If you like, though, you can part ways altogether and tackle the game as a lone wolf. In this case, player choices have consequences. These can even impact the other players' game.
I'd say that's cool.
Dialogue & Vehicles
Another first for the series is the option to drive vehicles. When not used for transportation, these double-up as capable portable attack units. Meaning, you'll be able to use mounted weapons during a firefight. Additionally, players make use of each vehicle's storage facilities.
Not only that, but you'll be able to make alterations to each vehicle via spare parts salvaged in the field. How deep the modification mechanic truly is we don't know. But it looks promising.
Finally, we have the games dialogue system. Impressively, Wastelands 3 will likely be entirely voice acted, which will coincide with seamless lip-syncing. The idea is these concepts help add an extra dimension in terms of immersion.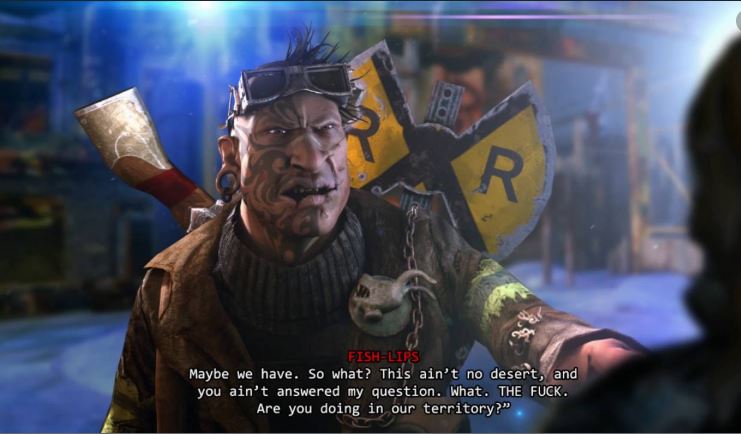 But we can also expect branching dialogue arcs. Hopefully, this places greater emphasis on decision making, with player options opening and closing depending on the dialogue choice selected.
Fingers crossed that's the case. But we'll have to wait until release.
Final Thoughts
Overall, Wasteland 3 is shaping up to be one of 2020's standout games. With unprecedented hype-levels centered around its release, all eyes will be on the third chapter to the celebrated Wasteland saga. Here's hoping they deliver the goods when the game hits global stores later this year.
What are your impressions? Will Wasteland 3 become everybody's go-to RPG experience? Please post any suggestions in the comment section below.
r