Warcraft III: Reign of Chaos was one of the fastest-selling PC games ever, selling more than 4.4 million within weeks of release and smashing to top of the sales charts in North America, Europe, and Asia. So expectations were high when Blizzard announced the release of Warcraft III: Reforged for 2020. Fans grew concerned when tantalizing hints about development and structure were released and indicated a different game than expected, but optimism was high. And then the game dropped in late January 2020.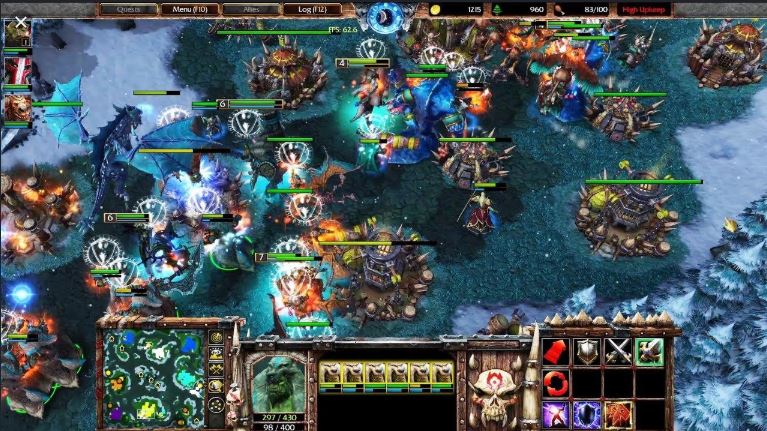 The game itself
Warcraft III: Reforged on the surface sounds like it should be a success. It is a remake of an incredibly popular strategy game, featuring updated graphics and over 4 hours of cutscenes to move the story along. Players can command Orcs, Humans, Night Elves or the Undead across more than 60 single-player missions, connect with other players for multi-player adventures or create and share their own games.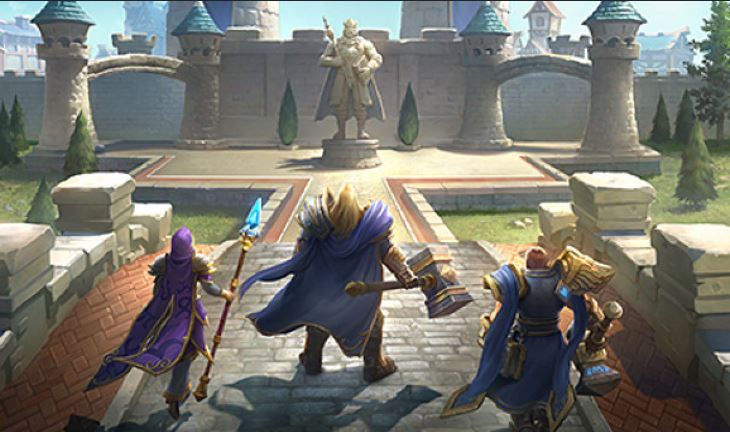 A reforged classic maybe not
It was always going to be tough for Warcraft III: Reforged to live up to the fan expectations and the standards set by Blizzard's earlier mostly successful remake of StarCraft. Although Reforged is similar to the original in some ways, it is mostly a downgrade. In addition to graphics that do not live up to the hype, Blizzard also removed a lot of popular functionality, including locking campaigns until the entirety of the Region of Chaos campaign is beaten and blocking the ability to disable participation in the live public chat room. Blizzard also replaced a lot of other features, such as popular voice actors, and disabled custom campaigns, wiping out years of player-made content. And most of these changes didn't just impact on people who bought the new game, but even impacted on the original gameplay, as the original online game was merged with Reforged.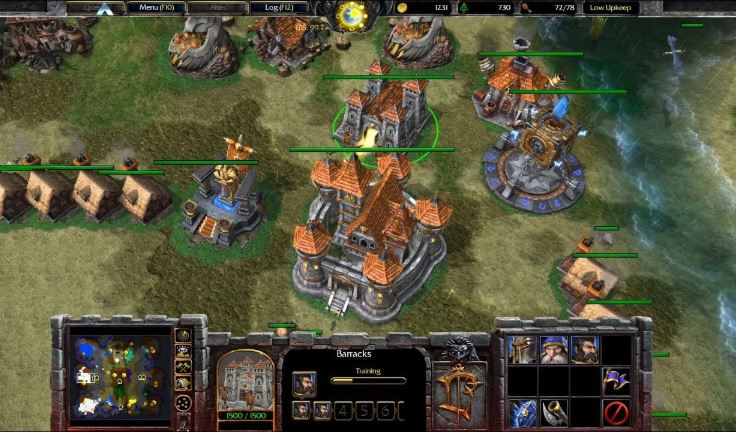 Does it stand alone?
The failings of Reforged could be forgiven as eccentricities of fans if the game itself stood alone. Unfortunately, it does not. Reforged currently sits at just 0.5 out of 10 on Metacritic, the lowest in the site's history. Some reviewers suggest that if it were viewed totally on its own merits it would be at least an acceptable game, but this is not a common view. The game on release was buggy, required massive downloads to even start playing and many elements feel rushed and incomplete.
Refunds and reputation
Following the game's release, Blizzard has been subject to massive criticism by critics and fans alike, and their response has not helped their case. The game simply is not as described in teaser materials. Although Blizzard did end up issuing full refunds, it only happened after a widespread refusal to do so even if games were too bugged to open and actually banning fans from forums if they helped others get refunds.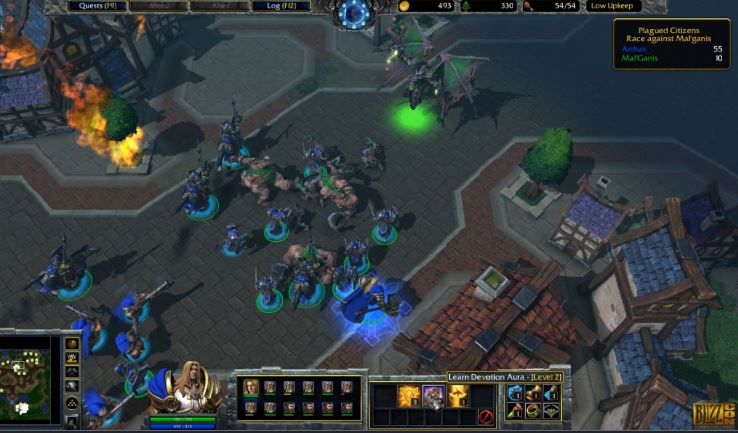 Warcraft III: Reforged has been nothing but a public relations disaster for Blizzard, where it could have been a guaranteed coup. As a standalone fantasy strategy game it might be worth checking out, but keep expectations moderated.