In recent years, video games have been following the fashionable trend set down by the movies. Thus, releasing sequels far into the future, long after the original series entry. Vampire: The Masquerade – Bloodlines 2 is no exception to that rule.
Since the game first hit stores more than 15 years ago, vampires and zombies have become popular horror tropes, and their appeal has never been so strong. No matter how many times each is recycled.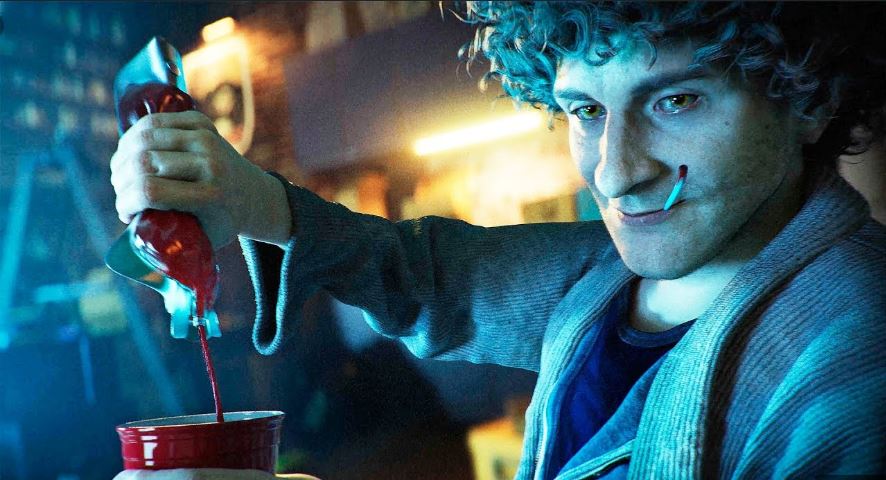 Vampires have hit the silver screen in style, and Bloodlines 2 looks set to continue that craze through the medium of video games. With that in mind, the idea of becoming a flesh-eating vampire has never been so appealing.
But a word of warning. Those with a strong aversion to garlic should look away now.
Join us as we take an in-depth look at Vampire: The Masquerade – Bloodlines 2. But also, examine the expected store date and any need-to-know news on the run-up to release.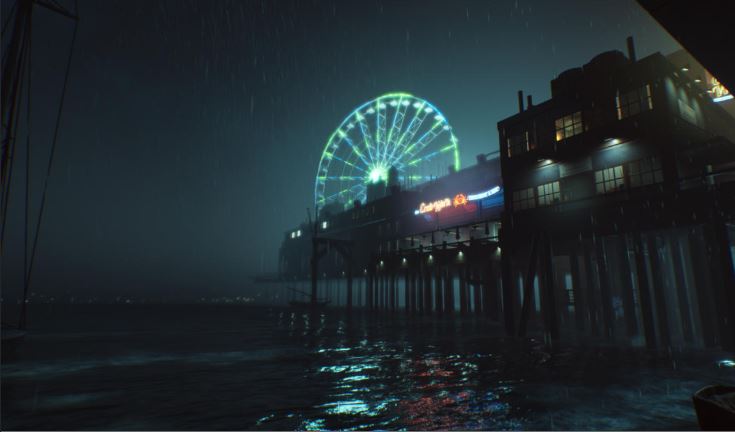 When does Vampire: The Masquerades – Bloodlines 2 release?
Initially, the long-anticipated sequel was forecast to hit shelves in March 2020. Unfortunately, though, due to an unforeseen delay, the next entry in Paradox Interactive's vampire-slaying series has been pushed back to a later date.
We don't have a specific time as it stands. But stay tuned for more intel on this as and when it happens.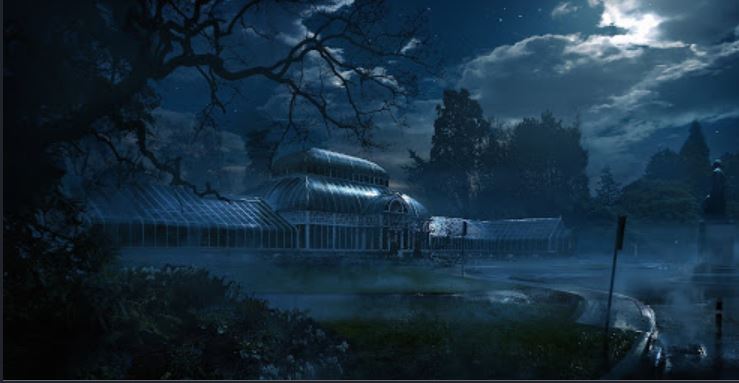 Which platforms does Vampire: The Masquerades – Bloodlines 2 Come Out On?
Its good news for Sony and Microsoft fans. The next game in the series guarantees to grace both PS4 and Xbox One. So, Nintendo Switch players miss out on this occasion.
On top of that, Vampire: The Masquerades – Bloodlines 2 will be available on PC, Microsoft Windows.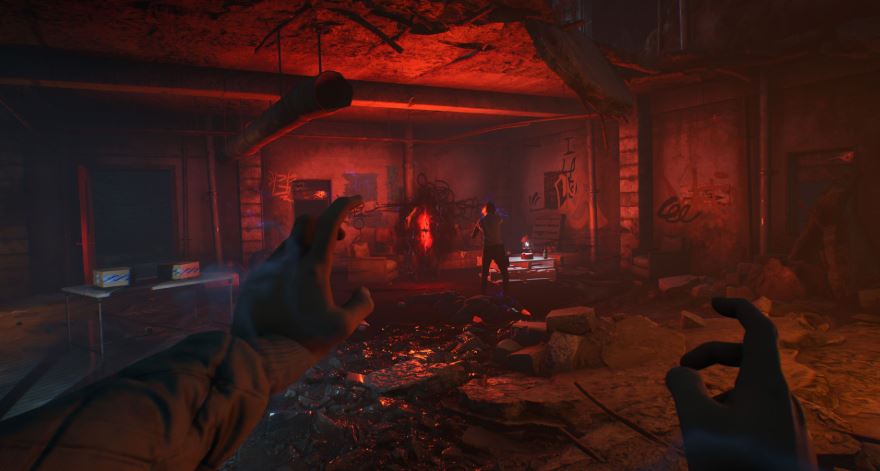 What is Vampire: The Masquerades Bloodlines 2?
A long sort-after sequel to Paradox Interactive's 2004 debut smash-hit "Bloodlines," the next installment revolves around a resurrected vampire, who awakens to find Seattle embroiled in a bloody civil war, following a vicious, large-scale vampire attack.
What we know to date is that it primarily plays via the first-person perspective. During the game, you'll be able to side with different disciples and clans. Better still, each of them offers the player an eclectic mix of scalable abilities.
These range from supernatural skills, such as levitation, to downright mystical ones, like bat summoning, for instance.
Pretty cool stuff, I'd say.
Need more? Well, it looks as though extensive customization options will allow the player to craft a creative bio & backstory. Thus, adding a nice personal touch to proceedings. Sounds great!
Is there a trailer?
Yes, you can view the latest trailer via YouTube. Here is the game teaser free of charge, folks. We highly recommend you check it out. As you might expect, it's ominously comical.
How Can I secure my purchase?
As you know, the game is delayed sadly until further notice. Even so, that doesn't stop you from placing a pre-order.
You can pre-order the sequel via its Official website, which will redirect you to either GAME or Amazon.
All in all, we're super excited to play this Vampire sequel when it hits stores later this year. What do you think? Don't forget to send us your suggestions below.