Even tough the current situation blessed us with a lot of free time that we can spend on playing games, part of our gaming community still can be occupied by job or family duties. Games are designed as one of the tool of entertainment and are definitely super effective during the relax time that a lot of us lack sometimes. Check out our list of Top 7 short games that can be finished in one/two evenings or between the breaks from bigger, maybe open-world projects.
Games are not listed in particular order – they are equally worth trying and given the fact they are quite short – think about trying all of them!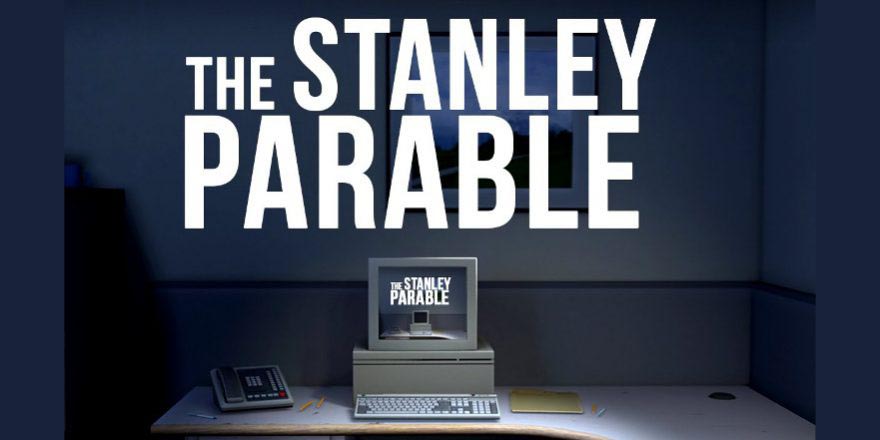 One of the most unique games available and definitely thought-provoking. Follow the narrative of average office worker or stand against it and create your own path. Game breaks the forth-wall, immensely engages player into the world of Stanley. Even tough Stanley Parable is short it will last with you for a long time.
Sink into the past and explore the legacy of Finch family. This heavy story-driven game will give you a huge range of emotions – creeping chills, but heart-warming relief as well. Unveil the history of each family member,but be wary as danger and devastation sits very nearby.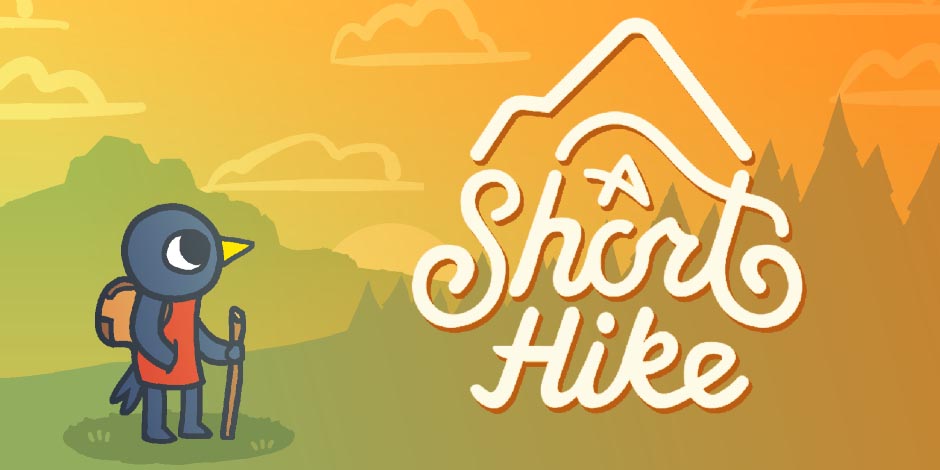 Embark on A Short Hike. This little adorable game tells a story of Claire – small free bird hiking and flying around the mountain range. She meets a lot of animal characters that offer side activities. One of the most satisfying and enjoyable feature of A Short Hike is climbing on to the peak and gliding down with a blowing wind as your companion.
Short but packed with action SUPERHOT is a guarantee fun for all FPS players that like unique and a little bit different approach to the genre. Game only acts when you do. Only when you move other objects, like enemies, bullets or grenades moves. Choose your best tactic in this matrix-style gameplay and try to complete every level filled with puzzles.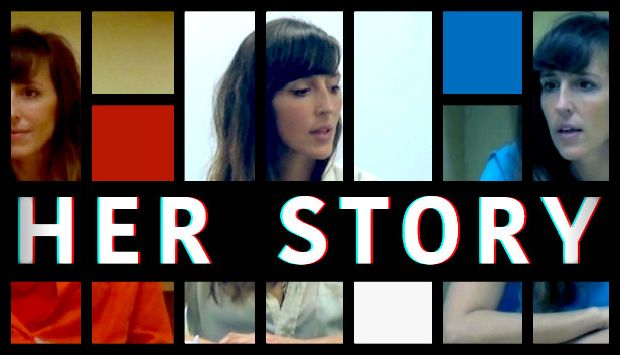 Great, short detective game where you gain access to video archive of interview of certain women. Based on that you need to unveil Her Story. Why is she there? What has she done? Listen carefully and don't miss any detail.
Another story driven game. This time take a long trip across the Wyoming wilderness and explore the relationship between fire lookout and his colleague. Deep and immerse voice acting and beautifully designed landscape makes this game a piece of art.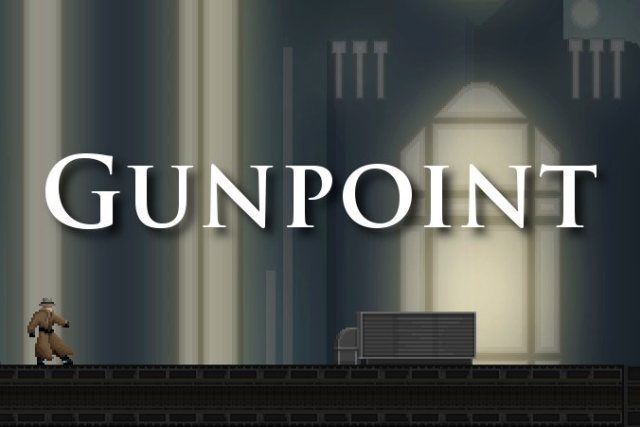 First stealth game on our list. Rewire, scrutiny and enter the heavy-guarded buildings in order to steal important objects, documents and discs. Gunpoint require a proper strategy and finesse in avoiding armed security officers. A lot of interesting and intuitive mechanics under your belt – all for the best stealth gameplay in short but enjoyable experience