The current worldwide situation forces us to keep our money safe in the pockets. Global market is not really stable right now and predicting the future might be troublesome.
We all know that gaming and games in general are really helpful right now. They easily decimate the boredom, keeping us isolated in house but give access to online and multiplayer distant socializing. Save some money and check out our Top 5 Games for less than 5 euro. Enjoyable, long and most important – very cheap. Pick something from this list and you won't be disappointed
Games are listed in no particular order. All of them are worth trying equally. Maybe pick more than 1!
Top 5 Games for less than 5 euro: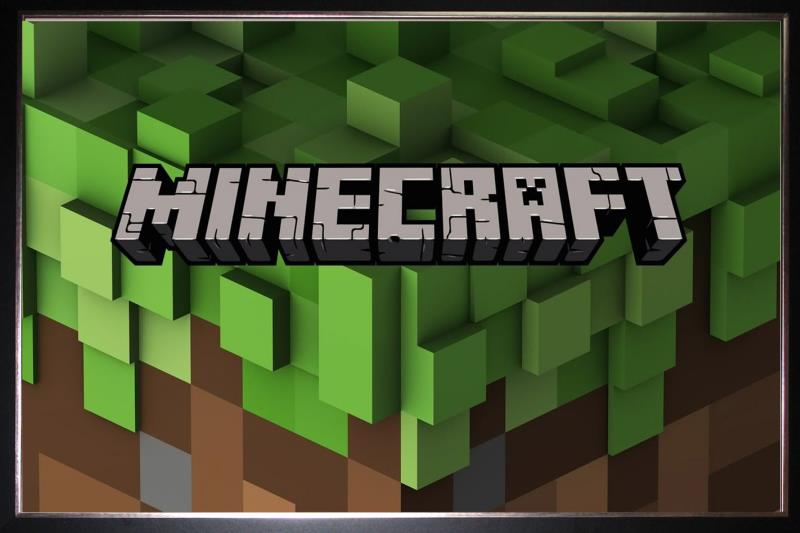 We are starting with a big one. Already a classic and iconic game that revolutionized the whole market and set new and historic benchmarks. Minecraft offers a vast and almost boundless world to explore. With hundreds of varying biomes, deep dangerous caves, arid and hot deserts, mysterious and hellish Nether and much much more you won't be bored and the thrill of exploring will encourage you to stay in the game for much longer than you thought. On top of that there is a community driven multiplayer gamemode with a lot of customized and modded servers waiting to be joined.
We are slowly approaching premiere of Mount and Blade II Bannerlord. If you hadn't tried out the first iteration now it's a great time. For less than 5 euro you get big, complex but comprehensible game that has an insane amount of replayability. Become the greatest of vassals in the world of Calradia. Sides with different major factions that are currently trying to conquer these dangerous but profitable lands. Equip you favorite weapon, gather most devoted of knights and survive largest of battles – all of these for the crown!
Our list of games for less than 5 euro is filled with the these that offer an open-world experience. And that couldn't be better! Fallout 4 as the previous positions just overflow with available content and gameplay possibilities. Hundreds of locations, characteristic NPCs, thousands of unique and fully upgradable weapons. All in post-apocalyptic and nuclear Massachusetts full or radiation. Well-written story and big elements of RPG add even more to this fantastic FPS/TPS action game from one of the most beloved and famous game series of all time.
This time something for the greatest of strategists, the true generals or royal and dignity kings. For less than 5 euro you become the sovereign during the dawn of Middle Ages up until the industrial revolution. Lead your country through this historical period by making the most crucial and impactful decisions in field of economy, society, religion and military. Diplomacy or direct violent combat? It's up to you how the pages of history will be written.
Gather the most adventurous, courageous and venturous scoundrels available to put an end to the ever lastly corrupting darkness. Darkest Dungeon set the difficult to unimaginable level. Everything tries to kill you – not only monsters, but your allies and stress too. Try reach the end in this rouge-like turn-based combat game with elements of RPG progression. A lot of abilities, trinkets and items waiting to be equipped. Remember one thing before venturing – overconfidence is slow and insidious killer .
Be sure to pick up something for our list of games for less than 5 euro. Don't forget about our Games Hunt promotion that is available till the 10th of May!