Rolled out on May 22nd for PC players first, Tom Clancy's The Division 2's latest update, Title Update 10, has been in the hands of some players for a few weeks now. Phase 1 of this patch focused mostly on quality-of-life changes that players have been craving. With Phase 2, Ubisoft placed more emphasis on items and gear, including balance, damage, and most importantly, the generosity of loot drops.
Here's what you can expect from Phase 2 of Title Update 10 for Tom Clancy's The Division 2.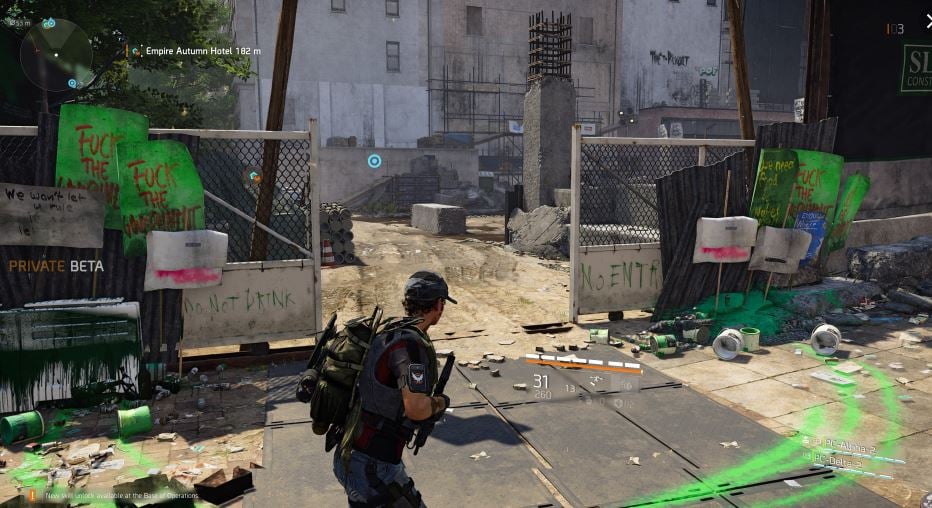 Less Purple Rain
One of the biggest complaints veteran fans of Tom Clancy's The Division 2 have had were the loot drops in higher difficulties. When running tougher and tougher raids and missions, players expect equivalent rewards. With the latest update now on the Public Test Servers, Ubisoft is experimenting with new drop rates. One of the most interesting changes comes from the reduction of purple gear drops. Their hope is that players who are long in the tooth can gain access to more interesting gear quicker.
Tom Clancy's The Division 2's Title Update 10 Phase 2 is also looking to address loot drops from Elite and Veteran enemies. These tougher baddies have been stingy with their rewards vs the amount of work they take to bring down. Hopefully, the new adjustments will make them a viable gearing option.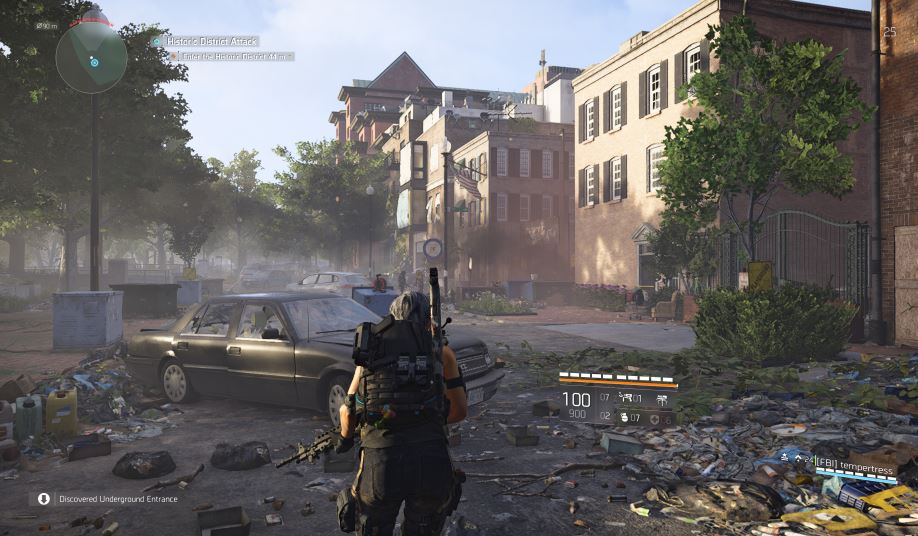 Tom Clancy's Player vs Player Tune-Up
One of the toughest aspects to get right is balancing PvP and PvE. In fact, it's both a headache not just for the developers but for players as well. Phase 2 of Title Update 10 of the game is looking to address this very concern. Skills like Striker Drone, Assault Turret, and Stinger Hive were weak sauce in PvP. The new patch is aiming to up their damage to make them viable options against player characters.
On top of the damage adjustments, Phase 2 of Title Update 10 is reducing the specialization armor kit bonuses in PvP from 100% to 50%. It looks like Ubisoft wants players to go down quicker in PvP so we'll have to see how that plays out.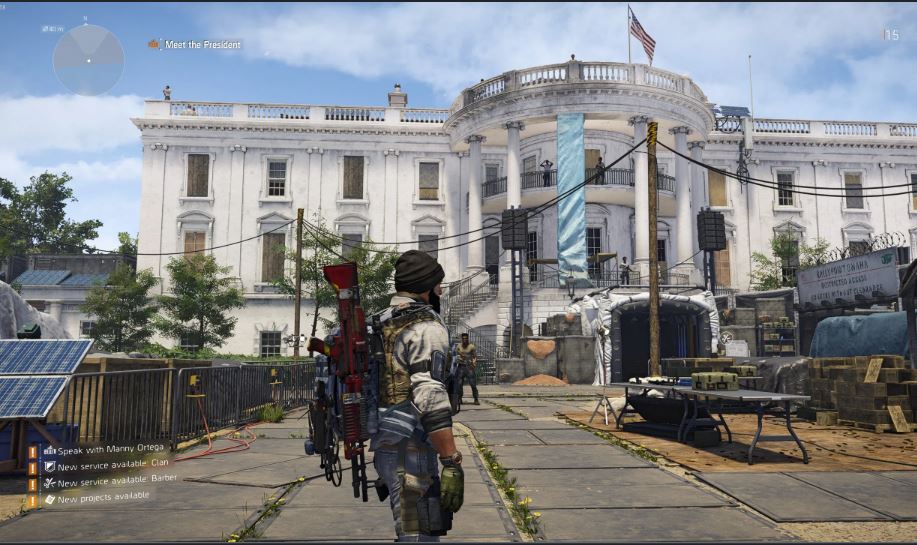 Tom Clancy's The Division Latest updates
The number tweaking gets down to the nitty-gritty in the latest update phase of Tom Clancy's The Division 2. To address the high amount of armor players have access to, Ubisoft is removing the armor increase by incoming repairs from armor kits, talents, and gear set effects. In contrast, the damage is being upped for certain weapons, including the 585 Magnum, Military M9, Bullet King, Chameleon, and The Bighorn.
Tom Clancy's The Division 2 has been out for over a year now. It's been highly praised for addressing a number of issues that plagued its predecessor. Now is a good time to jump in if you missed out on the previous game.