The gaming industry has considerably developed and reached new heights over the past few years. Now a day, we have some of the most realistic Simulation Games in the Gaming industry. Well, if we are discussing the best simulation games, then it would surely be a sin not to speak of The Sims 4 Discovery University. Today, we have an ocean of games for our entertainment. Similarly, countless genres have also been introduced into the gaming world. One of the most prominent genres of all is Simulation Games Genre. It is not wrong to say that it has elevated the most over the past few years.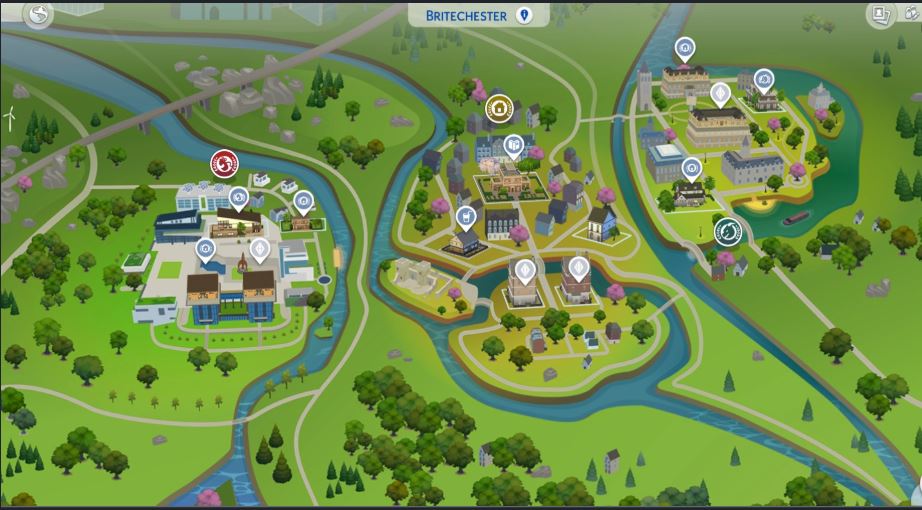 The Sims 4 Discover University:
The Sims 4 Discover University is an expansion pack of the fourth series of The Sims series. The Sims 4 is a life simulation video game developed by the Redwood Shores Studio and published by Electronic Arts. It was initially announced on May 6, 2013, and was released in September 2014 for Windows. The release took place in 2014, but the developers have been adding several expansion packs and updates till 2019. So, The Sims 4 Discovery University was released in November 2019. And it has all the fun, a gamer needs.
This expansion pack has been on top of the charts and was liked by a large number of gamers. Why is this so? The Sims 4 Discovery University is a life simulation that lets the player live the life of a university student. What more to it, we cannot imagine what variety of things the player can do. It can keep you busy for hours. And after hours of gameplay, you would still not get the most of it. This is the fun Sims 4 Discovery University provides.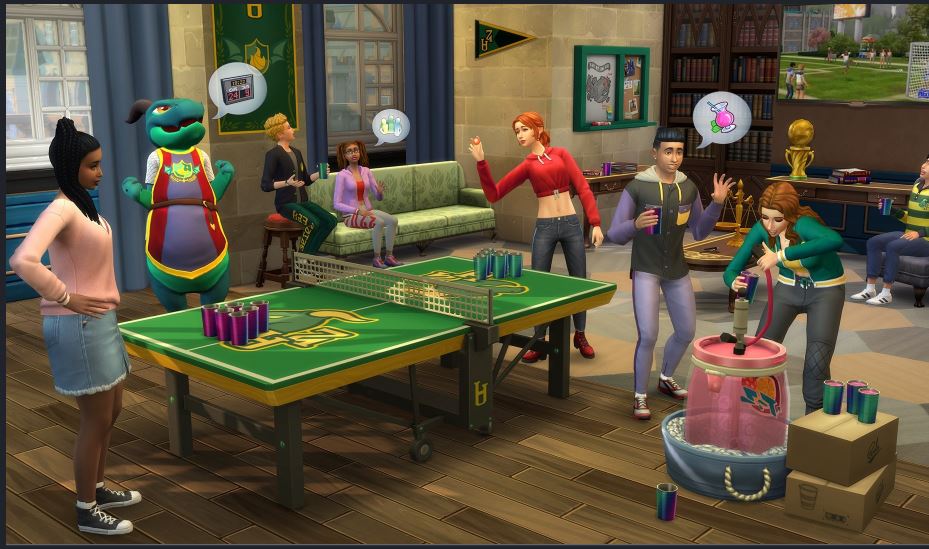 Gameplay Review:
The game starts with the player given a sim (character) to make. The player can edit the character in detail and can do it in any way. We can get the idea of detail by 40 available hairstyles and 18 different hair colors in sim creation.
After creation, the player can have a ton of options to do. But as Sim 4 is focused on University background, the player has to manage the university life routine of his Sim. One player can have more than one sim; each can be separately used. The player can socialize, hang out, study, sleep, go shopping, or do a ton of things in the game. The player has to take care of their Sim's sleep, hunger, emotional and physical states as they matter a lot in the game.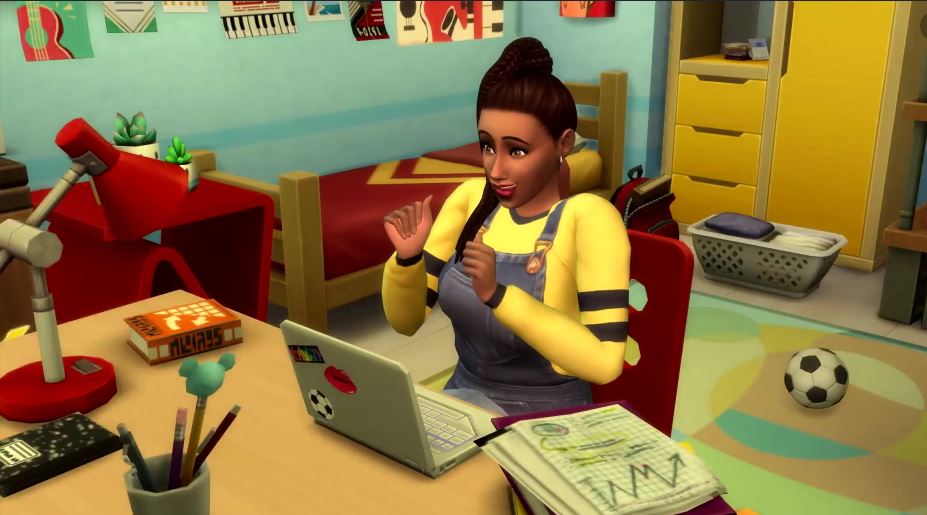 You can enroll your Sims in different schools, explore collegiate experiences, and enjoy extracurricular activities. You can take classes that can benefit your Sim in different carriers like engineering, education, or law careers. The Sims study, and they even appear in exams and get grades. How much more realistic can this be?
Best Features:
Well, here are some features that would separate Sims 4 Discover University from other top Simulation Games and would also tell how better it is from its previous series.
Sim Creation:
As mentioned earlier, the payer is given an enormous variety of options in sim creation. Not only this, every single scenario divide into a chain of other possibilities. So, you can never go the same way each time. This never lets the player get bored.
Controls:
The latest update has also been added with an easy set of controls that are easier to operate. In this way, the player can spend more time playing rather than getting used to the controls.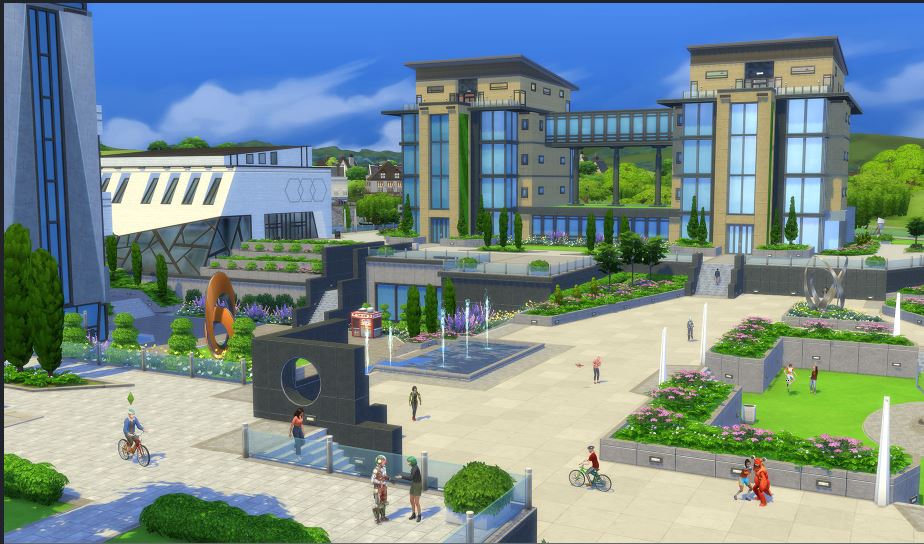 Build Mode:
The developers have also added streamline build mode that has made editing much more comfortable. With this, the player can separately adjust each thing in the house without disturbing the other stuff.
Gaming Tips:
Here are some tips that will make the game easier yet more enjoyable to play for you.
Game Flow:
You must play the game like you are living a real life. If you move with the flow of the game, you will certainly enjoy it more. Don't rush, enjoy it.
Sim's Mood:
Always take care of the mood of your Sim as it is crucial. Your Sim can only give you the best output if its mood is going that way.
Good Grades:
If you want your Sim to get good grades, then you need to focus on a single Sim throughout his carrier. Controlling more than one Sim will only divide the attention.
Sims 4 Discover University is one of the top trending Simulation Games currently if you want to make your time worth spending, then go and buy a copy for yourself.