How to choose the best game that can make our time worth spending and enjoyable? Well, if you ask me, nothing is better than a real-time strategy game. And if we say real-time strategy, then it's definitely "The Settlers."
The current global pandemic has considerably affected our lives. All of us are confined to our homes for an unknown amount of time. Well, during this time, how can we make ourselves busy? Besides slacking off here and there for the whole day, we can make ourselves busy. The best way to make this happen is Gaming. Gaming is functional medicine. It can keep your mind occupied and working. In this way, you won't get lazy in any way.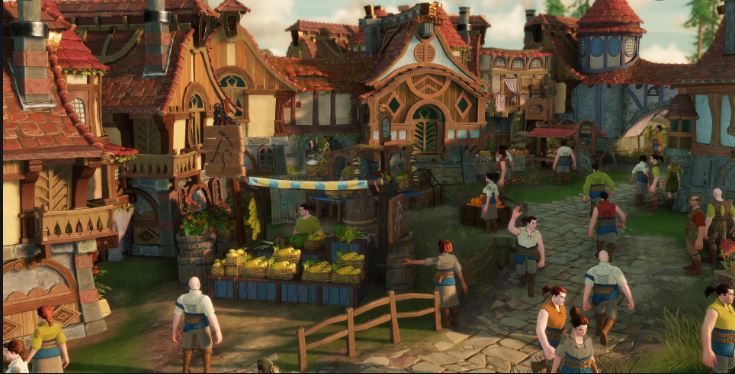 The Settlers:
The Settlers is a real-time strategy game developed and published by Ubisoft. It has a complete series of eight parts with the first part releasing in 1993 and the latest part coming now in 2020. This game is a personal favorite. When it comes to pure strategic gameplay, nothing can compete with The Settlers. As a matter of fact, its latest part is one of the most awaited games of 2020, with a large number of fans desperately waiting for its release.
Sequel and Prequel:
As mentioned earlier, The Settlers 2020 is the latest part of an eight-part series. We can't say that these parts were connected, although they were part of the same series.
The Settlers Gameplay Review:
What about the gameplay of The Settlers? Well, you can't expect the latest one of an eight-part series to have any flaws. Do you? The Settlers 2020 is made with every detail in mind. The graphics and sounds pack are the most intriguing one of all. The story revolves around a group of people making a settlement in an area and developing slowly with time. With time, they nurture, establish, and emerge as a strong independent nation. The game includes Campaign, Skirmish and Multiplayer modes with both PVE and PVP options.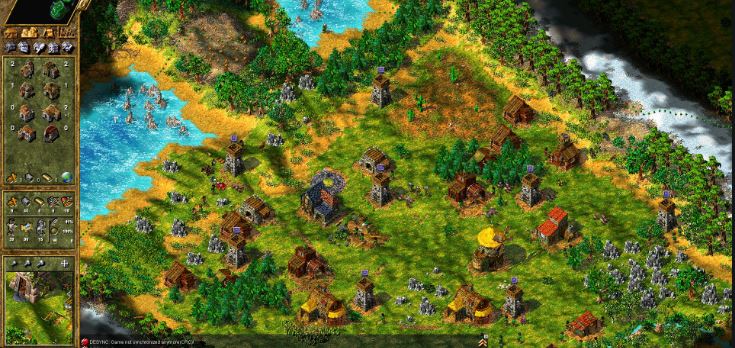 The game starts with the player controlling a small group of people that start living in a small area. The player has to slowly develop buildings, small industries, grain storages, arsenal, and other stuff. Gradually, people start increasing, and they upgrade as well. At final, they take the shape of a nation living over a large area. The player also has to fight battles against different enemies to save his people. Controls are simple, about everything being controllable from the mouse in case of the PC version.
These things can be found in most of the best strategic games. Now, what are the features that make The Settlers unique?
The Settlers Best Features:
Graphics and Sound:
Graphics and sound quality are the essential features of a video game. With the current modern era of technology, graphics are a crucial factor. In the case of The Settlers, it's not like it has one of the best graphics. But they have greatly improved the graphics and sound effects over the previous parts of the series.
Three Routes to Victory:
This is a feature that will only be available in this latest 2020 part of The Settlers. With this feature, the player will have three routes to victory.
Taking armies, defeating enemies, and taking control over their lands.
Selecting your hero character and make it fight the other hero character in the arena. If the opponent loses, it will badly influence its people, and their side will be easy to defeat.
Leaving any way of combat, inspiring faith in your people, and finding another way to win.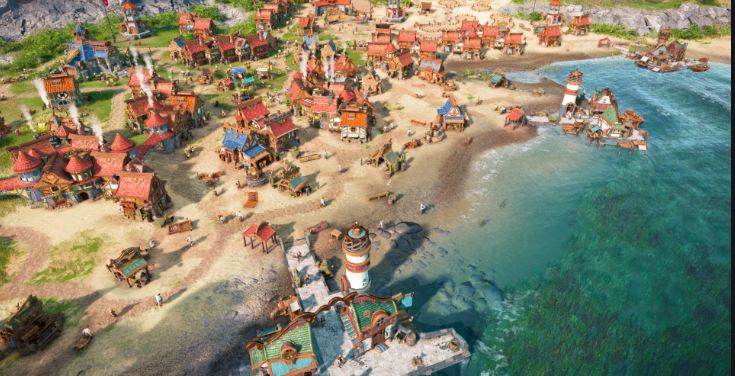 Strategic Gameplay:
The Settlers is a real-time strategy video game. This is one of the best features of this game. Usually, you can't get this intense and detailed gameplay in any strategic video game. So, with this feature, you can't expect it to be an easy one.
Best Gaming Tips:
Here are some of the best tips for The Settlers that will make your game more entertaining and enjoyable.
Castle Position:
The placement of your castle is vital. You must place your castle on the safest and beneficial spot. The most reliable and most rewarding spot is near the mountains. There are a few mining areas. Having them will surely benefit you.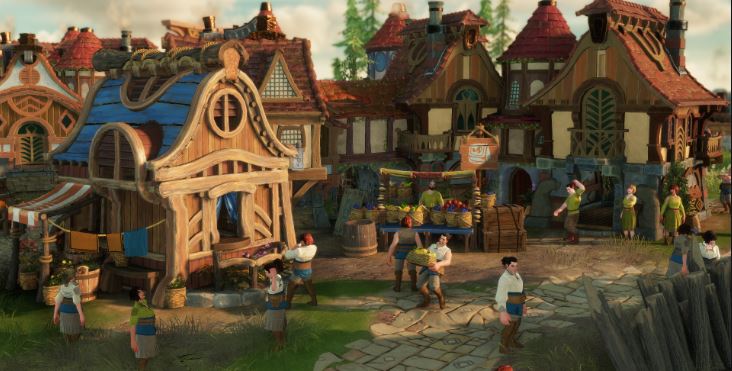 Grow Forests:
Wood can be finished after a specific limit. So, with each woodcutter, it is better to place a forester to compensate for it.
Attack Carefully:
You must always attack your enemies carefully. Always keep the army close enough to re-group. If the soldiers are away, then they can never re-group, and you can lose the battle.