Welcome young apprentice. We are very happy that your thirst of knowledge and desire to unveil the mysteries of the force is so high. The path won't be easy but you can rely on our help for sure.
To celebrate Star Wars Day we prepared a special intergalactic promotion for every Star Wars game available on our site.
With a copuon:
You will receive a discount on particular thresholds:
50% OFF for ALL Star Wars games up to 2,99€
30% OFF for products ranging from 3€ to 9,99€
10% OFF for games from 10€ to 50€
Star Wars Day highlights: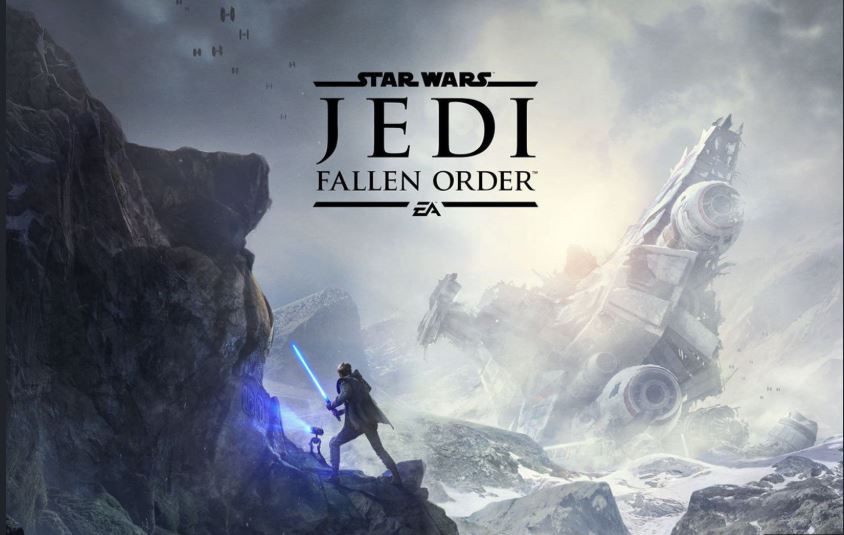 Latest gaming episode from the universe of a galaxy far, far away. Embark on a demanding and exhausting journey across various star systems and do your best in reviving the fallen order of Jedi. Game combines souls-like combat, deep development progress and insanely enjoyable exploration feeling. On top of that we receive complex and engaging story with many characteristic NPCs, and beautiful locations.
Probably one of the best projects set in Star Wars universe. KotOR has already earned a status of being legendary and iconic RPG and we cannot disagree on that fact. Great and engaging story telling that depends on our decision making process. Easy to comprehend but very customizable and deep character development system. Gigantic locations filled with NPCs, side quests and activities. Companions that not only act like meat-shield, but actually possess unresolved problems and mysteries behind them. All of those make KotOR a must-play position for all Star Wars fans.
If you ever dreamed about being a Jedi Knight this is the best possible solution available out there. This Star Wars game focused more on combat and fast-paced action allow us to wield a lightsaber, use the force in different ways – not only for moving objects and persuading. Path of the dark side is open for us and it only depends on us how we will utilize it. As always, we are offered a great story and naturally we will visit some of the most iconic planets of Star Wars universe.
First multiplayer Star Wars game on our list. Choose your favorite character among all of the movie trilogies and jump right into this massive and vicious intergalactic conflict. Battlefront II is a classic FPS multiplayer game with a Star Wars twist attach to it. Many different game modes – supremacy, co-op, galactic assault and much more. Can you conquer this galactic battlefront?
MAY THE 4TH BE WITH YOU