Winter is finally over and done. Even tough it wasn't that harsh, cold and frosty, we can all agree on fact that we are really happy and delighted of its ending. To celebrate the upcoming change in the weather and approaching Spring we would like to invite all of you to the Spring Sale
Use a special coupon:
To receive 12% off discount on ALL products across our store
Spring Sale highlights: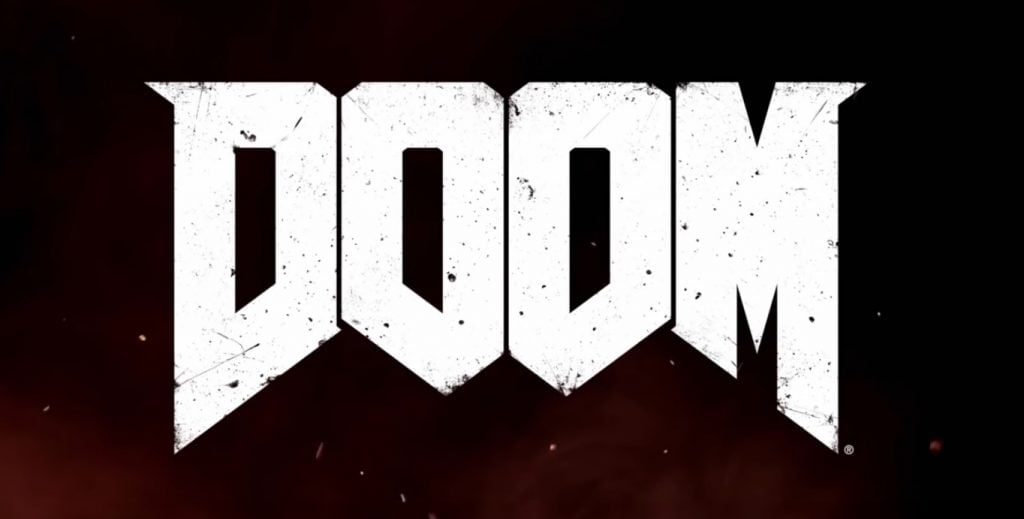 Didn't have a chance trying this Doom before Doom Eternal? No problem – we've got you! This is a true and faithful revival of the old classic Doom experience. Bathe in blood of annihilated demons, cruise trough different dimensions and planets, equip awesome and deadly weapons.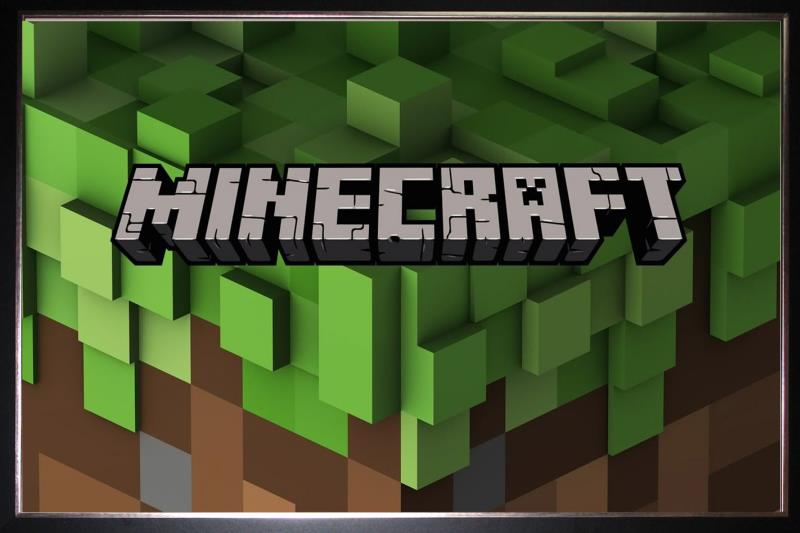 Unleash your imagination and creativity – especially during first days of fresh and abloom Spring. Crisp and nice weather means our brains will work much more efficient. Take an advantage from that and show your skills in this boundless cube world with almost no limits of creativity.
Be sure to pick up this all-time favorite during our Spring Sale. Become anyone you ever dream of. Build your perfect and ideal mansion. Reach the highest level of career ladder. Enjoy social life however you like – become a glowing socialite or calm and relaxed home-dweller.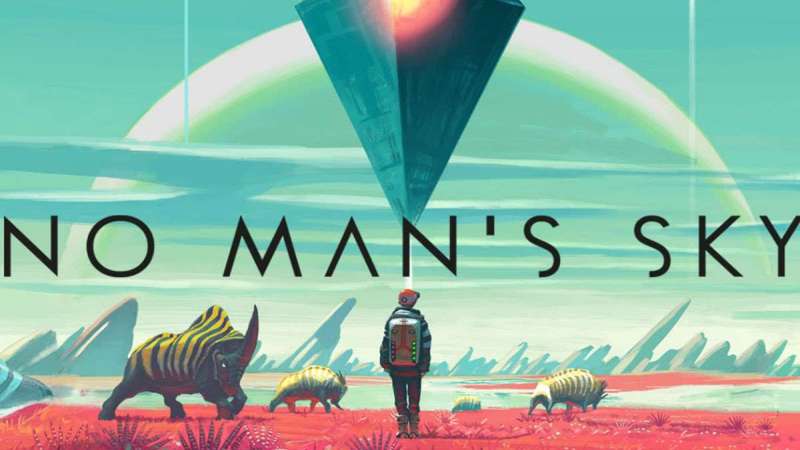 Super ambitious and difficult project came to life as a really successful, deep and well-executed game. No Man's Sky offers us proceduraly-generated boundless universe open to be explored and inhabit. Tons of unique lifeforms – animals and special species of plants, varying landscapes in forms of distinctive planets. Gather resources not only for survival but also for technological development that will send you to distant worlds. Great position, which you can easily pick up during our Spring Sale
Newly released, long-waited game from Dragon Ball Z universe. A great mix of open-world RPG with a 3D arena type fights in between. A true throwback to the Legacy of Goku games. Explore not only the world but deep, complex and intriguing story. Play as Goku, Gohan and other famously-known and beloved characters from manga and anime series.
Spring Sale starts at 3pm CET. Remember this is time-limited offer. Don't hesitate and celebrate First Day of Spring with Gamivo!