It's time for a little bit of clearance over at our headquarters. We are slowly preparing for a true entrance of Spring, without recent limitations. We would like to invite all of you to our garage sale and we can bet that everyone will find something interesting.
By using a special coupon:
You receive 10% off for ALL Products!
All day long starting from 10 AM CEST.
Spring Clearance Sale highlights:
Transfers, projects, training courses, personal approach to the players, public relation management and so on. Everything is taken into account in Football Manager 2020 the level of its complexity is high, but at the same time the game offers an accessibility for the less demanding players. Check out our beginner tips if you decide to buy Football Manager 2020
From the creators of Coaster Planet, Planet Zoo offers the same well-known experience but in the world of animals. One of the best strategy/simulator games of past year is a great place for all animals lovers. Treat them well, keep safe and sound and they will bring glory to your safe haven zoo.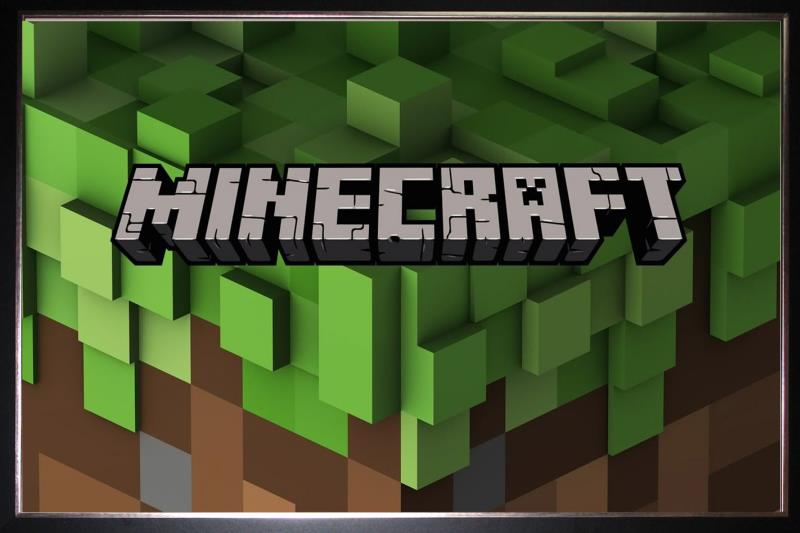 Even though Minecraft has already 10 years, it is treated as a timeless and iconic game already. The sky is the limit as well as your creativity. Jump right now into this cube world of endless possibilities and enjoy the freedom of creation. Constant updates, new patches and fresh content. Game is alive and well. Be sure to check out multiplayer as well!
Earth is invaded by the Root. Visit other dimensions, battle the most powerful of enemies and try to survive. Remnant offers action-packed experience in demanding and vicious world. Game is a great mix of fast-paced shooter and RPG.
Spring Clearance Sale is not only about games!
Buy prepaid cards to receive a currency meant to be spent in PlayStation Store or treat them as a gift for someone.
See you at Spring Clearance Sale. We will be there all day long