Are you seeking for the ultimate gaming thrill with super stealth missions or battling against many well-equipped enemies? Well, this type of fun and enjoyment can only be offered by Shooting Games. Shooting Games have always been providing the real taste of gaming. Now a day, with a well-developed gaming industry, we can see some of the best Shooting Games with the best gaming experience. When speaking of the top games, Sniper Ghost Warrior contracts comes second to none. 
Sniper Ghost Warrior Contracts:
From silent assassinations to strategic gameplay, this game has all the elements that can quench a gamer's thirst for gaming. Sniper Ghost Warrior Contacts was released in 2019 by City Interactive (CI) Games. It is the fifth and the latest part of its series that started in 2008 with Sniper: Art of Victory. This game has been equipped with the best features of all. So, how is Sniper Ghost Warrior Contracts gameplay like?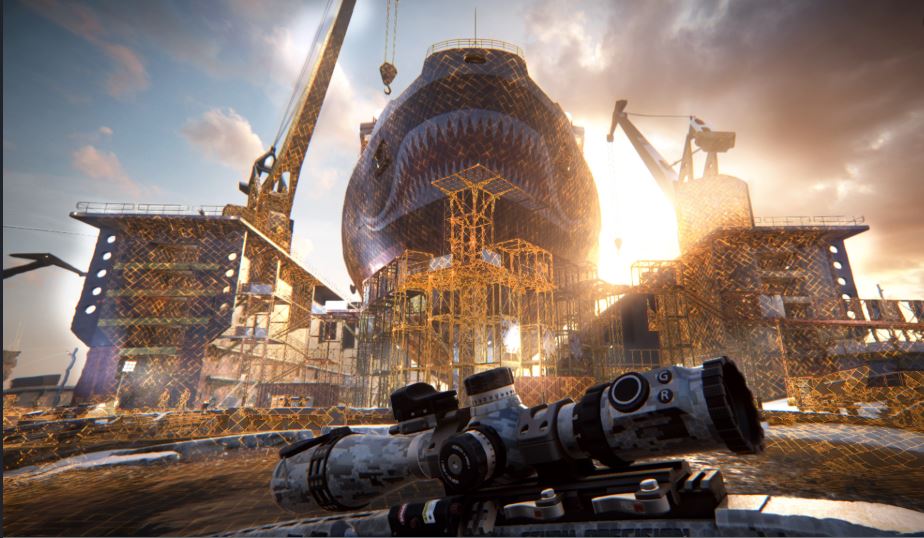 Gameplay Review:
Here is a complete Sniper Ghost Warrior Contracts review. It is a first-person, tactical shooting game that mostly focuses on stealth missions and silent assassinations. The gameplay revolves around a shooter, who fulfills his contracts by killing his targets. The shooter has to use his sniping skills and tactics to take down enemies from afar and high place. That's not all; the fun begins when the player has to use close-range combat to kill his targets. This is the part in which actual strategic gameplay is used. Including this, Sniper Ghost Warrior Contracts has some of the best graphics and the most realistic maps and terrains. It also has the latest arsenal with some of the best weapons. So, with these features, what more would you want in a shooting game.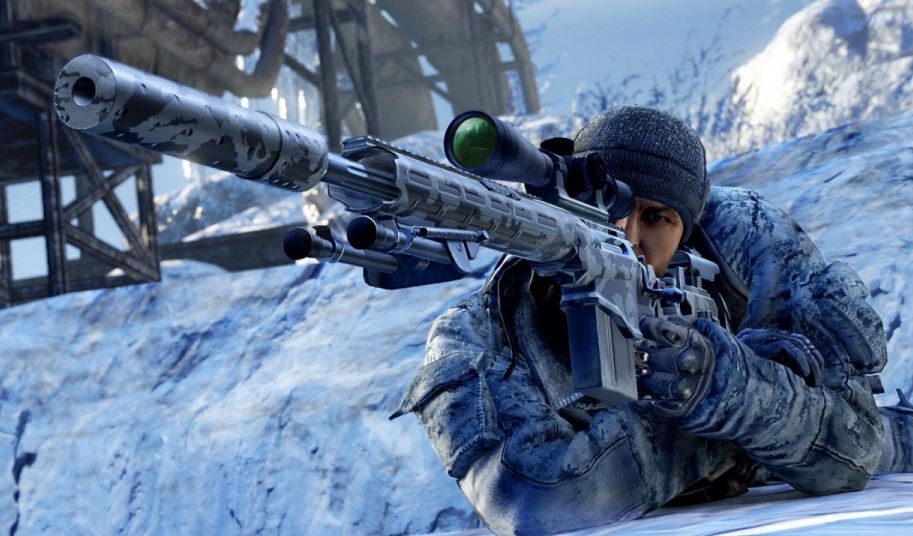 Best Features:
Strategic and tactical gameplay is not the only feature that promotes this game and makes it one of the best. Then what are the things that separate Sniper Ghost Warrior Contracts form other shooting games?
Attractive Arsenal:
One of the most prominent features is the latest kits and arsenal that include drones, new weapons, an AR mask, that works like radar and points out targets or things of interest, grenades, and many others. You can also take down your targets in many ways, like sniper, pistol, by choking or many others.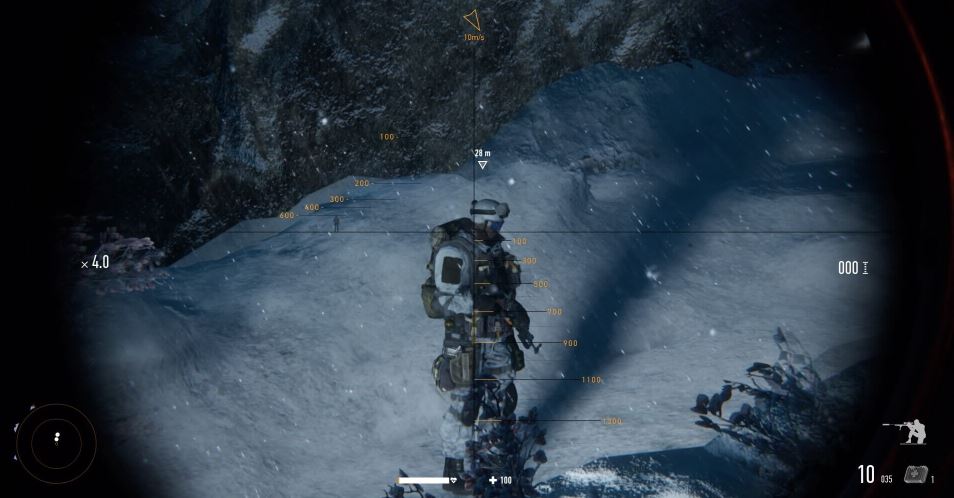 Graphics:
Another feature that separates this game from the others is its amazing graphics. The graphics make the gameplay realistic. Only if the company had given the option to play it through VR, it would have crossed its limits by now.
Thrill and Intensity:
Tension is one of the main things of a good stealth game, and Sniper Ghost Warrior Contracts has it in spades. It gives such intense and thrilling situations that would race your heart.
Pocket Friendly:
One commendable feature is that it is friendly to the pocket as well. It comes with the best features and a very suitable price for you.
Gaming Tips:
Here we have some of the best tips of Sniper Ghost Warrior Contracts that will make the gameplay easy though more exciting for you.
Shooting Mechanics:
The first thing you need to learn is the shooting mechanics of a sniper rifle. As this game mostly included sniping from places far and high, you won't get the thrill without understanding the things shooting angles and air pressure.
Stealth:
As Sniper Ghost Warrior Contracts is a stealth game, so the first thing in your concern should be staying away from enemy sights.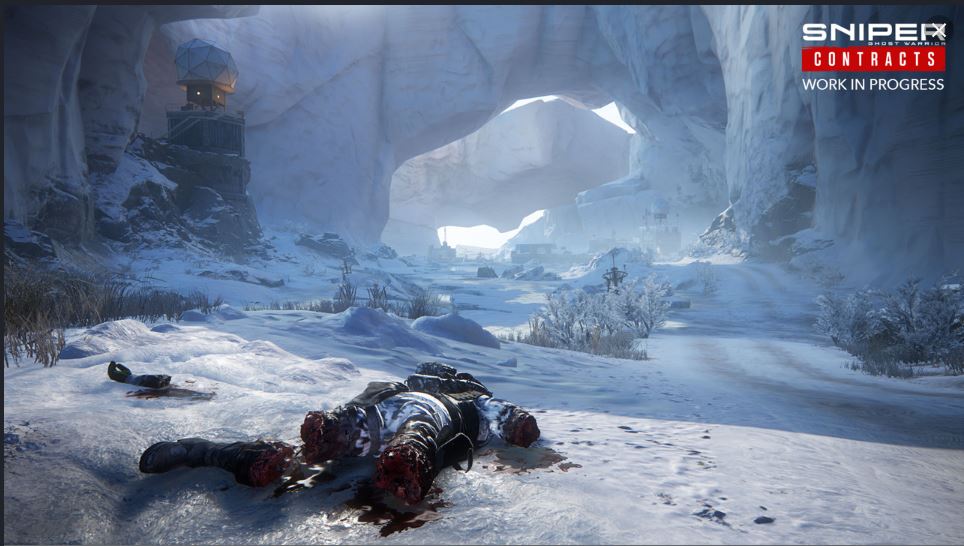 Search:
Whenever you assassinate an enemy target, you should search its body for cash that can be used for upgrades.
These are all the things you needed to know about Sniper Ghost Warrior Contracts. Now it's up to you to decide whether it can truly live up to its name or not. So, what is the wait for? Go, buy a copy, and have the thrill.