Lara Croft is a legendary character who's long left her mark on the gaming scene. Her return in 2013 began a reboot series exploring her dark past. That series has now reached its conclusion with Shadow of the Tomb Raider where Lara fully embraces the titular role. With big shoes to fill, the new series was met with critical acclaim for its intense combat and gritty visuals. The most recent installment continues the same trend with some new enhancements to both gameplay and visuals.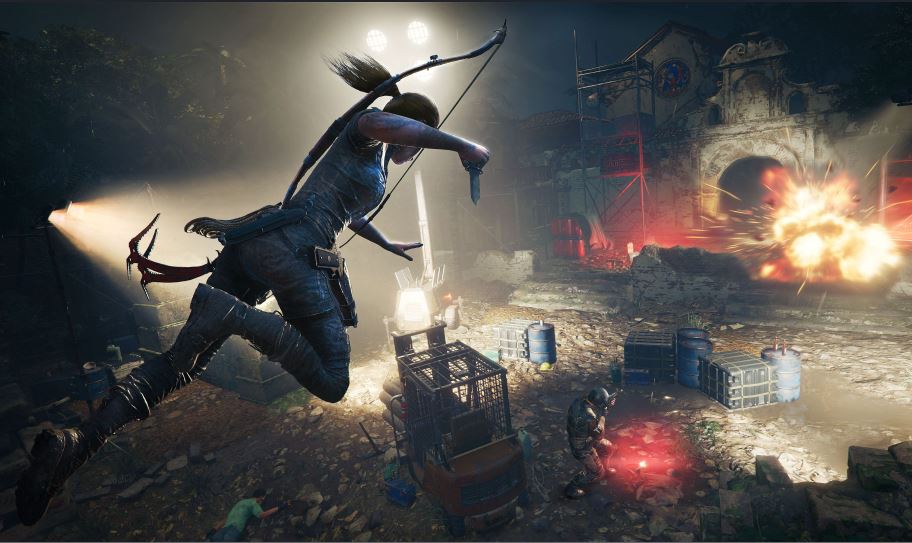 More Than a Jungle in Shadow
The hub location of Shadow of the Tomb Raider, Paititi, is bigger than its predecessor's sprawling city. This doesn't just apply to as far as you can walk but also climb and rappel. The verticality of the game's locales makes exploring your surroundings a real adventure in of itself. Not only does this allow you to experience the landscape in all its glory, but it also lets you get in touch with its human side.
The denizens of Shadow of the Tomb Raider's are more than just fetch quest givers. This time around, they tell deeper, more meaningful stories. They provide information about nearby tombs and give out missions with real impact. The introduction of multi-phase quests adds more depth and context to Lara's adventures.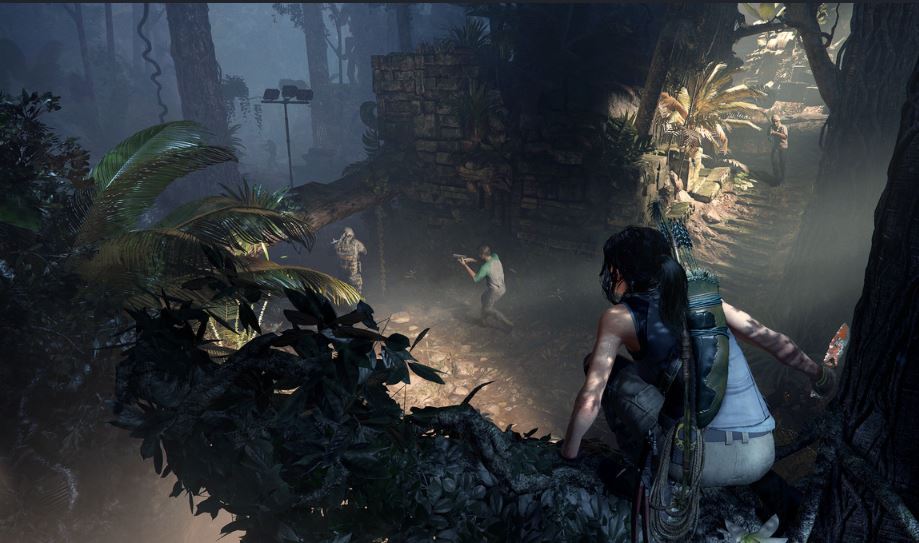 Choices, Choices Everywhere
The Tomb Raider series has always been a multi-faceted sort. One moment you're fighting baddies, the next you're dealing with a head-scratching puzzle. Needless to say, not all its facets are every gamer's cup of tea. Shadow of the Tomb Raider combats this by introducing individual difficulty settings.
If you're not one who enjoys getting lost, then you can set Exploration settings to easy and have the game guide you with white paint on the ground. Camps are also lit up to make them more obvious. On normal these are less obvious and hard makes them completely go away. Likewise, puzzles can be tuned by adding or removing hints and markings that help solve them. Naturally, combat in Shadow of the Tomb Raider can also be adjusted if you're not much of a warrior.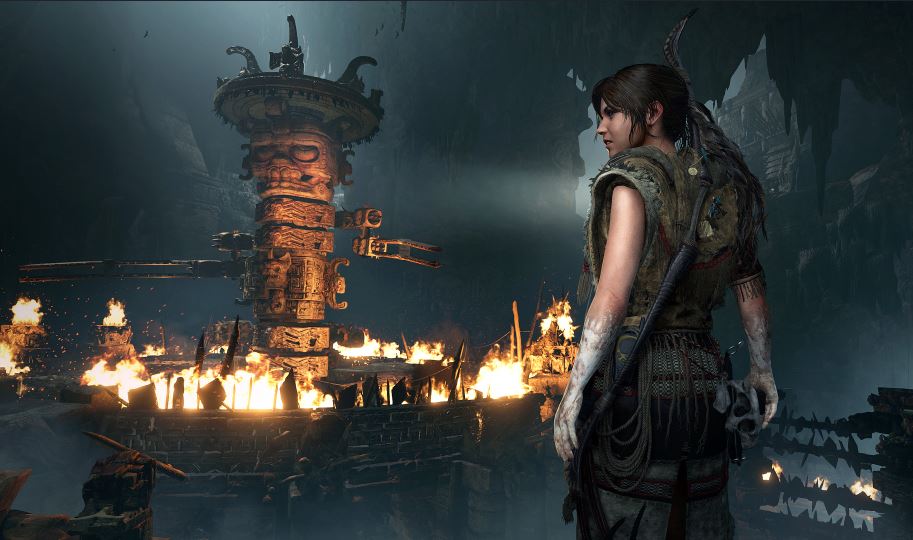 Tools of the Trade in Shadow of The Tomb Raider
Like in previous games in the reboot series, Shadow of the Tomb Raider equips Lara with an impressive arsenal. On top of that, there are even more weapons and attachments that are fully upgradeable. For instance, the handgun in Rise of the Tomb Raider wasn't considered a viable weapon. Thanks to a new attachment it goes from peashooter to lethal weapon.
Bows are also much more powerful this time around, making up for the slower speed and accuracy requirements. Aside from regular arrows, you can also use status effect arrows, such as Fear Arrows, that drive enemy away in fear.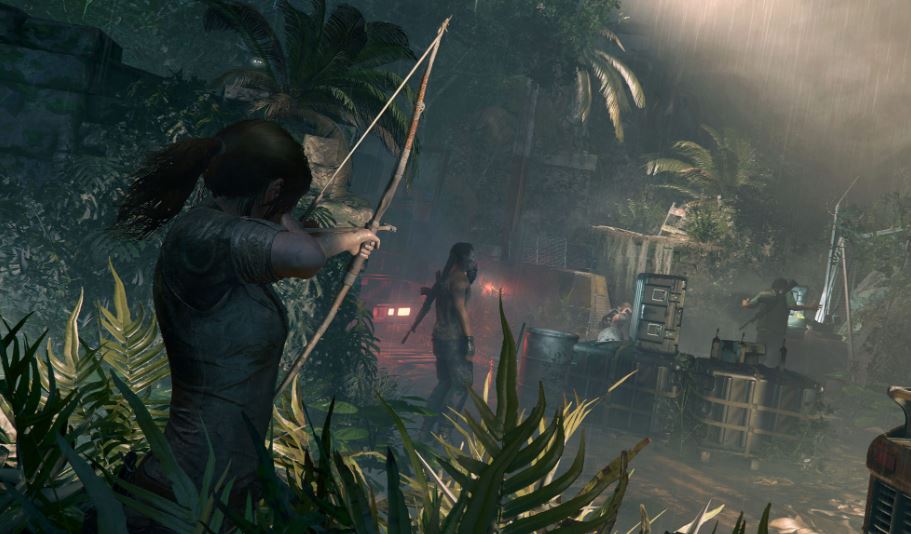 Shadow of the Tomb Raider marks a climactic moment for the rebooted series. Some would say it further emphasizes what made Tomb Raider so beloved. There are more enemies to shoot, puzzles to solve, and a whole lot of exploration. If you've ever been a fan of either the old or newer games, or even a newbie to the series, Shadow of the Tomb Raider is worth a pick-up.