It's an exciting time to dive into the Sea of Thieves. For one, the game was recently released on Steam and has seen an ever-growing surge of new players. The game also features cross-play between the new Steam version, its Windows 10 counterpart, and Xbox. This means there's no shortage of players to crew up with. Finally, as of May 27th, the game has received a new content update with a raft of new goodies for wannabe pirates. Let's take a look at what's new in the Sea of Thieves Lost Treasures update.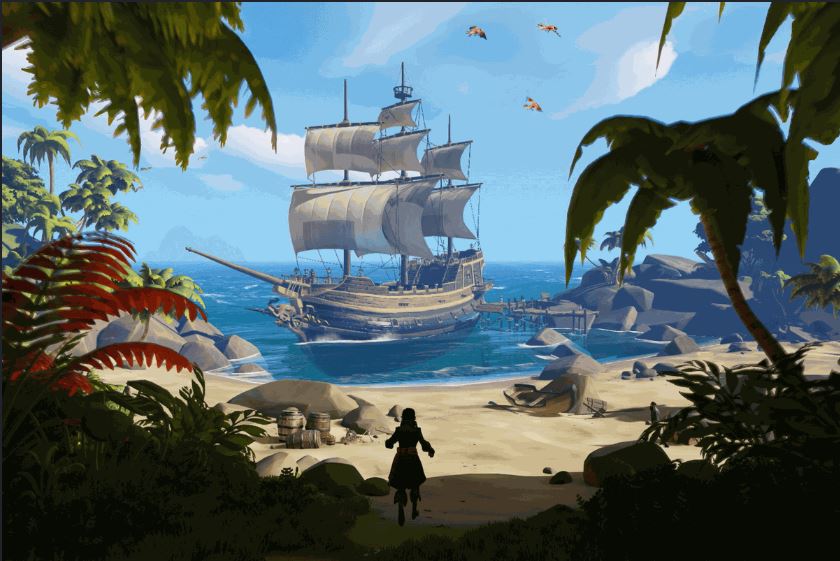 Telling Tall Tales of the Sea
As a game, Sea of Thieves had quite a rocky start due primarily to a lack of content. That all changed when new story-driven quests called Tall Tales were added to the game. The biggest frustration you could encounter with them, however, was a distinct lack of checkpoints. This meant that you either had to sit there and complete a whole quest line in one sitting or start over if you didn't have the time. Lost Treasures has changed that by adding some quality of life features. The most important is the addition of checkpoints (hallelujah!) so that you can do Tall Tales at your own pace. The addition of tooltips will help guide your path towards your quest's destinations as well as provide some context. Sea of Thieves is celebrating its Steam release with the Tall Tales Retold events so there's your chance to try out the changes.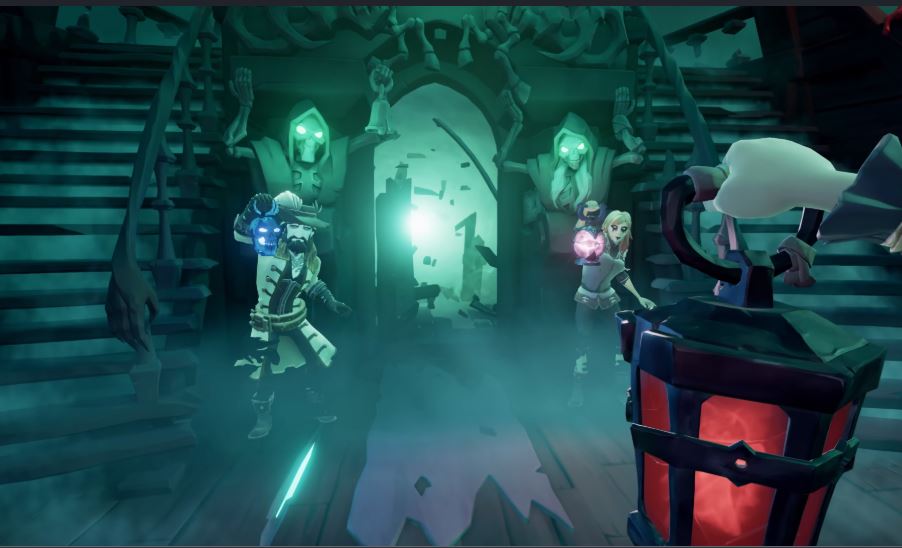 Even More Treasure in Sea of Thieves
Rare's high-seas privateer game is also getting into the spirit of daily objectives with its Lost Treasures update. After logging into Sea of Thieves, you can check messages in the What's New section to see what challenges await for that day. Daily Bounties aren't just your usual cookie-cutter "go kill this guy". Rather, they're mini objectives that range from handing in specific treasure to exploring the far reaches of the ocean. Yes, you'll also get to kill some nasties along the way so sharpen your blade.
Pirate Life, Busy Life, Thief life
Lost Treasures adds the regular slew of added stories, weapons, and characters to sink your teeth into. What it also adds to the base Sea of Thieves is a smorgasbord of events and time-limited activities. Seriously, since the release of the update on May 27th, it's been non-stop. Friday means extra boosts thanks to Fort Night, which makes Strongholds extra rewarding. Reaper's Rewards increases the amount of pirate emotes you get from doing Reaper duties. And much much more.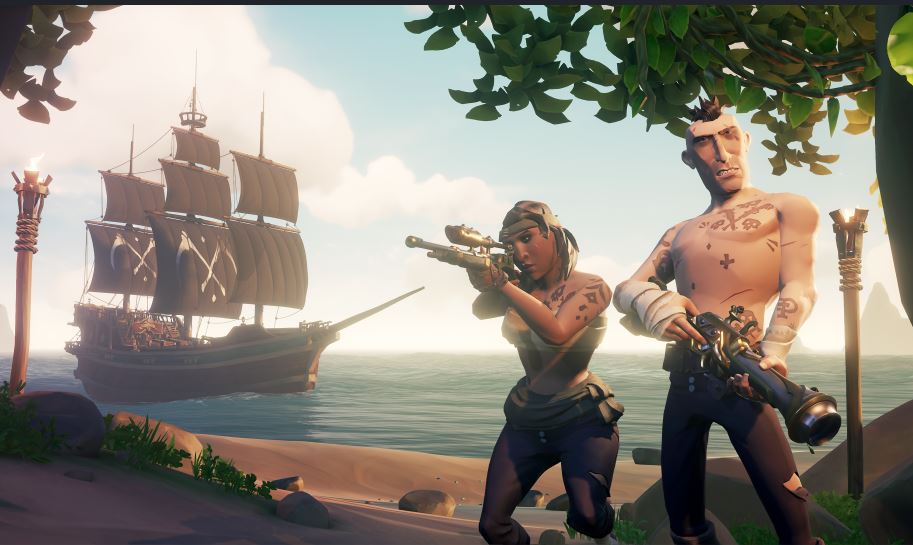 Sea of Thieves has managed to go from sunken to the king of the seas thanks to all the TLC from its developers as well as its devoted community. The game is here to stay so look out for more to come from the great blue yonder.