At the end of the last year we have announced a new payment method on Gamivo – Google Pay! As we have mentioned then – we are constantly updating our site, blog and store with new technologies and solutions that will bring better, more enjoyable and more comfortable experience for all of our users and customers. As a part of this everlasting process we proudly would like to introduce Razer Gold as a new form of payment.
We highly endorse unique, new and fresh approaches to certain methods. Razer Gold can easily be described by all three of them and on top of it is not only safe and fast method, but actually rewarding and encouraging as well.
What is Razer Gold?
Razer gold is the unified virtual currency for all gamers around the world fully created, developed and operated by Razer Inc. The essential rules are simple and really comprehensible. After creating an account you gain an ability to reload your wallet balance with Gold. The appropriate equivalent is loaded into your account and you are pretty much ready for some shopping! You can make a reload either by purchasing Gold directly from the Razer site or you can buy a Razer Gold PIN card with specific amount of gold on it. It is also a great alternative for gifts as you can give one to your friends or relatives.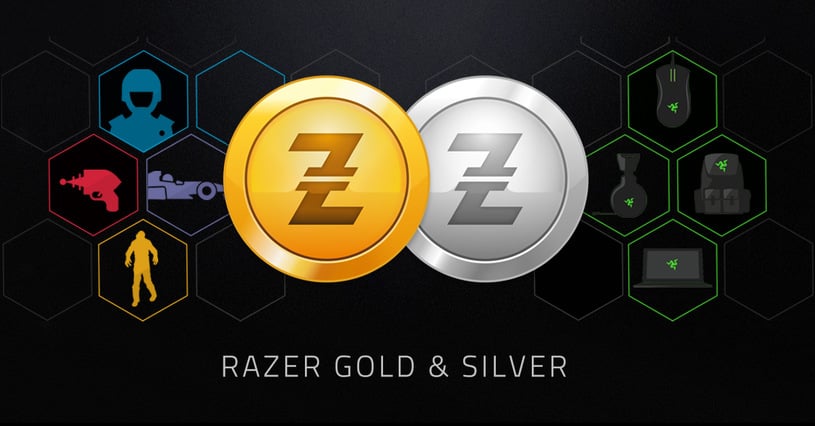 Why is it worth using Razer Gold?
First and foremost you are able to get games at better prices and be a part of exclusive Razer special promotions, deals and discounts.
Razer has put a lot of effort on safety during transactions so that's no doubt a huge advantage of using Razer's currency.
You can make a purchase using Razer Gold in over 33,000 games and entertainment content – the accessibility is really far-reaching and its only works towards your comfort.
After each transaction and successful purchase you receive Razer Silver – a cumulative sub-currency that you can exchange for better discounts, in-game microtransactions related to Razer or even gaming gadgets and devices such as mousepads, wireless earphones or keyboards.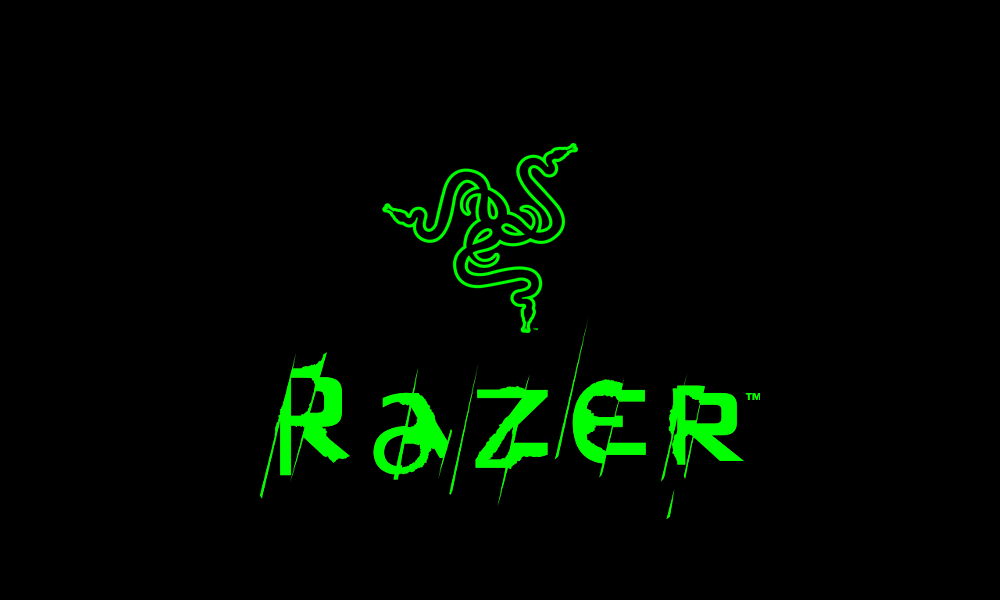 Be sure to check out official Razer site about more information and F.A.Q. section. We highly recommend trying out this new virtual currency especially because you can win some cool rewards and get better prices than with other payment methods!
Head straight into our store and use it now!