The gaming world is full of a large number of thrilling and exciting games. If you want to experience the real thrill of gaming, then you should try Shooting games. Shooting games are the best treatment for hardcore gamers. Have you ever felt the pressure of breaking into a base that is brimming with well-equipped enemies while your life is at stake? Have you ever led your team into dangerous situations where the whole team relies on you? Well, these kinds of scenarios can only be presented in shooting games. Now, what if the enemies are not humans anymore. This is none other than Rainbow Six: Quarantine, we are talking about.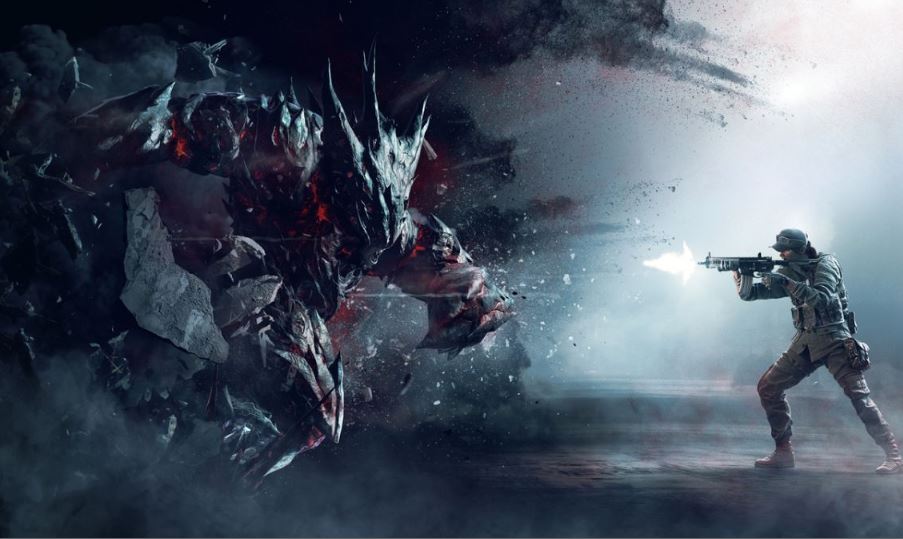 Rainbow Six: Quarantine:
Rainbow Six: Quarantine is a tactical squad-based shooter published by Ubisoft. It is the latest part of the Rainbow Six series and said to be the most action-packed ones of all. You get to test your skills against non-humanly enemies. The story takes place in an area influenced by an outbreak in which humans have been infected and have changed into zombie-like mutants. These mutants are way much stronger and dangerous than the enemies in the previous parts, said the leading game designer. It can keep you busy for hours on it. Now let's have a look at its gameplay.
Relation Between Sequel and Prequel:
Well, the question that is coming from most of the fans is that what is the link between Rainbow Six's two mega-series Quarantine and Siege. Are the two of these connected? Well, Quarantine has a connection to the latest expansion of Rainbow Six: Siege, Operation Chimera. It had the same story that we see now in Quarantine. Complete detail will be out after the game release.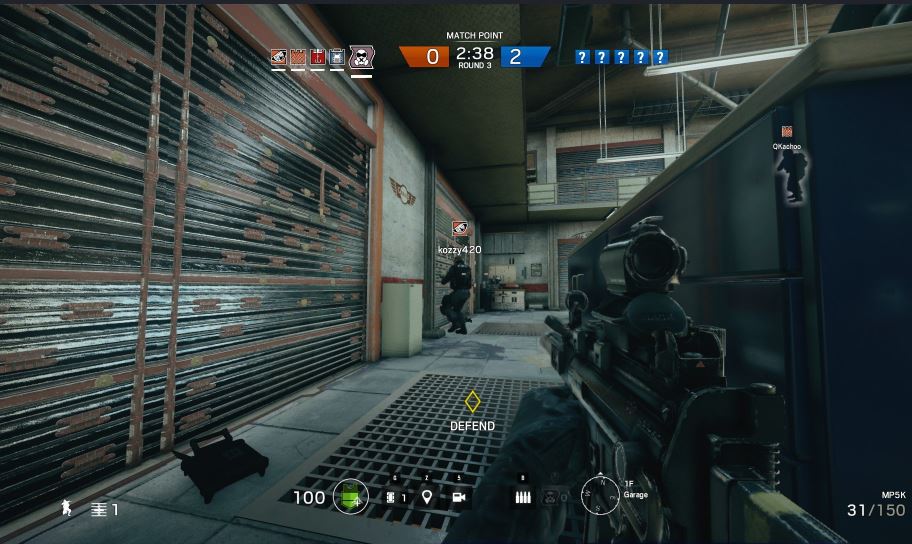 Rainbow Six: Quarantine Gameplay:
Now let's have a look at the gameplay of the game. There aren't many details given out to the fans by the developers, but we know pretty much you need to know. Firstly, it is a First-Person Shooter that will be Co-Op with three players playing together in a team at a time. It will not be Player vs. Player, but Quarantine will be Player vs. Environment with zombies and mutants as enemies. We can also see in the trailer that our old characters, Vigil and Ela from Rainbow Six Siege will be in action again. The game is seen to set off in the future. The players have to work in collaboration and make their way out of hordes of inhuman creatures that are far superior and stronger than them. Tempting enough.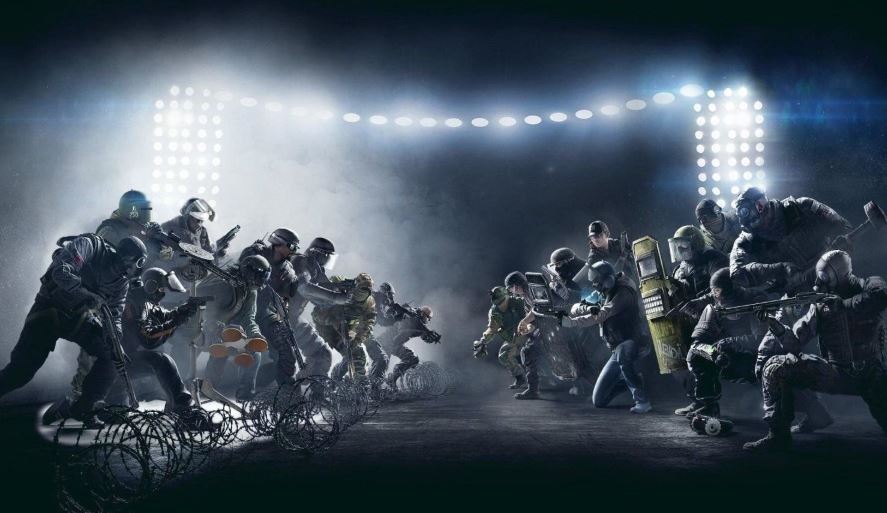 Best Gaming Tips:
As we know that the game is still not out, so we can't come up with the exact gameplay tips for you. But still, we'll fill something in for you so you can enjoy your game.
Don't Rush:
It is an essential tip for shooting game fans. If you want real fun, then always go with the flow of the game and don't rush.
Right Weapon Choice:
You must always use the right weapon for the right time. Like you can't rush to enemies with a sniper in your hands as it will not be suitable for you.
Best Features:
What are the features that make Rainbow Six: Quarantine, one of the best First-Person Shooters (FPS)?
Old Characters:
One of the best features that Quarantine has is the return of its two main characters Vigil and Ela. These two first appeared in Rainbow Six: Siege before, and the fans have been delighted to see these two appearings again in Quarantine as well.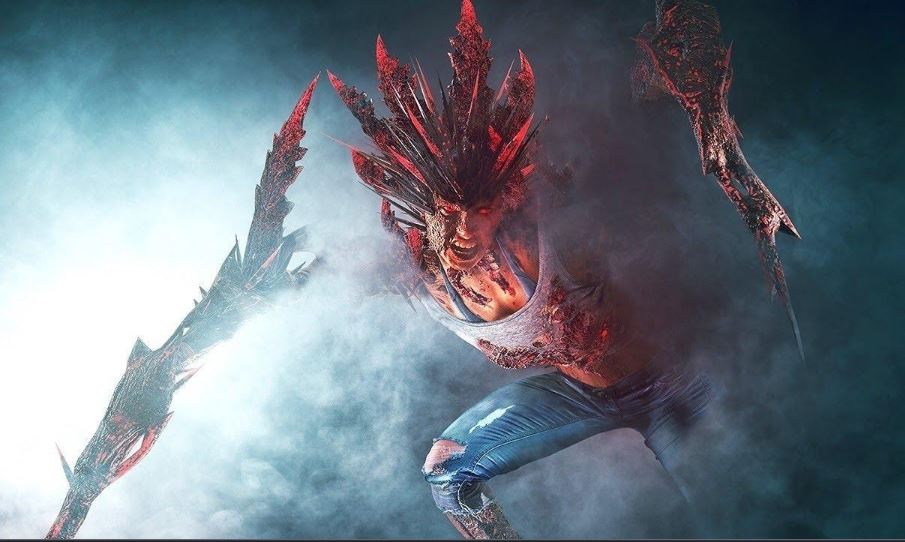 Three Person Co-Op:
This is also a very prominent feature of Rainbow Six: Quarantine. In this series, the players will be fighting together in teams versus zombies. The developers believe it to be a useful feature, and the fans are looking forward to it as well.
Player Versus Environment:
This is the unique thing that is introduced in Quarantine by Rainbow Team. In this series, the players will be fighting against mutated monsters that are far more dangerous and unpredictable than the other series. PvE has also been introduced in other series before, but this time, the enemies are dead creatures. So, one does not know how to put a stop to them. This will indeed be the most tensing and exciting thing.
Rainbow Six Quarantine Release Date:
It is a hot topic revolving now a day. Everyone is waiting for Quarantine to emerge. They have already pushed the release and have taken it to 2020. Now, still, according to the developers, the release date is 2020. So keep your fingers crossed and wait for the action to begin.