Overwatch's anniversary is fast approaching and naturally, so-called insiders and leakers are doing what they do best; keeping us discussing what may be coming up during the most important event of one of the biggest esports in the world.
Specifically, renowned leaker bloomer_ow has asserted via Reddit that the upcoming PTR patch 1.48 will not only include all the goodies coming with the event but also that it will be dropping in a matter of a few days.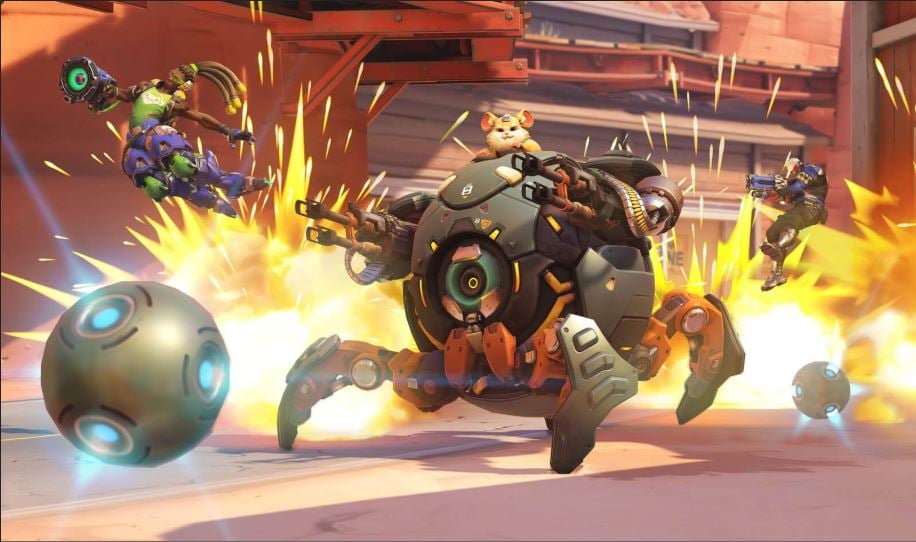 A Bit Early
While May is definitely the month during which Overwatch held its past anniversary events, it would be on the early side if we saw it kick off sometime this week. Previous events ran from somewhere between 21st-23rd of May of their respective years. That being said, there's no telling what Blizzard may have in store for fans of the ever-popular hero shooter.
The event may well be a longer one than past years which may, in turn, require more time to complete. It's also possible with all the coronavirus lockdowns going on, Blizzard may want to capitalize on people who are still locked down in their homes.
So, what can we expect from the Overwatch Anniversary Event of 2020?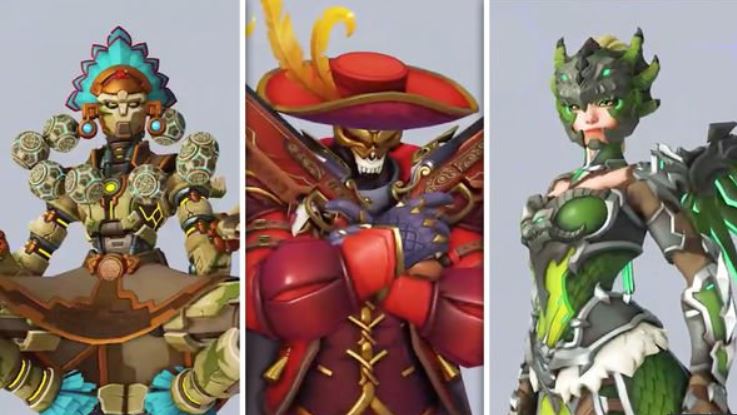 Have Mercy
Mercy has always been one of the Overwatch team's favorites. So much so that she has one of the largest – if not the largest collection of skins in the entire game. What's strange, however, is how year after year the beloved angelic healer has yet to receive any love from an anniversary event.
Well, 2020 may actually be the charm as Jeff Kaplan has teased the possibility of an anniversary skin for Mercy being on its way. Specifically, he stated, "for Mercy, it's fun to do light and dark skins, so good odds she has a cool skin coming up." If that's not confirmation enough that Mercy isn't getting her first anniversary skin this year, then heroes may actually die.
What to Expect
Overwatch likes to make a big deal out of its anniversary events by making them their most generous each year. Past anniversary events have seen cascading of limited and event items, including skins, sprays, and emotes, even those from holiday events. On top of that, limited-time brawls have also been brought back in full force to celebrate Overwatch's birthday. And if that wasn't enough, a special Legendary Anniversary Loot Box has also been given for every player's first login to the event. These boxes typically contained at least one legendary item guaranteed.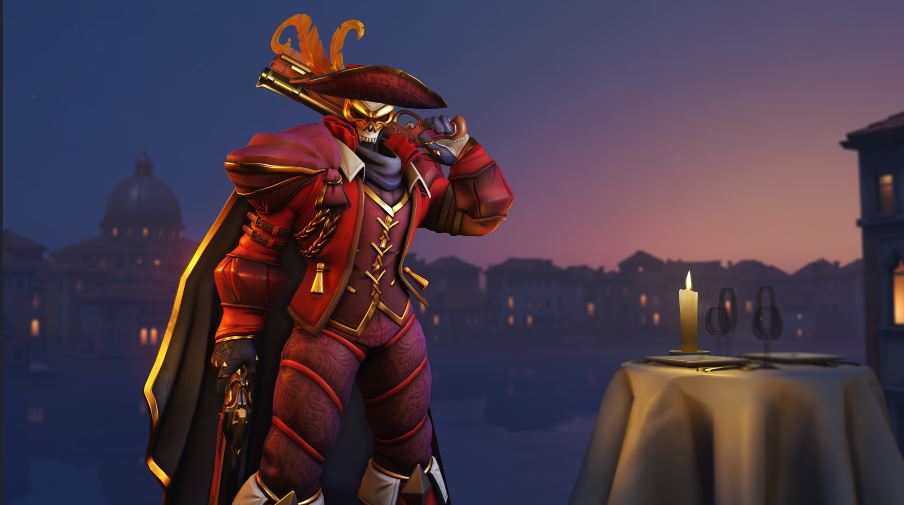 There's not much indication that the Anniversary Event 2020 will be any different. As it's Overwatch's 4th anniversary, there may be a slim chance that something extra special may come but that is just pure speculation at this point. For all intents and purposes, if the event is to be more extensive, we may see more generous item drops. It's also likely with Overwatch 2 on the horizon that a brand new game mode or brawl may be teased out during the event to give players a taste of things to come in the next installment.
Regardless, Overwatch Anniversary Event 2020 is coming later this month so better prepare yourselves for a lot of item drops and fun times.