One-Punch Man: A Hero Nobody Knows is a single-player 3D arena fighting game developed by Spike Chunsoft and published by Bandai Namco. It is playable on Microsoft Windows, Play Station 4 and Xbox 1. The game was first announced in June 2019 and is set to be released in Japan on 27 February 2020. It is already available for pre-purchase on various platforms. You can enjoy this game by yourself or go online and fight against your friends in the player-versus-player version.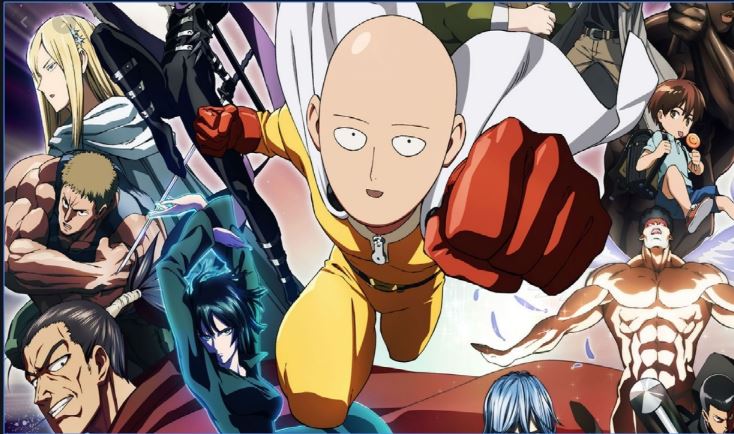 What's it all about
The One-Punch Man game is based on the first season of the manga series by the same name in which the main character, Saitima, fights in a world of heroes and villains. The problem is that Saitama can defeat any foe with just one punch and this creates the existential crisis he finds himself in and leaves him in a state of constant boredom. 
Various characters
The game is filled with many of the characters from the series and players create teams of three to fight each other. You can fight as one of your favorite characters or create your own. Your character will start off as generic, but customizable, male or female character with limited abilities. All the features of the character can be changed, from the body features, presentation and size to the clothes/suit your character wears and its coloring. A plethora of different features can also be added to all body parts from bunny ears on your head to an eyeball dangling off your right elbow. These features are ridiculous, in the best way possible, and they can be quite funny and as you play more customization options are unlocked.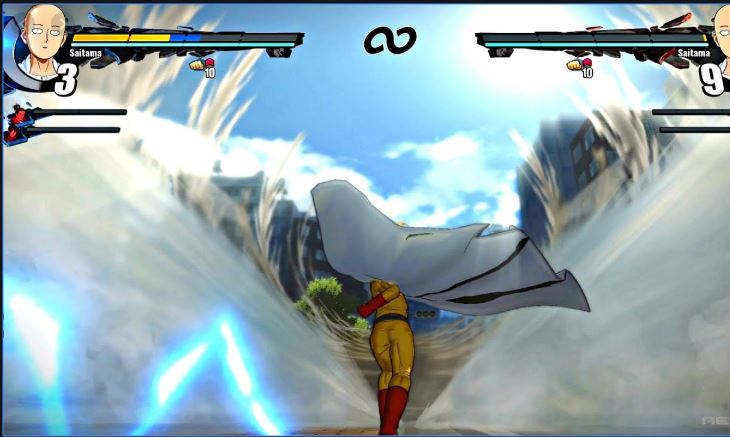 Intriguing Gameplay Conccept
Once you have your character you can play through the initial tutorial to familiarize yourself with the controls of the game and then you go forth as a hero in the game fighting in teams of three. You accept jobs from the Hero Association and advance your character's skill levels and ranking to unlock more features, more missions and other parts of your town.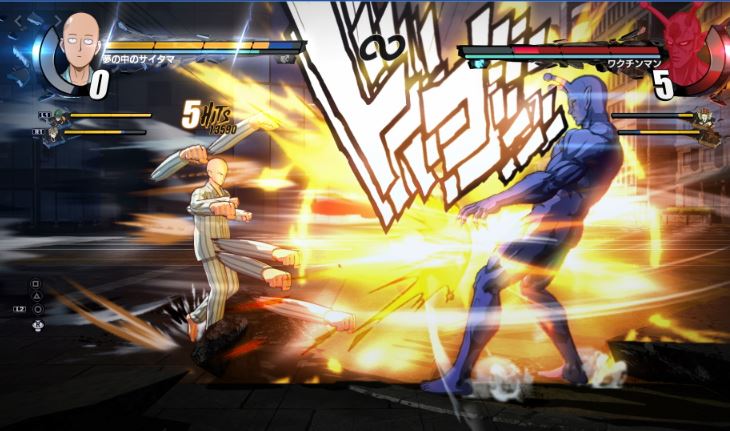 Saitima is still the most powerful character and can be used in a fight, but what kind of challenge would it be if you know your hero will win with just one punch? To overcome this, you can choose Saitima as a team member but he will be late to the fight. You have to survive the three members of the opposing team for the time it takes Saitima to get to your location. There are things you can do and attack combos you can make to speed up the time it takes him to reach you. Once there he will, of course, finish the fight very quickly. No-one, except another Saitima on the opposing team, can beat him.
 Final thoughts
One-Punch Man: A Hero Nobody Knows is a great addition to the One-Punch Man story and if you love the manga series you will probably like the game. The creators have overcome the problem of having an all-powerful hero and you are sure to have interesting fights as you team up with much-loved characters from the series