After a steady start to 2020, March is shaping up as another killer month in the calendar year. Typically, this notoriously busy period is when a slew of great games begins to surface. And the current month is no exception. One of those popular titles in the pipeline is One Piece Pirate Warriors 4.
Now, it may lean on the more obscure but is by no means less popular. Over time, the longstanding series has amassed a large cult following, and fans across platforms are cueing up to get a slice of the next installment in the One Piece Pirate Warriors saga.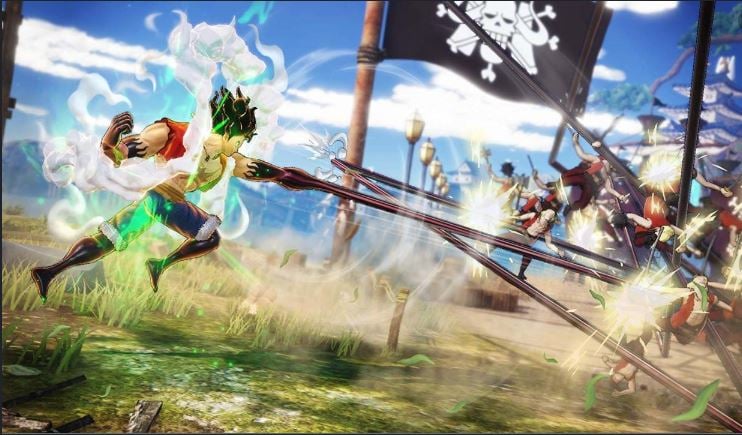 Here's everything worth knowing about the game. Enjoy!
What is One Piece Pirate Warriors 4?
One Piece Pirate Warriors 4 is the upcoming fourth entry in the long-running video-game series. Developed by Omega Force, under big-time publisher Bandi Namco, the next game acts as a direct sequel to the 2015 smash-hit One Piece: Pirate Warriors 3.
From the creative minds, and masters of the Musou genre, Koei Tecmo, in this next serving, players will get to relive memorable moments from the popular One Piece anime.
Similar in style to the Dynasty Warriors series of games in many respects, the game centers around large-scale, open-ended battles. In past titles, the player must repel hordes of enemies using a variety of punch kick combos, and explosive specials synonymous with the Musou source material.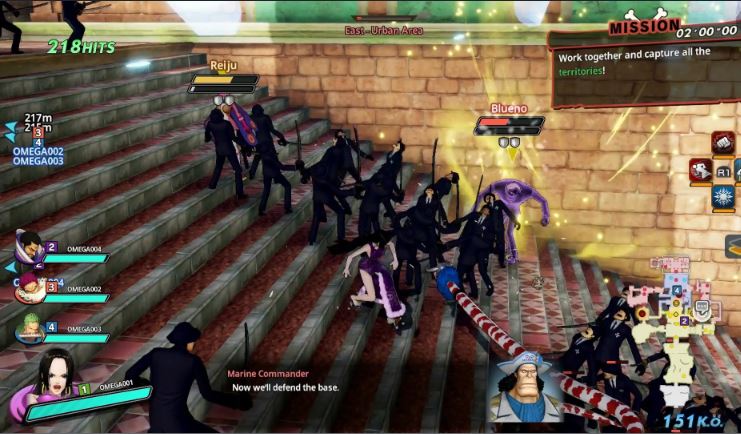 So, expect much of this same in the next iteration.
It's also a series that prides itself on scripture, doing extreme justice to the anime series of the same name. The series has become synonymous with fans for its combo team attacks and satisfying finishers. But also, its unique art style and convoluted plot. Both of which abide by canon law.
So, it'll sure be intriguing to see which direction Omega Force takes the series. We can't wait to sample the fruits later this month.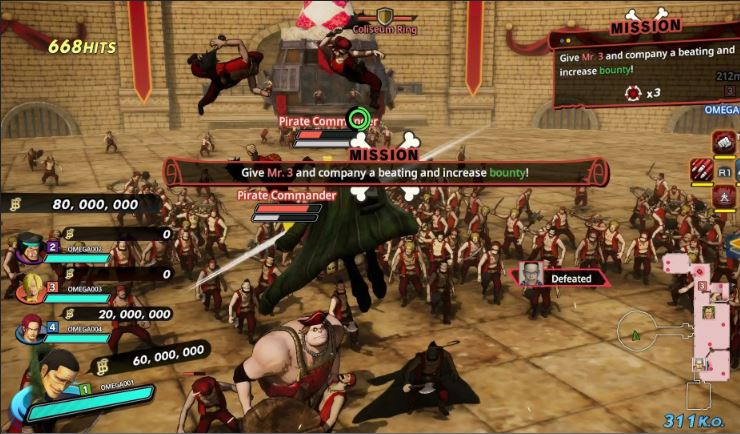 One Piece Pirate Warriors 4 Release Date
And now the moment you've all been waiting for, the release date. As it stands, the game is due to hit stores on March 26, 2020, in Japan. However, players worldwide must wait a day later to get hands-on with One Piece Pirate Warriors 4.
On which Platforms Can I Play One Piece Warriors 4?
It's good news all round. The game will grace all major consoles, including PS4, Xbox One, and Nintendo Switch. Thankfully, it will also be available for PC players via Microsoft Windows.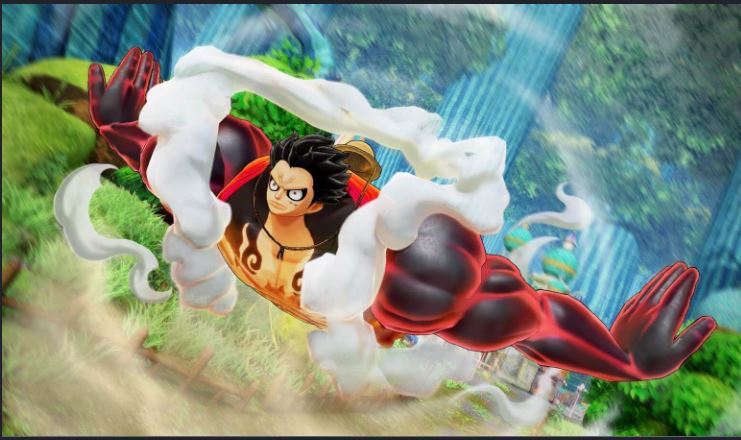 Final Thoughts
Overall, One Piece Pirate Warriors 4 looks set to be an excellent, adrenaline-fueled action-adventure. Additionally, the fact that the acclaimed developer Omega Force is guiding ship should bring a strong sense of reassurance to firm fans of the franchise.
Just how it plays out, though, we'll see. What we do know for sure is we're itching to get our hands on this much-anticipated game.
What are your initial impressions? Are you excited for the fourth installment? As always, we welcome any views. So, feel free to send us any contributions via the comments section.