EA's latest installment in the Battlefront series has been through a long, tumultuous road. Mired in controversy from the moment it was released, Star Wars Battlefront 2 has had it rough, to say the least. It stands to reason that the behemoth publisher would make several changes along the way. Thanks to these, the game managed to bounce back in a big way, regaining its lost player base.
The final of these updates, Battle of Scarif, signals the end of major updates for the Star Wars FPS. This means that only balance changes and bug patches will be performed here on out. Let's have a look at what is included in this final update of Battlefront 2.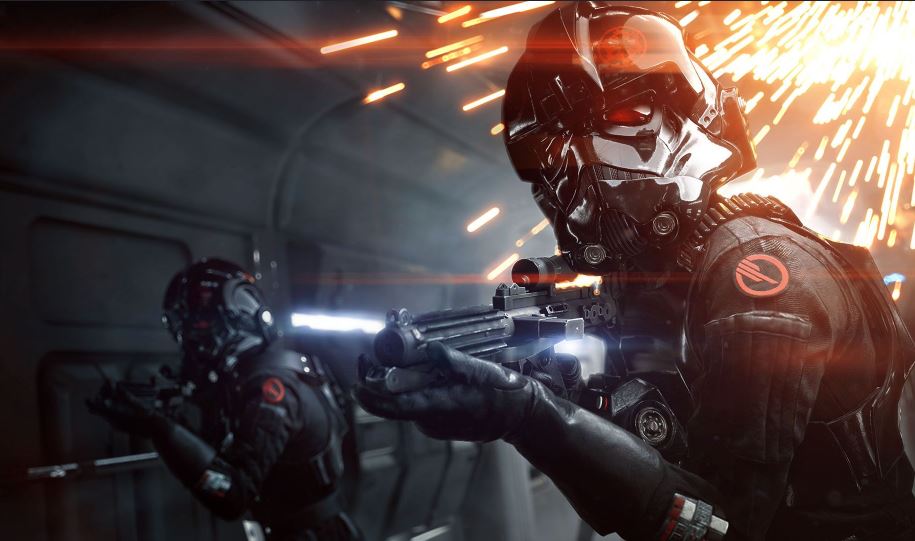 More Cosmetics and Customizations
Despite nerfing loot boxes, EA never gave up on selling customizations and skins to its players. Star Wars Battlefront 2 has had them in spades from day 1 so it stands to reason there would be more to come. The latest film, The Rise of Skywalker, was the main source of inspiration for most of these skins. If you've wanted to equip Rey with her yellow lightsaber, now you can.
You can also deck out your heroes in many other appearances. Kylo Ren can now have his hooded look as the Supreme Leader. A fan favorite, Darth Maul gets several new appearances, including Old Master and his Rebels-inspired look. Even Palpatine gets an even more decrepit look as if that were possible.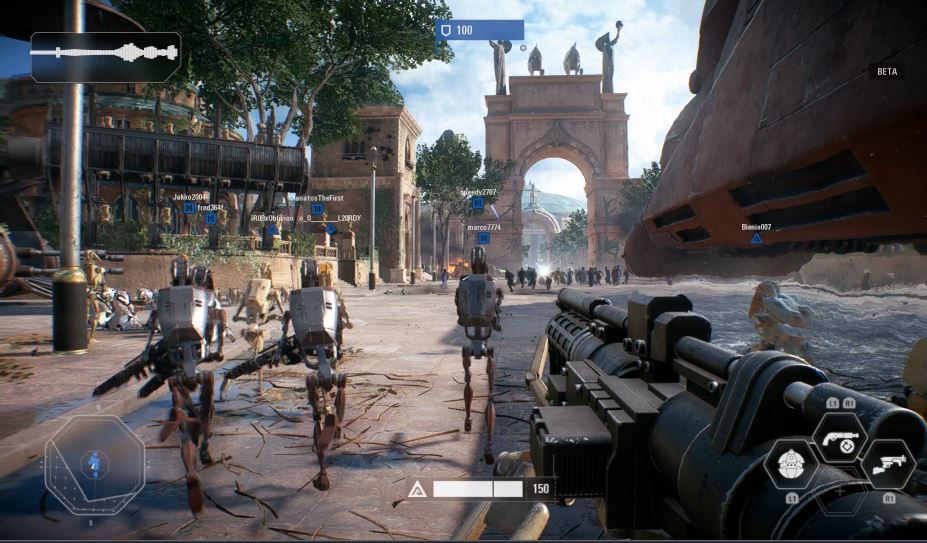 Battle of Scarif Map and Others
Star Wars Battlefront 2's final update will include a brand new map, Scarif Beach. Inspired by the culmination of the Rogue One events, this map will complete the set of major battles from the films.
On top of that, the sequel trilogy's Capital Ship maps will now be available in Co-Op Missions as well.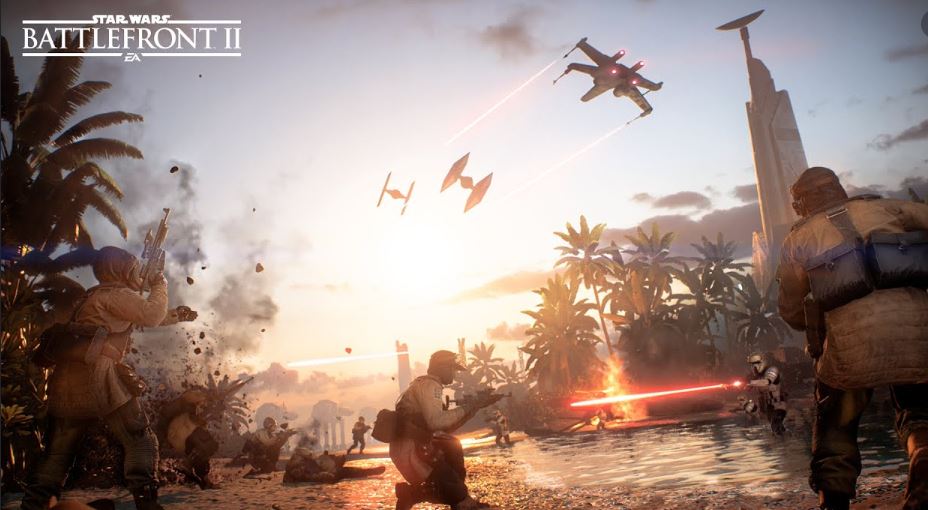 A Whole Host of Goodies
As EA begins the sunsetting of Star Wars Battlefront 2, it's seen it fit to add a bunch more ways to play the game. For starters, Co-Op missions can now be played offline with the AI, which adds a layer of futureproofing. These are available through Instant Action. In addition, two new locations have been added to Heroes vs. Villains. These are Scarif: Beach and Crait: Abandoned Rebel Outpost. Finally, Wookie Reinforcements have had their Fortify ability swapped out for Charge Slam. This should make them a more viable choice.
Despite its turbulent life cycle, Star Wars Battlefront 2 is a feature-rich experience with tons of ways to play. It stands as a grand collection of ways to experience the major events of the films. It's going to be hard to top what this game has achieved when the time comes for a new installment. We'll be holding out hope for a bigger and better Battlefront 3 whenever it comes.