NBA 2K20 is the latest in a long-standing series of basketball games developed by Visual Concepts. It released last year in August, introducing several new features, some better received than others. While the less desirable microtransactions are here to stay, NBA 2K20 makes a concerted effort in terms of both visuals and gameplay to make them worth their while.
Here are all the new goodies that have come to NBA 2K20.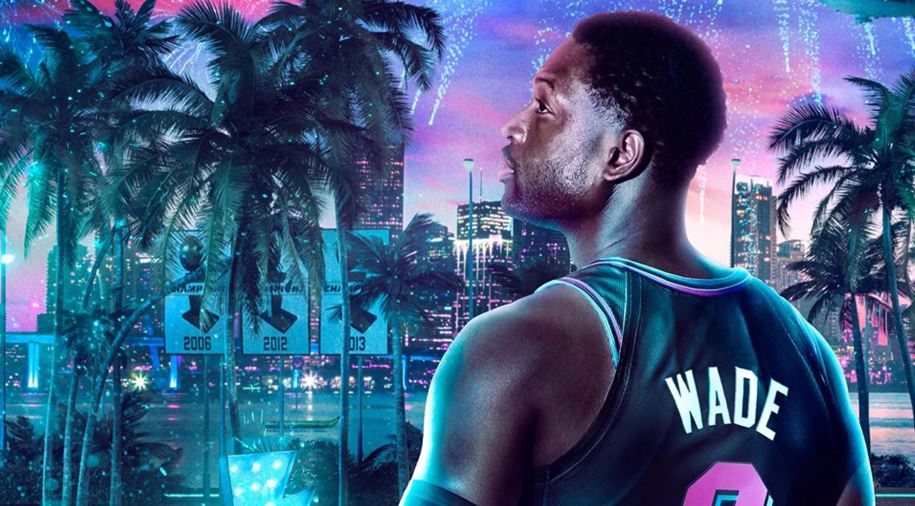 A More Inclusive Sport 2k20
In a bombshell announcement prior to its release, for the first time in its history NBA 2K20 introduced all 12 teams of the WNBA. Fans of sports games have been clamouring for a long time for women's divisions and leagues. NBA 2K20 has answered the call and enables players to participate in a league that's gaining more and more popularity.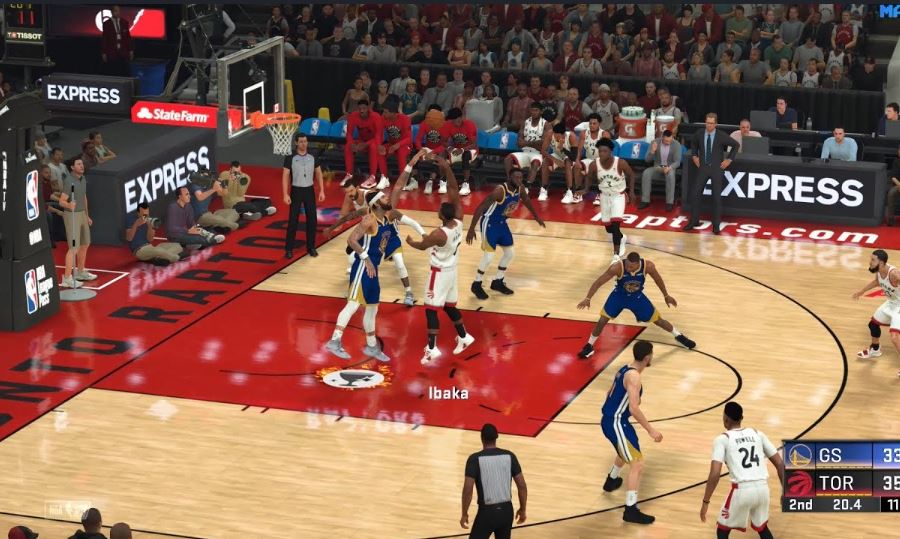 And it's not just a skin-deep implementation. Prominent WNBA players, such as Los Angeles forward Candace Parker, have been scanned to bring their likeness into the game. The NBA 2K series has placed a lot of emphasis on being inclusive to a broader audience, from more difficulty modes to more intuitive controls. This brought more and more interest in the long-standing sports series. Now, with the introduction of the WNBA in NBA 2K20 the game reaches a far larger audience.
A Touch of Realism of the NBA
The previous title in the NBA 2K series made use of a brand new physics engine. This promised more realistic and fluid movement. Instead of achieving this, it ended up making players look like they were skating across the court. NBA 2K20 has since tweaked the physics to make the game look and feel more realistic. NBA stars now behave more naturally as though you were watching a live game.
Players now move with more momentum in their strides and lifelike dexterity with every juke, dribble and spin. Feeling like a superstar basketball player has never looked and played this good.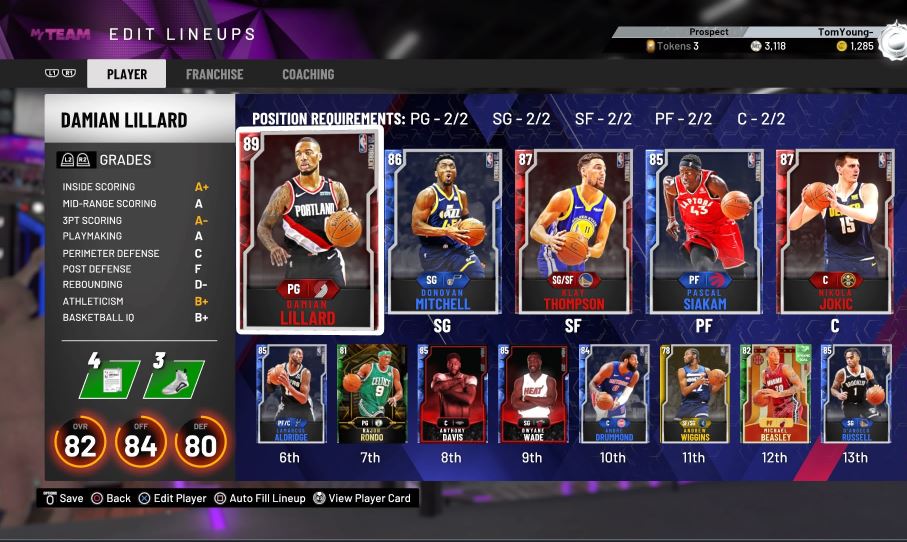 The Little Details in 2k20
Being able to see variety in player behavior has been a focal point for sports games as of late. Gameplay director for NBA 2K20, Mike Wang, expressed in multiple interviews how his team placed a lot of emphasis on making players more distinct. From subtle ways, they perform jukes and stylish dribbles to the way they execute jump shots and dunks, it's easier than ever to tell players apart from the way they move with the ball.
The dream that drives playing games like NBA 2K20 is to live the excitement of professional sports. With the improved physics engine, distinct movement styles, and detailed models, the latest installment in the NBA 2K series brings it even closer to achieving that dream. The addition of the WNBA to NBA 2K20's league rounds it all nicely, making it one of the most complete NBA game experiences to date.