It's been a long, arduous seven-year wait but Mount & Blade 2: Bannerlord has finally galloped its way into Early Access. While the land of Calradia will feel like a familiar place, developer Tale Worlds has done a lot to improve upon Warband's legacy. You can still go out hunting for scoundrels and bandits, parlay with nobility and prove your mettle in the game's arena but you'll quickly find out there's more to explore and discover.
The best-laid strategy
One of the biggest complaints fans had of Warband was that Sieges were rather bland and formulaic. After completing a couple of them, doing any more felt like a grind with very little players could do to change things up.
Mount & Blade 2: Bannerlord aims to add a lot more depth into this core aspect of the game. For starters, there is a wider variety of siege machines and tools that can be placed in strategic locations as players see fit. Deploying and making use of these engines can be achieved via an overhead map. For instance, players can elect to bombard enemy walls and create breaches before the commencing of battles.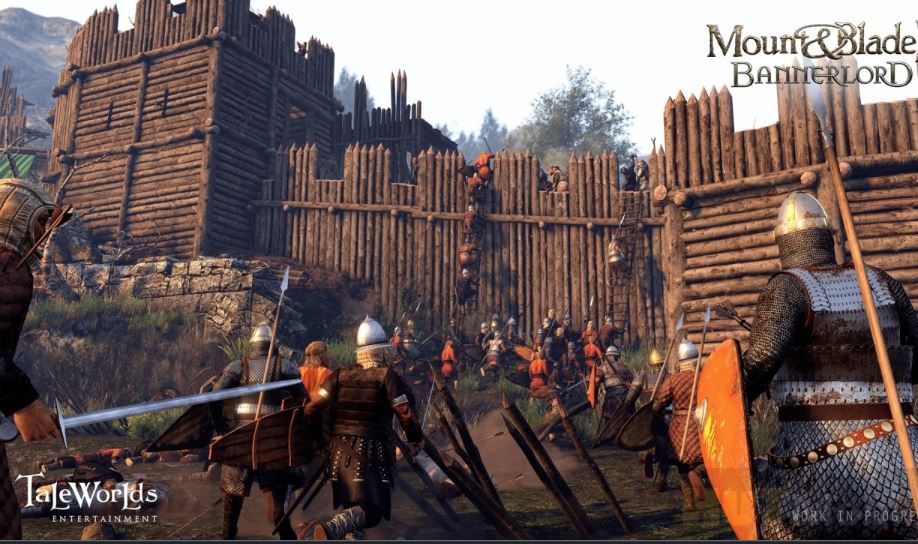 TaleWorlds has chosen to tip the scales in favour of defending castles and cities to make strategic use of siege engines and placement a deciding factor during Sieges.
It's all in the charm
Another key area where Mount & Blade 2: Bannerlord improves upon Warband is in its relationship building. To encourage and persuade NPC's to join your cause or do as you ask, you're going to be offered more in-depth dialogue options. Each choice helps you either fill or deplete a bar. By filling the bar, you can consider your request accepted.
Charisma not doing it for you? You can always use the game's Barter system to use unsavoury methods to persuade NPCs to do your bidding.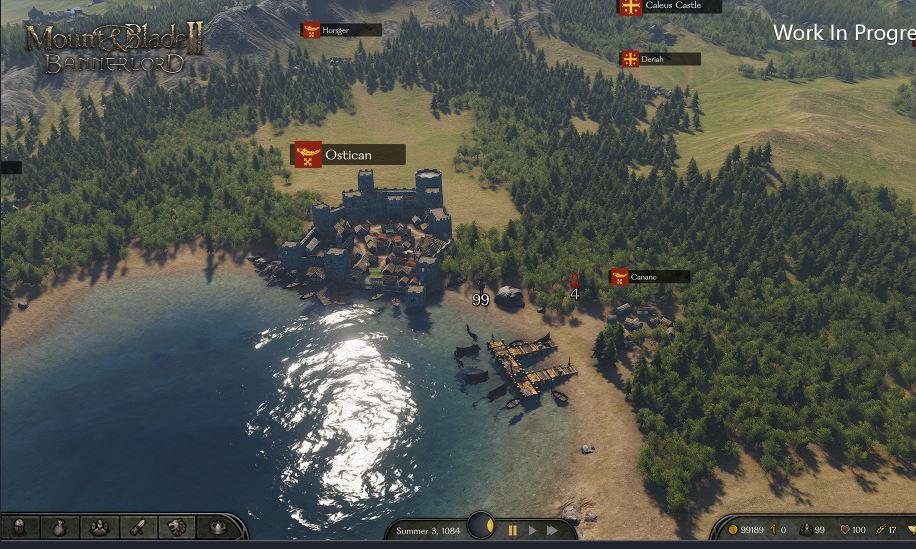 Married with children
Warband made marrying your favourite NPC a possibility but Mount & Blade 2: Bannerlord takes things a step further by allowing you to also have children with them. Yes, you can have your own little family, diaper changing not included.
What's even more interesting is that if your main character dies at some point, one of your children can take up your banner and become the new playable character. Your offspring will inherit all of your hard-earned soldiers and other amenities.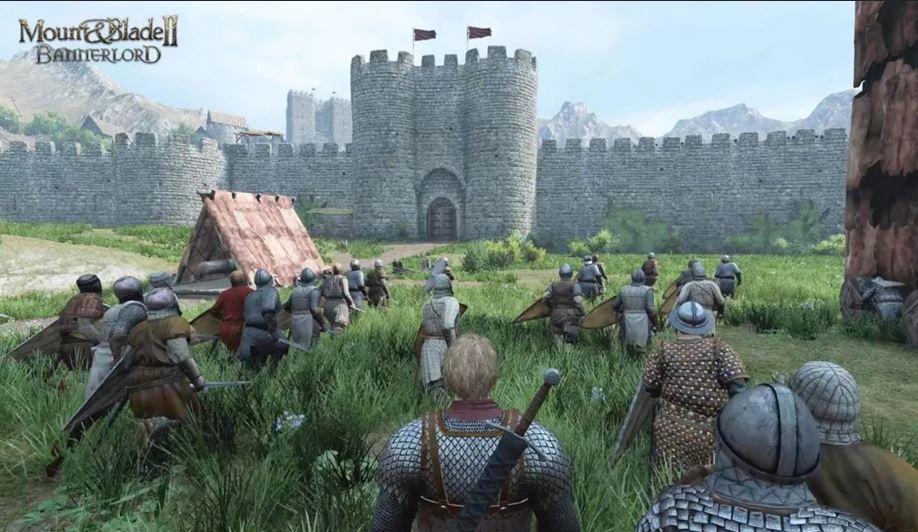 A class act
Just like with Warband, Bannerlod also includes multiplayer which is separate from the campaign. TaleWorlds have expressed interested in adding a form of co-op to the main story so we'll have to wait and see if that shows up in future updates. Instead of Warband's money system for building your character, Mount & Blade 2: Bannerlord introduces a class system that utilizes points.
Each of the three classes, infantry, cavalry and ranged, has its pros and cons which are further affected by your chosen faction's attributes.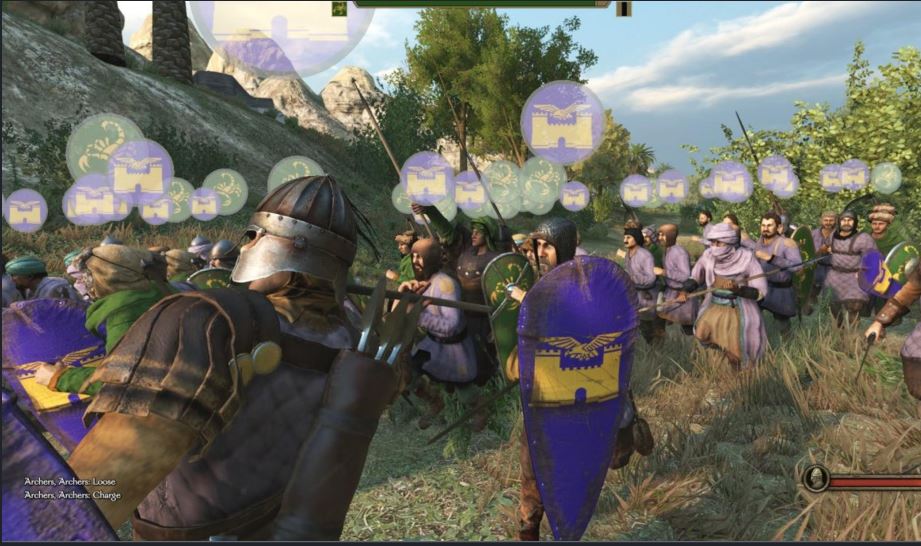 So far, Early Access has shown that Mount & Blade 2: Bannerlord has taken what made Warband so great and improves upon it further. We're about a year away from full release but from what we've seen so far, the game is shaping up to be another huge hit.