In truth, Marvel Avengers movies have become big-budget blockbusters in recent years. So much so, that the burgeoning trend continues to take an upward trajectory. With that in mind, the all-star Avengers are switching from the silver screen to the video game domain.
But will it be a successful transition?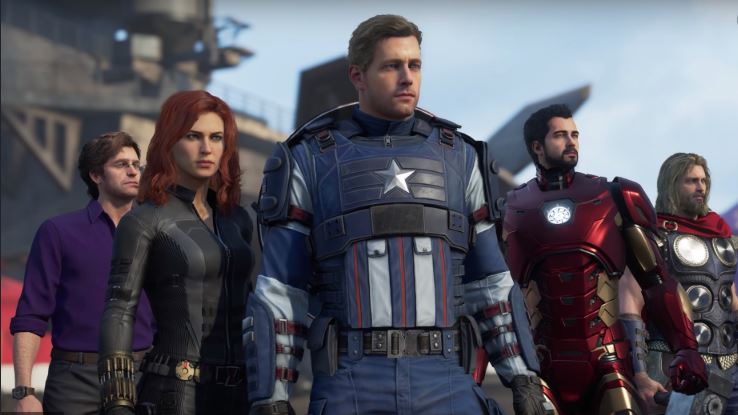 Video game franchises and movies don't have the best track record. Time and time again, we've seen acclaimed franchises suffer from poor lip service, with sloppy renditions that fail to capture the spirit of their prestigious prototypes.
Despite that, there has also been a slew of success stories. So why can't Marvel Avengers nail the landing, right?
Join us, as today we glimpse into the future at Marvel Avengers. By the end of this round-up, you'll be up to date on all the essential intel, including the release date and latest news.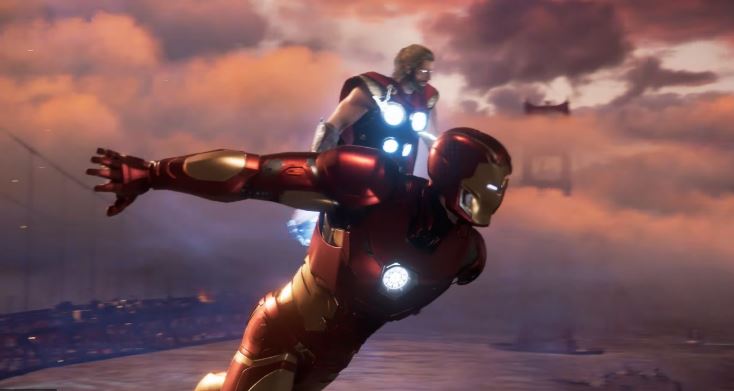 Marvel Avengers Release Date
Please don't shoot the messenger, but it's bad news on this front, folks. Sorry. Previously scheduled to hit stores in May, the game's release has been pushed back to September 4, 2020.
Strangely enough, this news coincides with another sad announcement concerning the FFVII Remake, which has seen further delays. Another highly hyped-up game from Square Enix.
Hopefully, though, we won't experience any more problems in the run-up to release. Stay with us for more developments as and when they happen.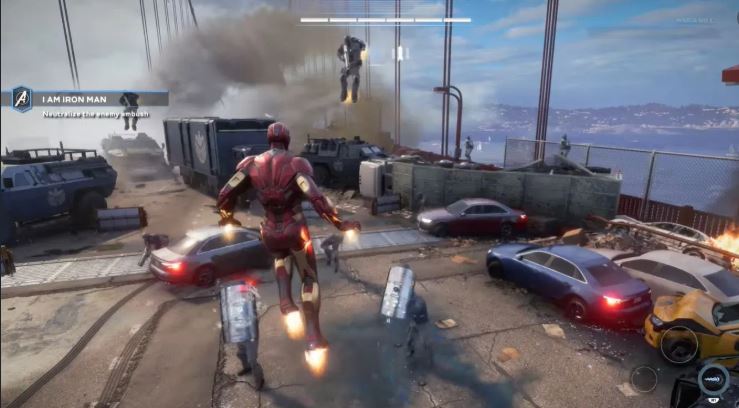 How Can I play Marvel Avengers?
When Marvel Avengers hits shelves worldwide in September of this year, players across platforms will have access to the game. Console goers can play on PS4, and Xbox One. But as it stands, there's no official support for the Nintendo Switch.
On top of that, players on PC will have access to the game alongside Google Stadia subscribers.
Marvel Avengers Story & Features
In Marvel Avengers, you'll take control of some of the most popular comic book characters in existence. From Captain America to Thor, Black Widow, Hulk, and, of course, the posthumous yet eternally enshrined in our hearts Ned Stark as Iron Man.
If you've seen Endgame, you'll be aware of the fates that have befallen certain characters.
However, Ms. Marvel, also known as Kamala Kahn, is set to steal the show, acting as the game's central figure throughout. Following a disastrous event at the game's inception, Ms. Marvel unites the Avengers once again in a bid to save humanity from destruction.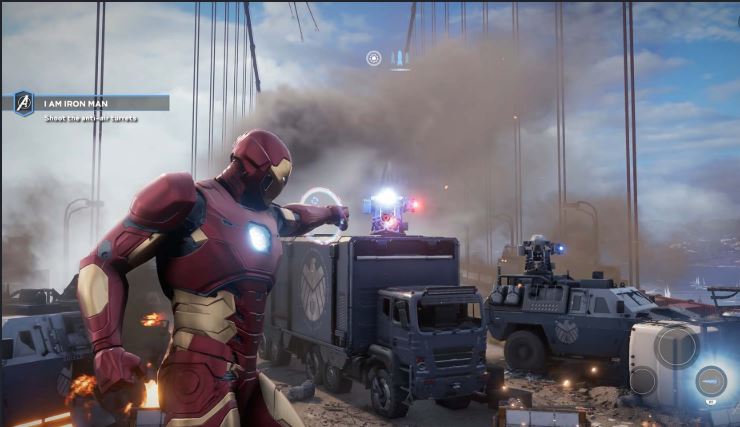 Ms. Marvel also brings a fresh batch of abilities, such as shapeshifting and all-new strength-based skills. All in all, I'm super excited to test out this playable character. No doubt, we'll be able to put her inhuman powers through their paces come release.
It sounds like a ton of fun.
In terms of features, the game will host an online co-op mode for up to four players. Additionally, we can expect a wide array of character customizations. As of writing, though, the exact nature of those is yet to be confirmed.
What do you think? Is Marvel Avengers going to take the industry by storm? Or will it fail to capture the cinematic prowess of the silver screen? As always, we welcome your views. So, feel free to contribute via the chat below.