International Women's Day is ahead of us. Even tough gaming is considered as a hobby and a passion designed and destined for men we can't forget about all the gamer girls and women, who are also a big part of our gaming family. To celebrate the International Women's Day we would like to offer another rotating set of special deals and discounts!
Each hour – starting from 4pm CET there will be a different promotion available
With a special coupon:
You will receive a 20% for ALL SIMS GAMES during International Women's Day
International Women's Day Highlights: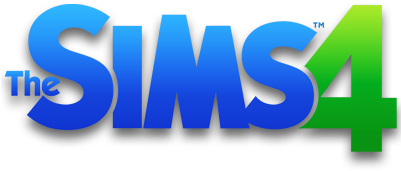 This series doesn't need an introduction. The ultimate simulator of human life. Climb the ladder of it from its early stages, trough the adulthood and ending as an elder of your family. Create your dream house with numerous decorations, furniture and almost endless possibilities. Live a life as you you like without any consequences – it's still a game. Treat your sims as best as you can and maybe reach the eternal life.
No idea for a gift? These are the best potential solution that let you and a gifted one be free when it comes to decision making. Great option for these that hesitate and are not sure what would like to get.
Another great simulator waiting to be picked up during our International Women's Day. This time become a city head-manager. Design your metropolis according to your preferences. Campaign, multiplayer and beloved sandbox mode will provide countless hours of chilling, relaxing but demanding experience as well.
Become one of the most famous woman in gaming industry. Live through her dangerous and threatening adventure. Fast-paced, non-linear game-play with a great story background will provide one of the most intense and action-packed gaming experience for everyone. Raise particular skills and abilities of Mrs. Lara Croft, gather essential resources and explore big and complex crafting system.
Enjoy International Women's Day with us. Be sure to check out our rotating promotion. Each hour there will be totally new and fresh proposition from us to you