The fact is, that summer is the hottest season out there, often associated with free time and bliss – we want you to celebrate this season with us!
This is the day where we celebrate beginning of the new season and we would love to invite everybody to have fun together 🙂
By using a special coupon:
"SUMMER2020"
You will receive a 10% discount off ALL PRODUCTS up to 50€
Visit GAMIVO now and pay less for more!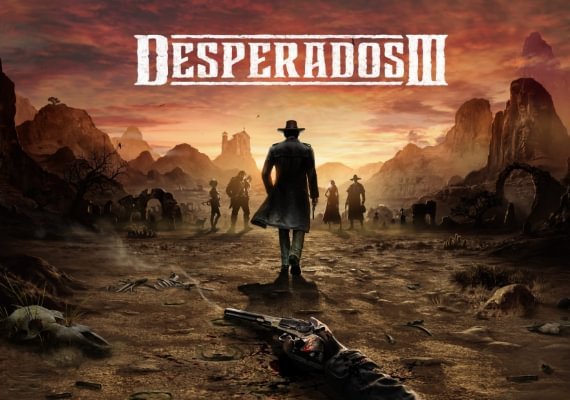 Enjoy the third installment of the well known story-driven, hardcore tactical stealth game set in a ruthless Wild West scenario. Play as one of the five characters, each with unique skillset. Adjust the game to your own playstyle – you are given a free hand so be creative!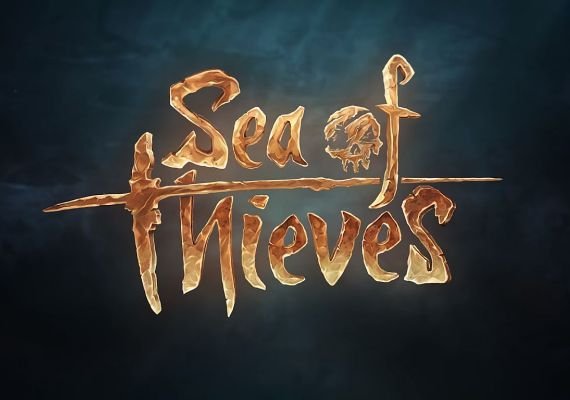 Be a pirate! Plunder, steal and conquer – just a few goals of this huge open-world multiplayer game set on islands and seas. Buy the game with your friends and together be the menace of seas.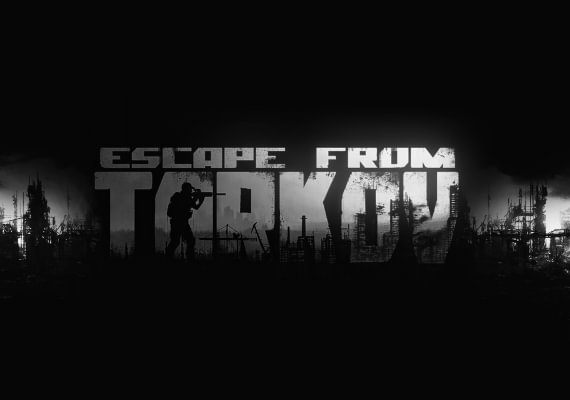 A realistic online first-person (FPS) shooter action game that is unforgiving. One small mistake can end your game and loose all of your progress. This video game was created for hardcore gamers that are not afraid of harsh environment of Tarkov in the Norvinsk region.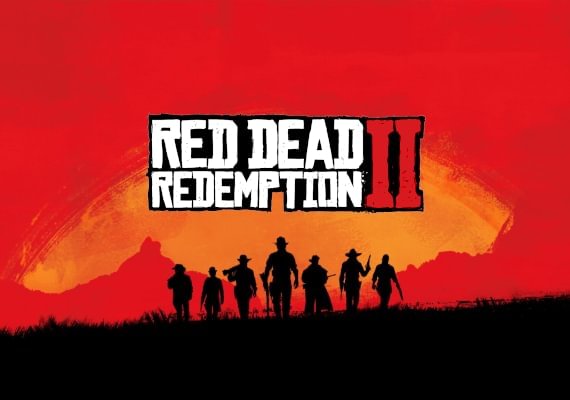 A third installment of the Western series Red Dead. RDR2 is an open-world action game driven by an amazing story, graphics and mechanics. Play as Arthur Morgan – Dutch's right hand and cause havoc on the wild west. Through the whole video game you will grow reputation, wealth and relations. After completing the story-line jump into action in Multiplayer and remember, rules are meant to be broken.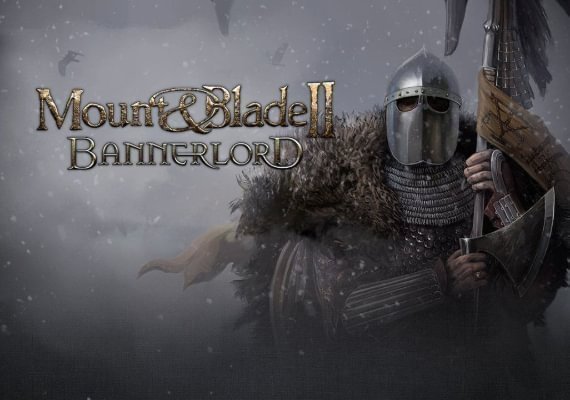 The horns sound, the ravens gather. An empire is torn by civil war. Beyond its borders, new kingdoms rise. Gird on your sword, don your armour, summon your followers and ride forth to win glory on the battlefields of Calradia. Establish your hegemony and create a new world out of the ashes of the old.